TSL records 106% revenue surge
TSL's other subsidiary, Agricura recorded significant volume growth last year in its major product lines as a result of improved product availability and market reach.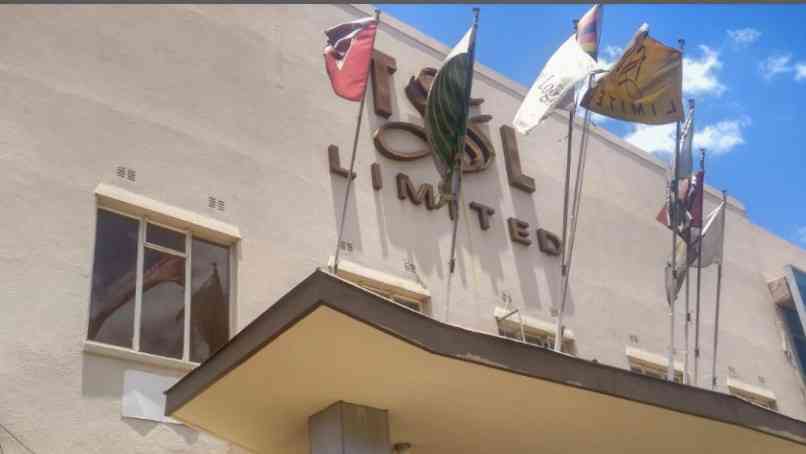 FCA leads the way
The inconsistent stance by the government on the currency debacle in the country has heavily weighed on confidence in the formal banking system.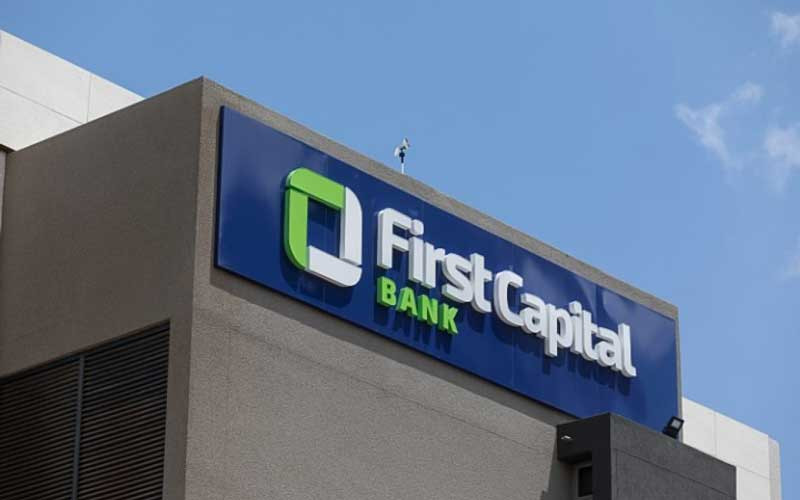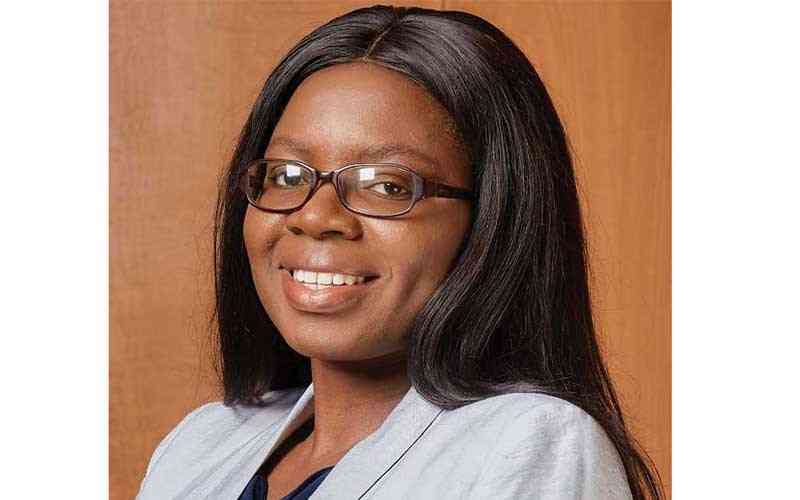 Stocks and elections
The immediate past election was held in July of 2018, and it was highly contested and violent too, which has grown common in Zimbabwe.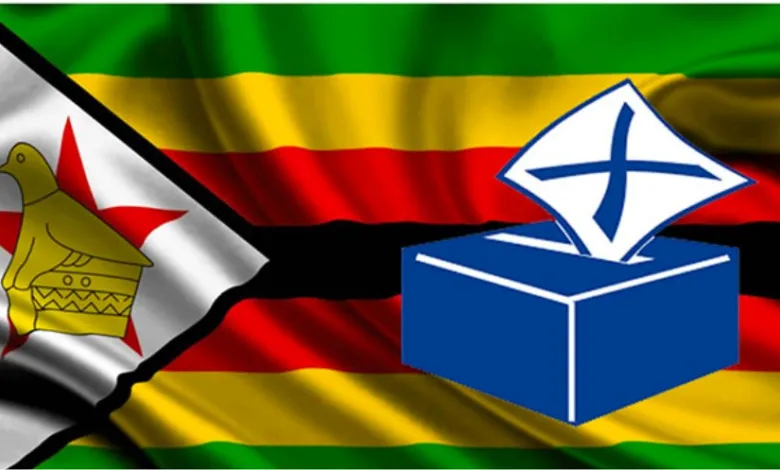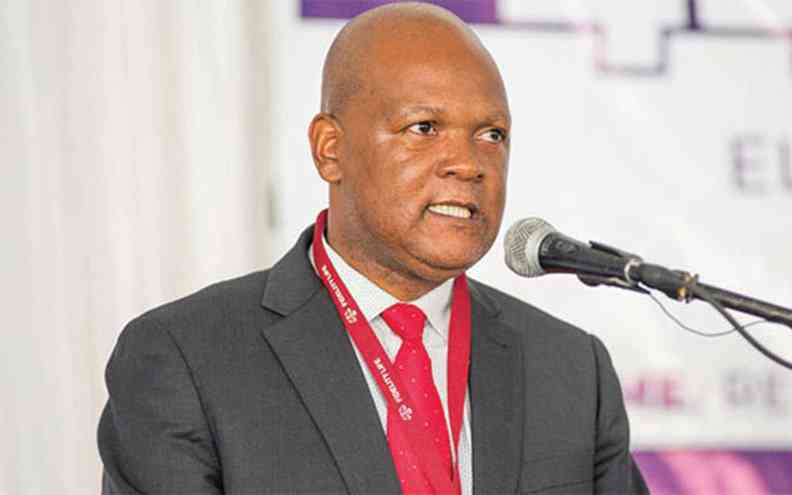 RBZ boss warns against forex loans
Mangudya spoke at a time when Zimbabwe Stock Exchange (ZSE) listed companies have been delisting from the main bourse to list on the foreign currency-dominated Victoria Falls Stock Exchange.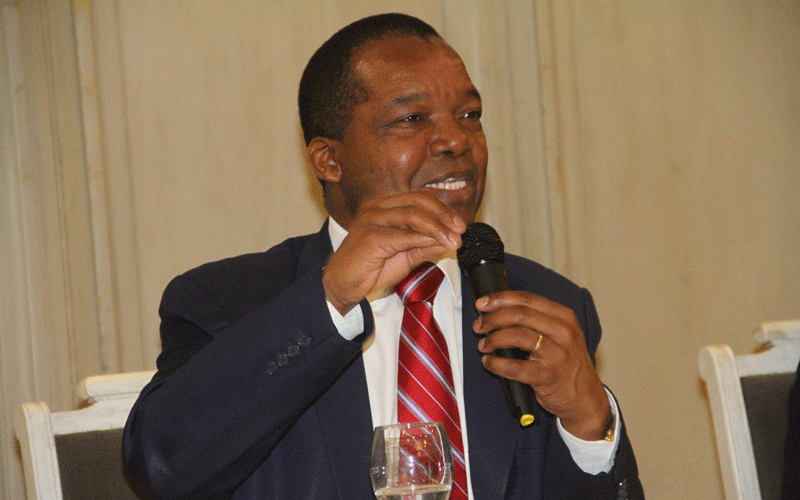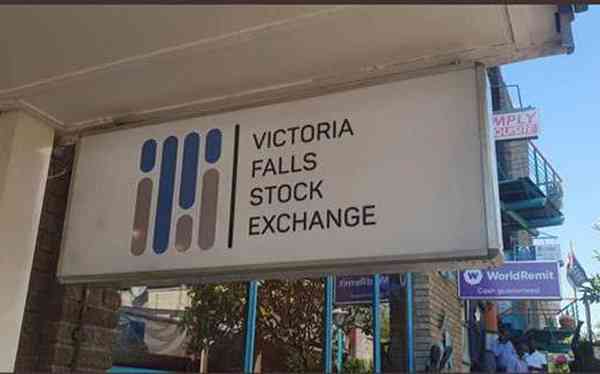 Insurance schemes for gig economy
In a gig economy, temporary or flexible jobs are common, and companies tend to hire independent contractors and freelancers instead of full-time employees.