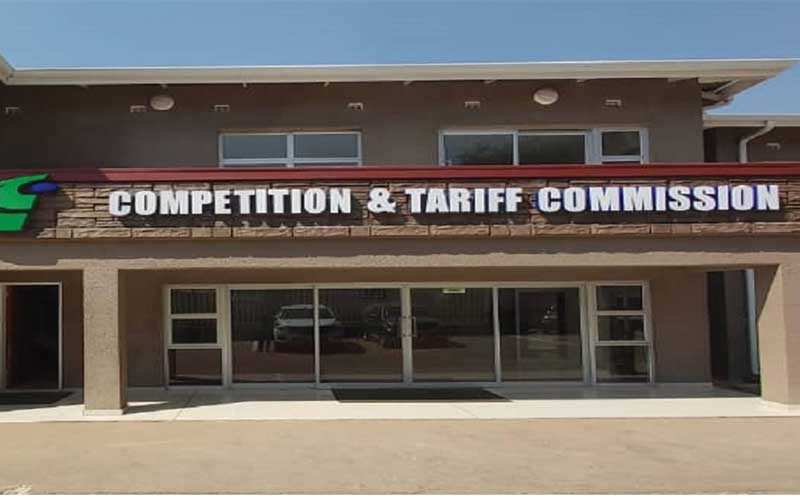 THE Competition and Tariff Commission (CTC) and the Common Market for East and Southern Africa (Comesa) Competition Commission (CCC) have launched separate investigations into two key private medical industry players for restrictive practices and overpricing of COVID-19 PCR tests.
A report obtained by NewsDay Business said Cimas Medical Aid Society was under CTC spotlight for alleged restrictive practice in the country's healthcare industry.
The firm that controls Lancet Laboratories — one of the country's private health sector players — would face CCC questions over how it handled its pandemic-related business.
The CTC said it wanted Cimas to answer to reports that it removed Family Medical Clinic from the New Health 263 direct payment system.
"Deregistration of Family Medical Clinic from New Health 263 direct payment system resulted in Cimas members having to pay cash for treatment at Family Medical Clinic," a CTC notice read in part.
CTC added: "The commission has preliminary concerns that the alleged practice may result in members' choice of healthcare being limited to Cimas clinic and other healthcare providers preferred by Cimas where their medical aid cards are accepted.
"The practice may also create barriers into entry and expansion of Family Medical Clinic and other deregistered healthcare providers who may not compete fairly with healthcare providers that are paid by Cimas in real time using the New Health 263 direct payment system. The alleged practice may prima facie constitute a restrictive practice as defined (by the law).
"The commission will…conduct an investigation in the medical sector focusing on the provision of medical aid services to determine whether the alleged practices directly or indirectly restrict competition."
In its report, the CCC said Lancet Laboratories' parent company, Cerba Lancet Africa, would be asked to explain reports that during the peak of the COVID-19 pandemic, the cost of accessing test kits was steep.
During the period, PCR tests results were a pre-requisite for cross-border travel.
Cerba Lancet Africa is a network of pathology and biomedical laboratories with wholly-owned subsidiaries in Eswatini, Kenya, Rwanda, Uganda, Zambia and Zimbabwe.
Lancet Laboratories has a huge footprint in the country and is one of the biggest firms offering laboratory services.
"The CCC commenced investigations into potential violations of competition rules by medical laboratories operating in Comesa region, namely PathCare South Africa and Cerba Lancet Africa," a report seen by NewsDay Business said.
"At the height of the COVID-19 pandemic, the CCC observed with concern that the cost of accessing COVID-19 tests, which was a prerequisite for cross-border travel, was very steep. The CCC, therefore raised a prima facie view that the prices were excessive. The CCC was concerned that the consumers in the Comesa region and indeed governments could have been spending more than they should have done. The CCC was further aware that some of these companies even had contracts with governments to provide these services," the report said.
Follow us on Twitter @NewsDayZimbabwe
Related Topics