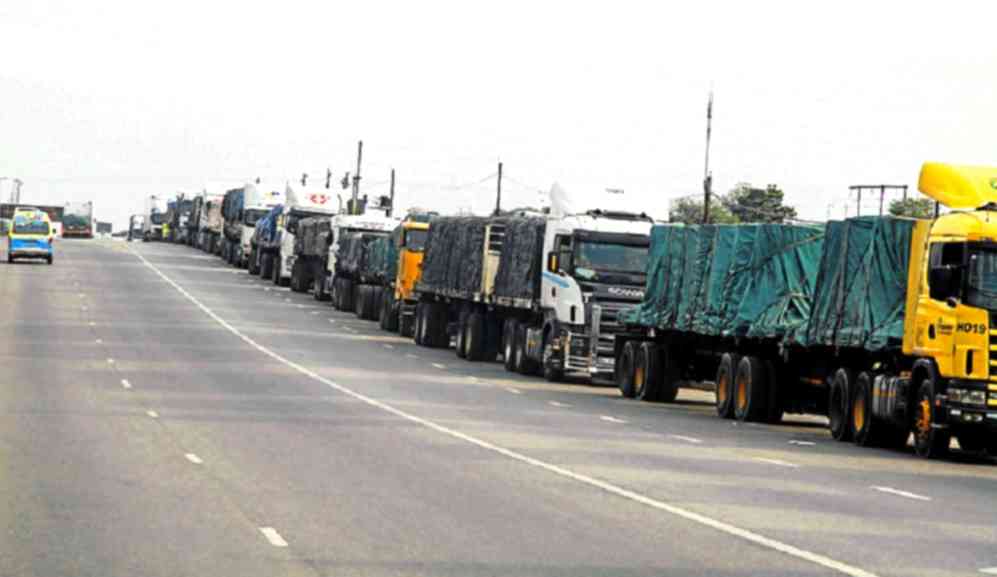 'Zim needs inclusive govt'
In an interview, Chikohora, who is also a Gweru-based chartered accountant and economist, said his party is pushing for an inclusive government.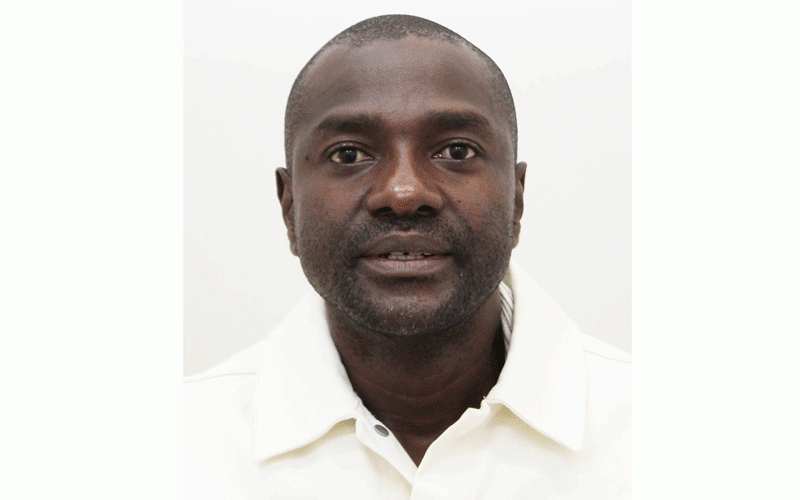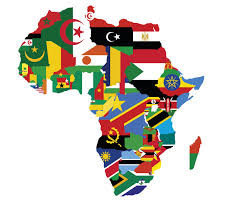 Medical firms face CTC, Comesa probe
A report obtained by NewsDay Business said Cimas Medical Aid Society was under CTC spotlight for alleged restrictive practice in the country's healthcare industry.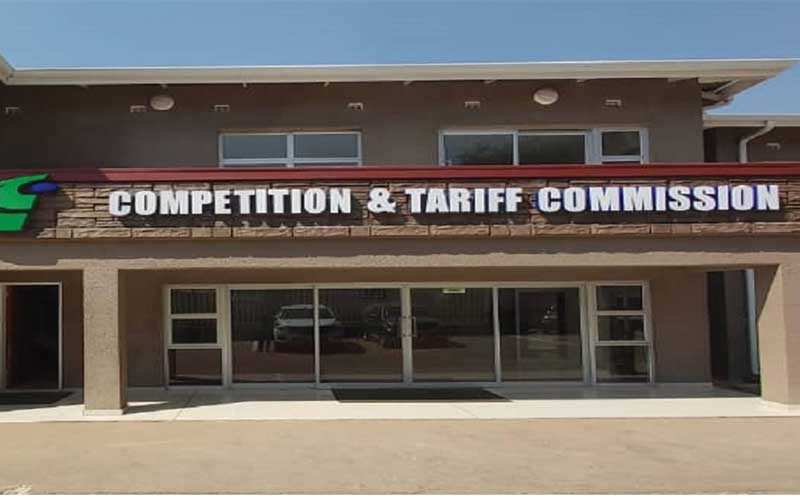 Innovation drives growth
ContiVet is one of the leading distributors of veterinary products, supplying major chain stores and feed manufacturers across the country.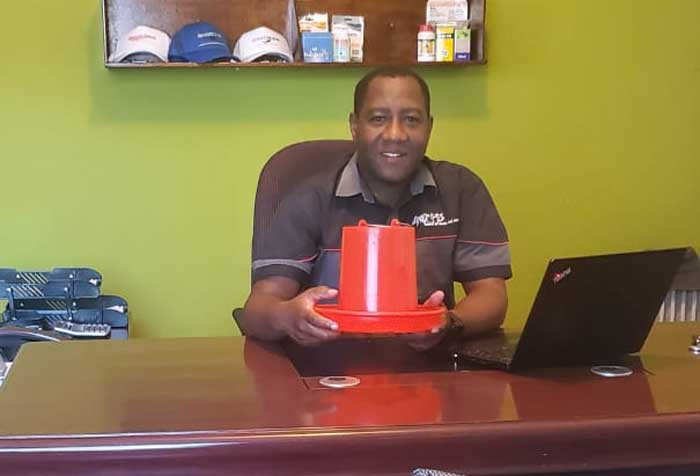 ZimTrade targets African markets.
National trade development and promotion organisation, ZimTrade, is deepening efforts to improve the visibility of Zimbabwean products in regional markets.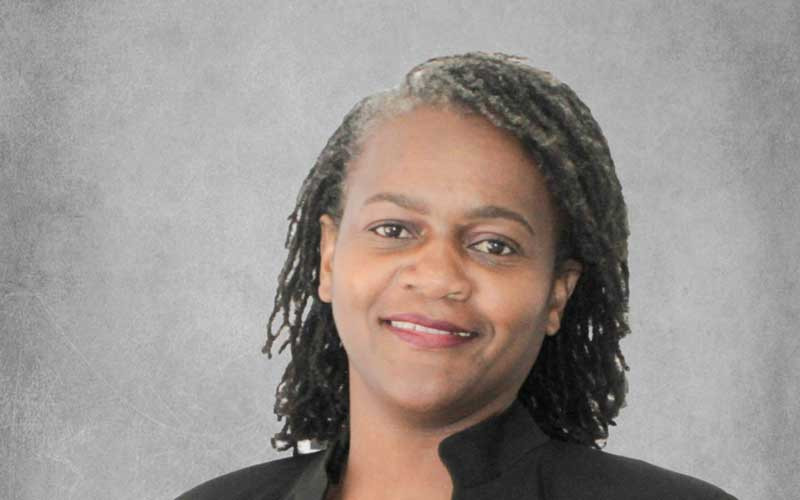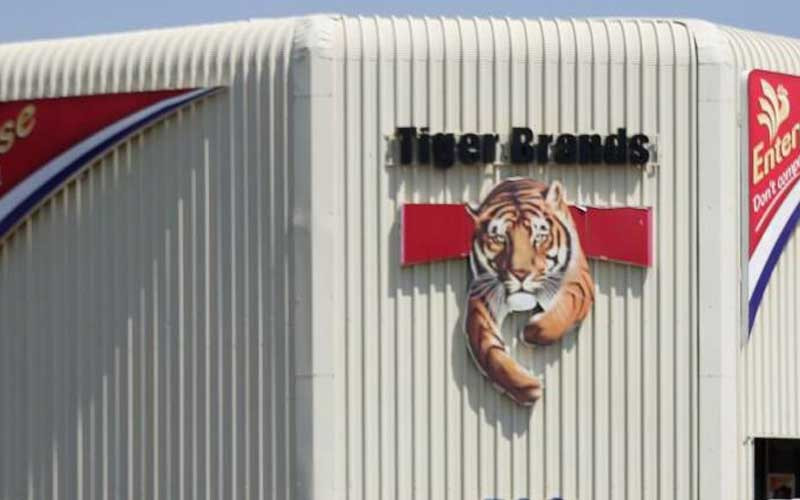 Mudariki delights in historic Sables win
Playing in their last competitive match before the start of the 2023 Rugby World Cup qualifiers in France, the Sables made a big statement with a 30-7 victory over a higher-ranked Netherlands side.
By The Southern Eye Jun. 27, 2022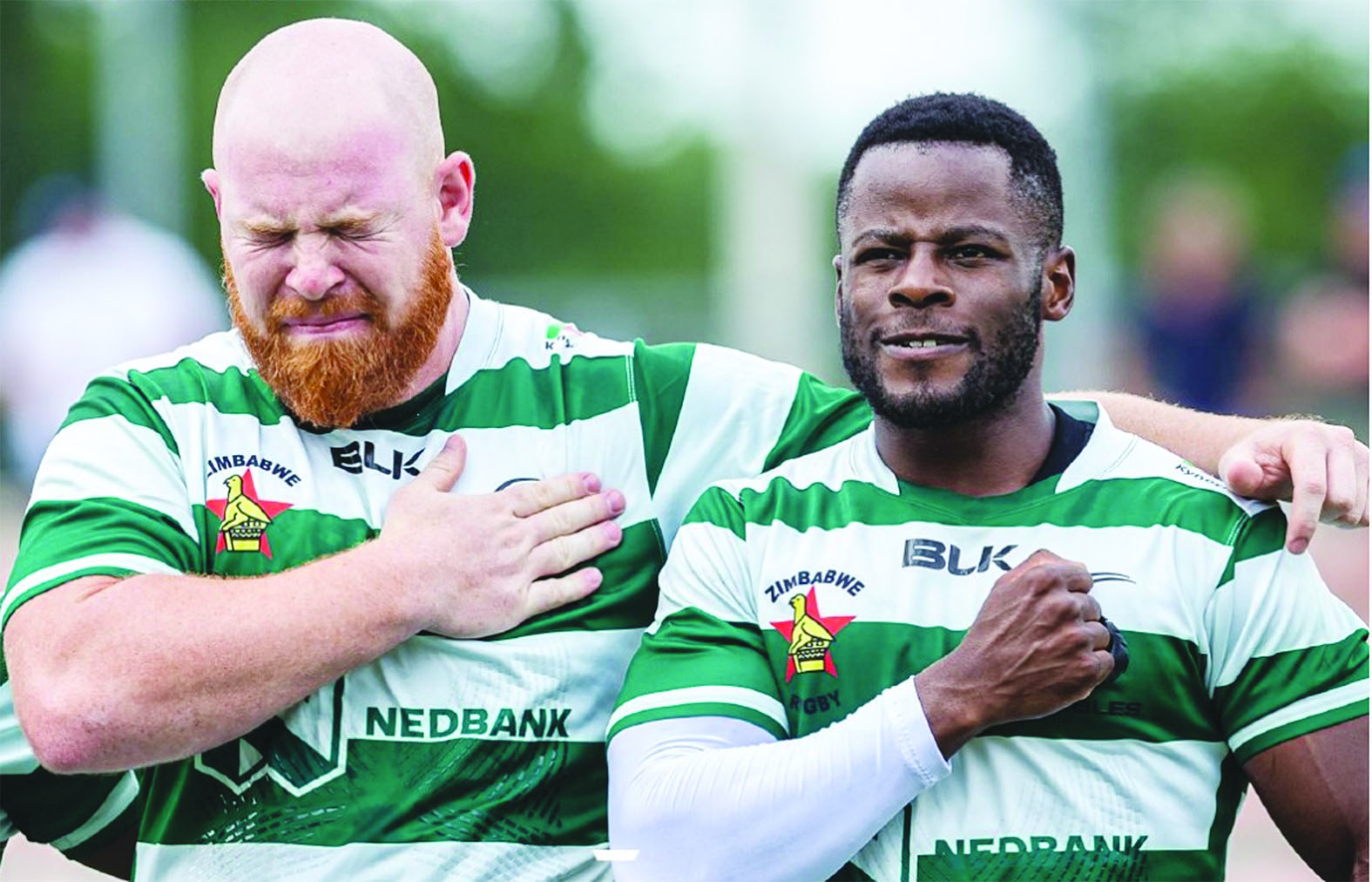 Why Maser CEO Suri thinks AfCFTA is a winner for start-ups
By Correspondent Contrary to the widely held belief that Africa is dirt poor, the continent is endowed with natural resources like no other and is a large market for products. What is even more attractive is that in the recent past Africa has been attracting foreign direct investment (FDI) especially in the mining, construction and […]
By The Southern Eye Apr. 7, 2022