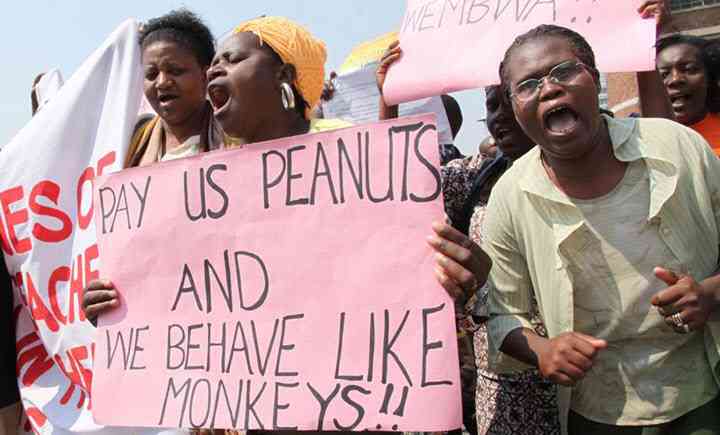 Stocks and elections
The immediate past election was held in July of 2018, and it was highly contested and violent too, which has grown common in Zimbabwe.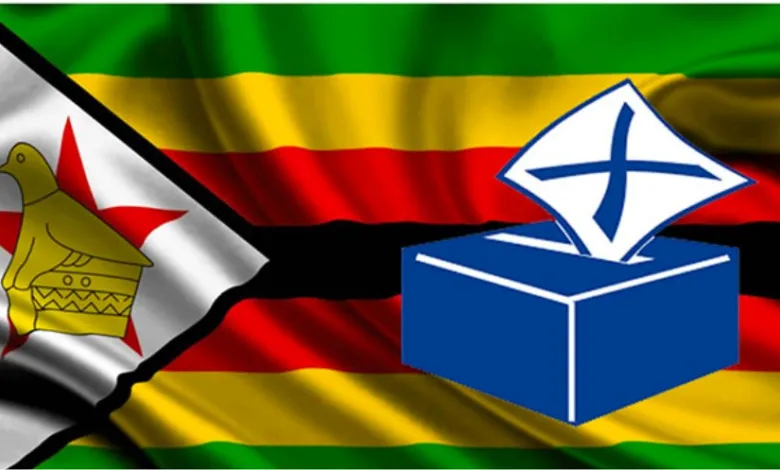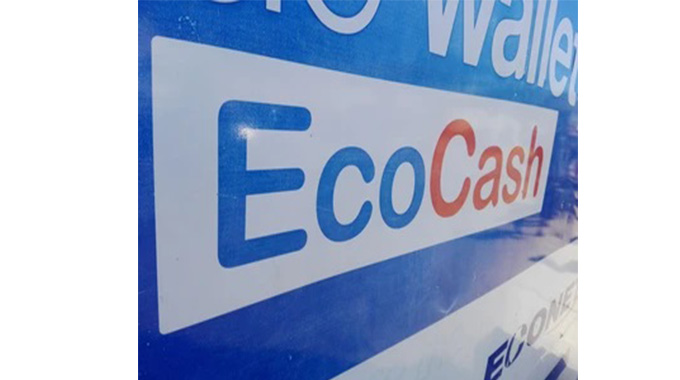 Opinion: Are we re-dollarising?
Rumours are that we are slowly heading towards official re-dollarisation, which will make the USD the official primary currency.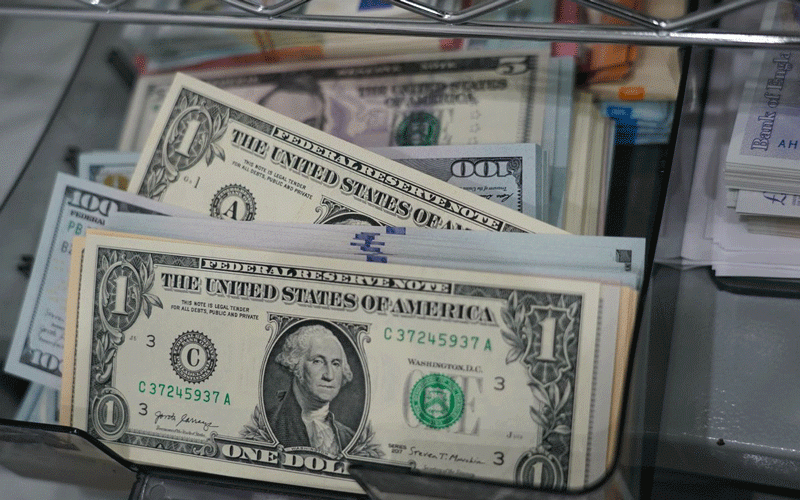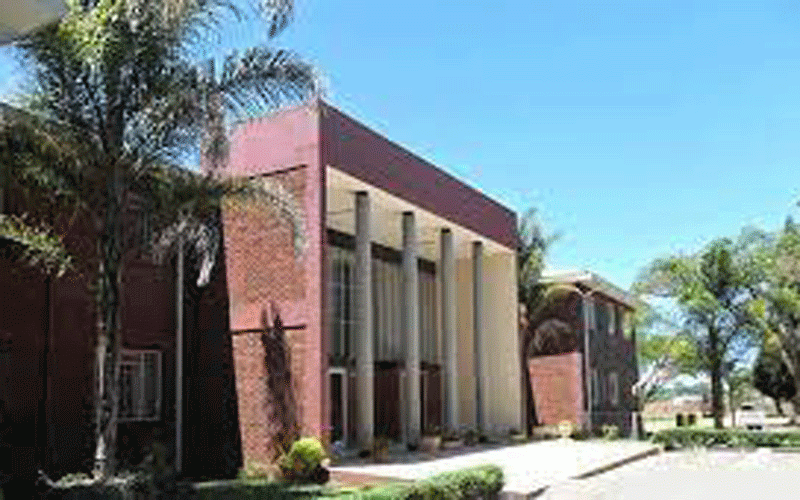 EcoCash in strategic partnerships
Munyaradzi Nhamo, the EcoCash chief operating officer, said the company is currently negotiating with various partners to bring them on board.