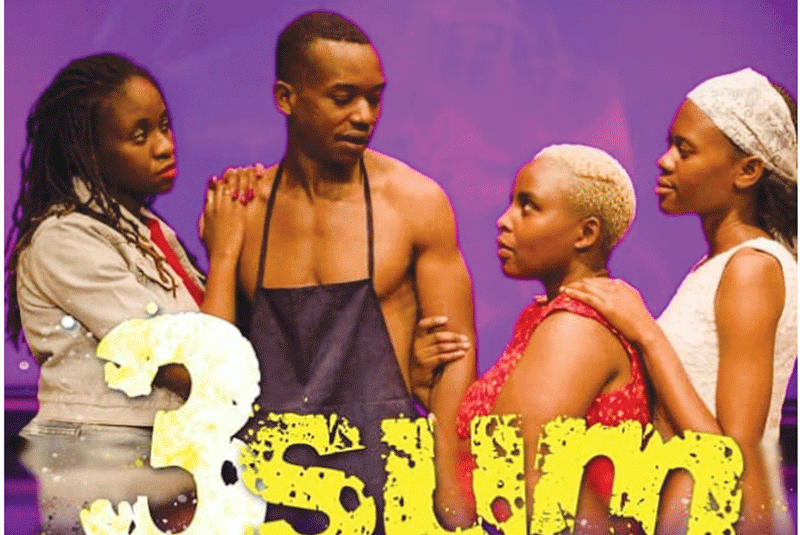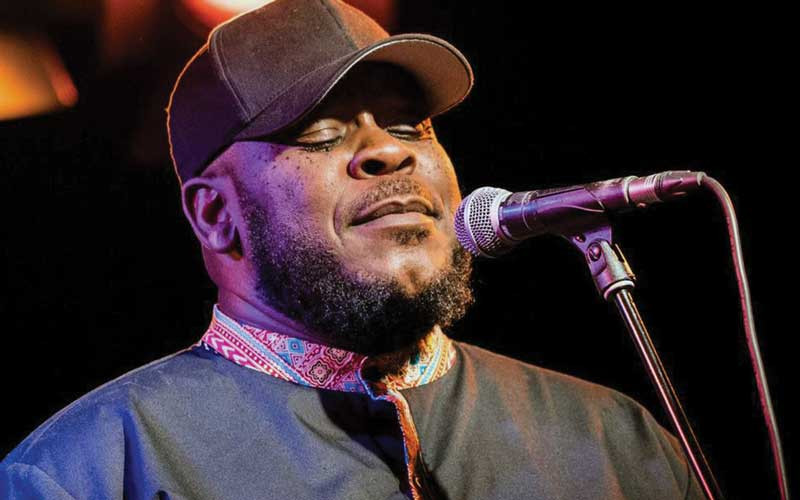 Amplifying Girls Voices hailed
Amplifying Girls' Voices through digital arts serves as a sequel to 100 Girls 100 voices project which used poetry as a medium for advocacy.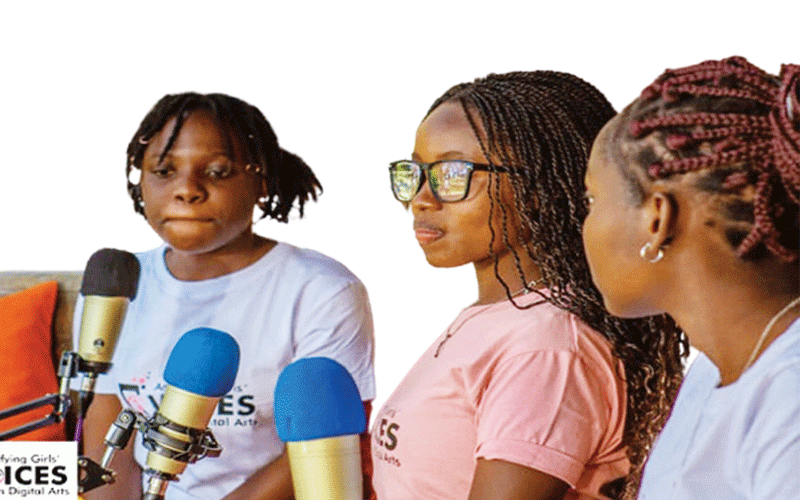 The Whole Tribe aims high
The group has performed at various shows that include Intwasa Arts Festival, Ibimba Arts Festival and Summer Carnival.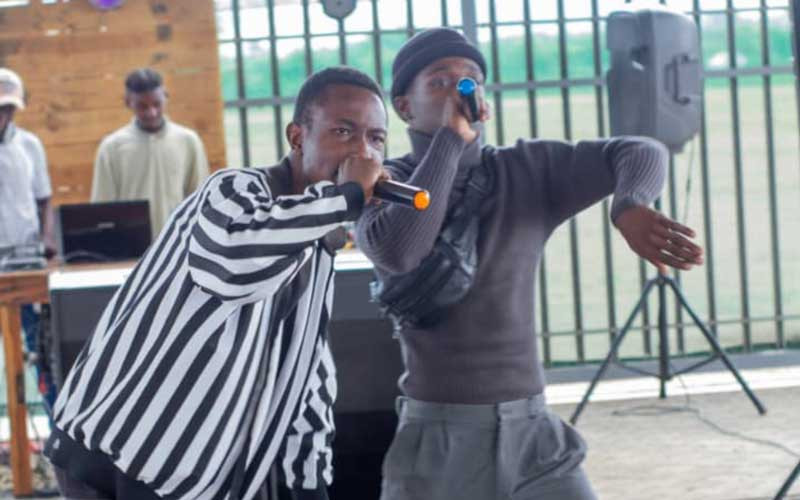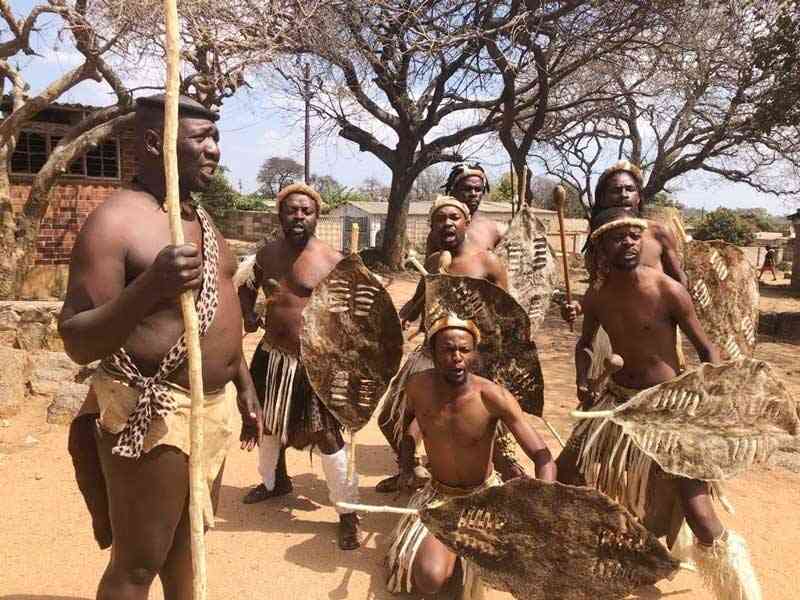 'Broke' Intwasa postponed
The postponement, which was announced on Friday, just 17 days before the festival, means the event will have to desert its founding principles - celebrating spring.