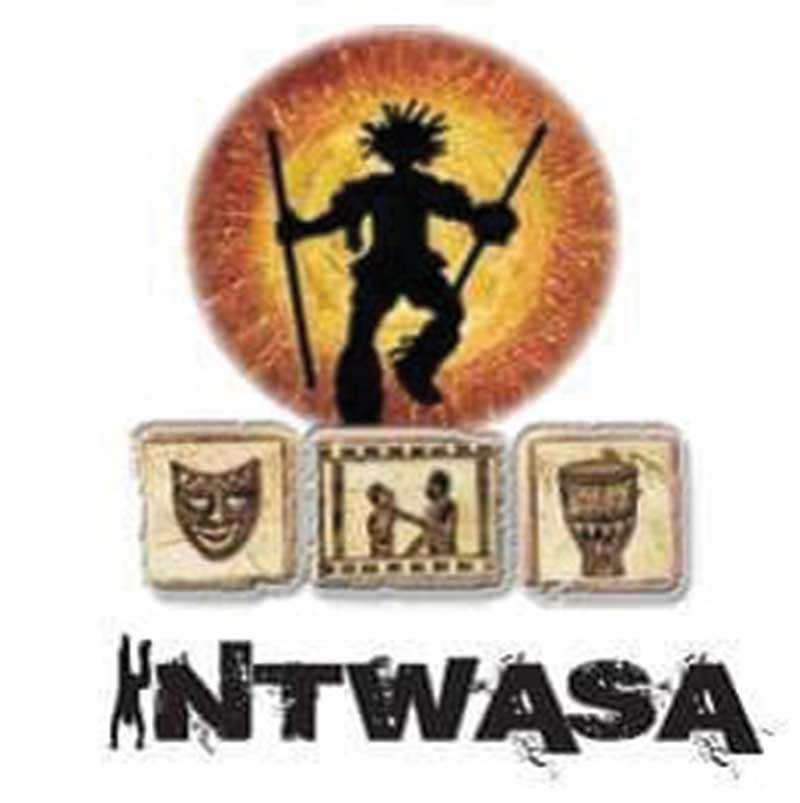 AFTER being held for 17 straight years, Bulawayo's long running arts festival - Intwasa Arts Festival koBulawayo organisers have been forced to postpone this year's edition at the 11th hour.
The postponement, which was announced on Friday, just 17 days before the festival, means the event will have to desert its founding principles - celebrating spring.
Initially set for September 26 to October 1, the fete will now take place from December 29 to December 31.
Intwasa is an isiNdebele word meaning spring. Intwasa arts festival koBulawayo is held every September – the month is very significant in that it marks the beginning of spring, a time when a lot of activities are done.
The festival is an annual platform that celebrates the diversity of human cultures and creation in the following disciplines: music, film, spoken word, theatre, dance, literary arts, fashion and crafts. Apart from the annual festival, Intwasa also runs a number of community initiatives for social change.
"The 18th edition of the festival which was scheduled to take place from September 26 to October 1, 2022 under the theme: Re- Connect has been postponed due to the need to host a quality festival and other circumstances beyond our control. The new dates for the festival will now be December 29 to 31 2022, a full programme of events will be released in due course.
"However, some activities which had been scheduled to take place in September such as Umkhathi Theatre's new production "Bayethe Nkosi", Act of Man, the Amplifying Girls Voices through Digital Arts Film Festival and others will go ahead as planned," said festival director Raisedon Baya, in a statement.
With the event having been cancelled in 2020, with organisers citing the challenges of the global Covid-19 pandemic, fans would have hoped to have a better and more interactive festival with the drop in Covid-19 cases and the government allowing shows to be held.
Ironically, the festival was supposed to run under the theme- Re-Connecting. Re-connecting with fans and stakeholders. Instead of re-connecting, the festival is actually digressing away from its founding principles of celebrating spring by holding a 'spring' festival in December.
The festival is a celebration platform bringing together different arts disciplines under one umbrella. Since inception, Intwasa has managed to bring to Bulawayo artists from Sub Saharan Africa, Europe and the United States.
Unfortunately, the underfunded festival was failing to bring in foreign acts and had to do with the local ones and blended with those coming from the capital, Harare.
"We have been running around as usual, you know it's not easy, more so now because we are coming out of the Covid-19 lockdowns and corporates and people that usually support us have shifted their priorities," Baya was recently quoted in a local media.
"We are running around and looking for partnerships here and there. Although it won't be as big as we want, the festival will definitely happen."
He was optimistic that the festival was going on despite financial woes that had crippled the fete for years, but all hope and optimism hit a brick wall and a desperate measure to postpone the festival had to be made.
Hopefully the organisers will put in work and find those desired partners in the three months prior to the rescheduled dates and give fans a "quality festival".
Follow Sindiso on Twitter @Sindora_ZW
Related Topics