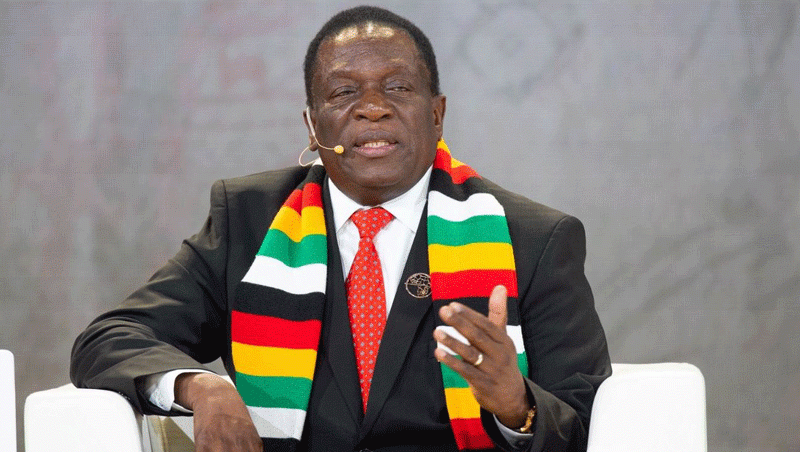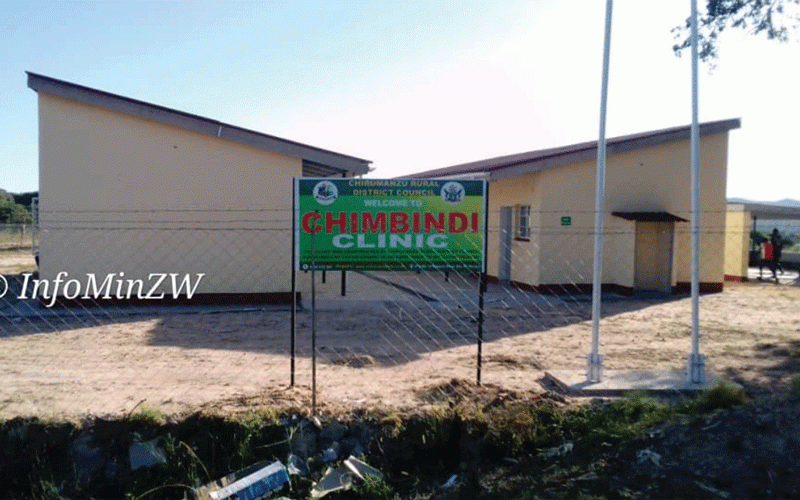 Cholera cases spike
According to a Health and Child Care ministry situational report, 15 new suspected cholera cases were recorded on Friday.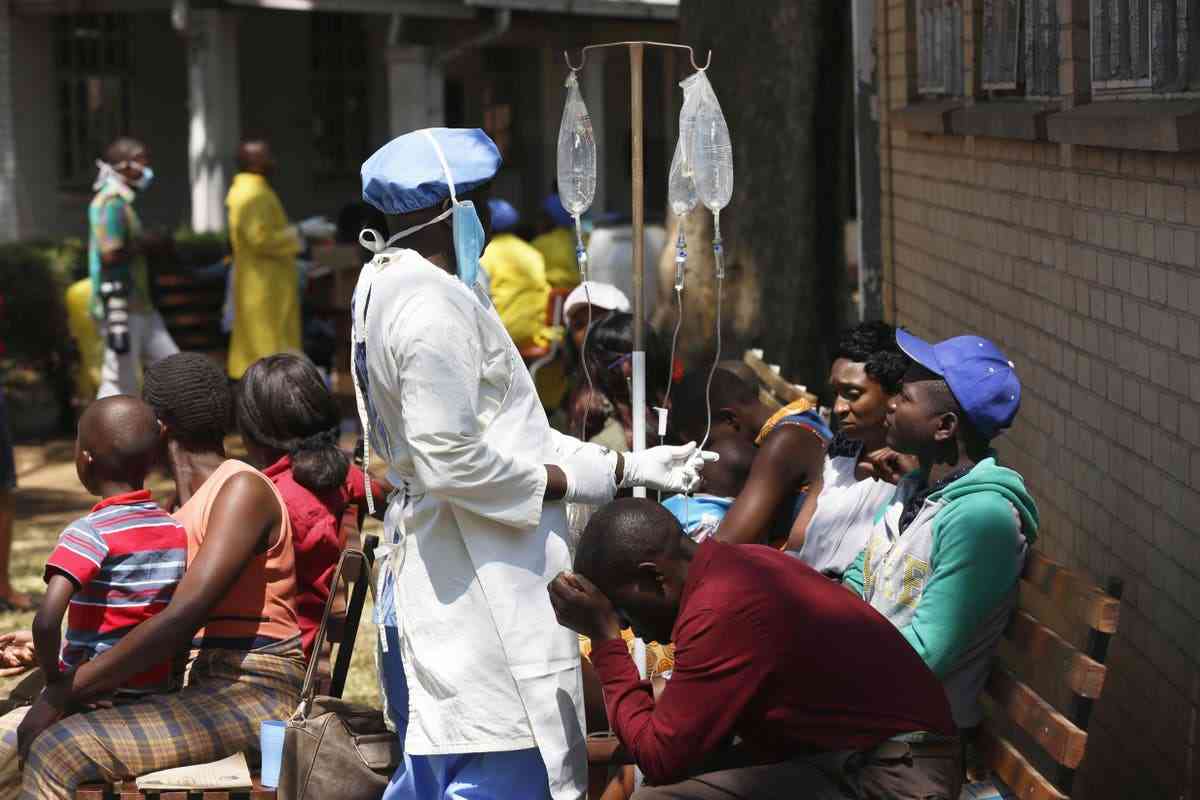 Malaria cases fall 67%: Govt
Since the beginning of the year 59 people have succumbed to malaria, while 4 113 new cases have been recorded across the country.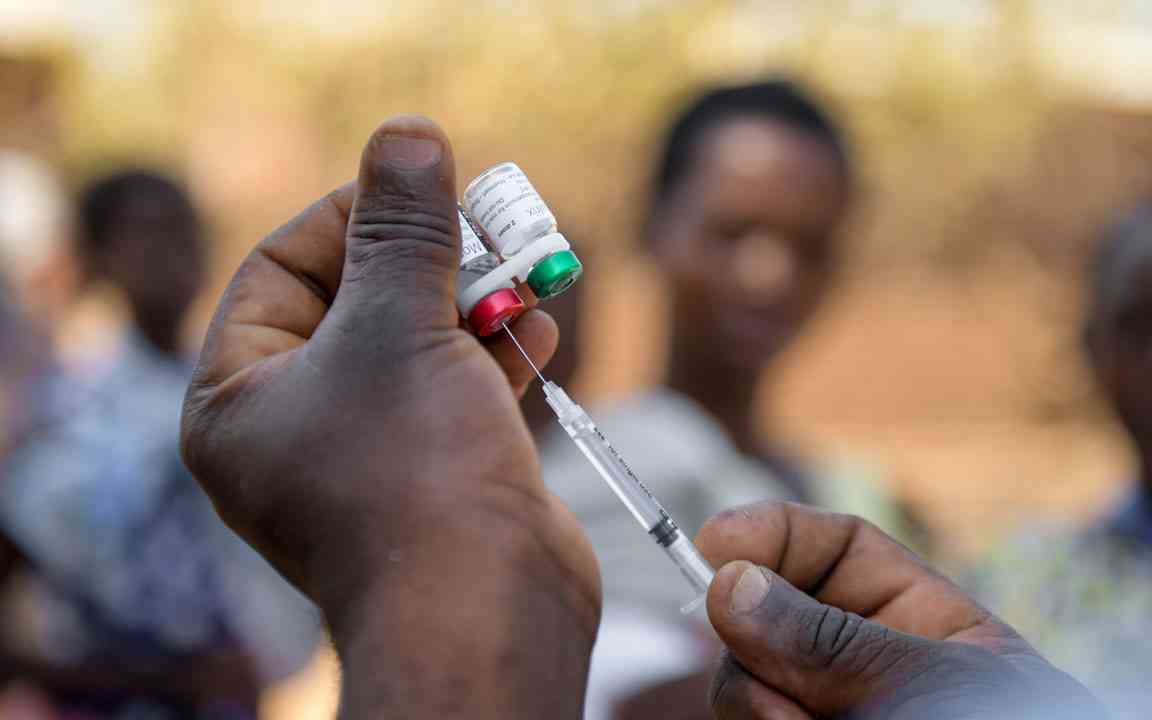 Zim faces renewed HIV funding burden
Health and Child Care ministry Simon Nyadundu said the treatment of HIV and TB was increasingly becoming a burden, while NCDs were becoming killer diseases.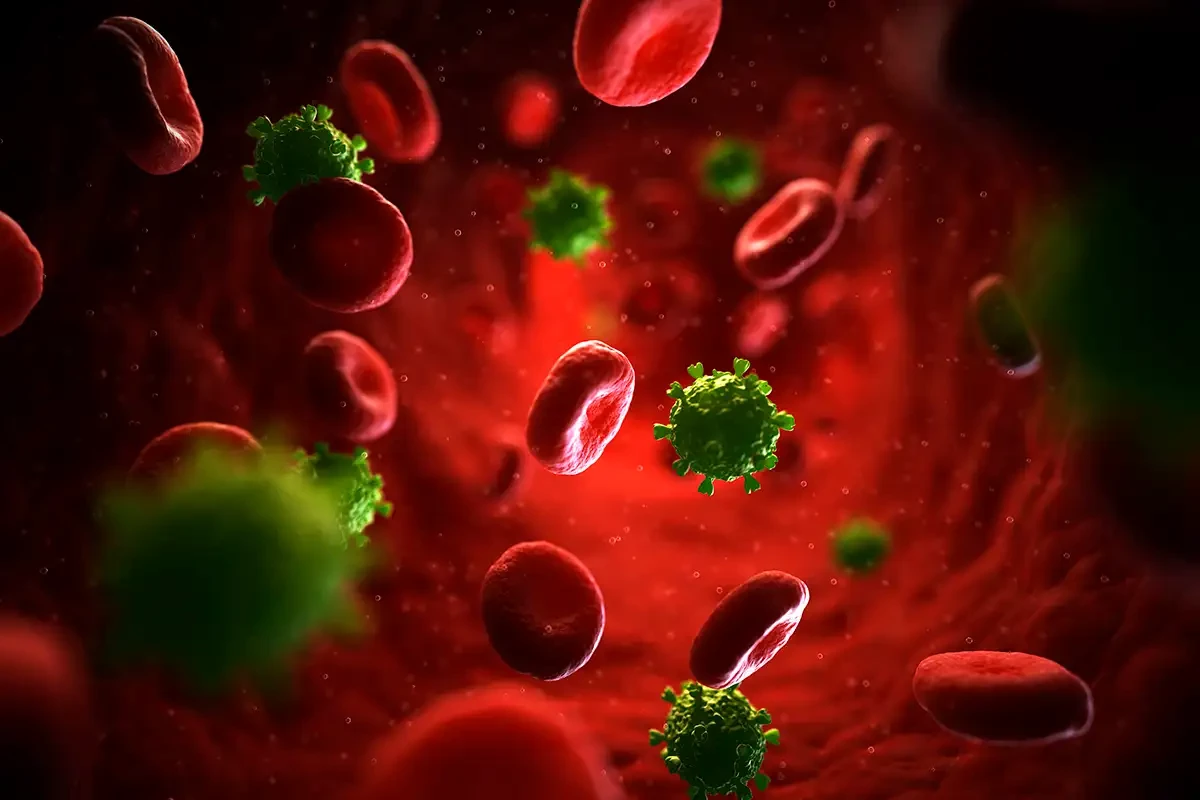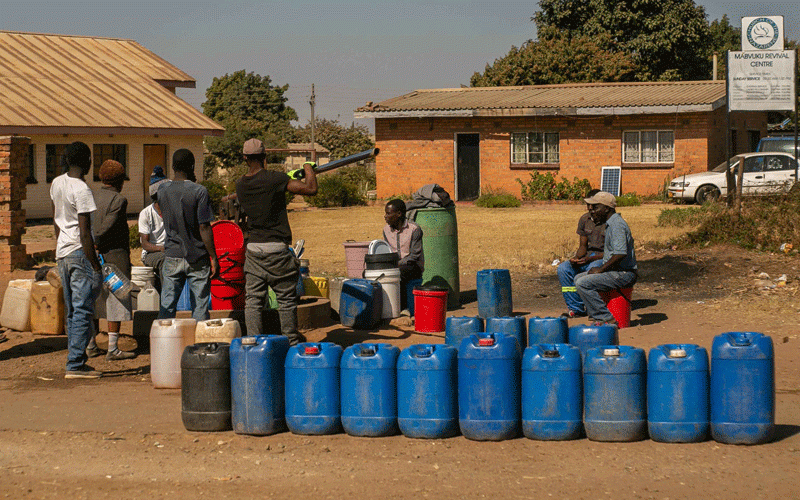 Power cuts trigger cholera fears in Chiredzi
Chiredzi town secretary Wesley Kauma said residents were being forced to fetch water from unsafe sources because council is unable to pump enough water due to the countrywide rolling power outages.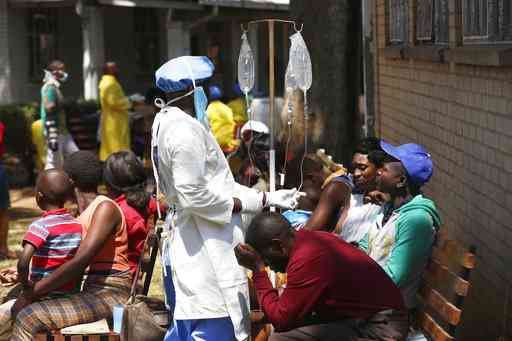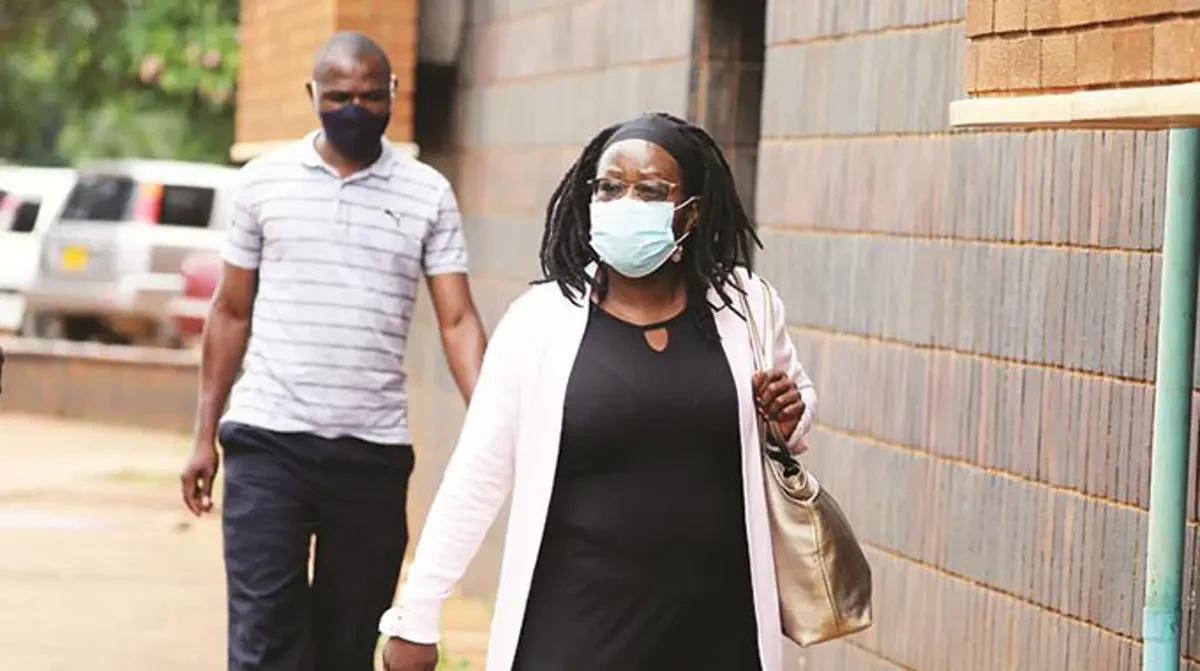 Of youths living on the HIV/Aids frontline
The World Health Organisation states that half (52%) of children living with HIV/Aids globally are on life-saving treatment compared to 76% adults who are already receiving antiretroviral treatment.