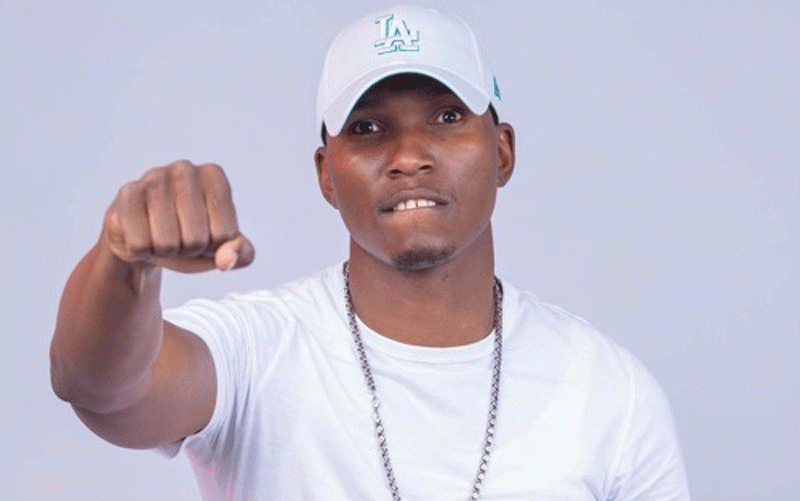 The Odyssey Kadoma will today host a cookout event, the first of its kind in the gold mining city.
The event, will see meals and all sorts of eateries, cooked and eaten outdoors in a party headlined by dancehall chanter Freeman and Dendera ace Sulumani Chimbetu.
Fans who reacted to a social media advert of the event on Odyssey's social media pages expressed great joy at the initiative.
The jamboree will admit patrons for free, and they will also have the privilege to bring their own food and meat cook at the venue. The event starts from as early as 10am till late into the evening.
Freeman comes to Kadoma riding high on the success of his latest album David and Goliath which features Jamaican Chris Martin.
Chimbetu is expected to sample new tracks from a collection of singles he dropped last week. Sulu's singles include Khakhi and Transformer.
The Odyssey Kadoma has become the to-go venue for many artistes and recently hosted Alick Macheso and Tryson Chimbetu. International artists who have graced the venue this year are South African stars DJ Tira and Makhadzi respectively.
On Christmas eve the venue played host to Baba Harare, ExQ Shinsoman and Leo Magoz of the Fire Emoji fame.
Related Topics