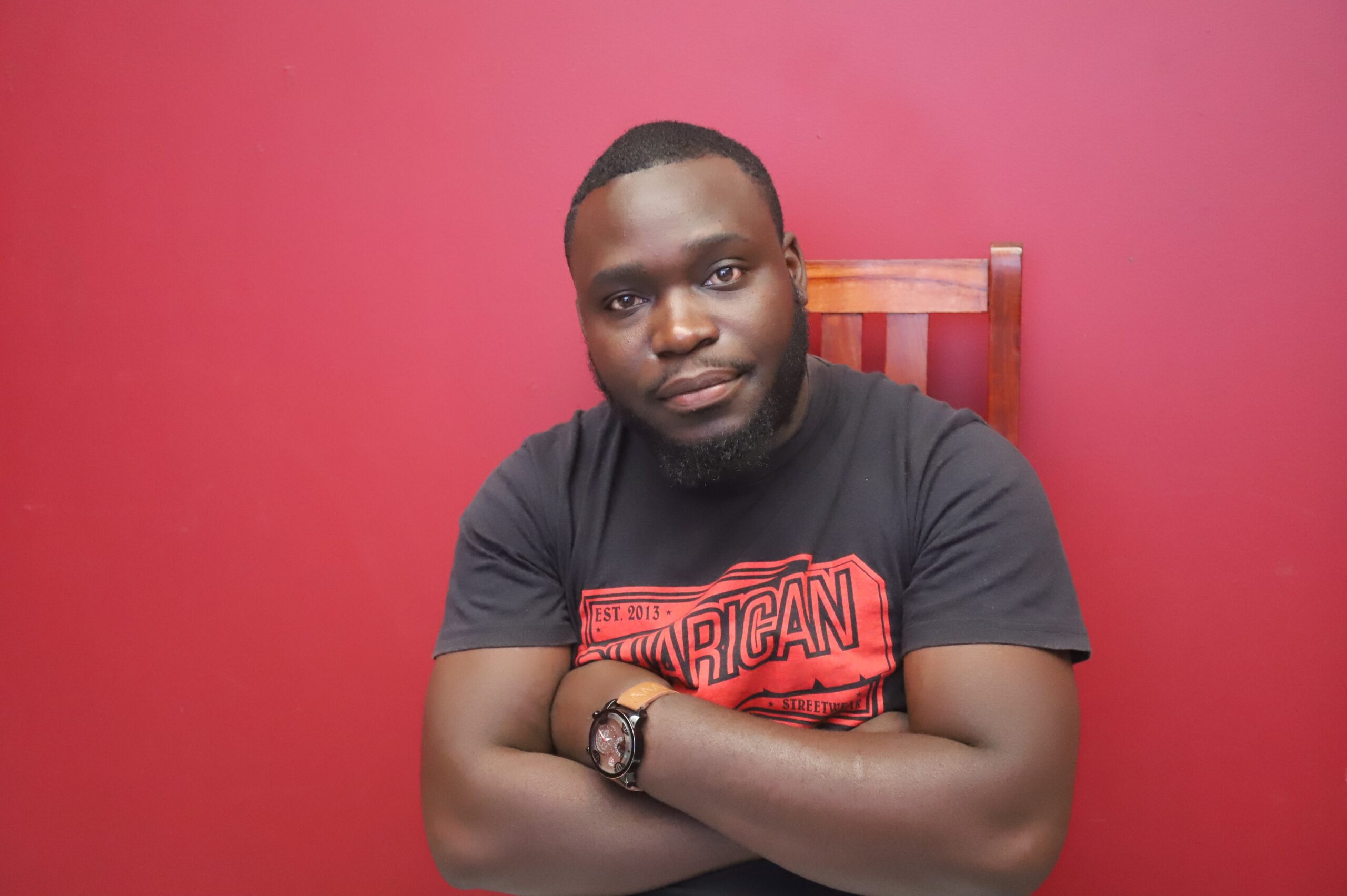 BY KUDZAI CHITSATSO ZIMDANCEHALL musician Shinsoman is putting final touches to his sixth album titled Romantic Gangster set for release in October, Standard Style can exclusively reveal.
Born Tinashe Romeo Anthony, Shinsoman said he was busy with the album which is being produced at his record label Genius Records by Ghost Magician.
Standard Style tracked the dancehall chanter to his studio in Highfield where he spoke about the inspiration behind the album.
"The title Romantic Gangster is inspired by love and most of the songs on the album are love songs," Shinsoman said
"We have used different types of beats on the upcoming album such as pasada, original Zimdancehall type of a beat, Afro-pop and reggae beats."
The Zimdancehall chanter said he featured with other big artists on his album such as Andy Muridzo, Poptain and Guspy Warrior.
"I have featured artistes such as Andy Muridzo, Poptain and Guspy Warrior and the album has 10 tracks whose titles I would reveal later," he said.
Shinsoman started singing in 2009 and his hit song Mawayawaya in 2013 shot him to fame after he was signed by Heshi Mufeshi Record label.
It was followed by "Pool Party" , a song that earned him the nickname Dancehall Father.
He has featured in many collaborations with artists such as the late Souljah Love in song Handichabatike, Freeman Ndinomira Semukono and he once featured on Sani Makhalima's smash hit Zvachose.
Shinsoman broke new ground by becoming one of few dancehall chanters to sing with a live band when he revealed his band in March 2014.
His hit song Mawayawaya won the Best Song of the Year at Zimdancehall awards in 2013.
His albums include Vanogona Vauya which was released in 2015 and Maziva Ndadzoka he released in 2018.
Related Topics