Govt hikes Z$ vehicle licence fees
This comes amid the rising cost of goods and services triggered by the skyrocketing parallel market exchange rate which now stands at more than $2 000 against the US dollar.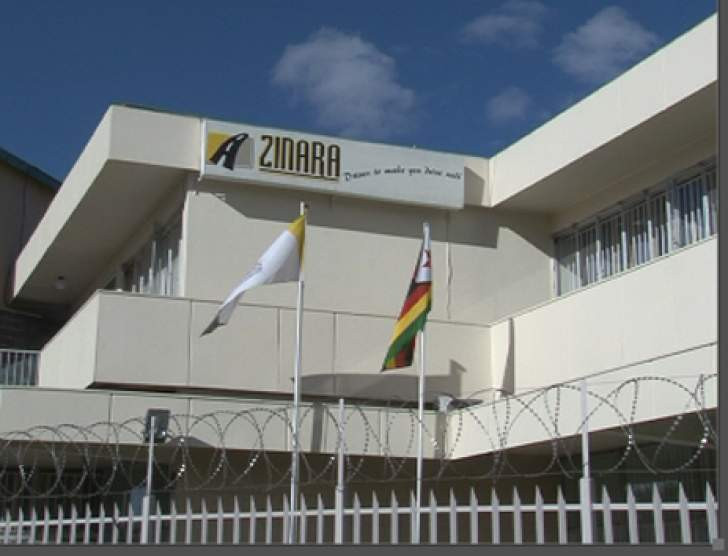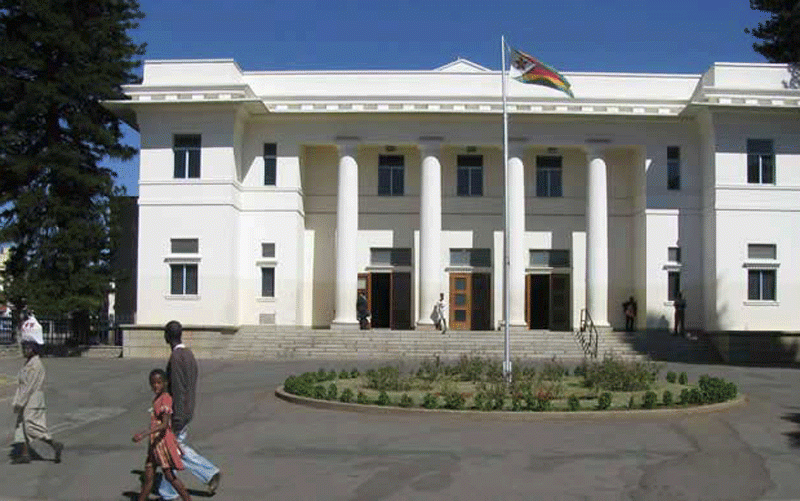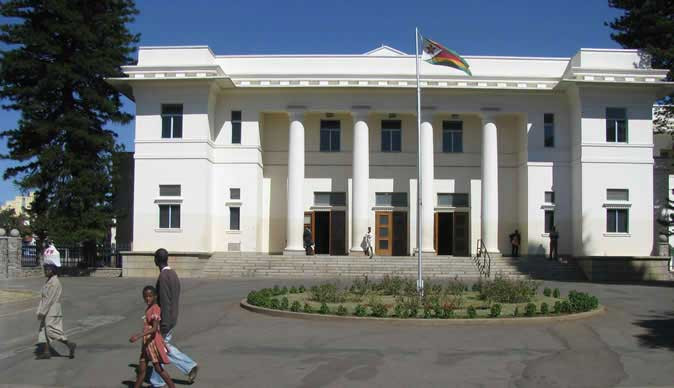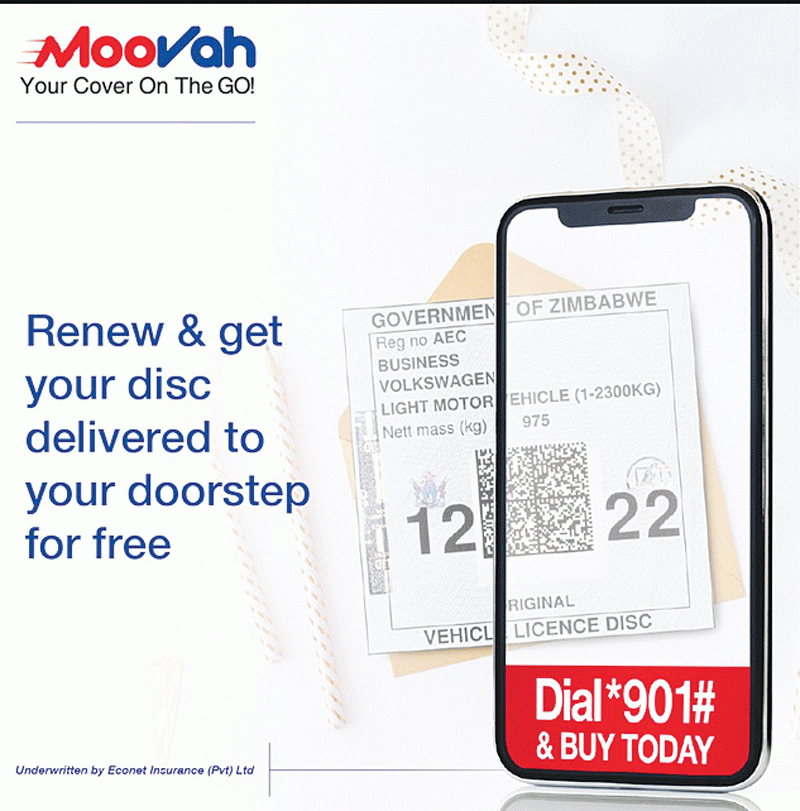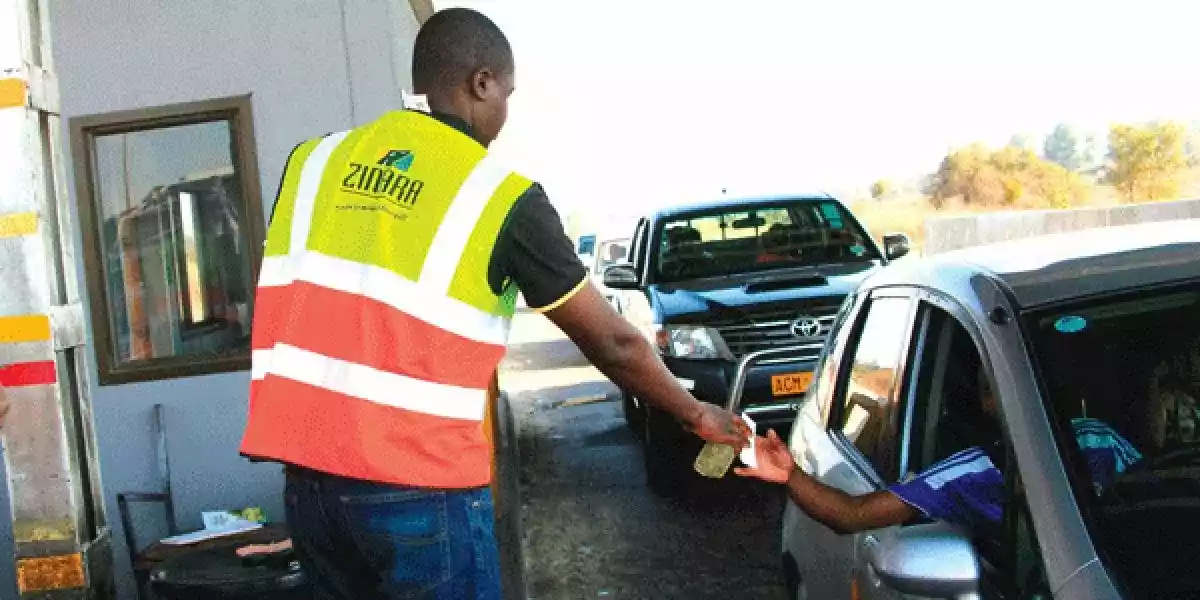 Road funding model begs relook
Zinara has, however, shot back at HCC accusing it of failing to account for the funds the roads authority has been disbursing to the local authority.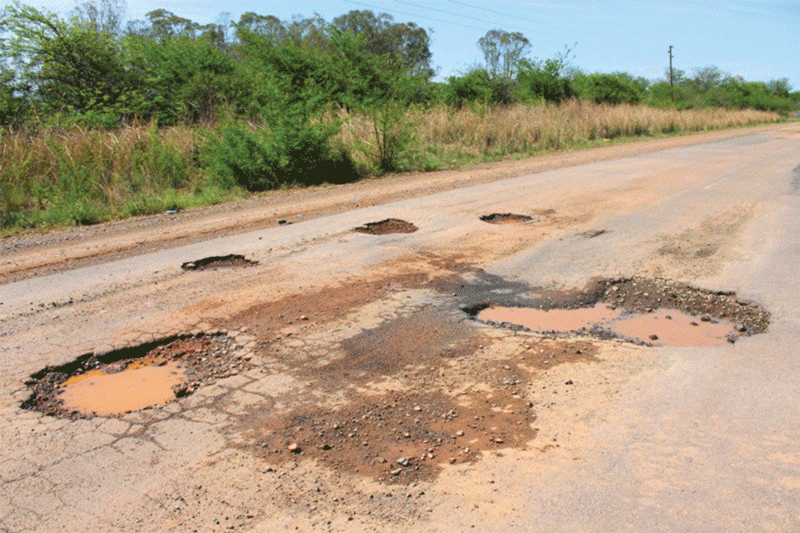 Harare council, Zinara trade barbs
Addressing journalists at Town House, Mafume said the Harare City Council (HCC) has been struggling to repair dilapidated roads in the capital.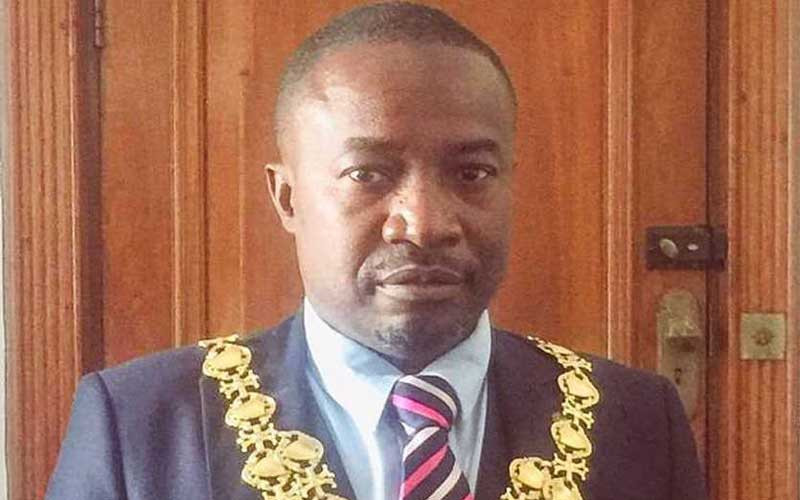 Zinara to disburse $98bn to councils
THE Zimbabwe National Road Administration (Zinara) says it is targeting to disburse $98 billion to local authorities across the country this year.