Man nabbed over $297m drugs
Allegations are that on Monday, police received information that Gomo had presented a suspicious parcel for shipment to Manila, Phillipines, prompting detectives to investigate..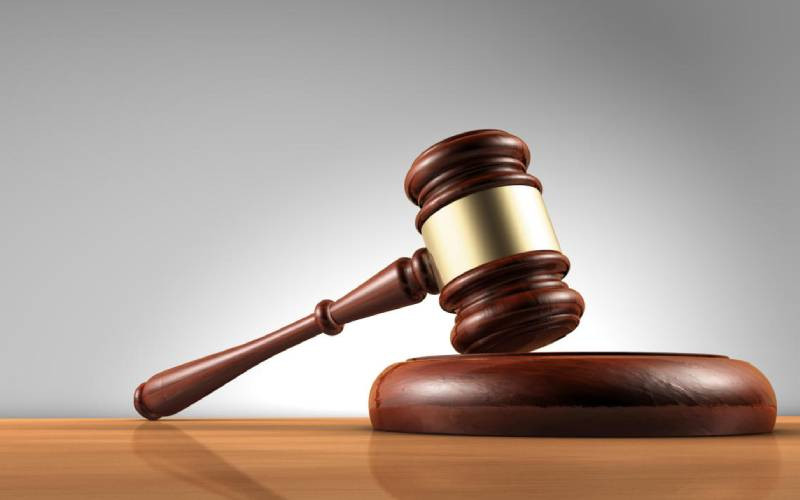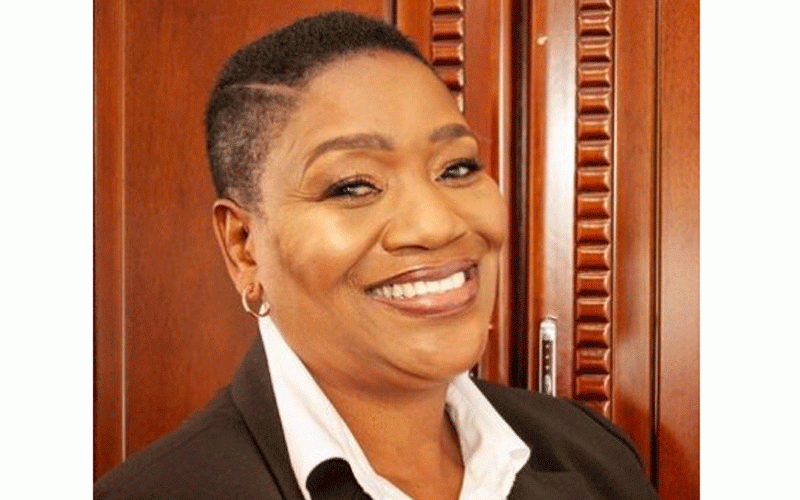 Premium
Mob boss Zim ally in JOC crosshairs
State security agents have also been implicated in the scandal after pampering Wood with the equivalence of diplomatic treatment at Zimbabwe's airports.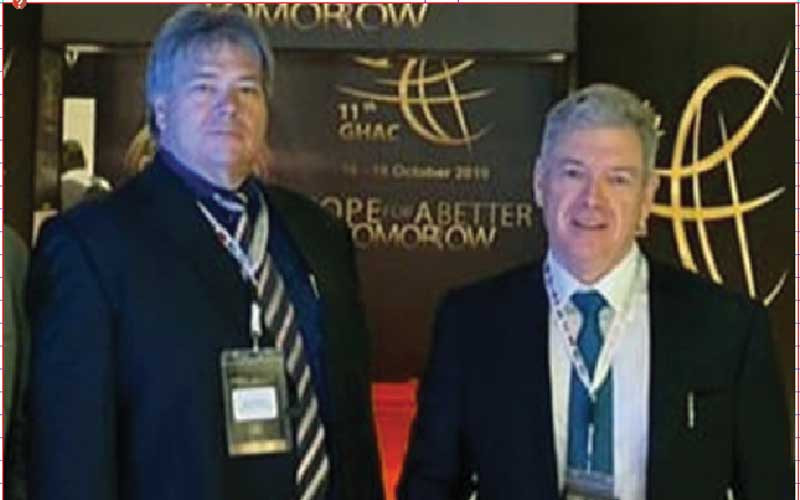 RGM Airport a human trafficking hotspot
The United States annual Trafficking in Persons Report in 2022 said Zimbabwe had failed to convict any traffickers or amend its anti-trafficking law to criminalise all forms of trafficking.