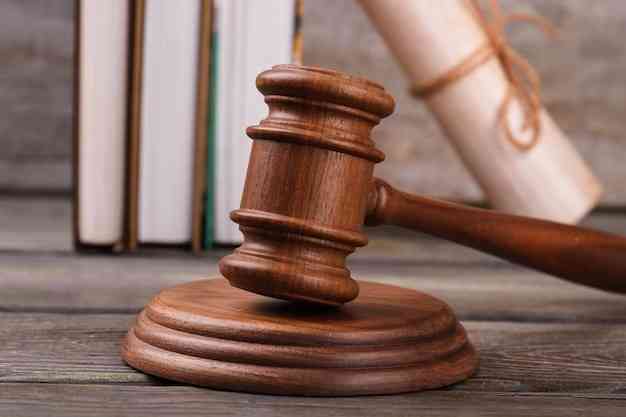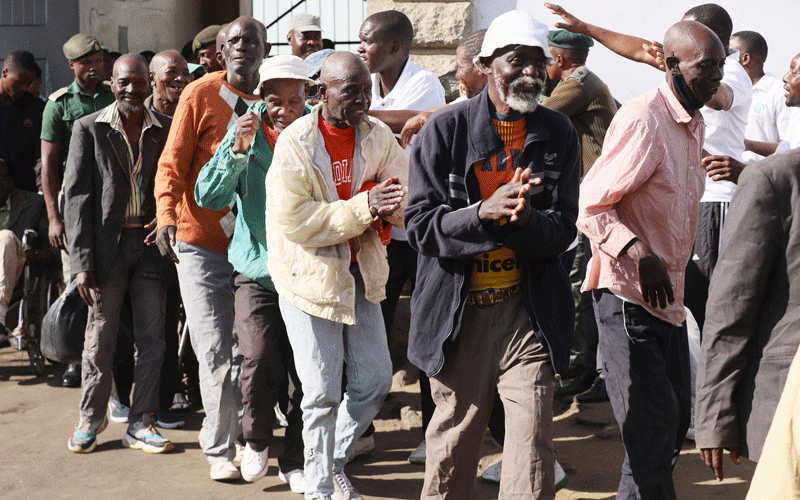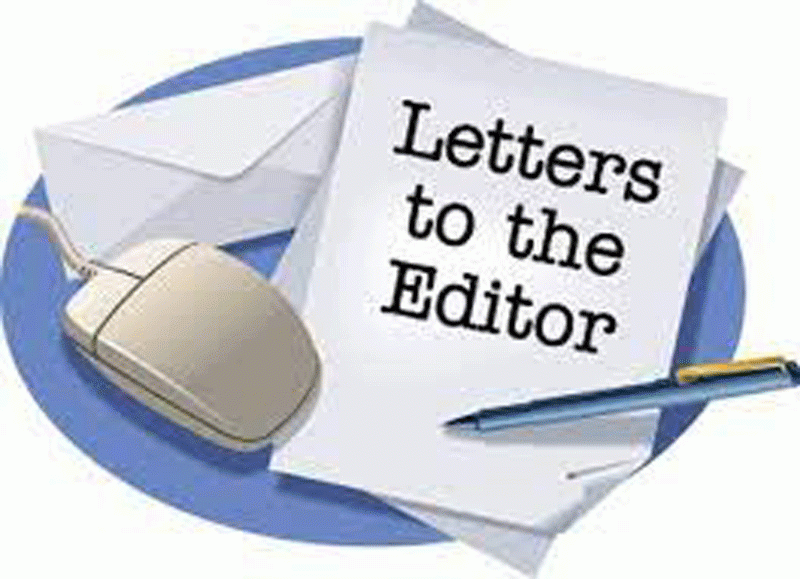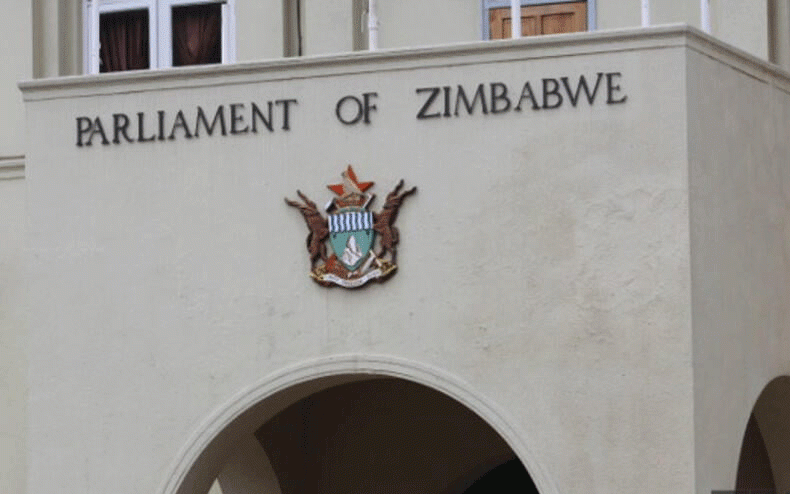 'Govt sidelining women on climate issues'
"We have seen the government's efforts in raising awareness that the environment is changing, but women's voices are few at the top in decision making," said one delegate.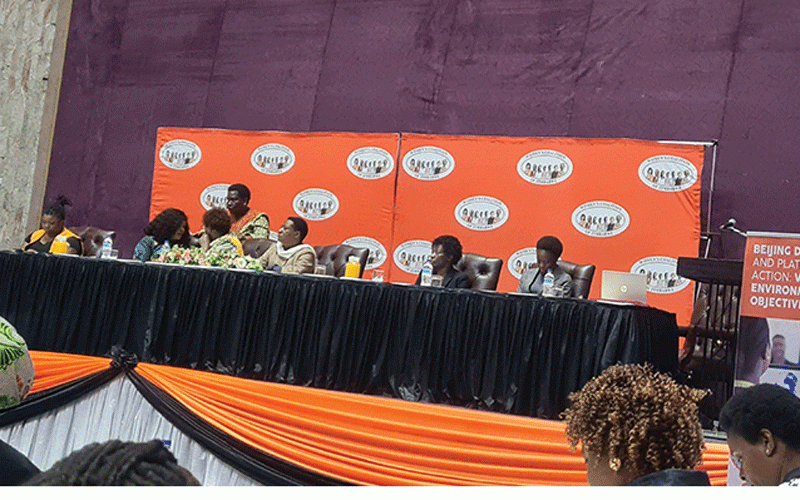 August 23: The circus begins
We cannot help but also be reminded of another important stakeholder in all this election drama – the Zimbabwe Electoral commission (Zec).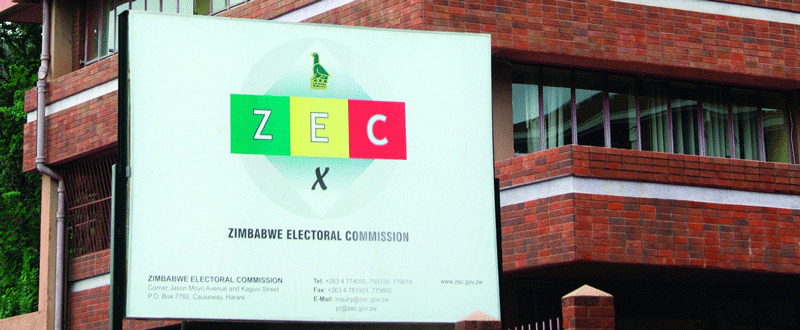 Parly Clerk graft case remanded to Aug 1
Chokuda and Parliament's procurement director Stanley Bhebhe are being accused of handpicking a supplier for laptops and desktops to Parliament in breach of set procedures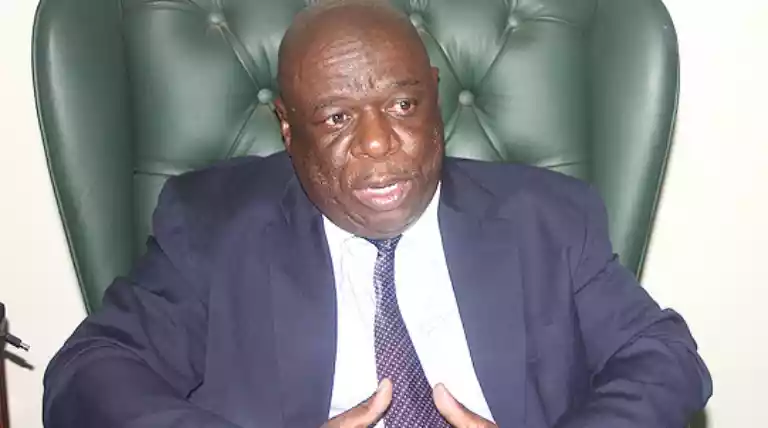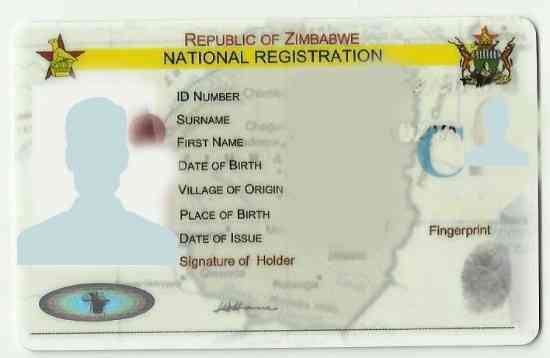 Parly urged to open debates to public
He said CSOs in Zimbabwe had been playing a key role in the budget formulation process in the country, adding that their contribution was necessary.