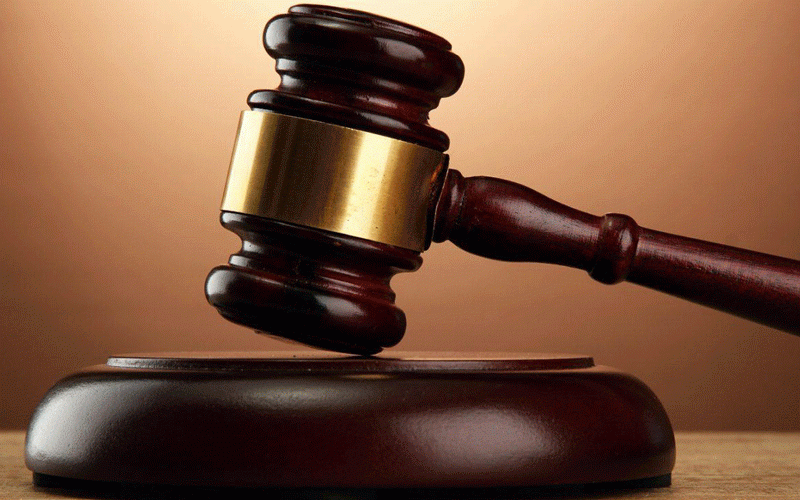 Graduates sing the blues
Speaking to NewsDay, a number of unemployed graduates said they have now resorted to menial jobs like cleaning and vending, or other informal trades to earn a living.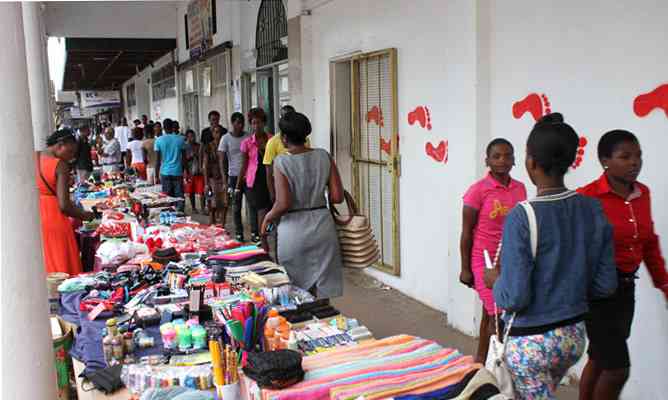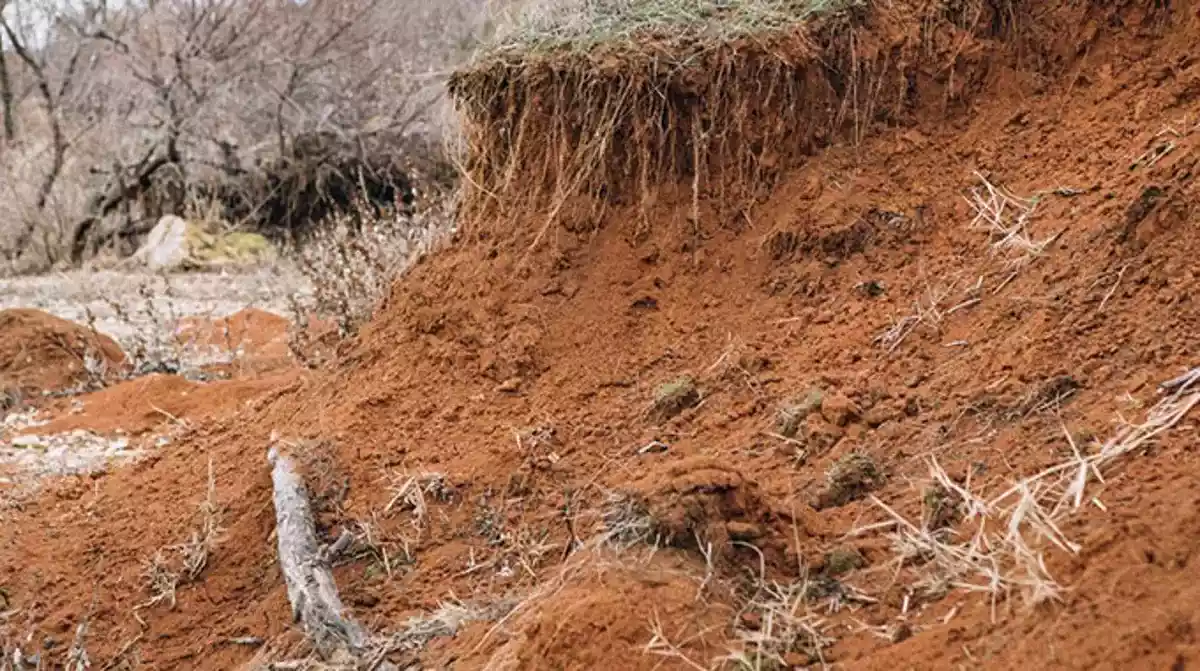 MSU pathology centre opens
The higher learning institution said clients could pay for services in cash (in both the local currency and the United States dollar), mobile money, swipe and medical aid.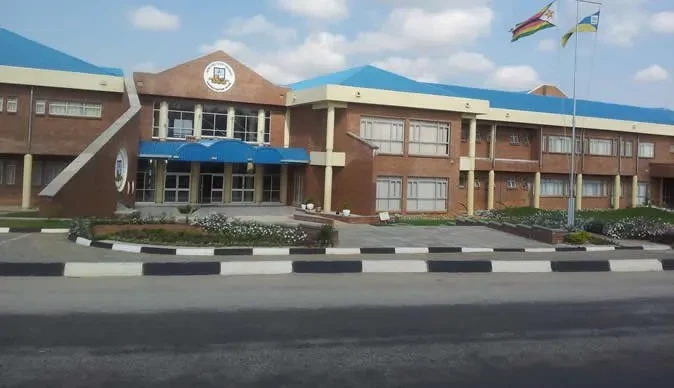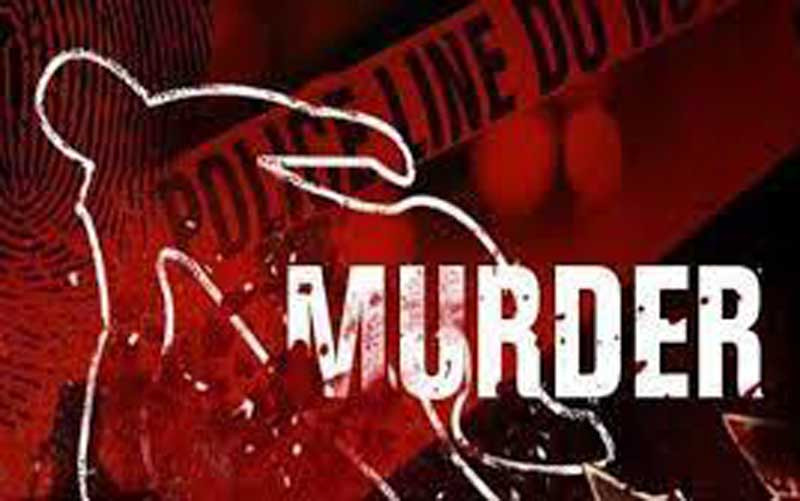 Little change in 2023, except more looting
There is no possibility that any opposition can win the next election in 2023 as the hidden one-party State agenda of Zimbabwe is pushed along. Elections are just a formality.