Dad hides birth certificates to avoid paying fees
"I had to make a plan to enrol them at a college where they take children with no birth certificates, but now the challenge is I am required to pay fees every month unlike at government schools."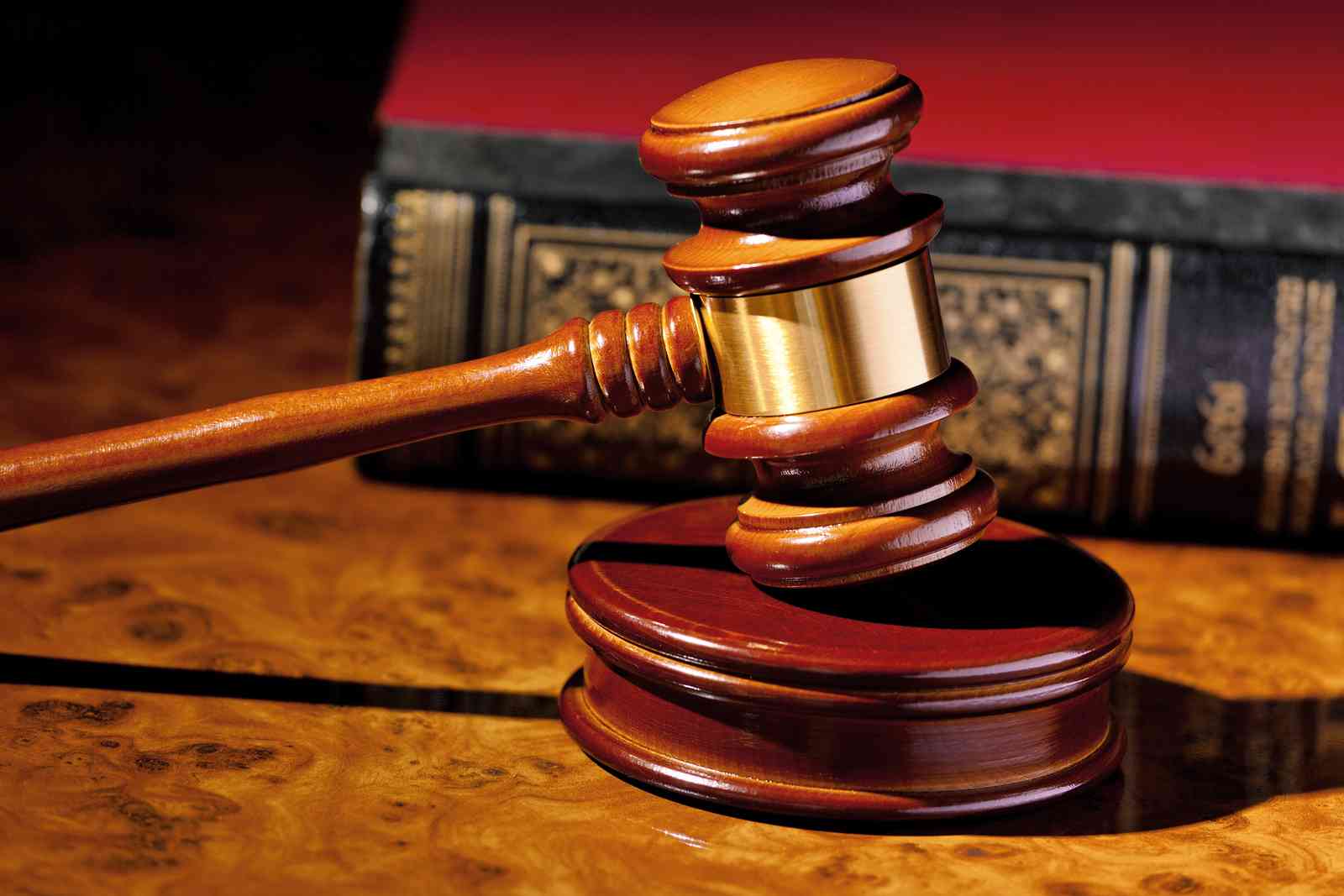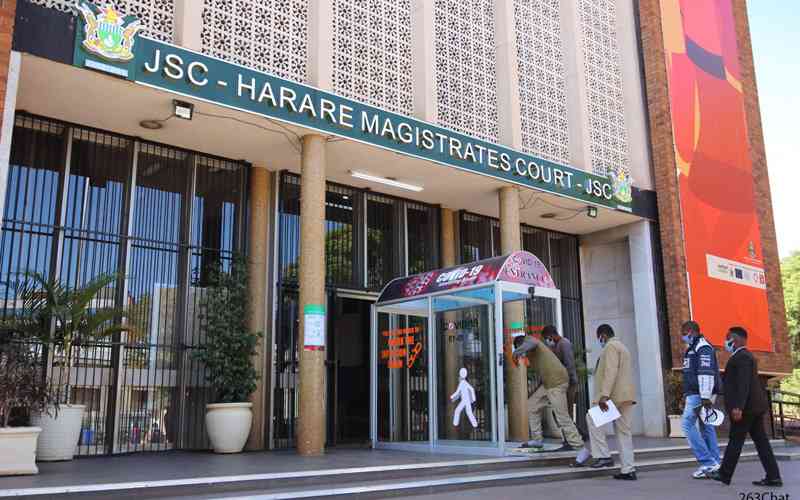 Zanu PF youth member in fuel scam
Prosecutor, Tafadzwa Jambawo, told the court that Mambondiyani had previously been issued with a warrant of arrest after failing to attend court sessions.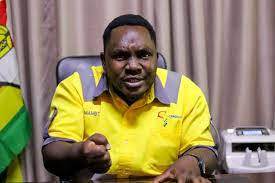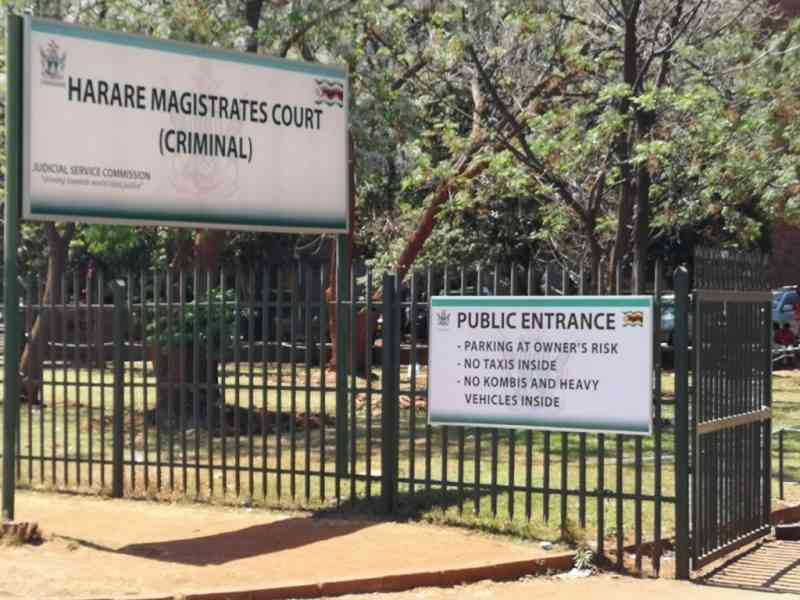 Court gags suspected fraudster
Landon is on $150 000 bail and was ordered not to interfere with witnesses as part of his bail conditions or he risks his bail being revoked.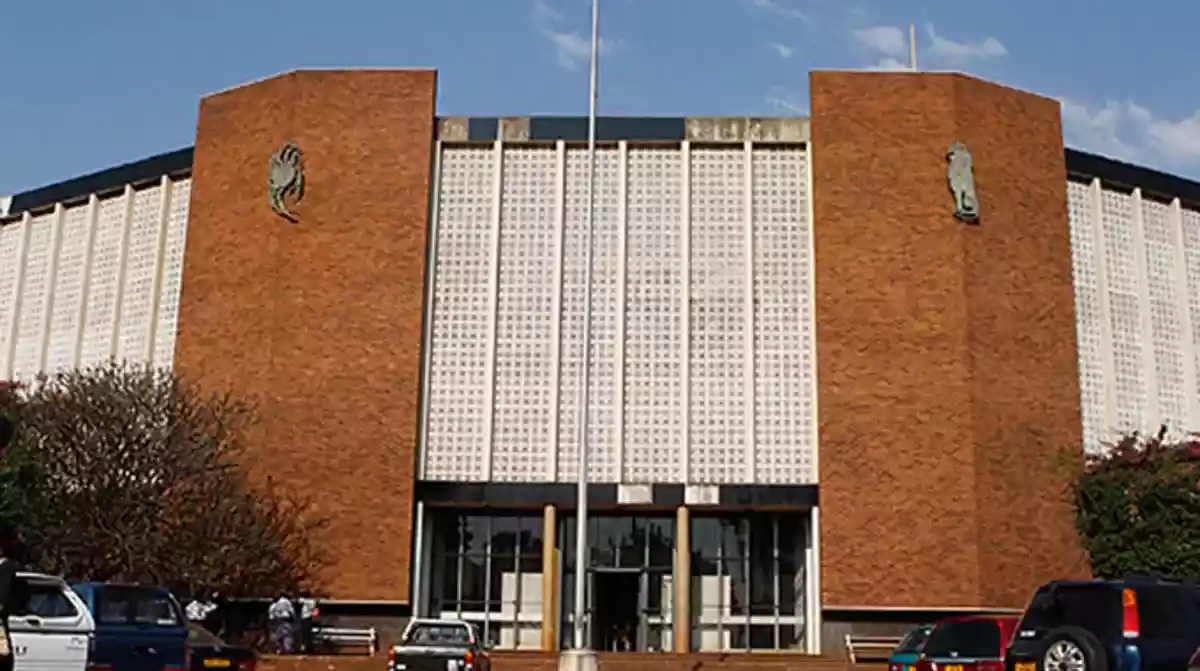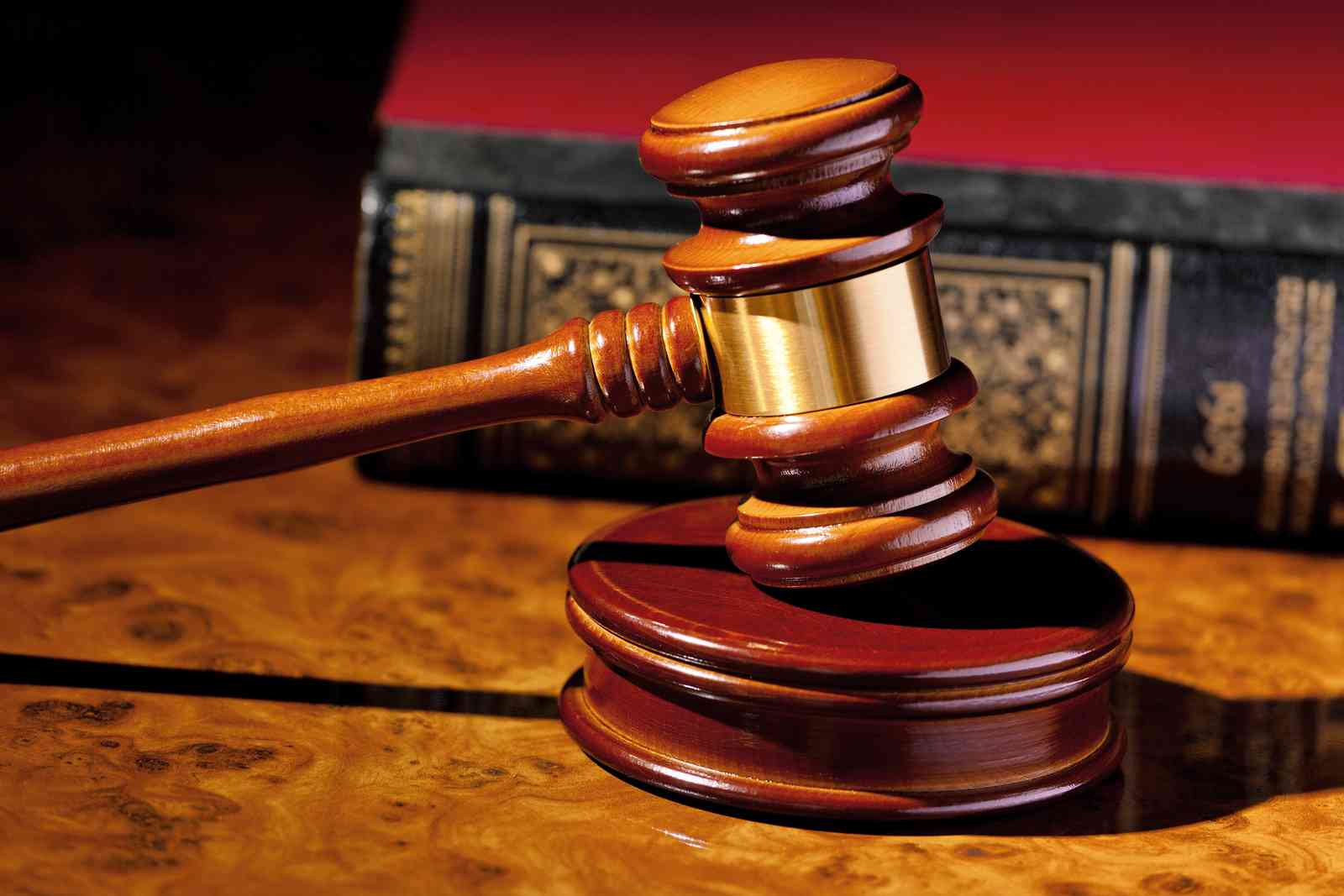 2 cops nabbed in foiled robbery
Allegations are that on February 26 this year at around 2:30pm, the accused persons, in the company of their two accomplices who are still at large, hatched a plan to rob one Vijay Balan.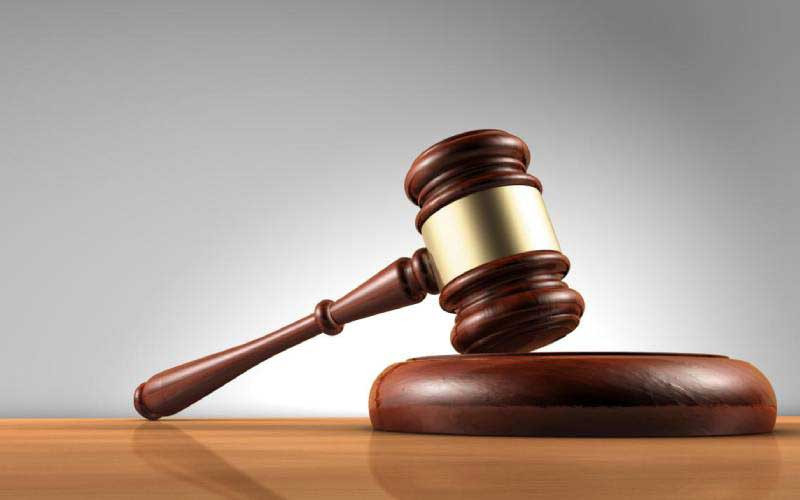 Ex-top spy in court for rape
The accused, who was being represented by Advocate Tazorora Musarurwa, appeared before magistrate Estere Chivasa on Thursday.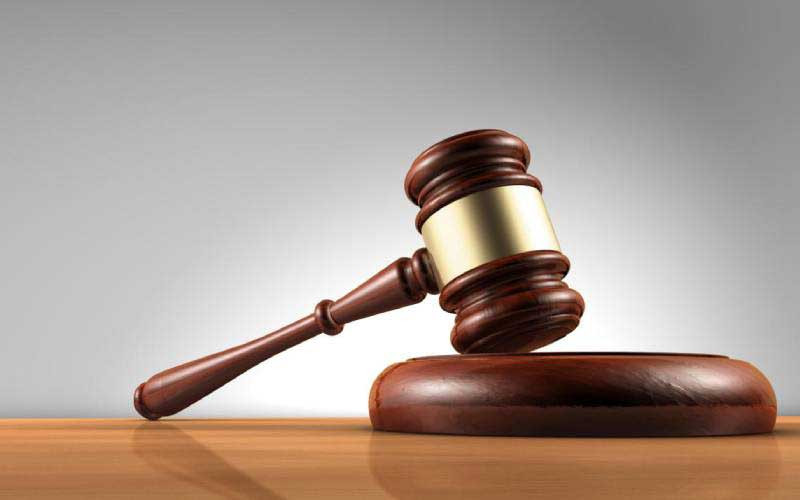 Man (37) 'rapes' a school girl (13)
The accused (name withheld to protect the minor) was remanded in custody to March 10 to allow the court to get the complainant's medical results.