Farmers cry foul
Mbeko Kunene told Southern Eye that  farmers in the region have the potential to boost productivity if they get the requisite training.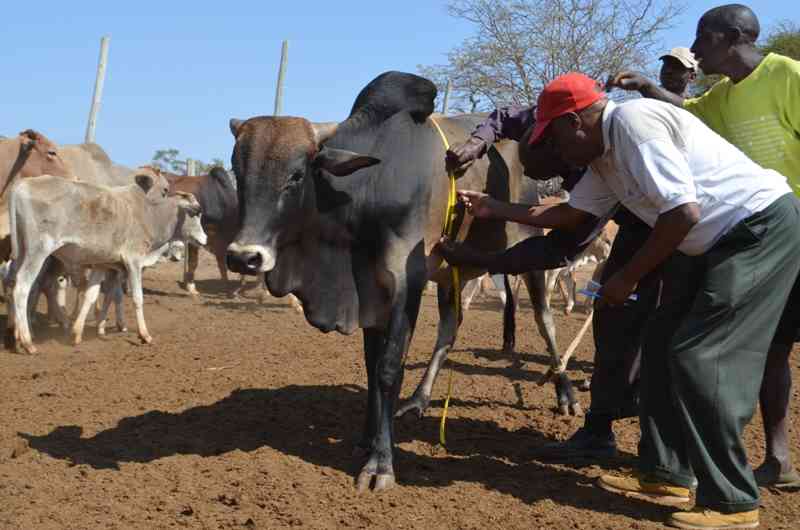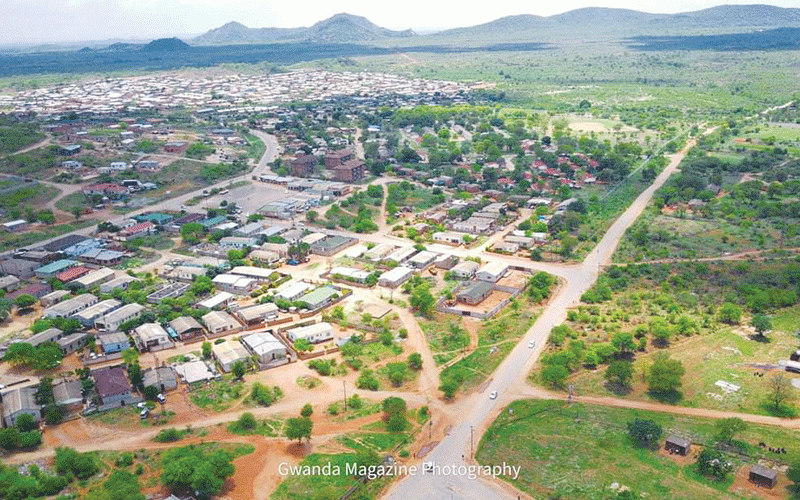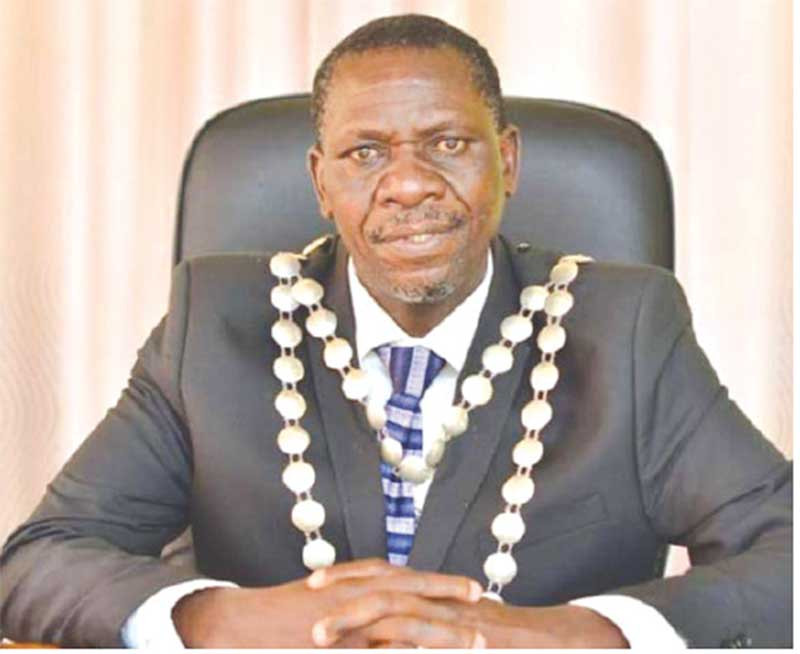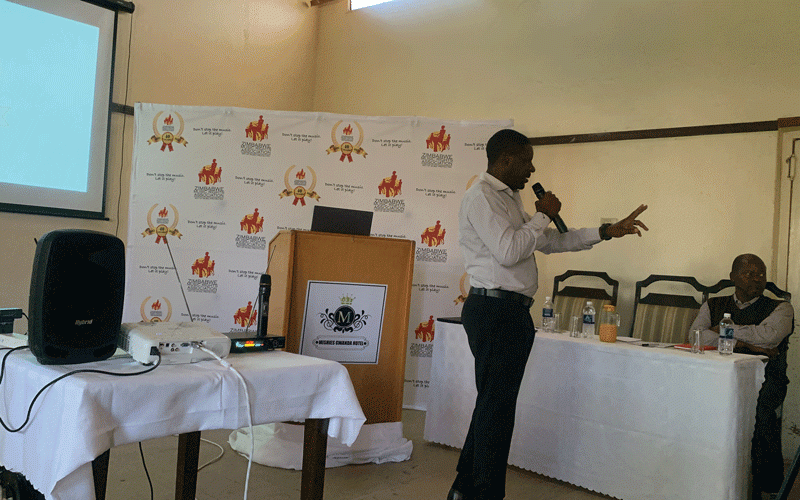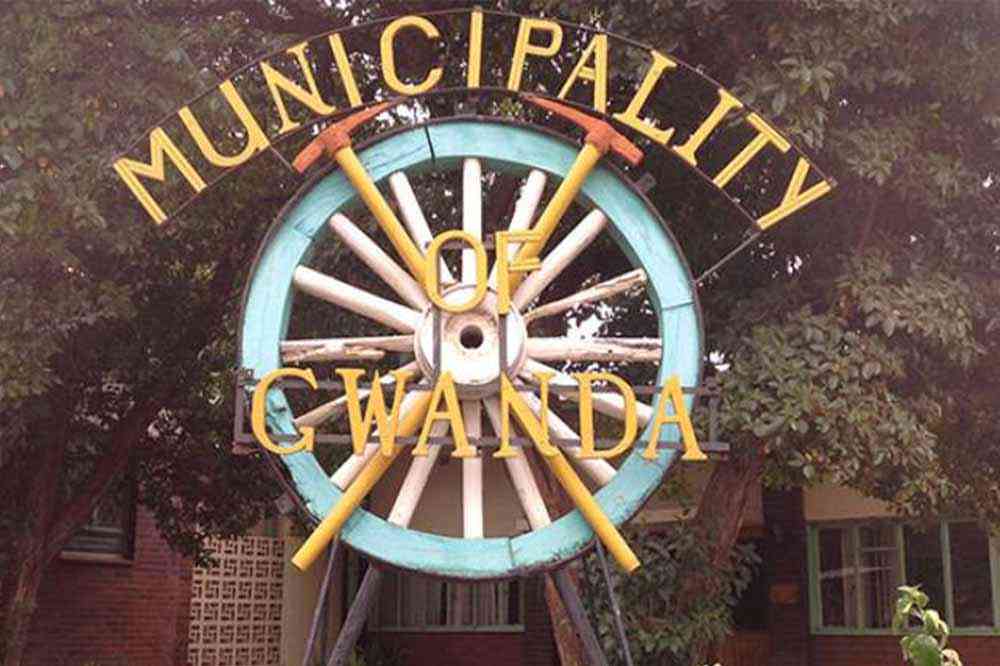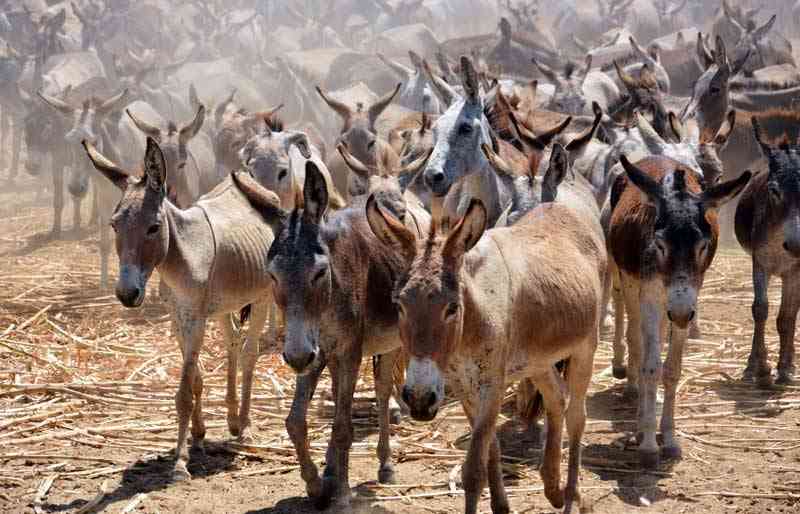 Ruwona happy to be in unity with new dean
Ruwona made the remarks at the installation of the dean of the Anglican Diocese of Manicaland and rector of St Johns Cathedral Reverand, Fortune Kuzinya in Mutare on Saturday.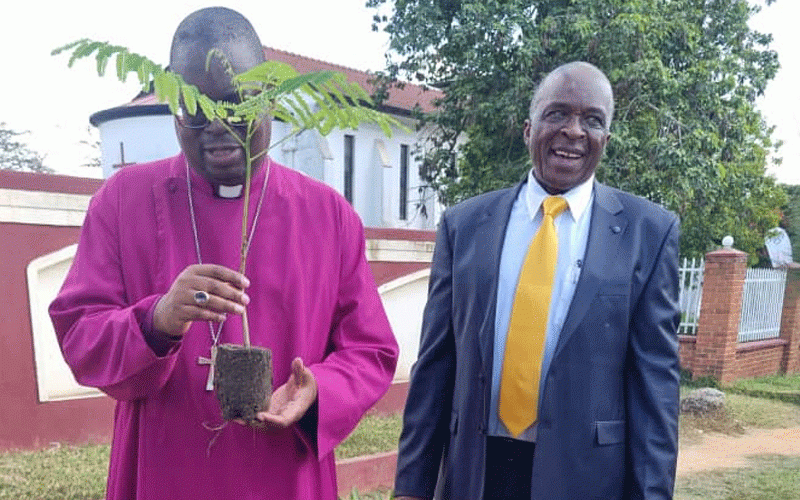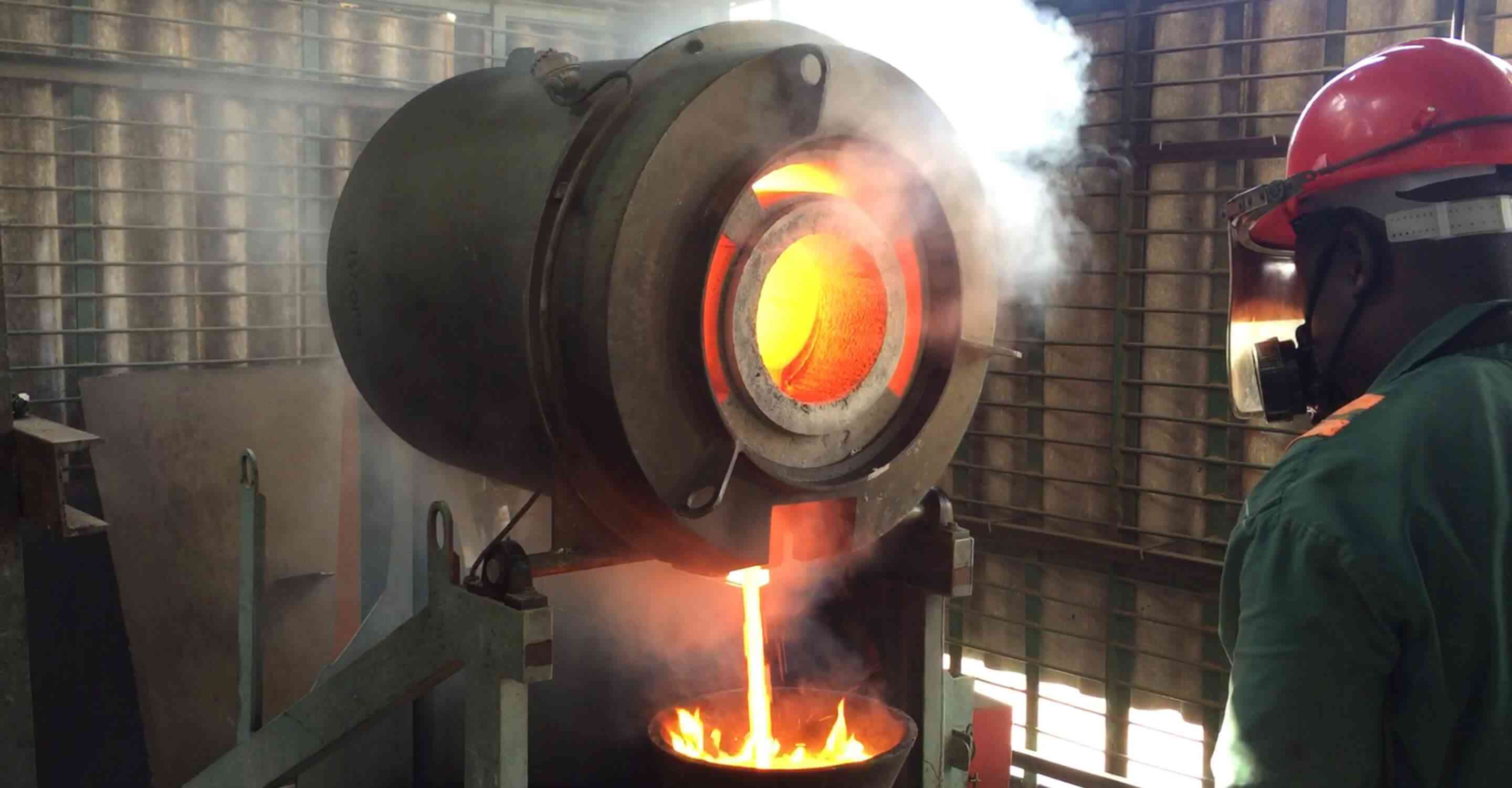 Gwanda youth runs amok
Ward 13 Mawane councillor Mitlas Ndlovu confirmed the incident and identified the suspect as Jasper Sibanda who is believed to be 23 years old.