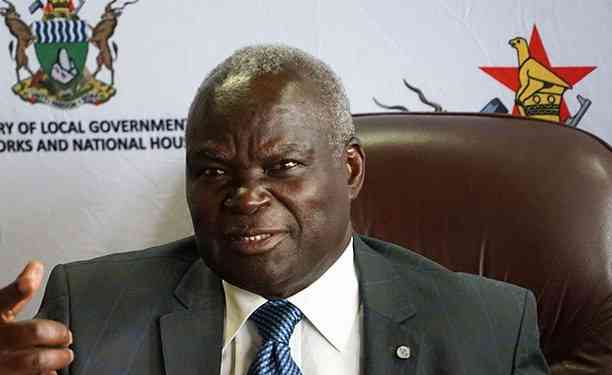 Govt channels US$800k towards floods
At national level our civil protection disaster centre will now be open 24 hours as we did during Cyclone Idai and also during the (Covid-19) pandemic."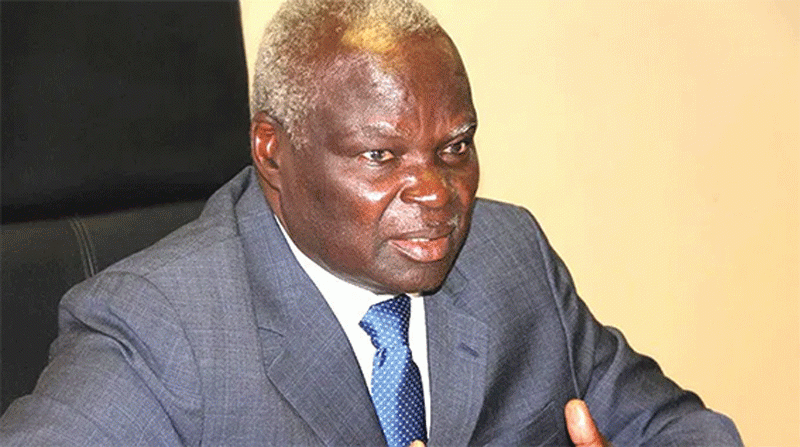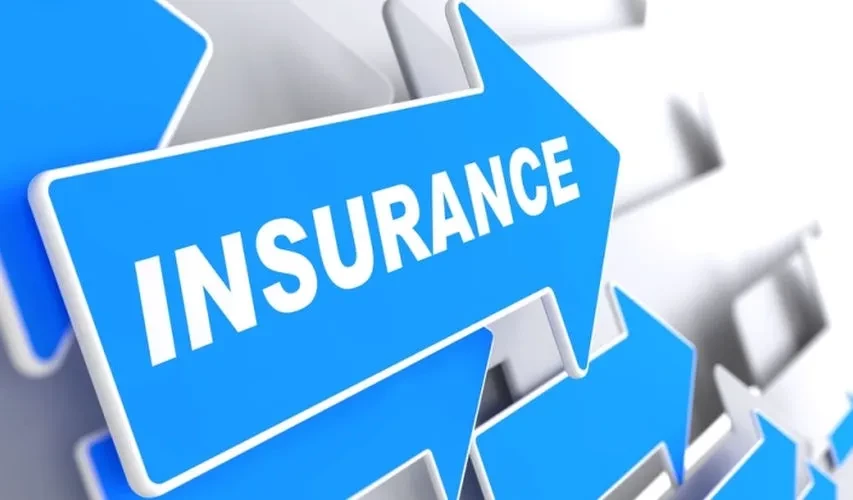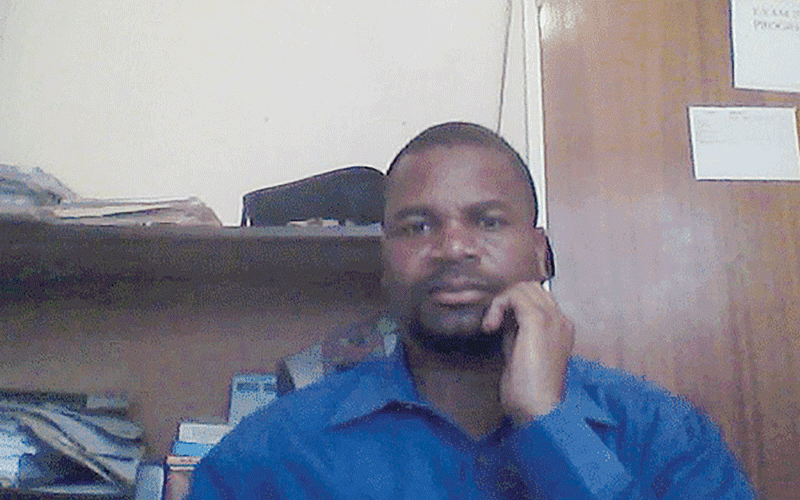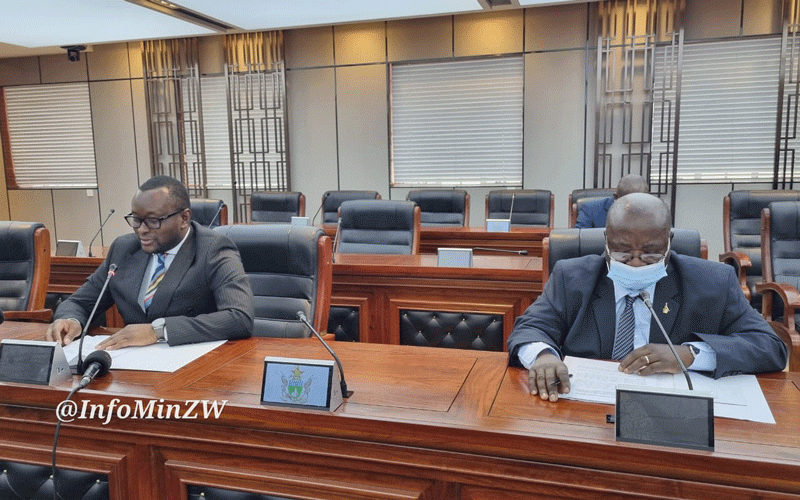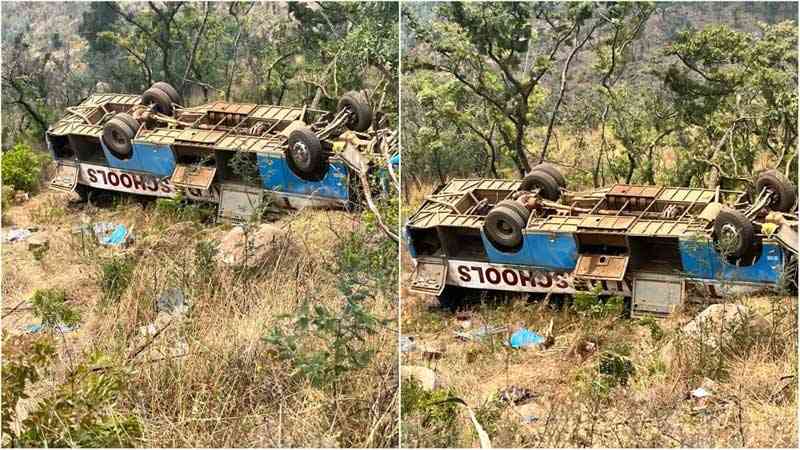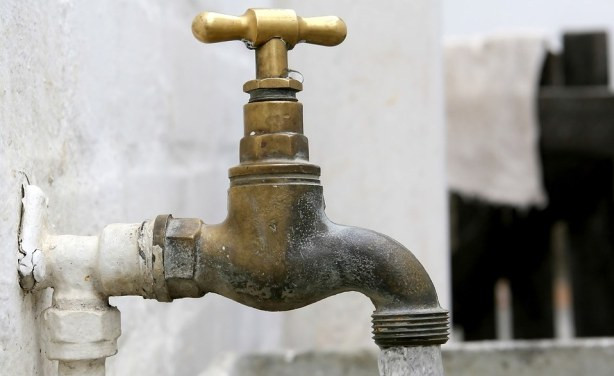 Calls for sanctions removal intensifies
Shelton Zvirahwa told journalists at a Press conference in Harare that it was high time King Charles III removed sanctions imposed on the country by the United Kingdom.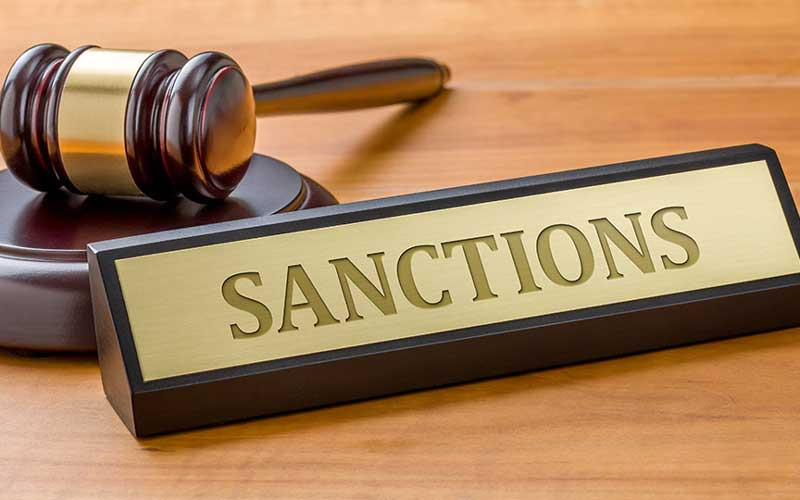 Lies have short legs, Cde Ziyambi
So it has been 25 years ever since mankind revolutionalised communication and it would be downright foolhardy for anyone in this day and age to think that they can do something and the world would not know about it or that just few in their vicinity would know.
By The Southern Eye Aug. 25, 2022