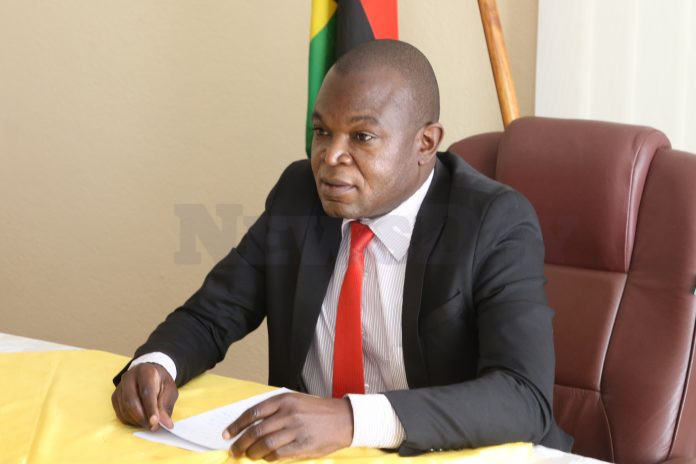 Human life is sacrosanct: Police
His comments came as the police are investigating fresh murder cases which included a Goromonzi man who reportedly killed his daughter-in-law and grandson.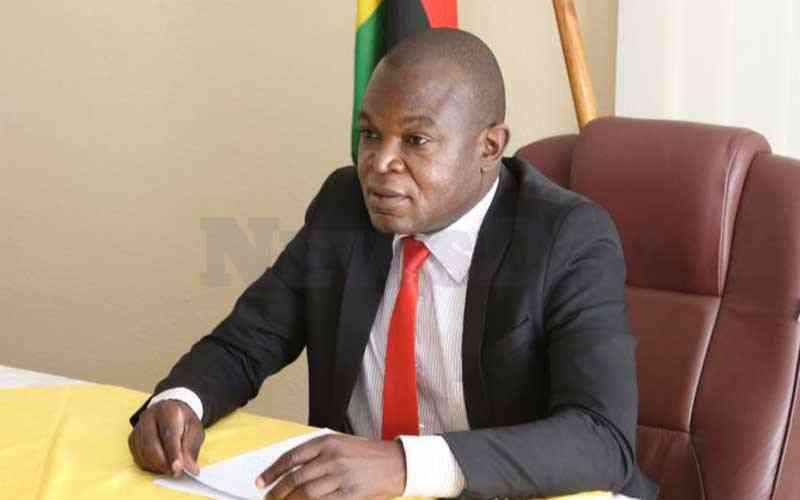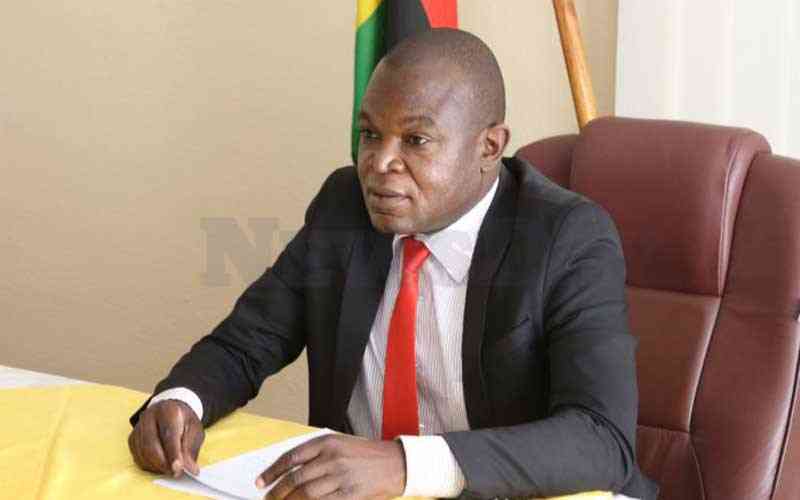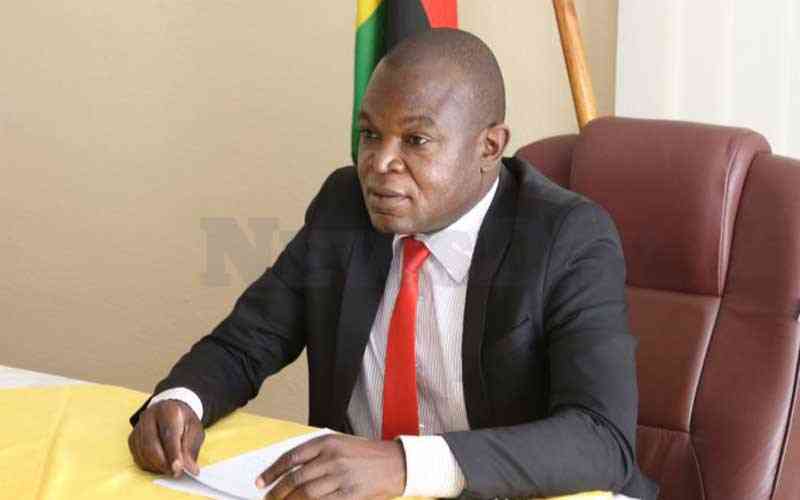 Police warn against hate speech
The warning comes at a time when the country continues to witness high levels of political violence and intolerance among party supporters.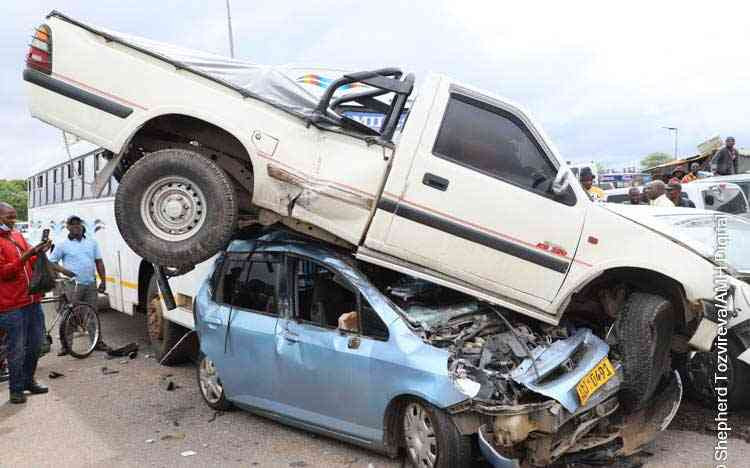 9 die in Mvuma accident
The accident occurred when two commuter omnibuses collided along the Harare-Masvingo Highway.