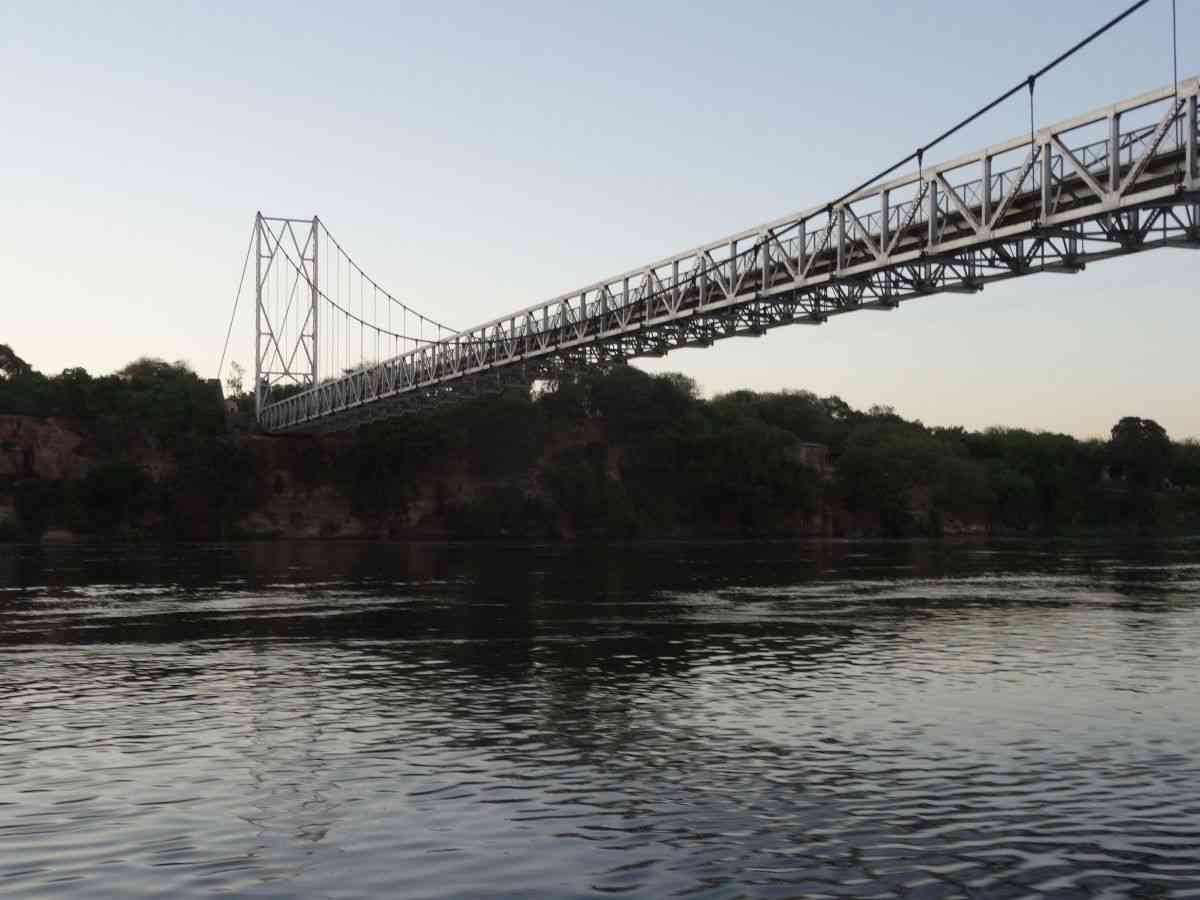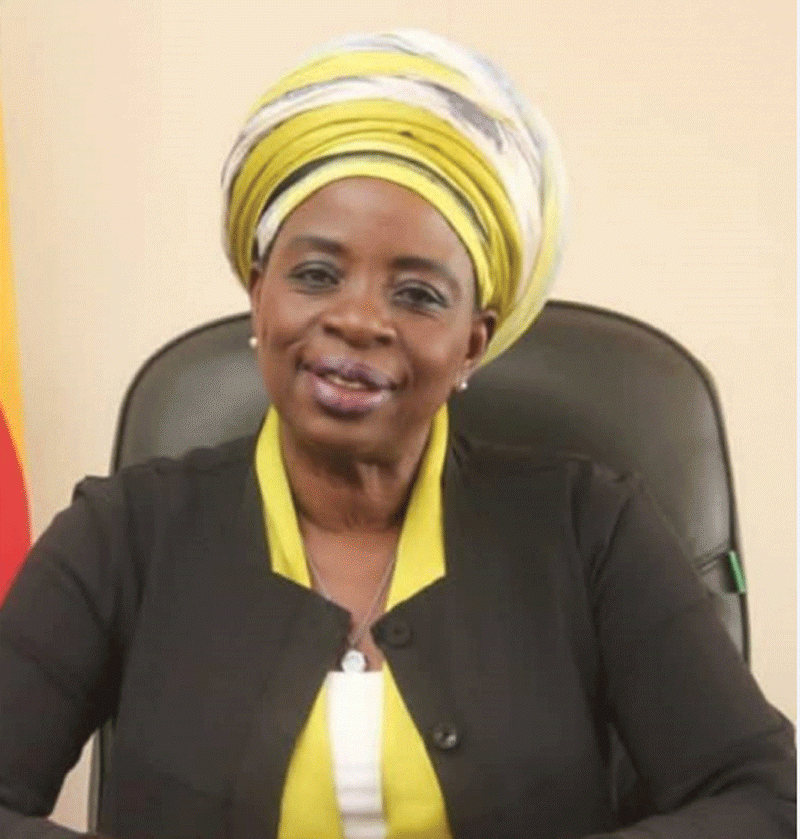 Zim exports in 5,5% jump
In the report, submitted to Cabinet recently, Industry and Commerce minister Sekai Nzenza revealed that exports reached US$404 million up from US$383 million.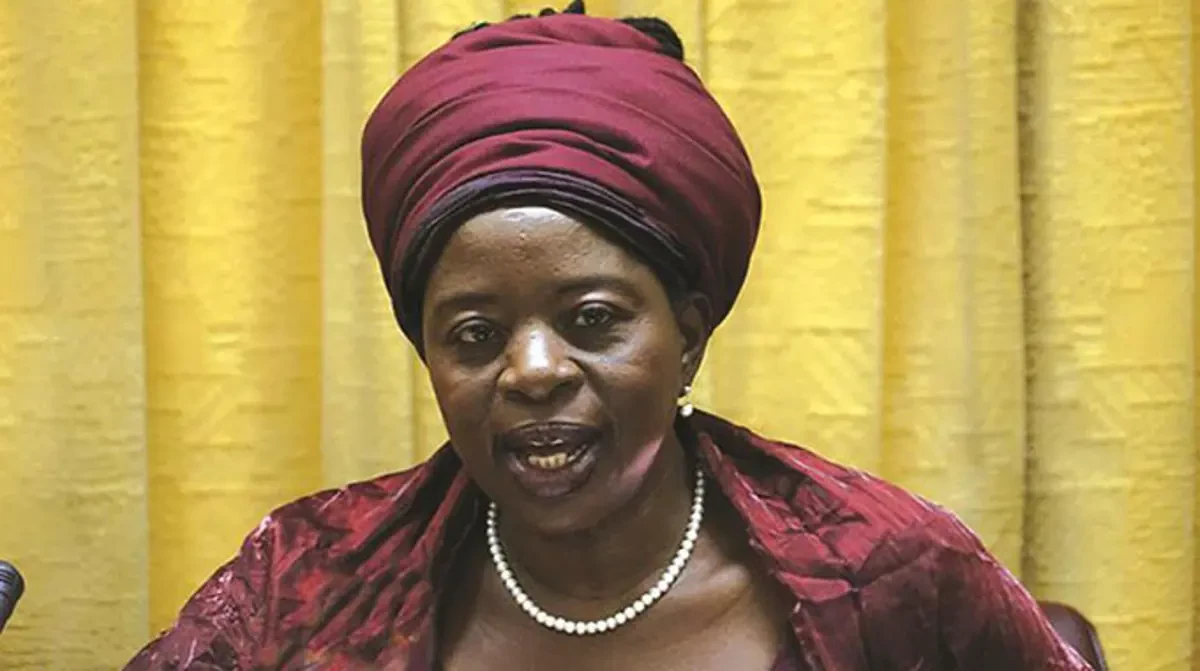 Takeout on wholesale, retail dominance
The last three years have seen a massive surge in retailing with the dominance of the informal trade  in urban, peri-urban and rural areas of the country.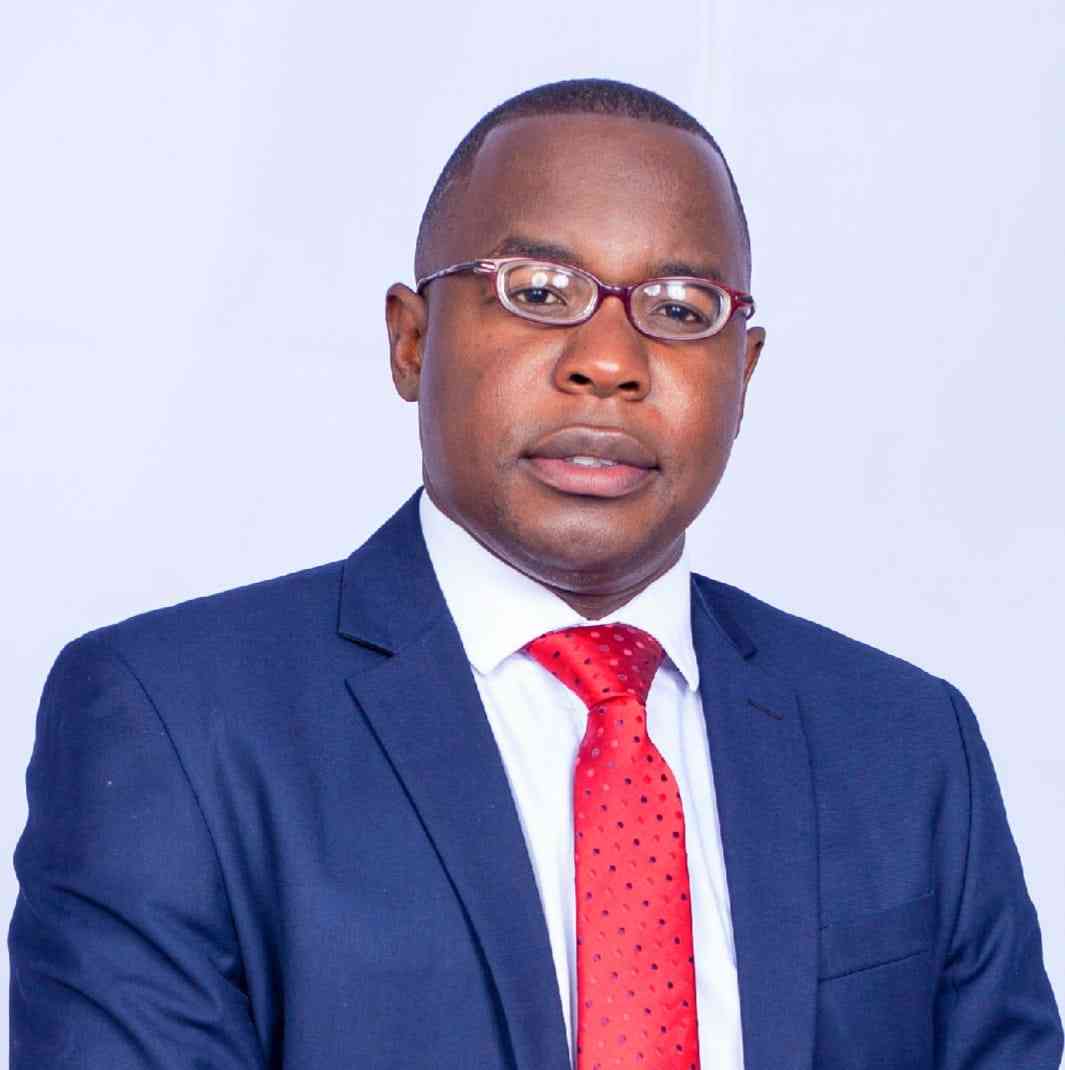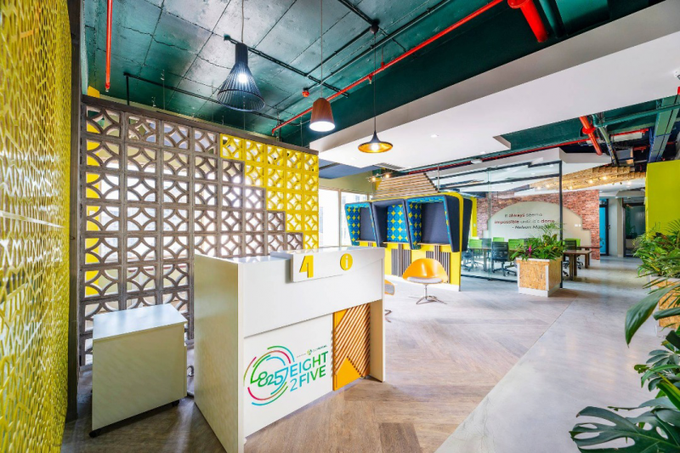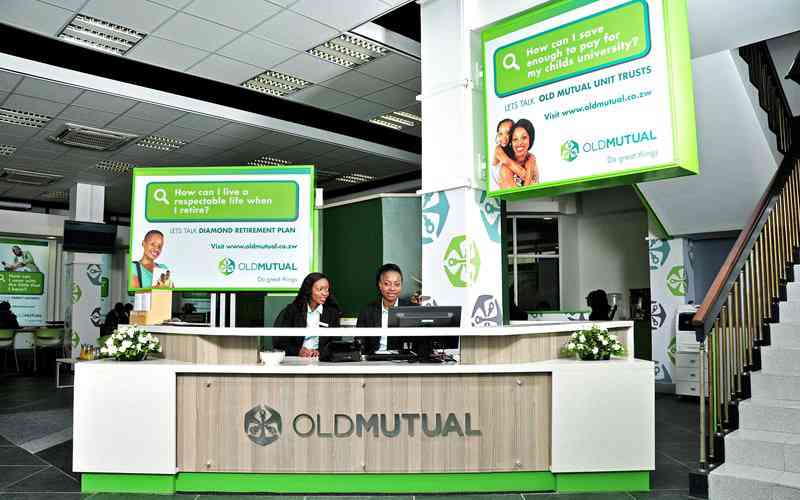 Embrace AfCFTA, Zim firms told
The African Continental Free Trade Area was established in 2018 to create a single market for Africa and creating numerous industrial and trading opportunities in the region.