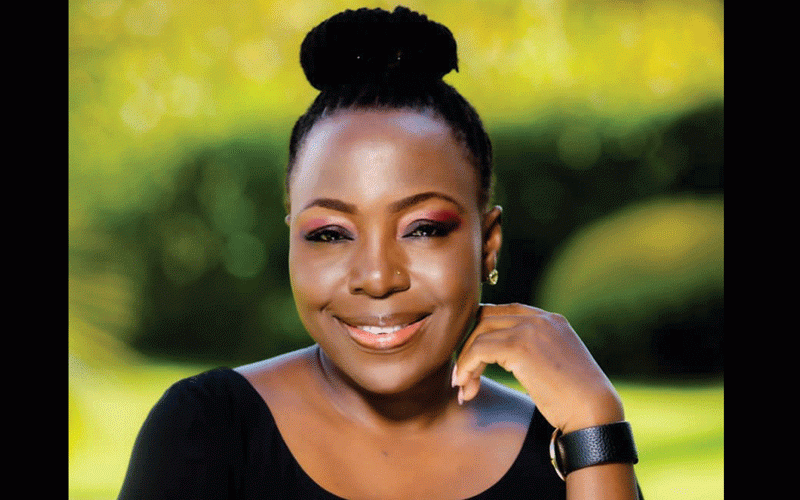 MULTI-TALENTED artiste and child rights activist Nyari Mashayamombe has taken her film titled Even Our Dreams on a tour of the United States.
The film portrays the lives of Zimbabwean people with disabilities — women and girls as well as men. All stories are inspirational, showing their capacities, challenges, buoyancy and dreams.
The film was made in partnership with REHUBCD, an organisation that works with children with disabilities in Chiredzi and Tag a Life International, a Zimbabwean and African girls and young women's rights organisations.
Mashayamombe confirmed the developments to Standard Style on Wednesday.
"We are excited to announce that the film, Even Our Dreams, is on tour of the US in an organic tour that has just happened pretty much because of what Even our Dreams is," she said.
"The first show is going to be in Maryland at an Arts Café where we will show Even Our Dreams and would have a conversation and discussion around it."
Mashayamombe, who is also a musician, said the power of the story is just to share the lives of people with disabilities filmed in Chiredzi by Identities Media TV.
"It is also going to have a second leg in Wisconsin at a University," she said.
"Even Our Dreams was selected as the international film to show during this university's exhibitions, which are running for three days.
"Their focus is on social justice and the production was selected because it really fits the theme and brings the international flare to it.
"We are excited as it means a lot to our talent, to our artistes in Zimbabwe in that the film has already begun to be recognised out of our country.
"So, what we are trying to do with Even Our Dreams is to show the other side of the stories of people living with disabilities, that they are not a burden, they are just not a challenge.
"Usually, when we see people with disabilities we pity them, we undermine their capacities, we undermine their intellect, we undermine their dreams and their desires."
She added that people with disabilities dream of love.
"Mjolo (romantic relationships) is also a pandemic for them because many people are failing to get love for one reason or the other, they are also struggling, but their lives are the same," Mashayamombe said.
"The message on Even Our Dreams is that people with disabilities are just like us and they must have opportunities, they must be celebrated, they must be given attention too.
"But we must also address their unique challenges.
"Sometimes we undermine every other talent, their capacity, every other part of their life like love, joy that they have and then we just dismiss them.
"They live behind doors in our homes and yet it shouldn't be the case.
"I love that in Zimbabwe a lot of celebrities with disabilities are showing that it is just not about the disability, they have talent. So, Even Our Dreams is actually pushing that narrative."
She said the inspiration is justice, compassion, and that we are more than one side of the story.
"I like what Chimamanda Ngozi said that there is a danger in one side of the story, we just see the story of the people with disabilities as just one sided, as just their poverty, their challenges but not that they experience love," Mashayamombe said.
"I think one of the ladies Sithabile, she experienced love, a number of them have experienced love better than us.
"I want to provide opportunities and platforms for women, girls, youths, people with disabilities, minority communities to be heard, to be seen to have their voices on the table, to have their voices influence policy.
"The message the production carries is: there is more to people with disabilities, we must celebrate them, we must tap into their talents, their wisdom and must also include them in leadership because they have got ideas.
"The social services and the politics of our nation just like you and I are just being deprived of that."
She added: "This was the film we thought was long overdue and though we premiered it on December 10, 2022, we are putting it out to bring out it to many television stations.
"We are bringing it to 3Ktv; we are hoping many television stations will pick it."
Related Topics