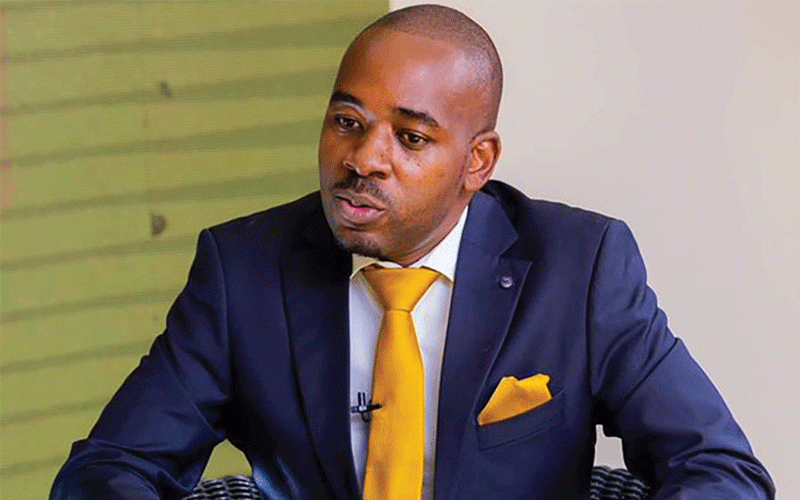 PVOs Bill to create US$1bn blackhole
The controversial Bill will likely see some civil society organisations (CSOs) stopping their operations in Zimbabwe, while others may be forced to close shop, critics say.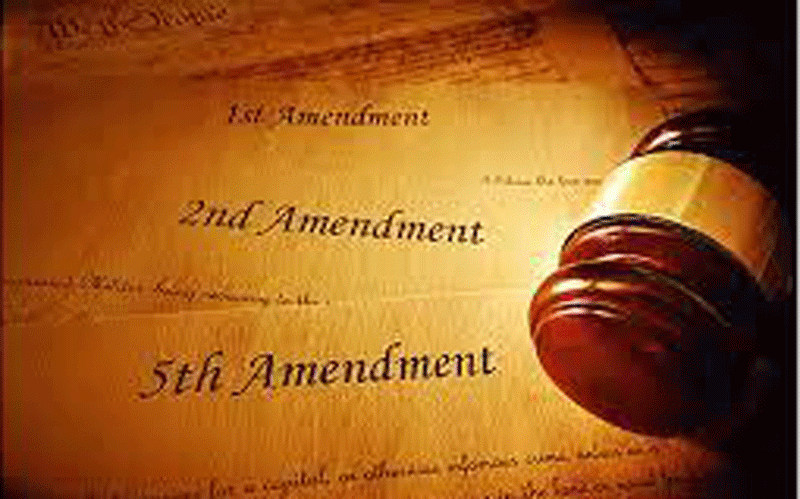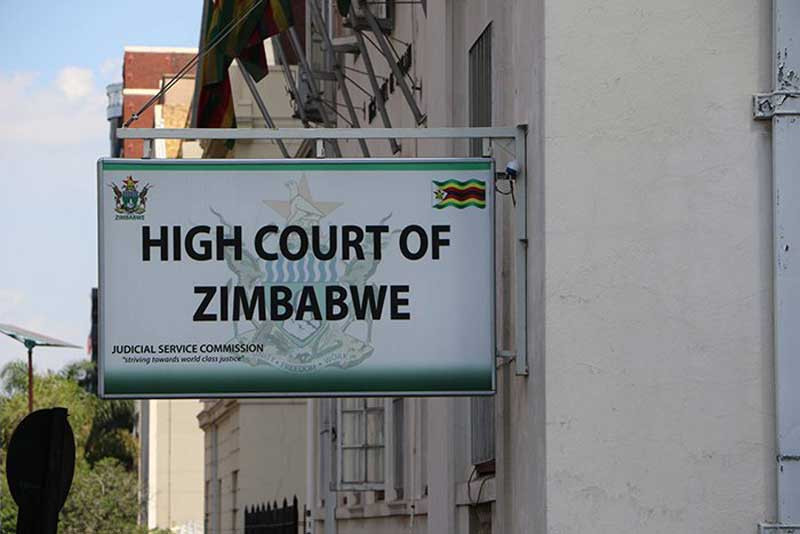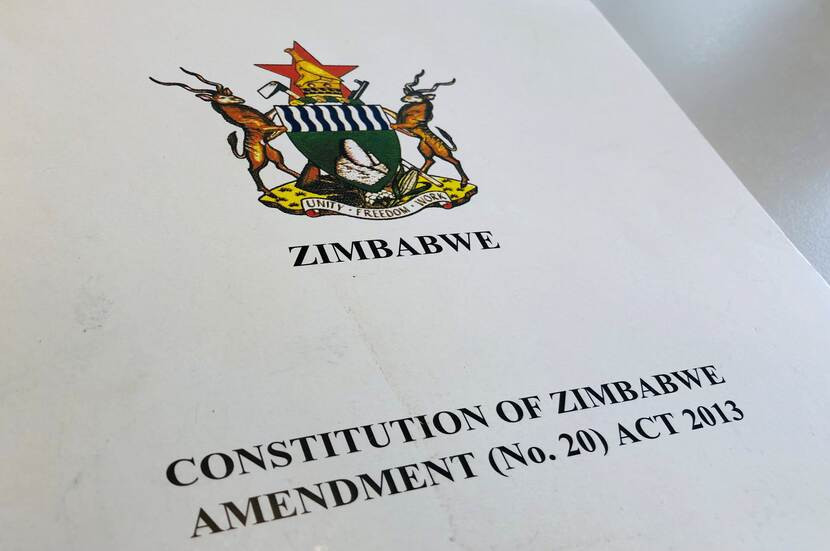 Nyatsime 14 freed
They were represented by Thabani Mpofu, duly instructed by Noble Chinhanu of the Zimbabwe Human Rights NGO Forum.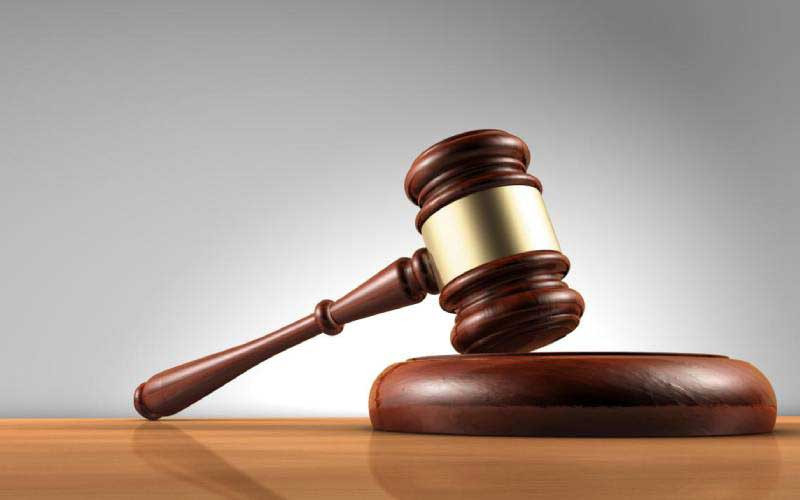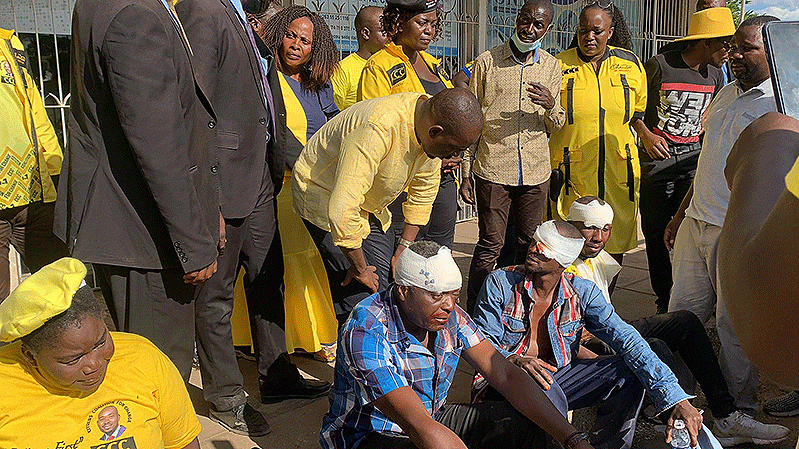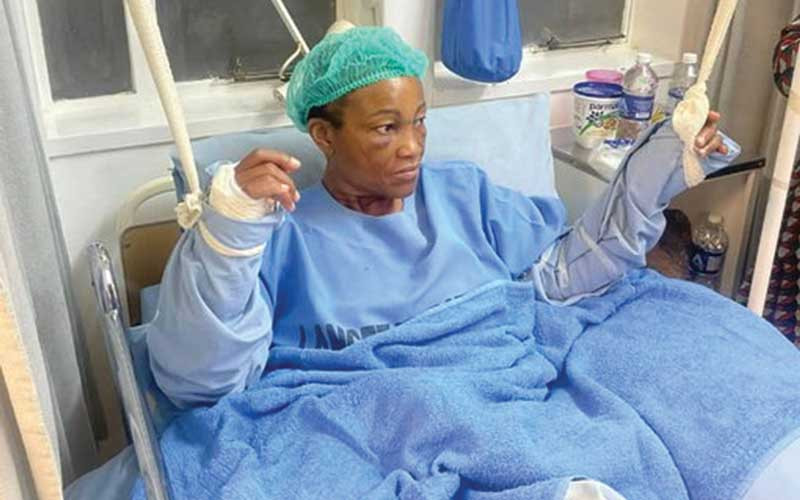 Zim urged to abolish death penalty
President Emmerson Mnangagwa  has publicly denounced the death penalty, but has not taken steps to ensure amendment of the Constitution.