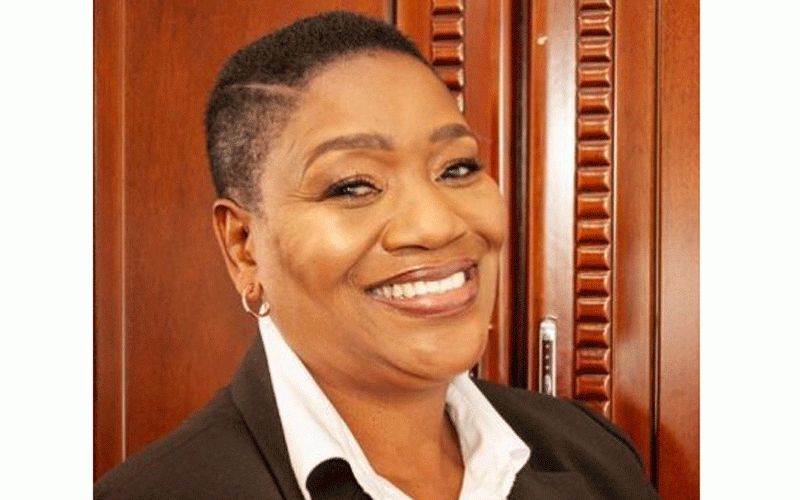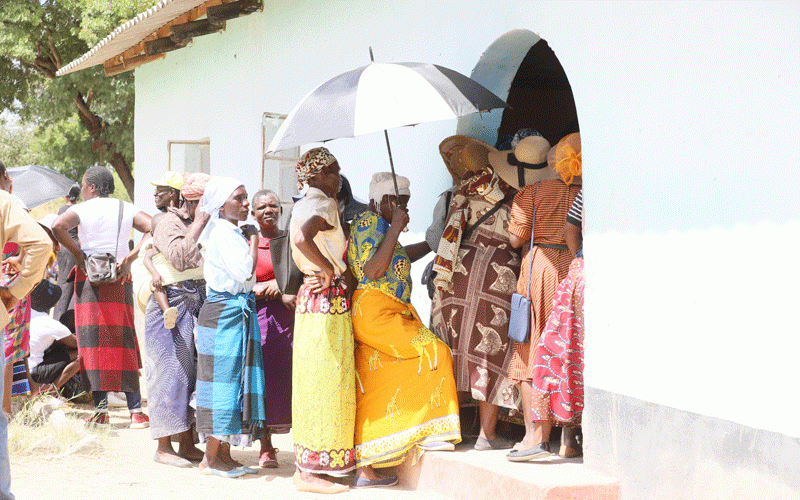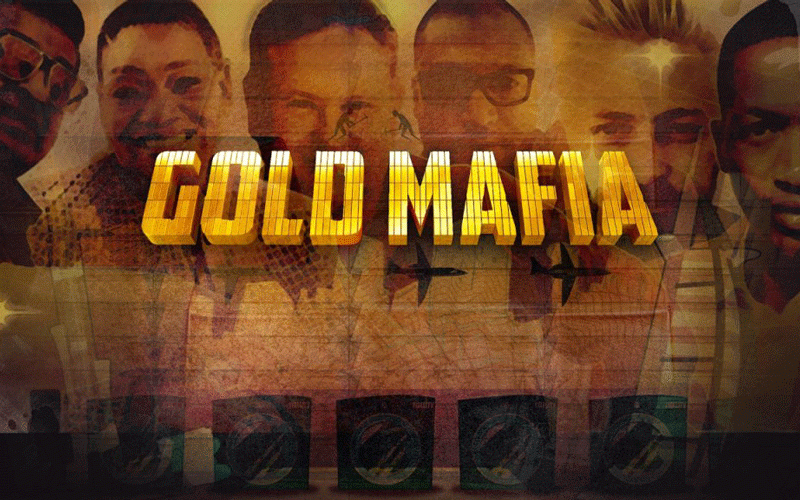 Premium
Hwange 7: Why Zesa boss panicked
Gata exclusively told The Standard how the events leading to last week's milestone unfolded, including how at some point there were doubts that the exercise would go according to plan.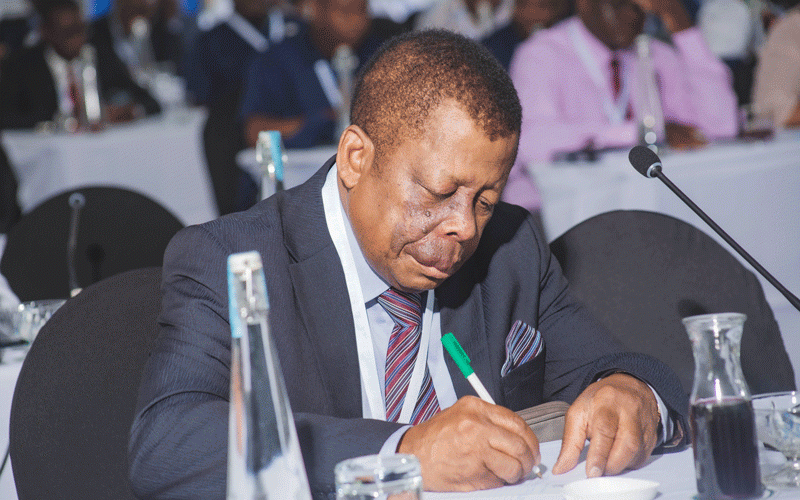 Govt challenged over senior citizens
Citizens Coalition for Change (CCC) legislator, IIlos Nyoni, said senior citizens were not enjoying their right to free medical care at public hospitals.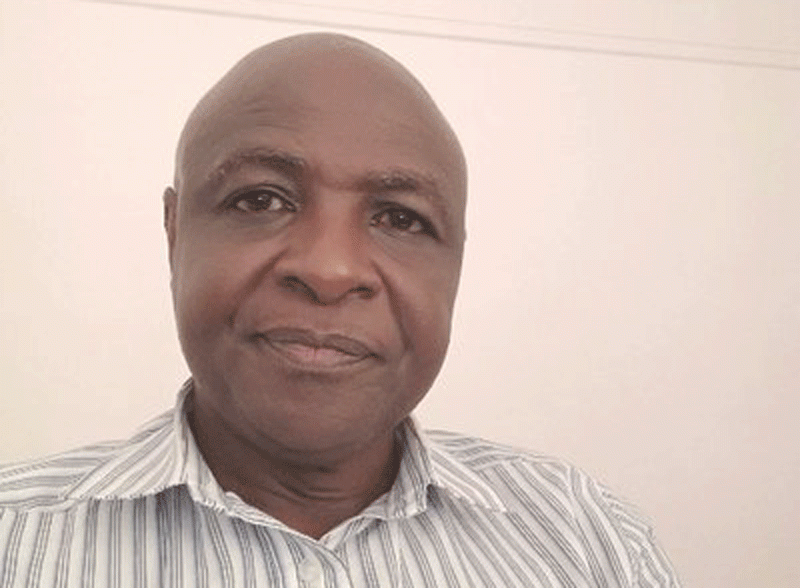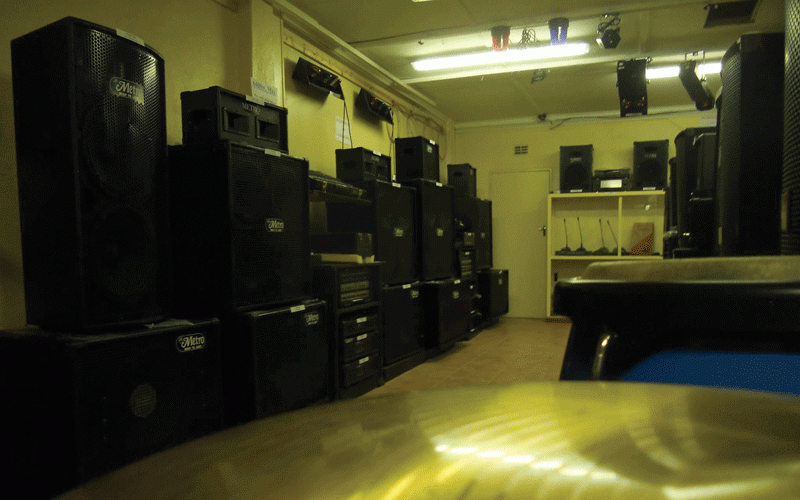 I never doubted myself - Madhevere
Madhevere has only one half-ton in his last 20 matches in the format. His last came against Australia in Townsville back in August last year.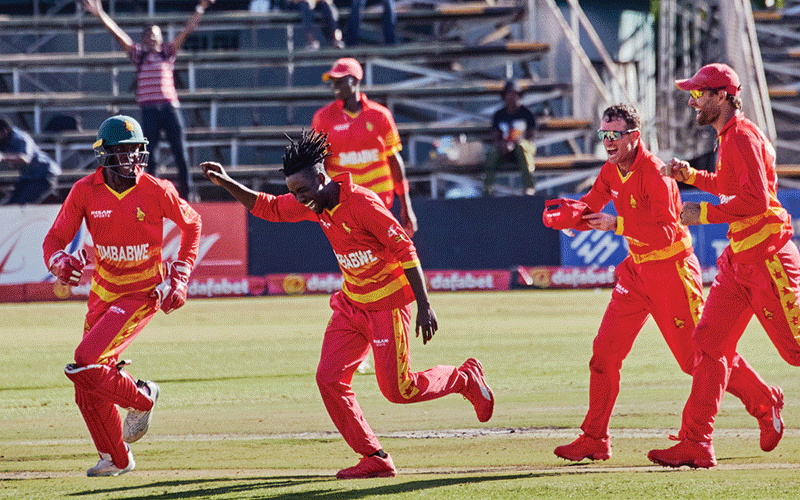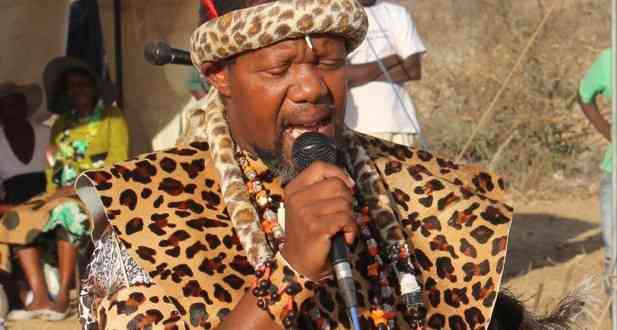 Nedbank posts 311%
 "The non-funded income increase was spurred by increased volume of transactions as well as increase in active customer numbers on our mobile banking and internet banking platform."