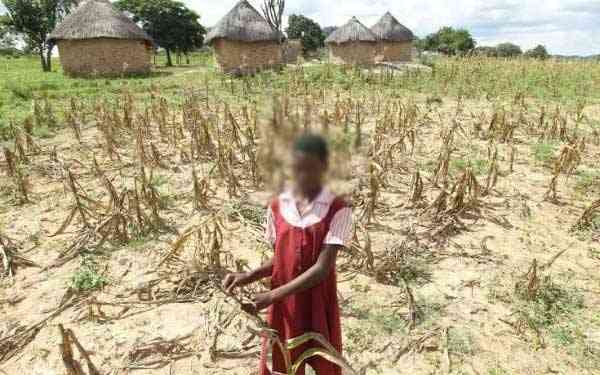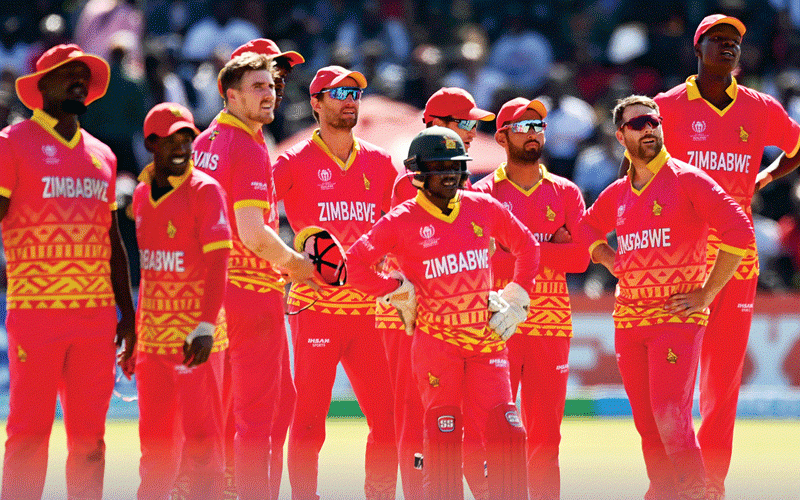 Feli Nandi speaks on Tanzania tour
The ACCES Festival provides a platform for music industry players to exchange ideas, discover emerging talent, and establish critical business connections.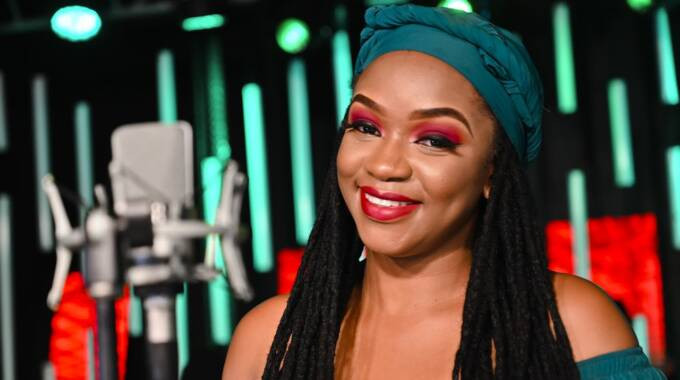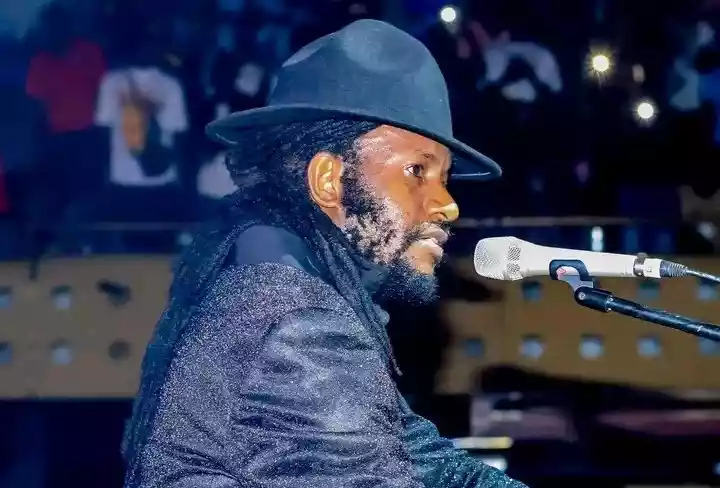 Yaya Saru to launch debut EP
It was recorded at Wanane Studios in Tanzania  by former Jah Prayzah's producer Humphrey Domboka, who is now based in the east African country.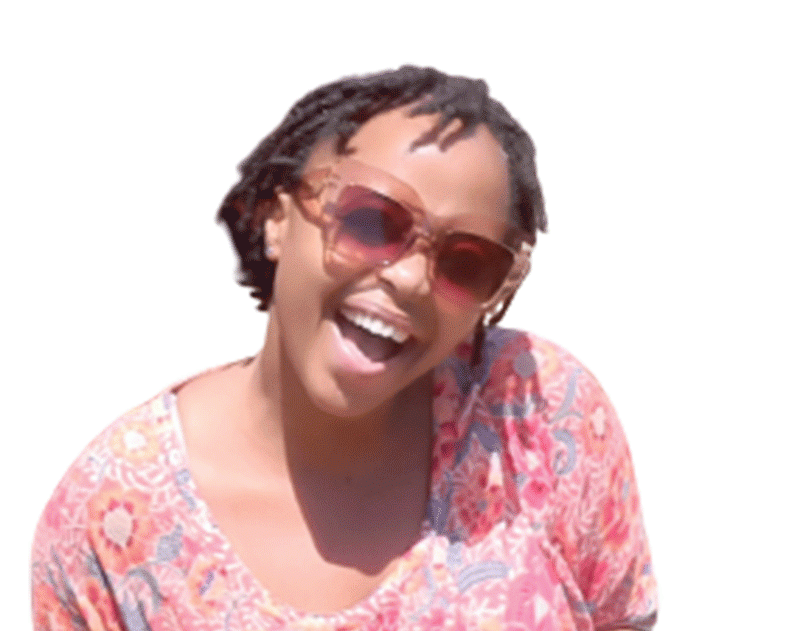 Making carbon credits work for communities
It is a simple transaction requiring the interest first of the polluter, the availability of forest and the political will of the authority in charge of the forest area.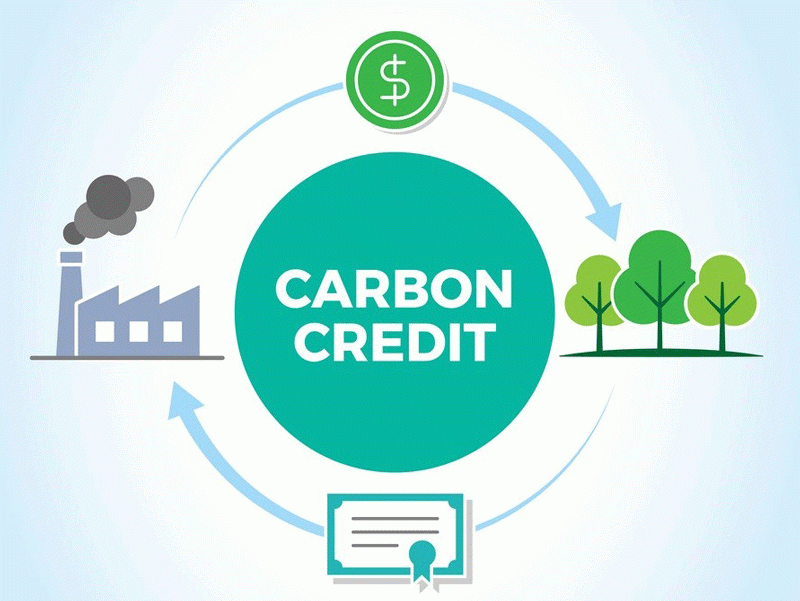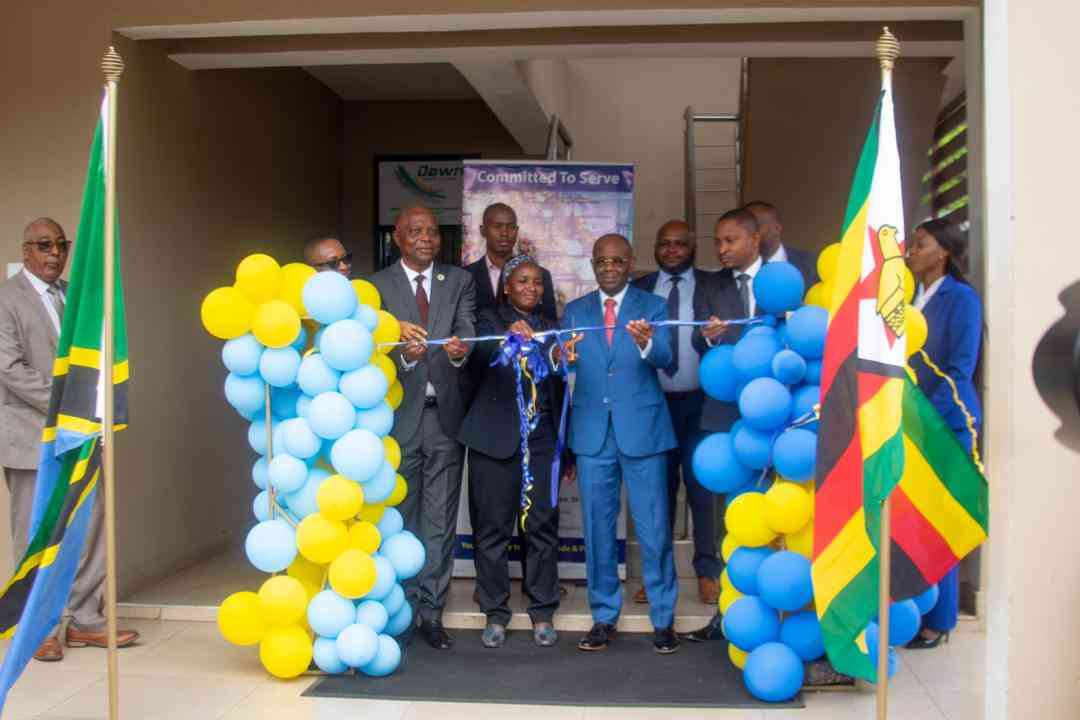 Exposed: Plot to divide Sadc
Already, leaders of Mozambique, Namibia and Tanzania have endorsed Mnangagwa's victory. South Africa's Cyril Ramaphosa congratulated him, but qualified his commendation in later remarks.