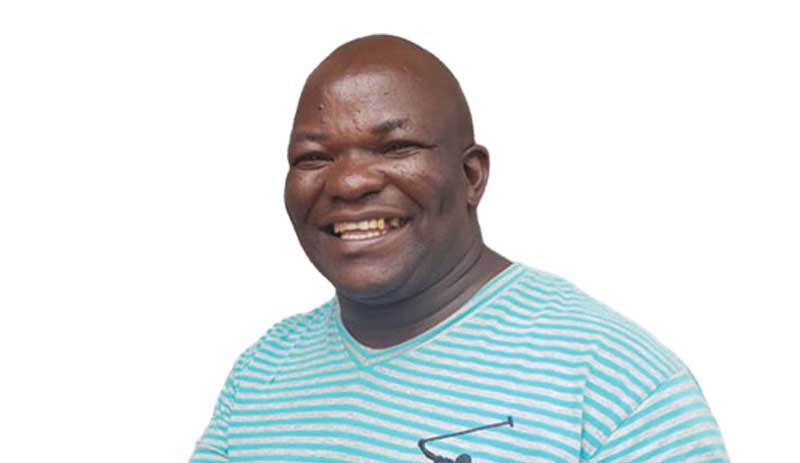 Moyo pays homage to Dhewa
As a way of paying homage to the late sungura legend, Moyo, who fronts Kutinya Express, has roped in Dhewa's son Obert to perform at the launch.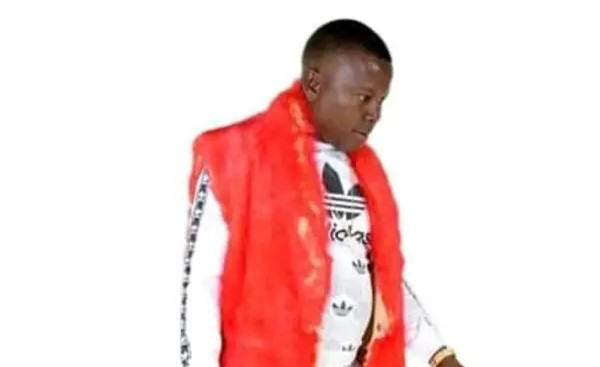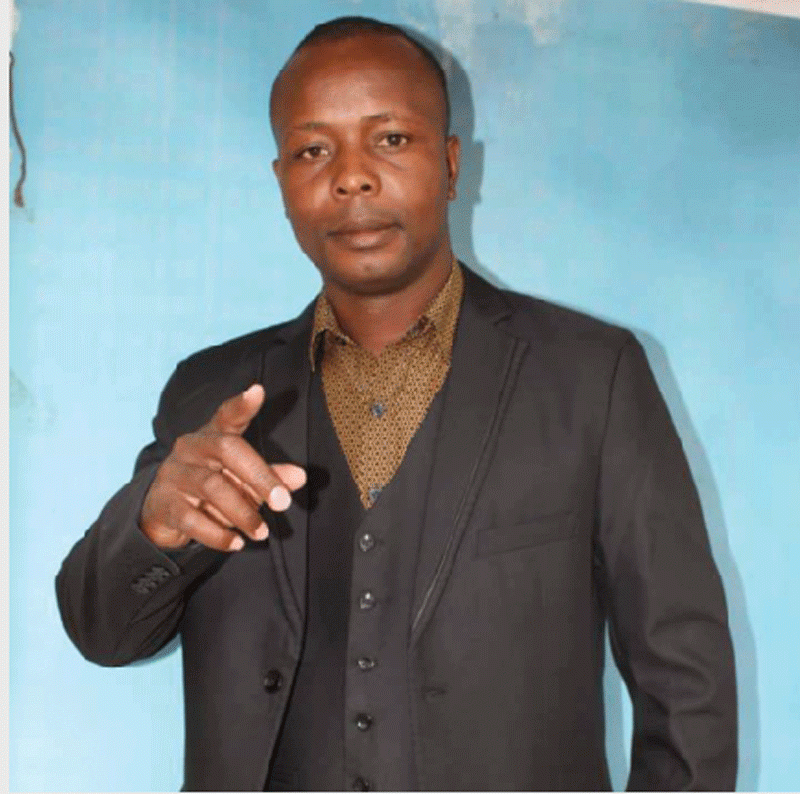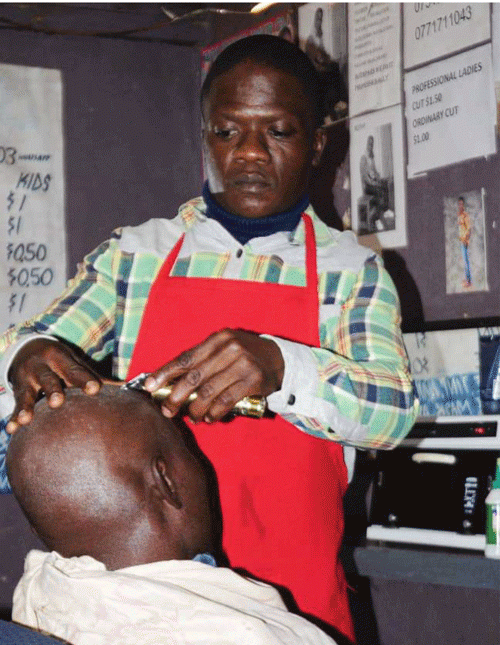 Macheso to set pace at Padziva
Since its inception, the management at Padziva, in partnership with local entertainment hub Jive Zimbabwe, has facilitated the seeding of an innovative culture within the joint.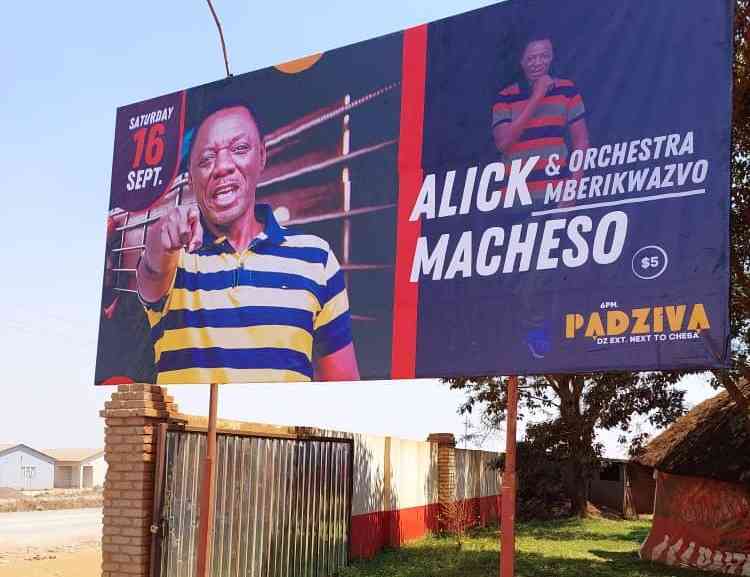 Samaita drops album number 8
The album, which is his eighth, carries five tracks — Mubvandiripo, Gweja Nyumwa, Memo, Ndinovimba Nemi and Kudzura Midzi.