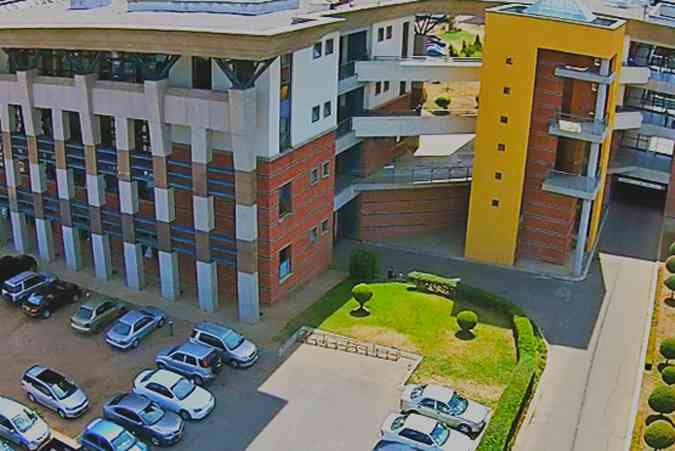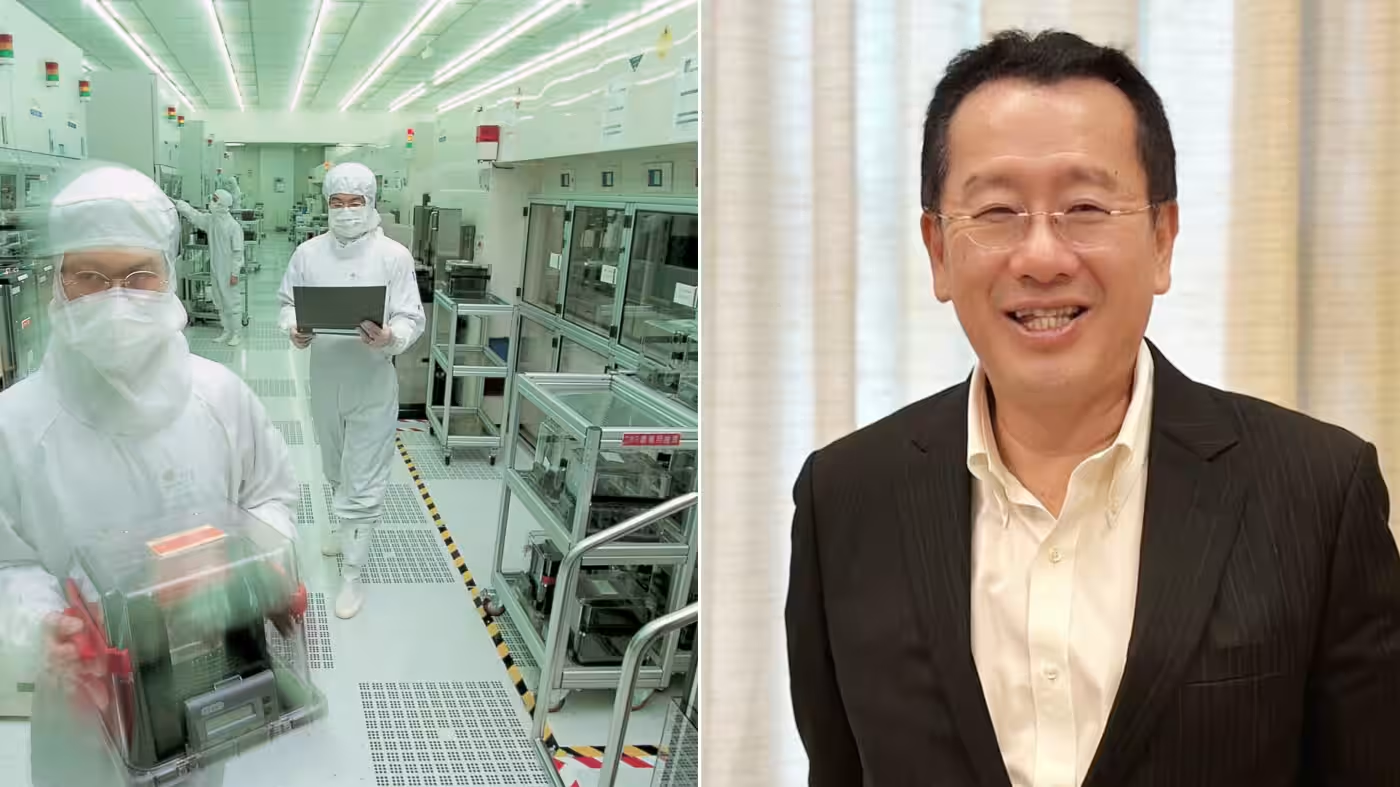 Zinasu in anti-suicide campaign
Running under the theme Blue Thursday, Zinasu Nust Chapter partnered with Student Mental Health Zimbabwe, YouthTalk, Rotaract Club of NUST and Let It All Out Mental Health Club at the university.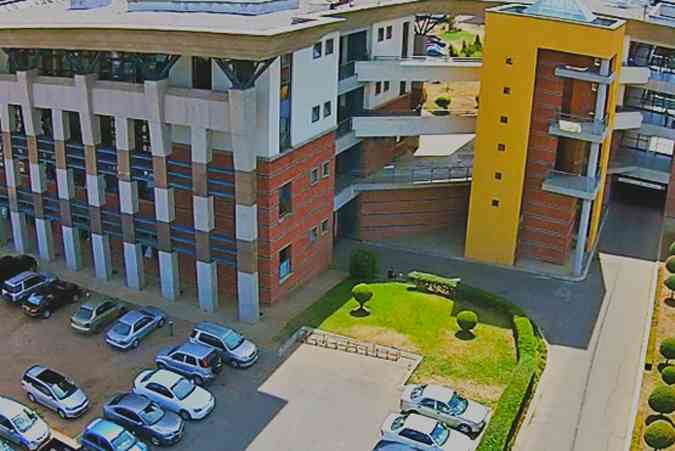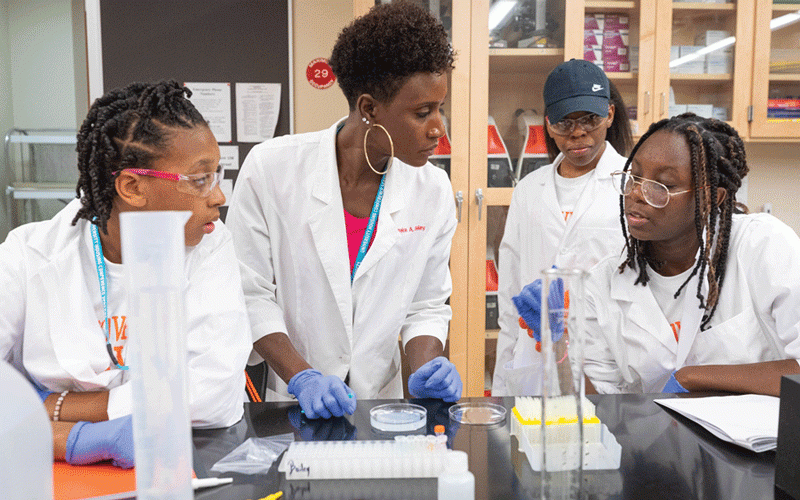 2023 Presidential Candidates profiles
78-year-old Gwinyai is the younger brother of the late former politician. He was elected party leader in 2017, after a "seven-year mourning period" following the death of the UANC founder in 2010.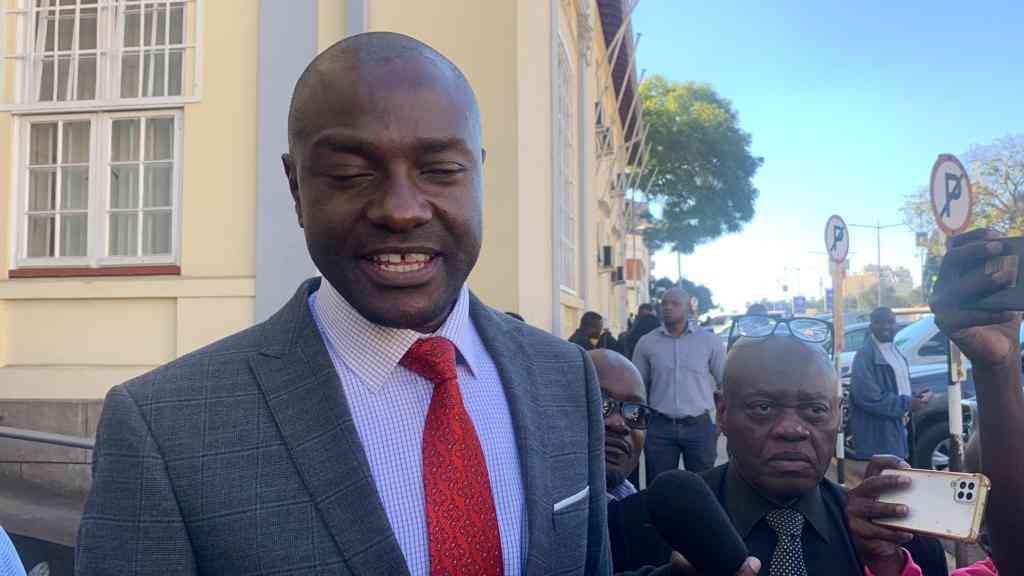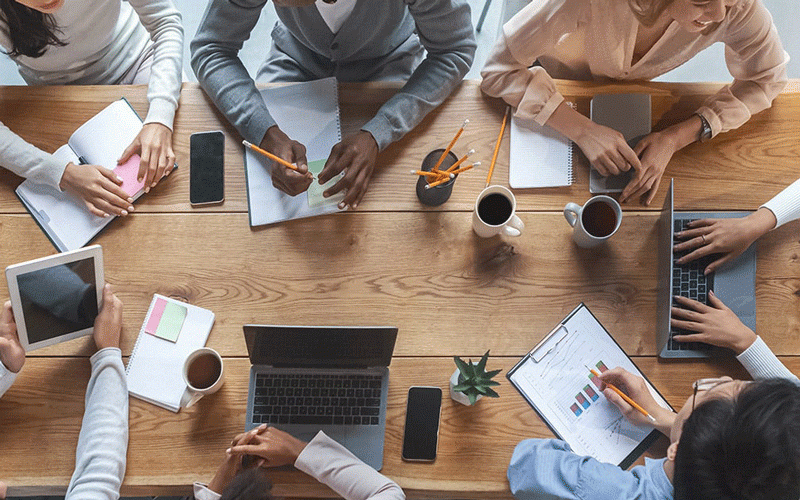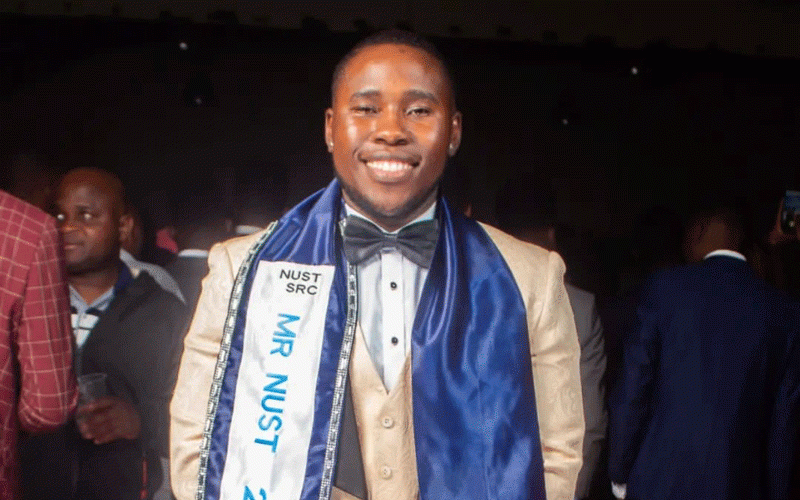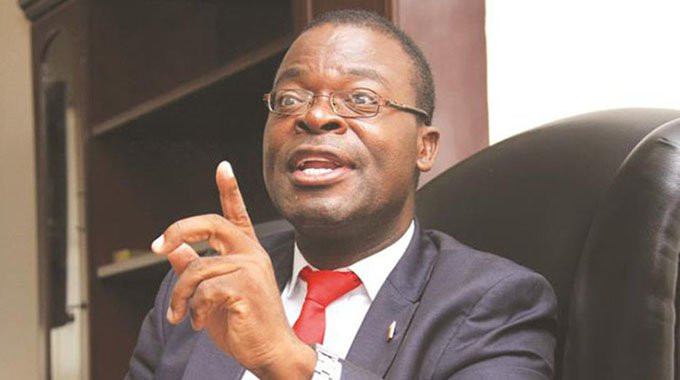 BCC in veld fires headache
A veld fire recently engulfed Burnside bushland, destroying a fire tender and left two fighter fighters injured.