War vets, minister lock horns
The Zanu PF youths were allocated land in the timber and wildlife-rich Emmergroon Estate in Gwayi area by Matabeleland North Provincial Affairs minister, Richard Moyo.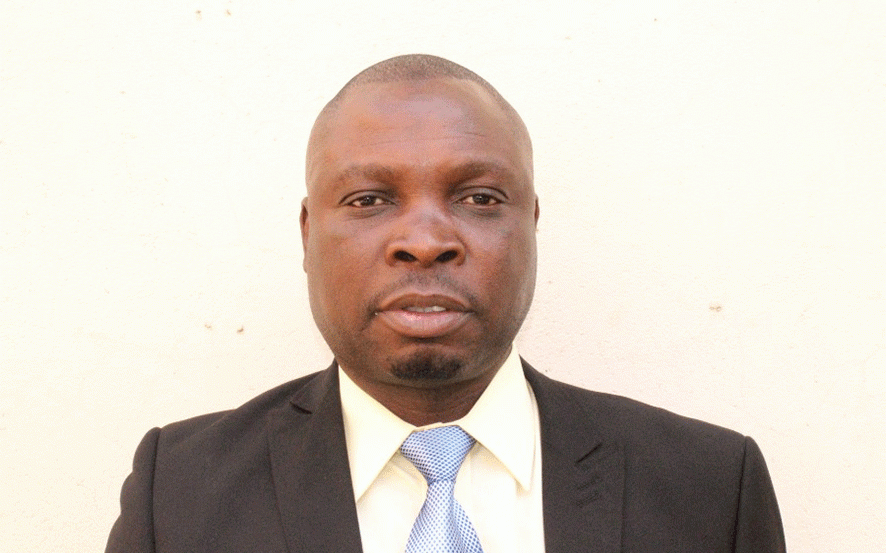 Mat North minister Moyo evicts war vets
The affected families include war veterans who were allocated communal wildlife conservancies on the estate, which is located along the Bulawayo-Victoria Falls Highway.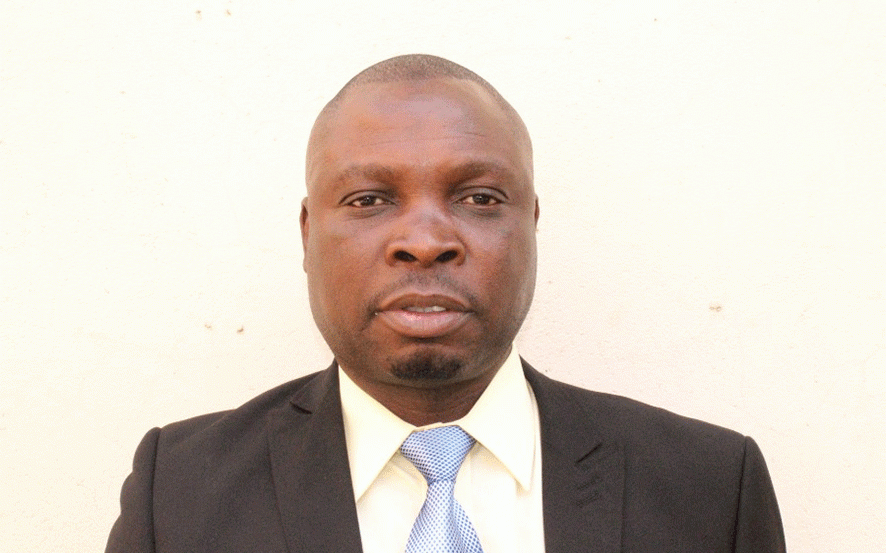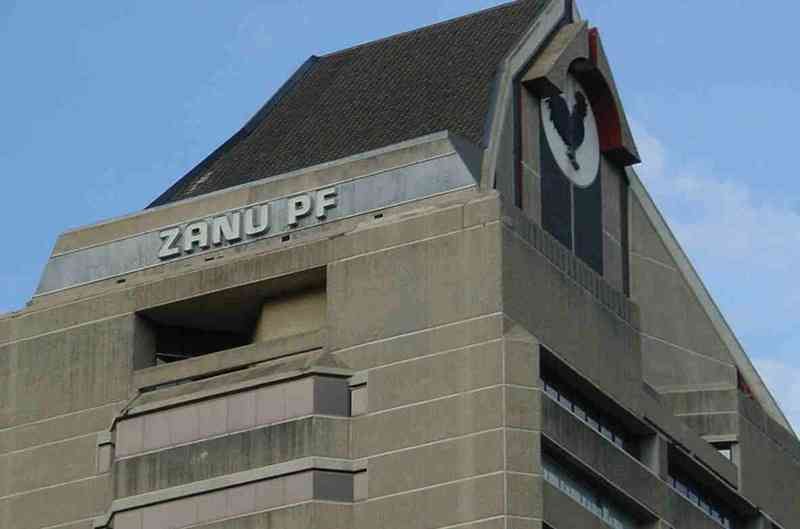 Hwange council engages mines
Matabeleland North Provincial Affairs and Devolution  minister Richard Moyo said he was seized with the reports.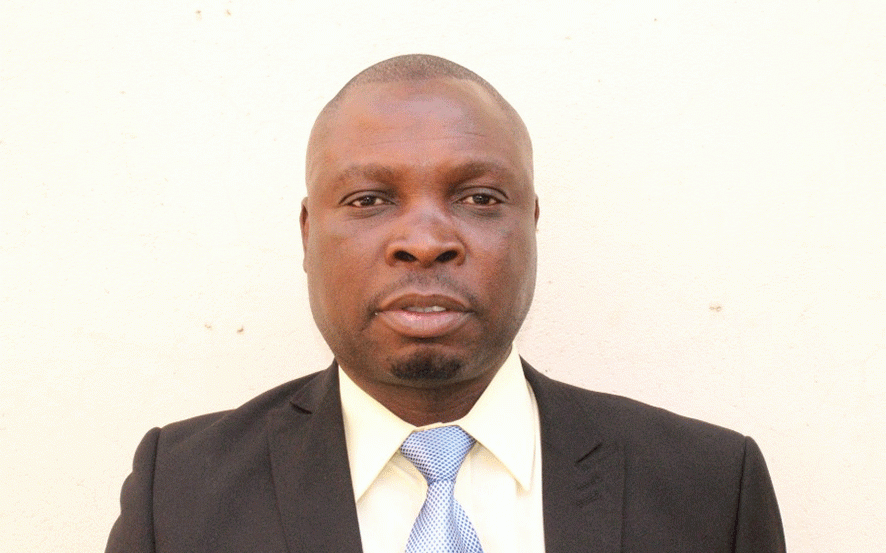 Bubi villagers applaud Chinese firm
The community had struggled to rehabilitate and maintain the road for more than 40 years, with various fundraising initiatives failing to bear fruit.