High Court to rule on Mupfumira trial de novo
High Court judges Pisirai Kwenda and Benjamin Chikowero will hear the arguments on whether Justice Munamato Mutevedzi could proceed with the trial which he presided over as the chief magistrate.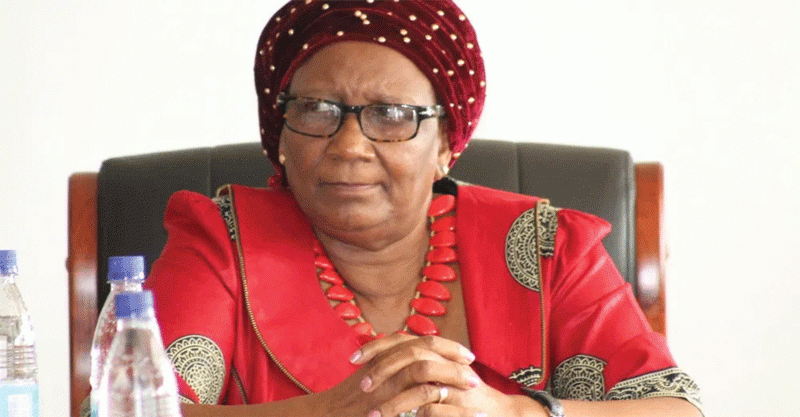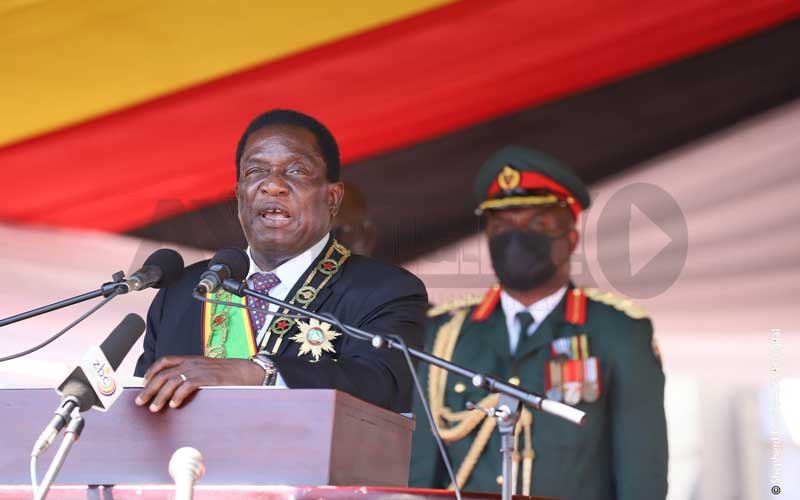 Zanu PF old guard troops back
Some current ministers, who also did not meet the party's selection criteria, were also plotting to make some inroads into key party organs.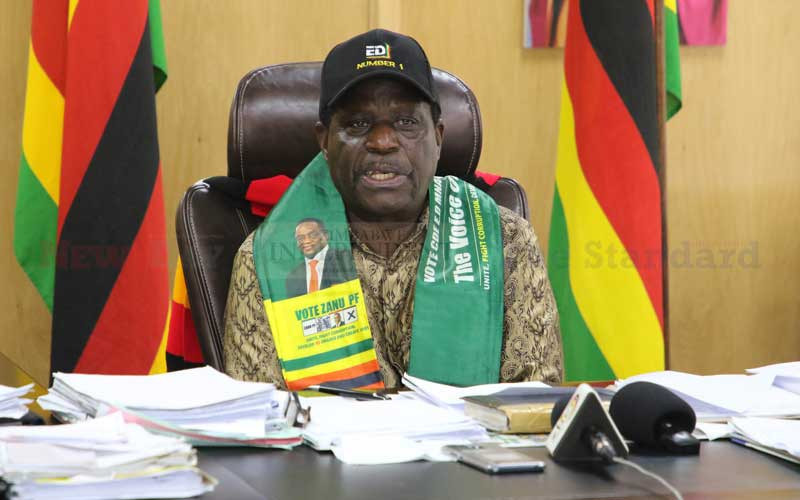 Mupfumira remanded to January 19
Mupfumira filed an application for review of a ruling by then Chief Magistrate Munamato Mutevedzi in which she sought separation of her trail from Masoka's.