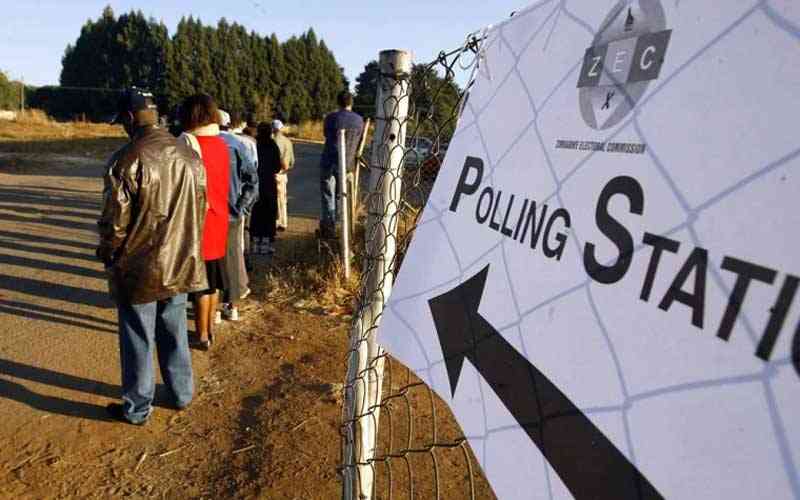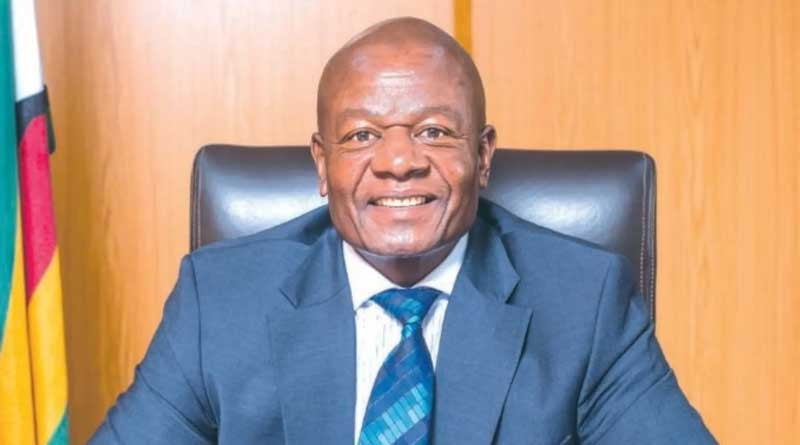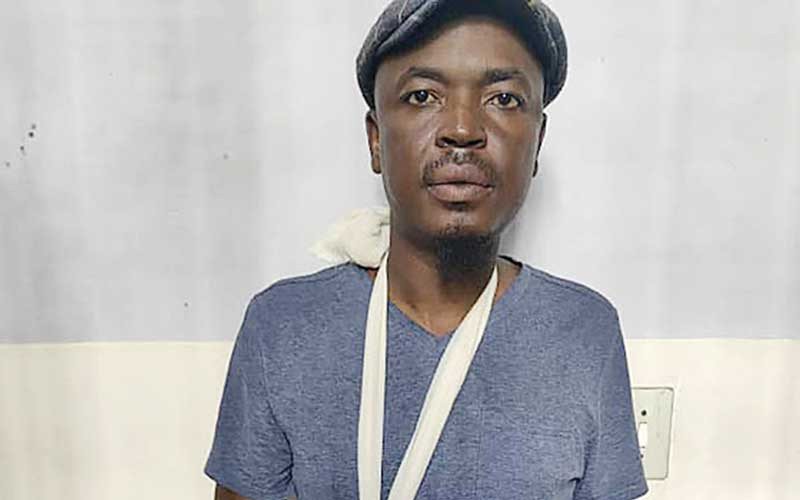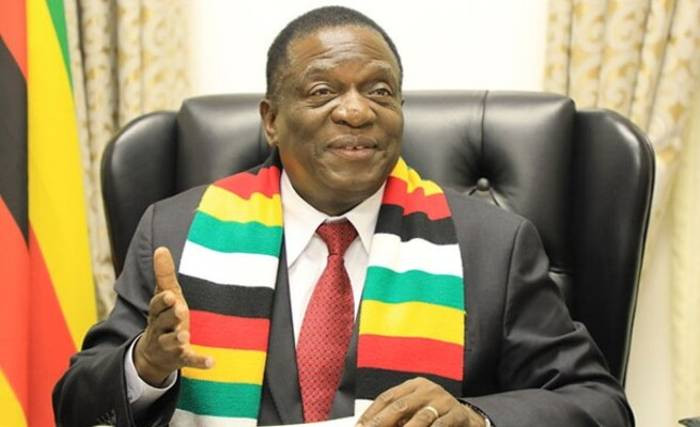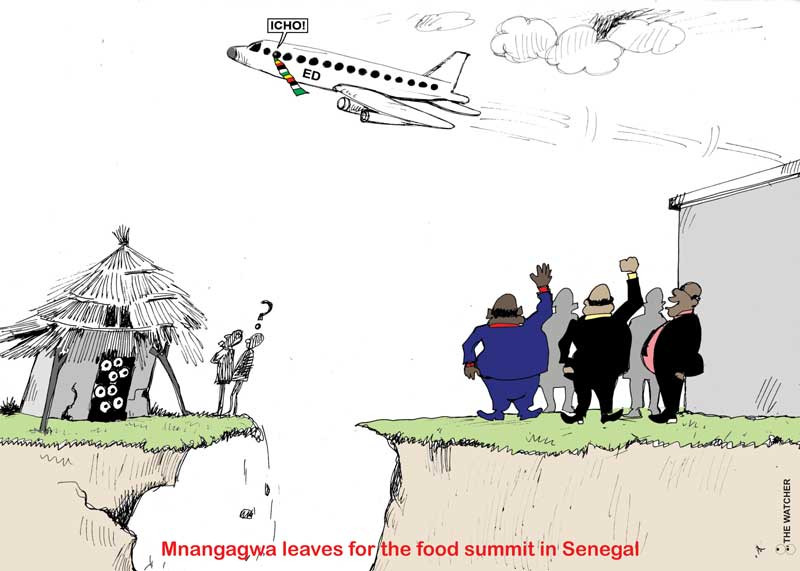 Machete gangs rally votes for Zanu PF
NewsDay gathered from some distraught villagers that the machete-wielding gangs were reportedly going door-to-door and frog-marching villagers to attend Zanu PF party meetings.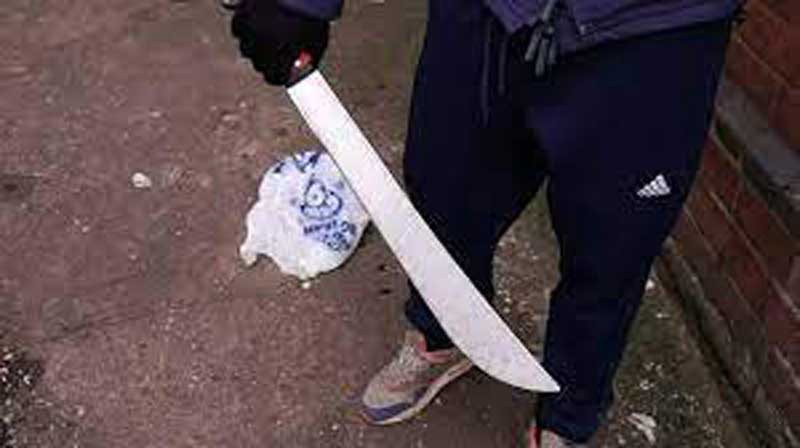 We're ready for polls: Chamisa
In a message yesterday to commemorate the CCC's first anniversary, party leader Nelson Chamisa said they had "moved mountains" in their first year of existence.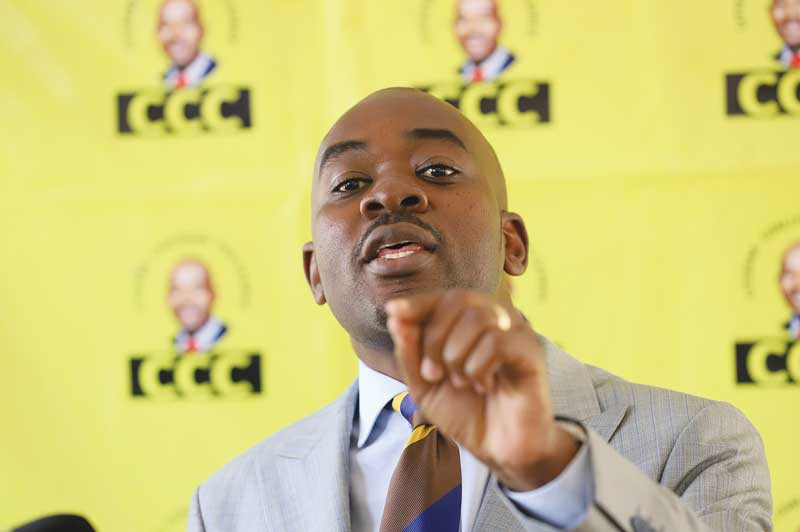 Blessed are the peacemakers
It was imperative for you to practise discerning leadership. Uppermost on your to-do list must have been the inculcation of national tolerance.