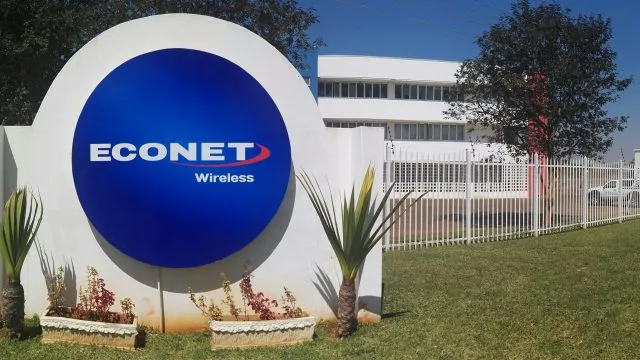 Potraz defends tariff hikes
Machengete also dismissed claims that Zimbabwe had the most expensive data tariff in the world, saying the information was "misleading and malicious."
Potraz blocks US$ tariff increases
Potraz recently approved new tariff thresholds in local currency owing to the depreciation of the Zimdollar, but said the United States dollar (US$) was stable.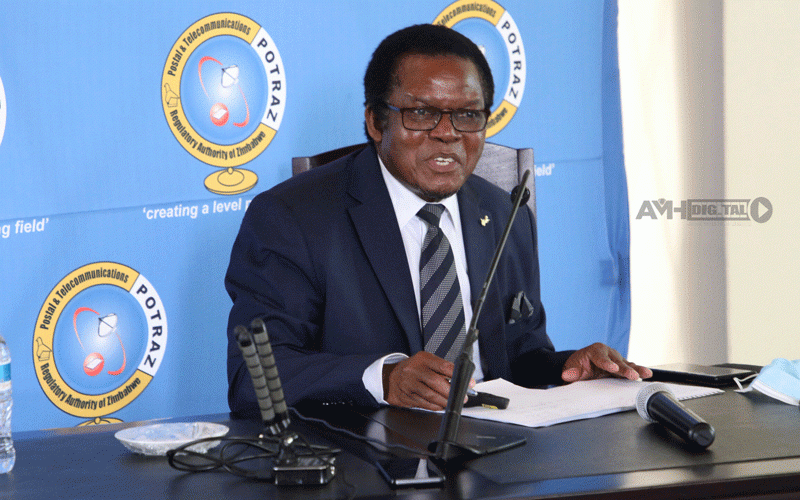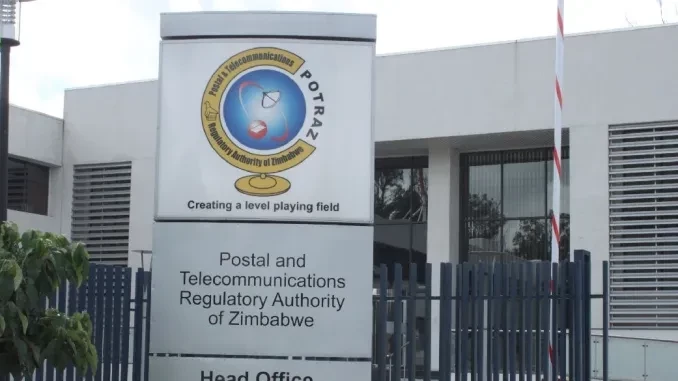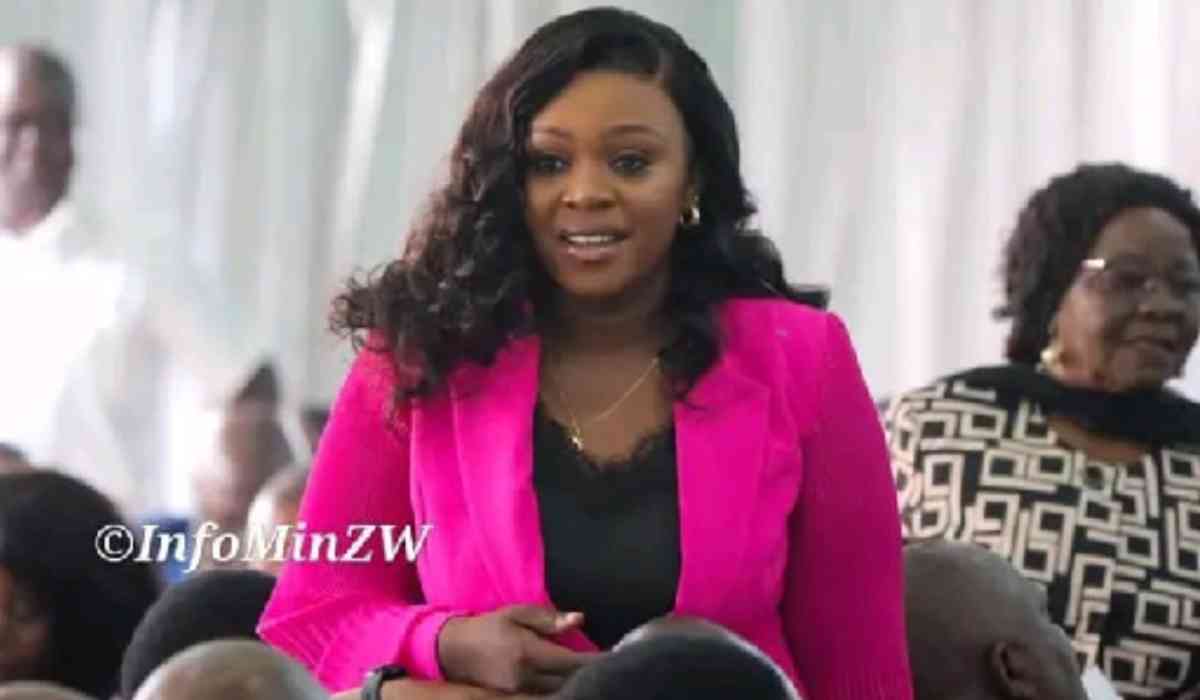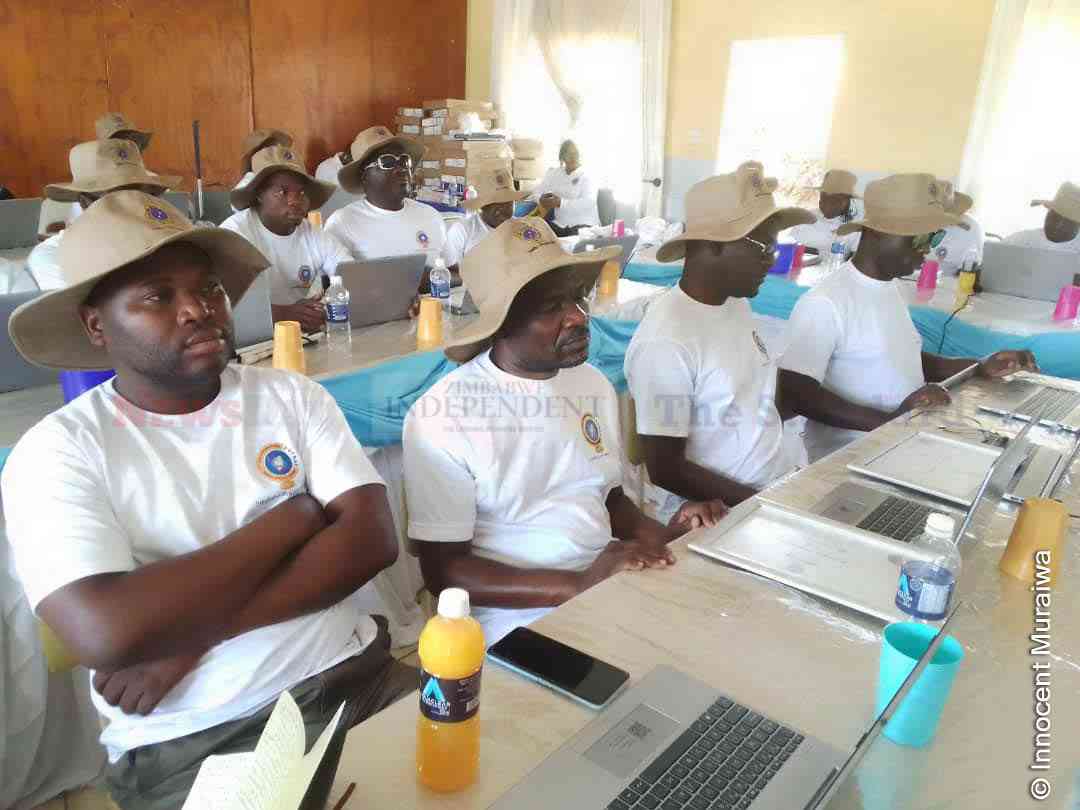 Currency distortions haunt Potraz
Machengete said Potraz had also rolled out a massive "Computer Lab Per School programme", which saw the distribution of 7 860 computers to 315 schools and universities.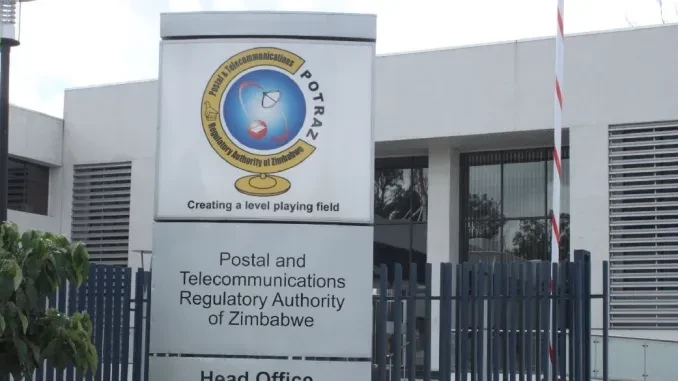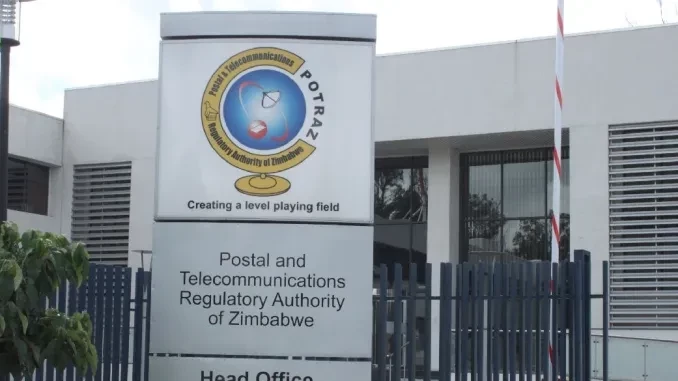 Potraz appeals to govt on US$ pricing
The country's telecommunication sector has been facing a serious pricing headache on the back of a biting hyperinflation and an unstable macroeconomic environment.