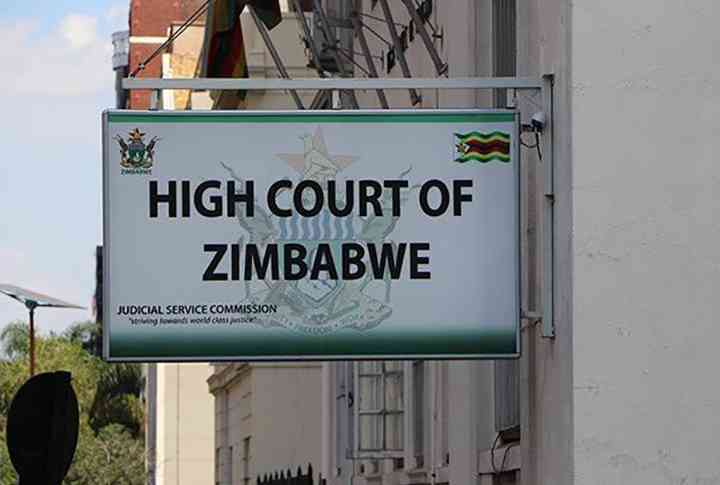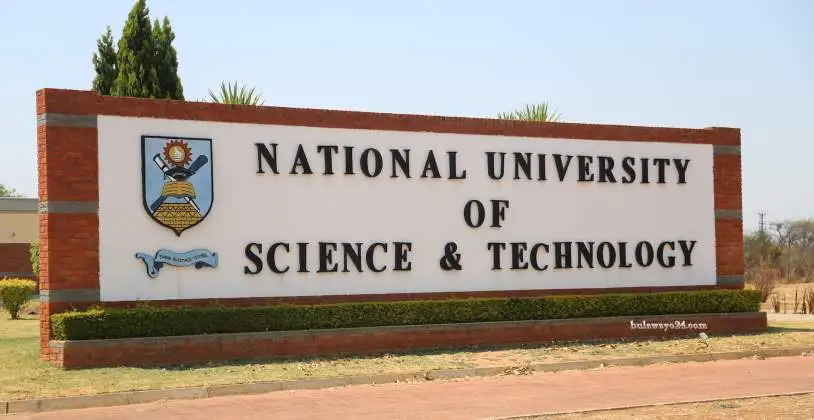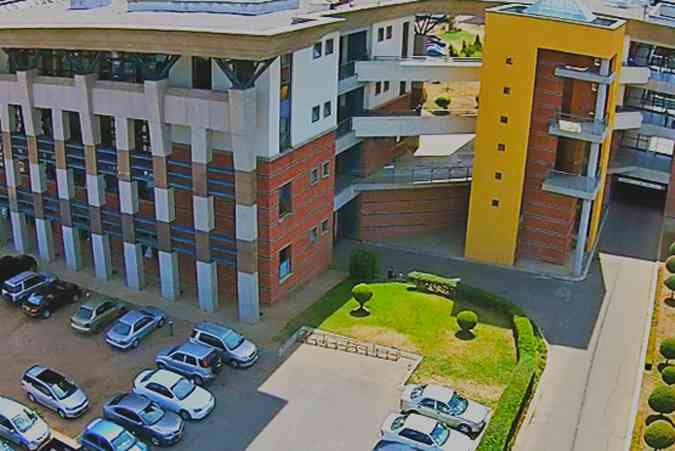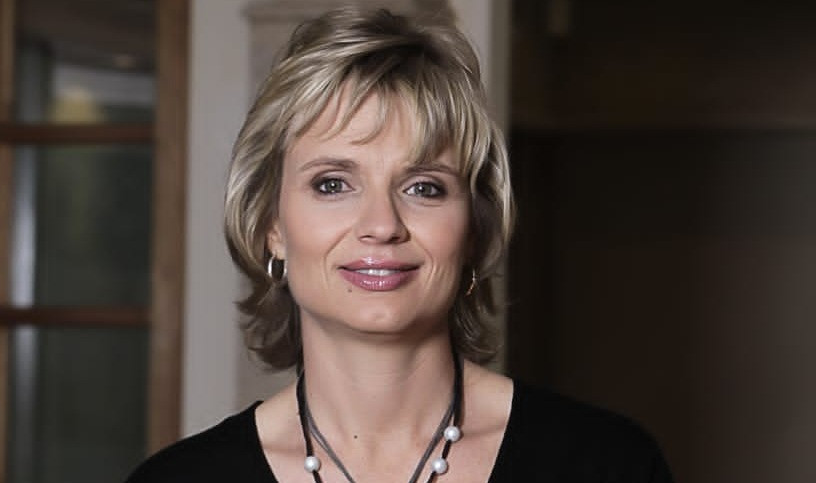 Zinasu in anti-suicide campaign
Running under the theme Blue Thursday, Zinasu Nust Chapter partnered with Student Mental Health Zimbabwe, YouthTalk, Rotaract Club of NUST and Let It All Out Mental Health Club at the university.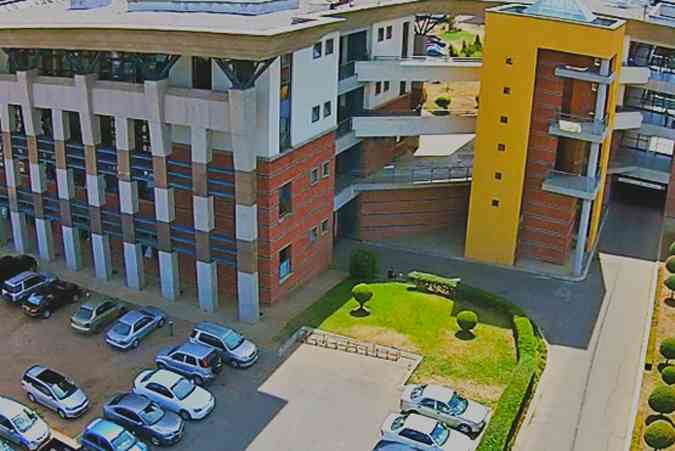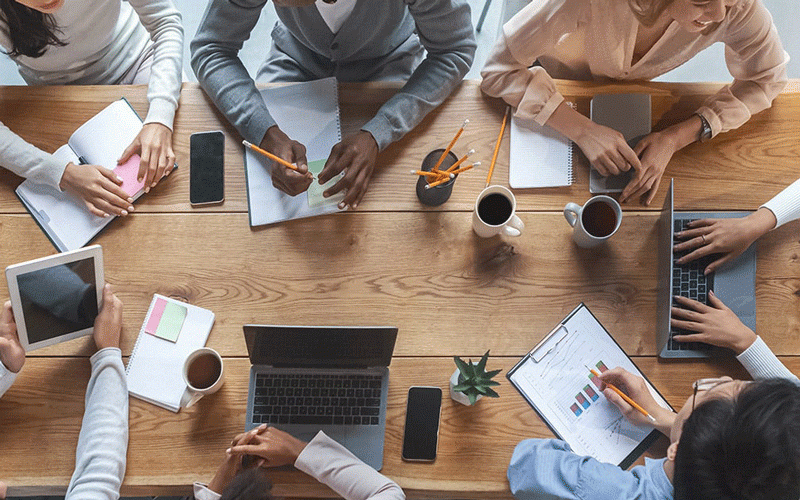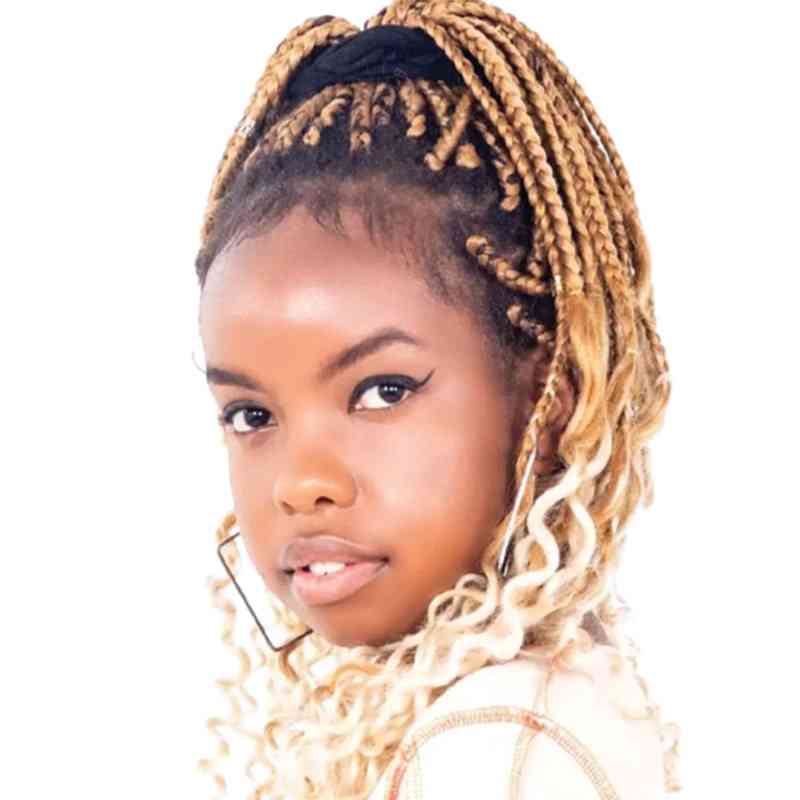 Nust in copyright violation storm
The project was inspected and approved by the science team from the Ministry of Primary and Secondary Education as it is in line with the new curriculum.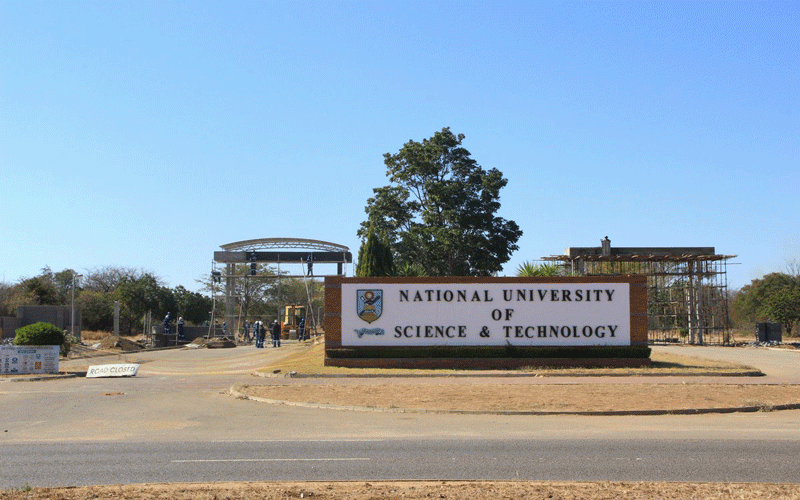 Nust climbs down on fees hike
The university's SRC secretary-general Desire Kateyera said the fee hike was astronomical and out of reach of many students.