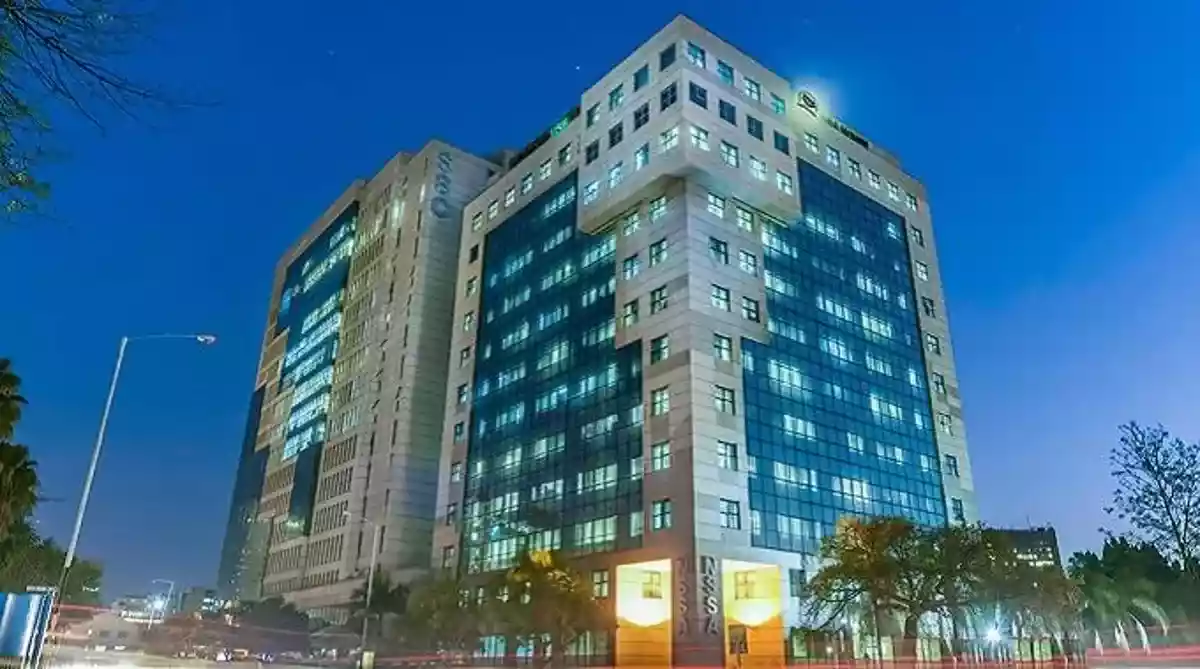 Pensioners demand US$ NSSA payouts
Mcijo said NSSA had been turned into a looting trough while the beneficiaries that include widows/widowers, orphans and retirees lived in abject poverty.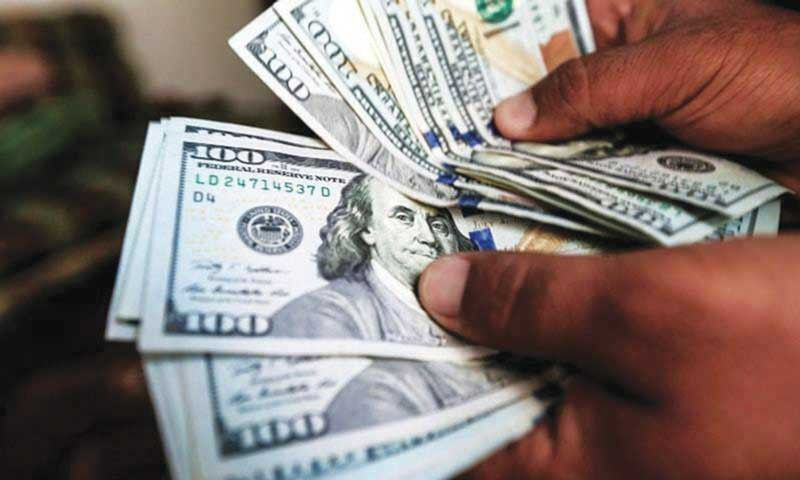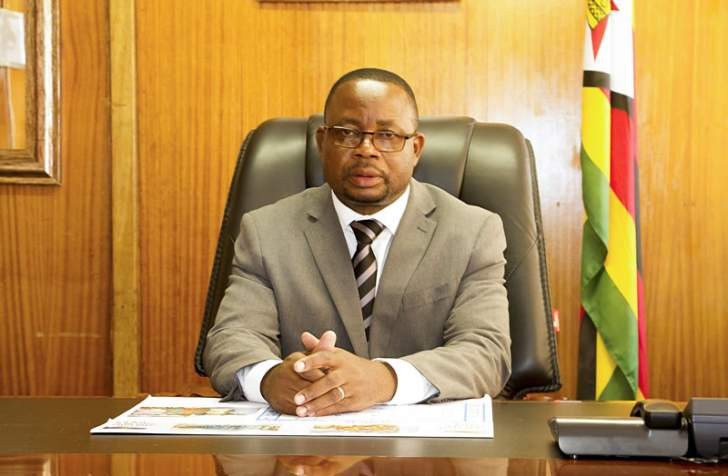 NSSA gives doctors pay rise
NSSA acting general manager Charles Shava said NSSA has not been spared by the brain drain as its medical staff continue to seek greener pastures.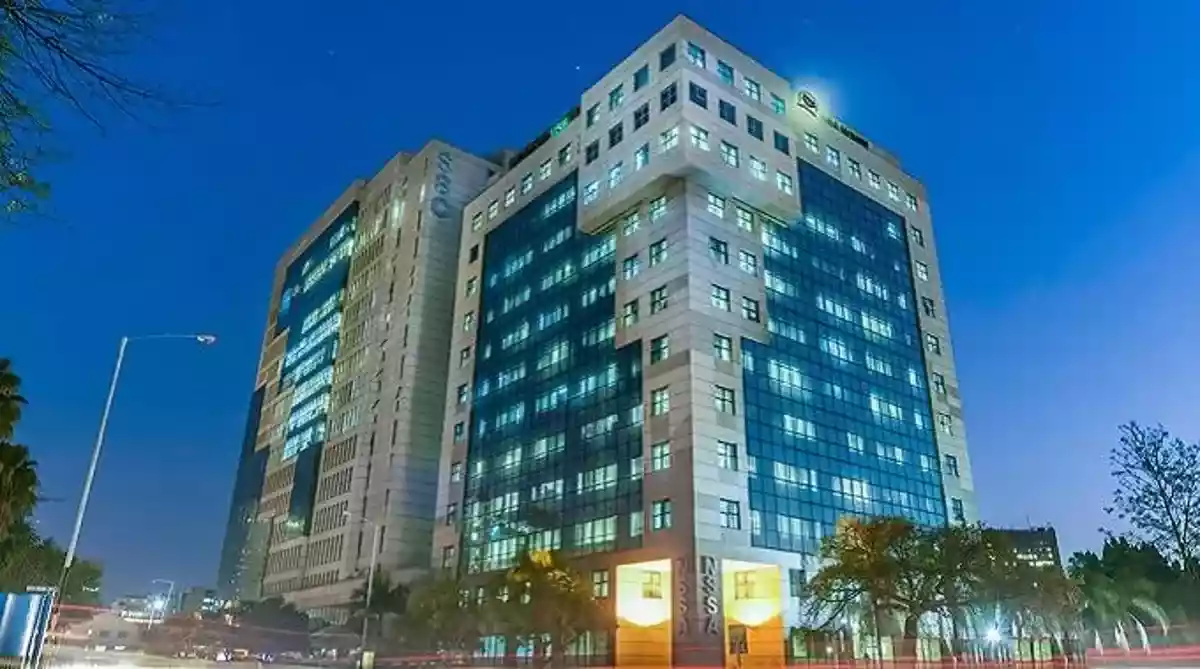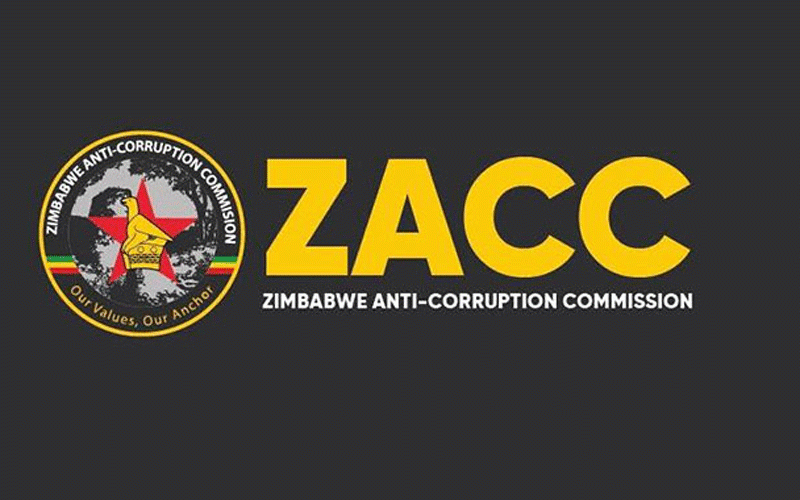 Factional-driven fights rock Nssa
The Independent is reliably informed that a camp sympathetic to interim Nssa acting general manager  Charles Shava is doing everything in its power to ensure he remains in the hot seat.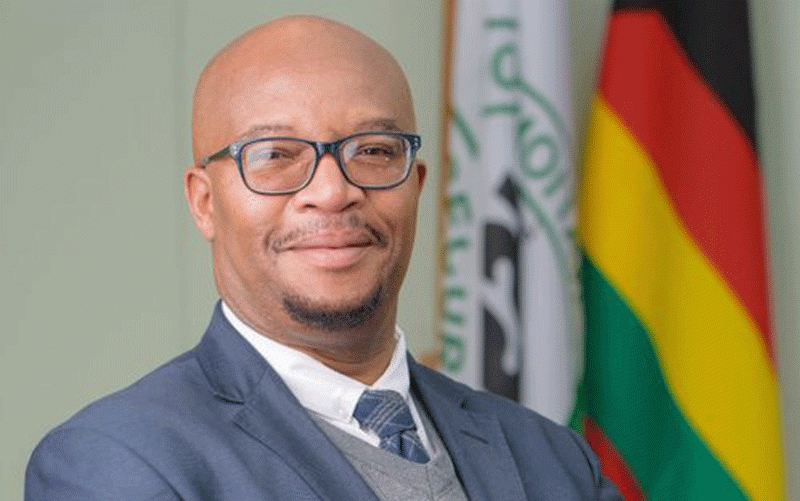 ZB in massive shake-up
Sources last week told businessdigest that everyone at the bank was made to apply for the new positions that came with the new structure.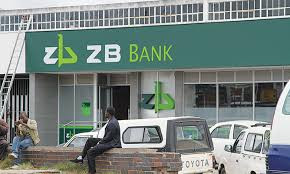 Chiwenga blocks NSSA boss appointment
NSSA general manager Arthur Manase was suspended in July 2022 and senior executives were supposed to be appointed on rotational basis to fill the position in an acting capacity.