Nkayi to host music festival
The organisers said the goal was to create a deeper connection between artistes and their audience, and to give the people of Nkayi a sense of pride and ownership over the music they hear.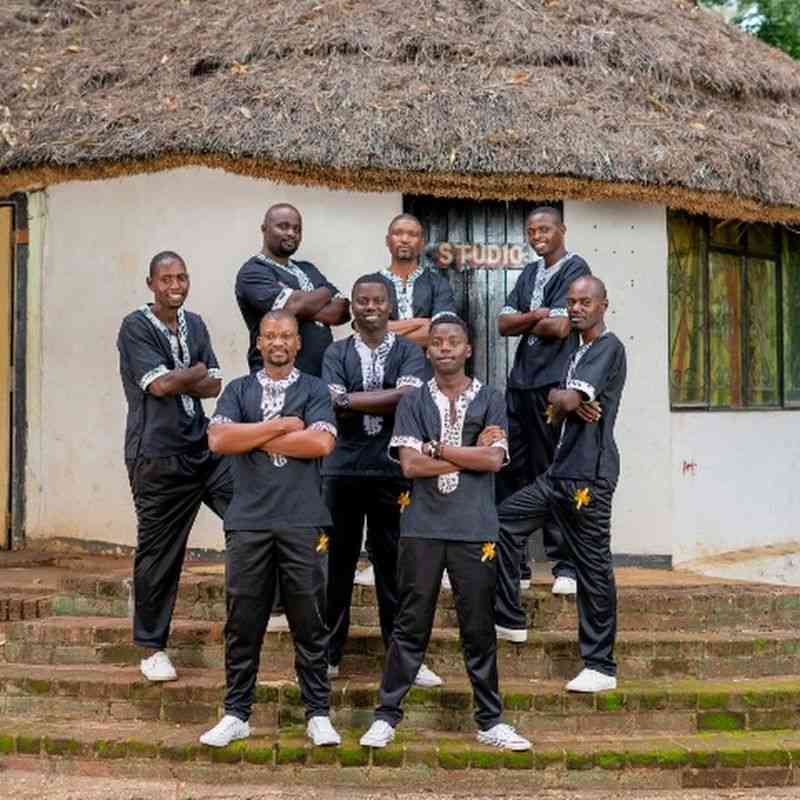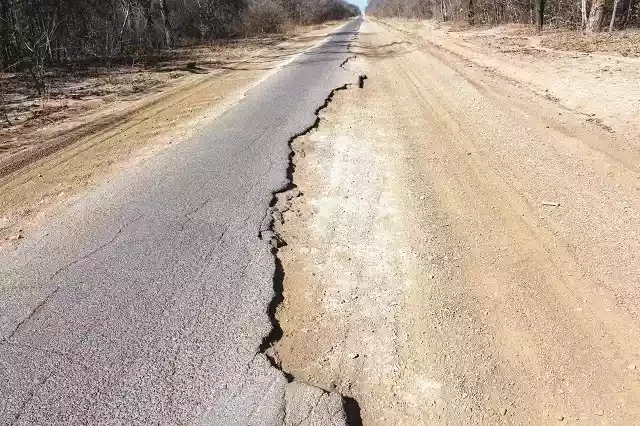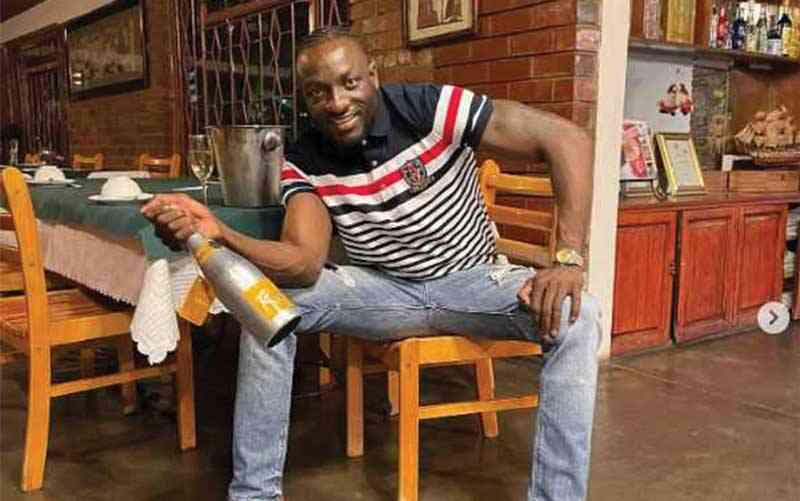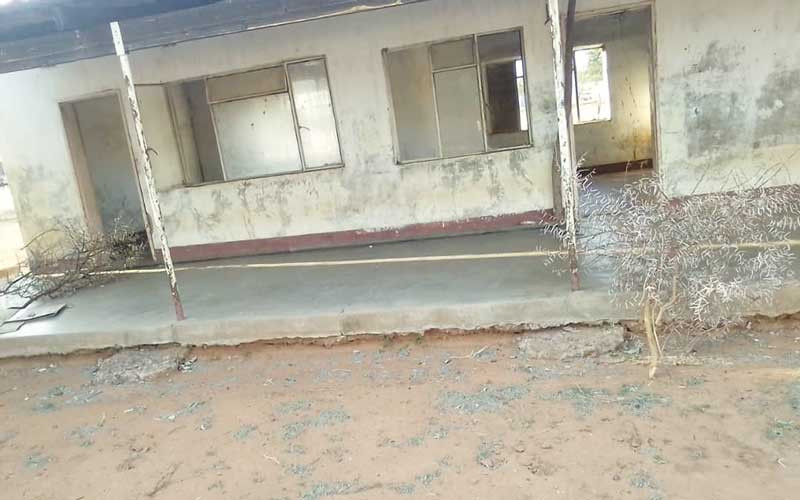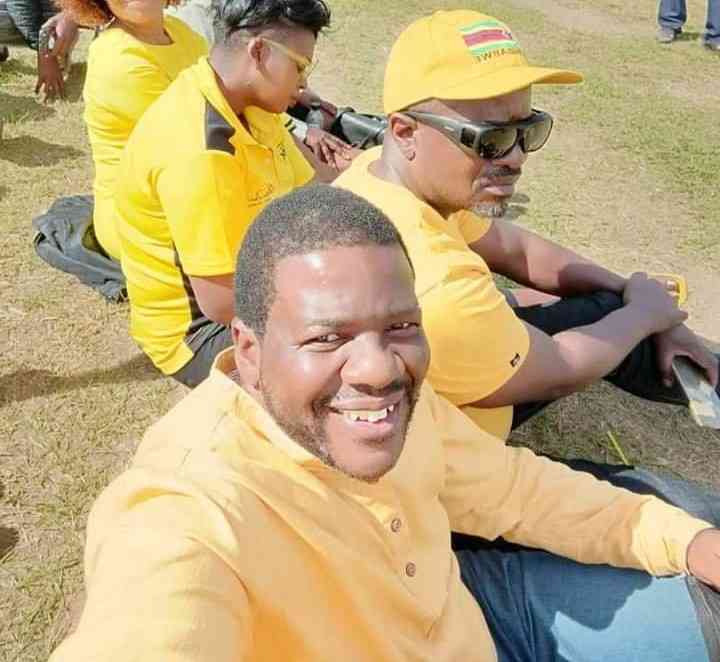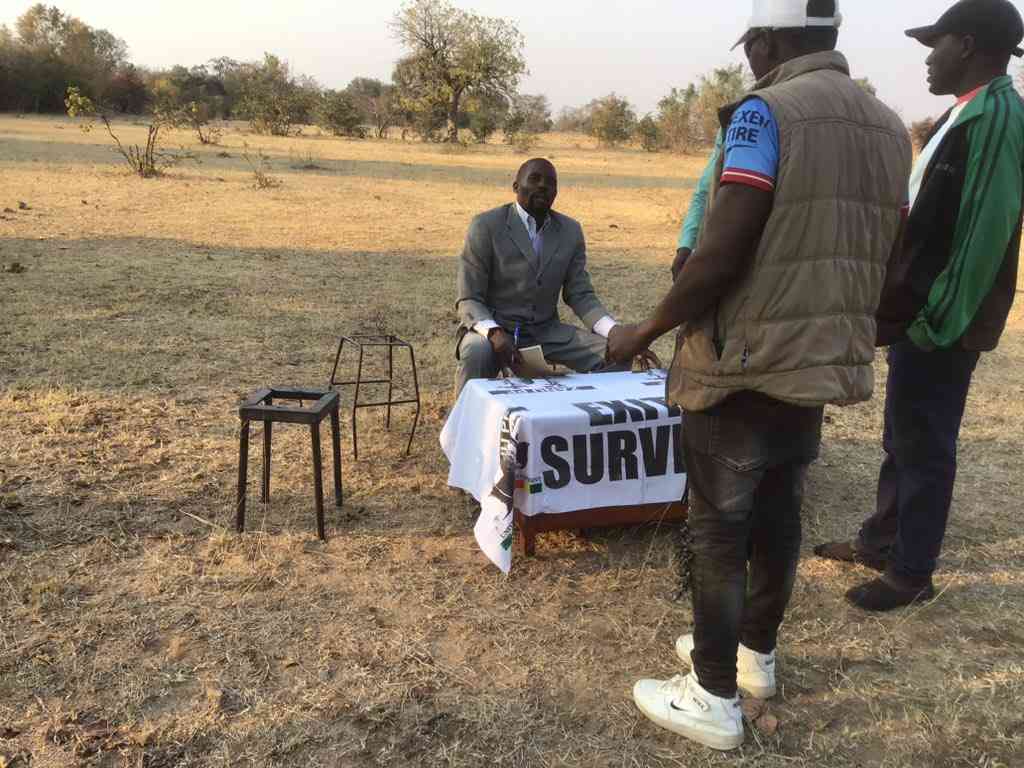 Garbage killing Nkayi cattle
Nkayi South legislator, Jabulani Hadebe (CCC) confirmed receiving complaints from locals about unfenced dumpsites at the business centre.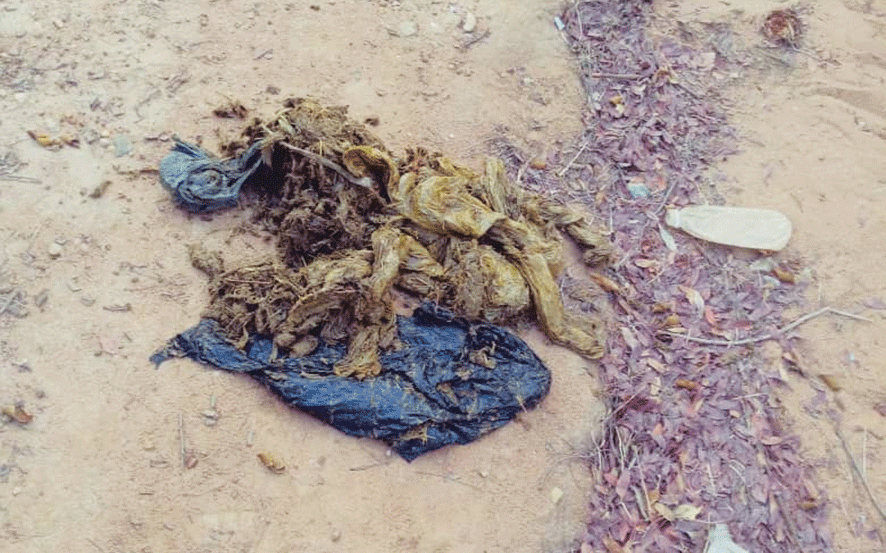 MP bemoans Nkayi timber 'looting'
Nkayi South MP Jabulani Hadebe said there were no mechanisms in place to protect natural resources in the Matabeleland North district.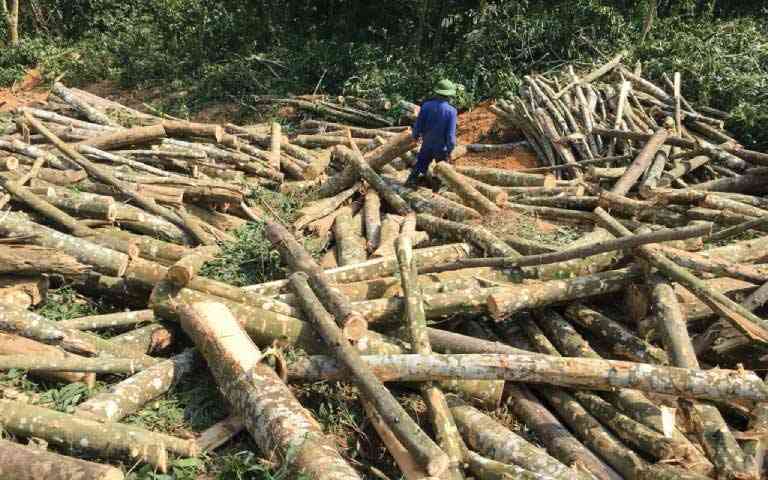 Clinic at last for Nkayi villagers
NKAYI Rural District Council (RDC) has approved a proposal to construct a clinic at Ngomami in ward 5 to ensure easy access to primary healthcare services.