President caps 2 996 at NUST
 Muswere was among five graduands who received doctorate degrees at an event where President Emmerson Mnangagwa capped 2 996 graduands, three of them posthumously.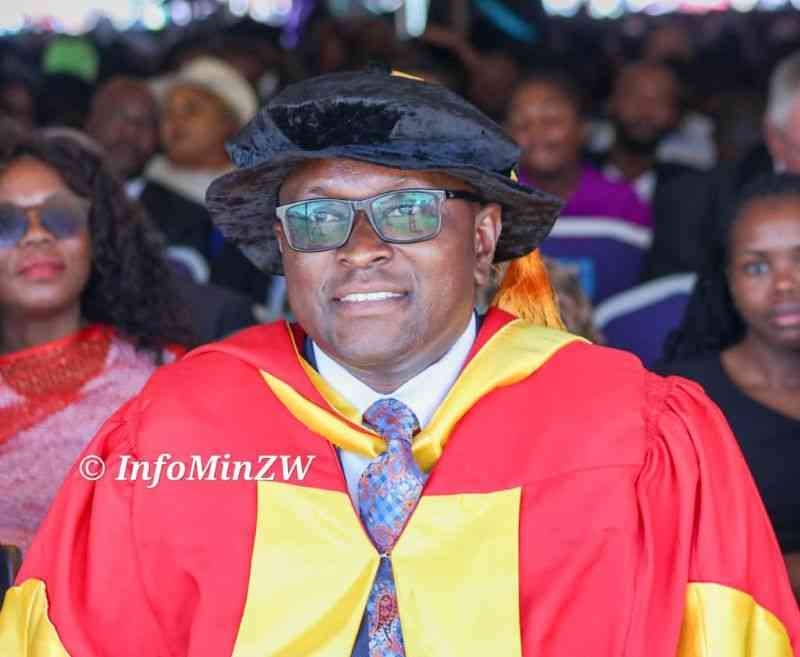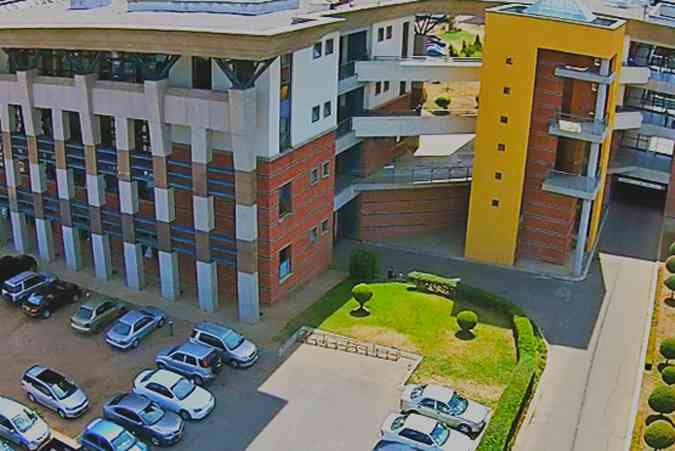 Zinasu in anti-suicide campaign
Running under the theme Blue Thursday, Zinasu Nust Chapter partnered with Student Mental Health Zimbabwe, YouthTalk, Rotaract Club of NUST and Let It All Out Mental Health Club at the university.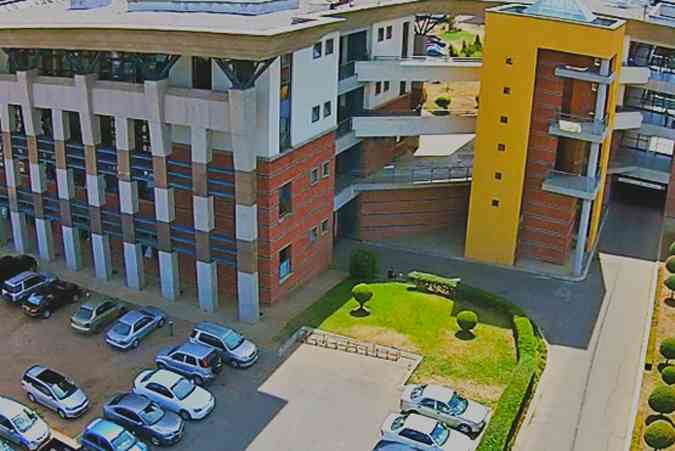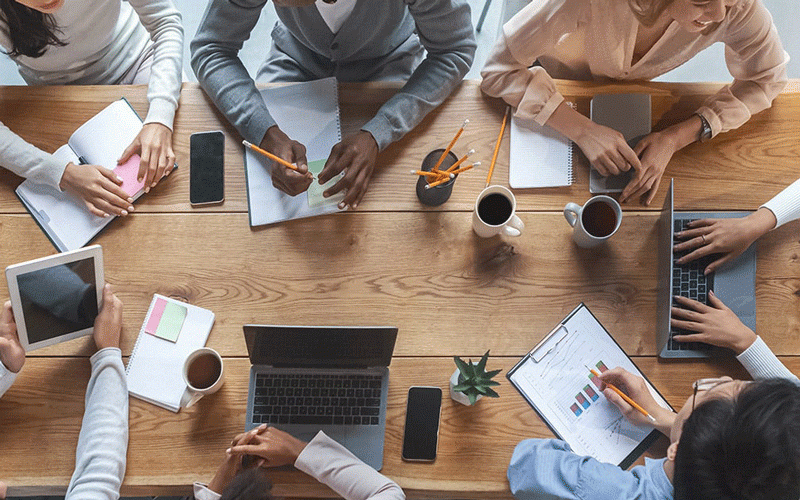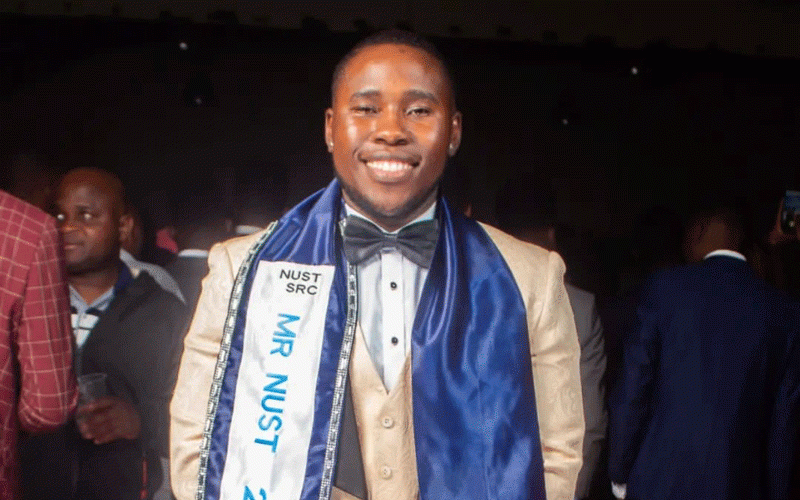 BCC in veld fires headache
A veld fire recently engulfed Burnside bushland, destroying a fire tender and left two fighter fighters injured.