Gvt to refurbish Stadiums
Other sport codes will also expect government funding for their facilities as well as having their foreign trips financed.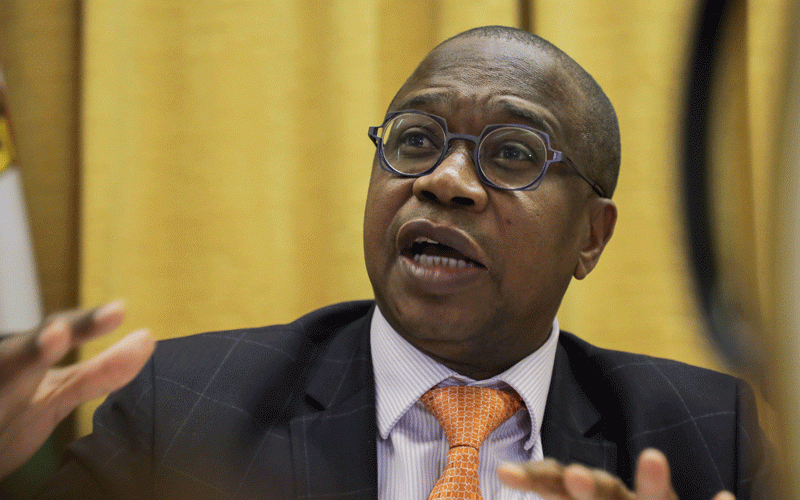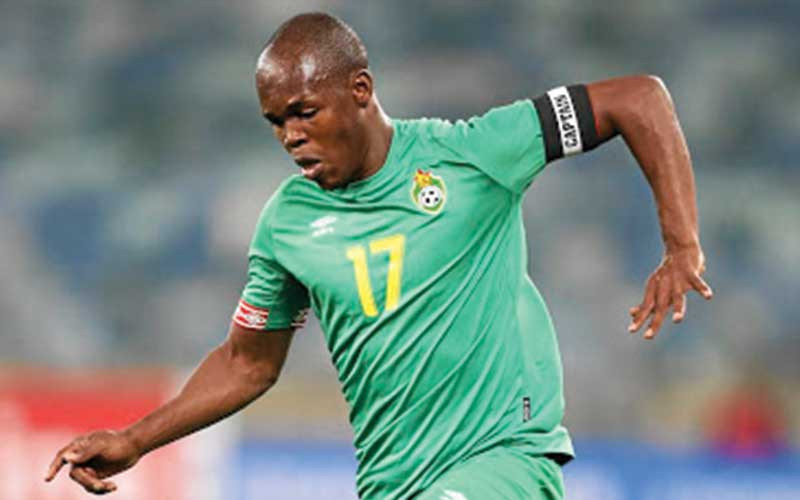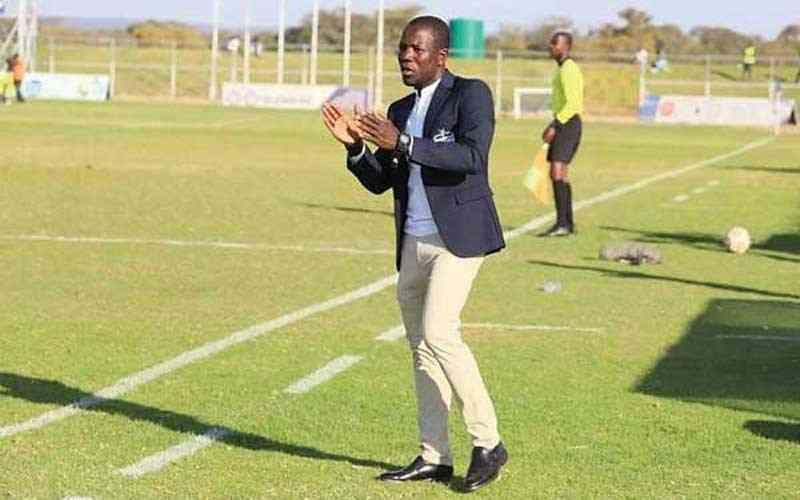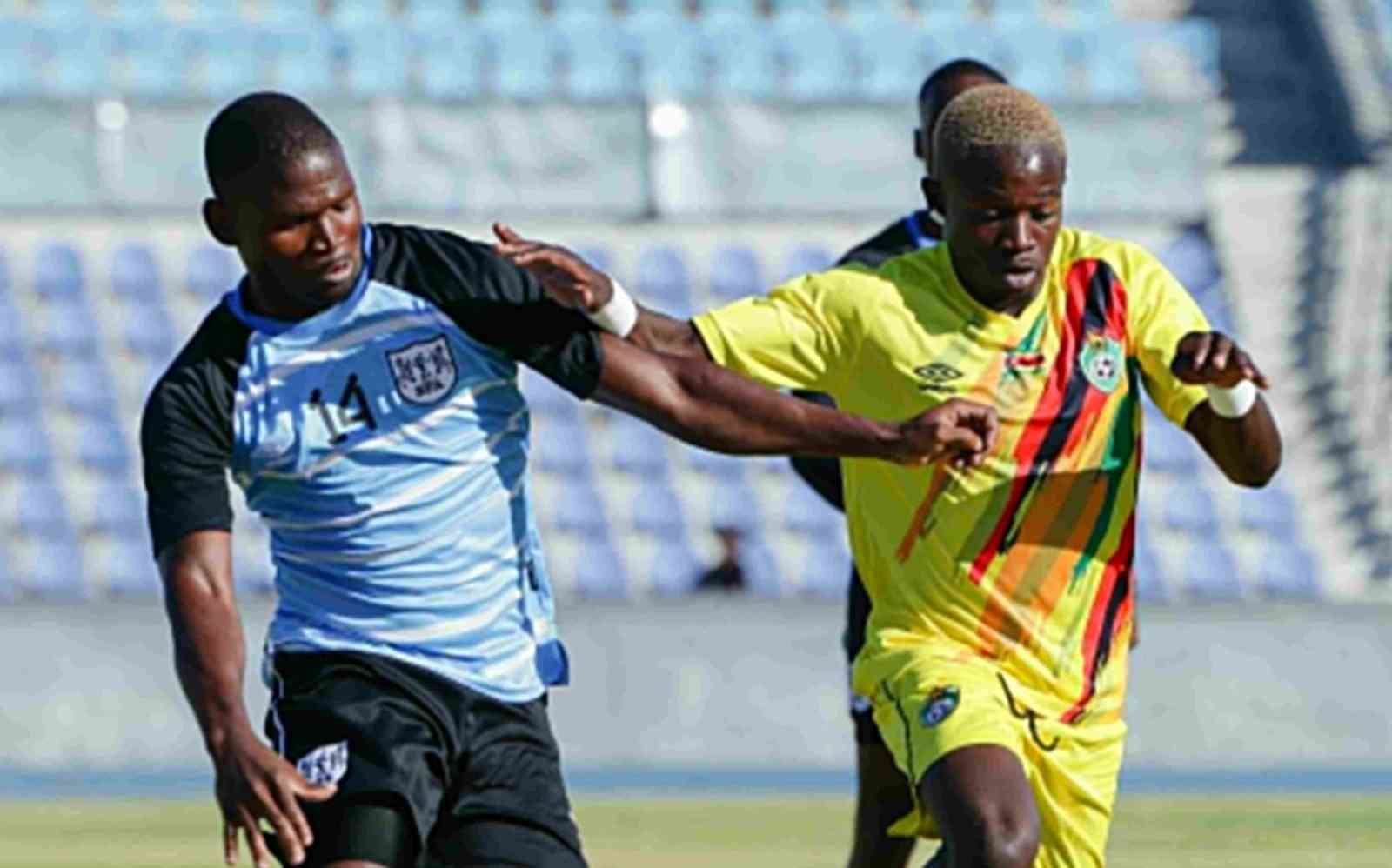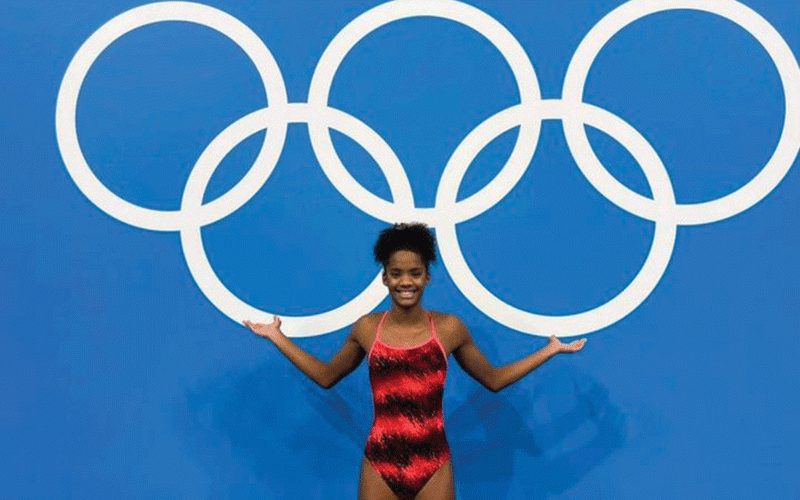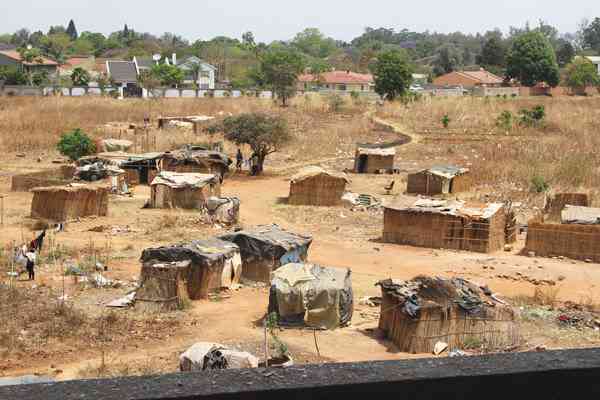 Coventry outlines new term vision
The National Sports Stadium was opened on Sunday to host the Harare derby between Caps United and Dynamos which ended 1-0 in favour of the Glamour Boys.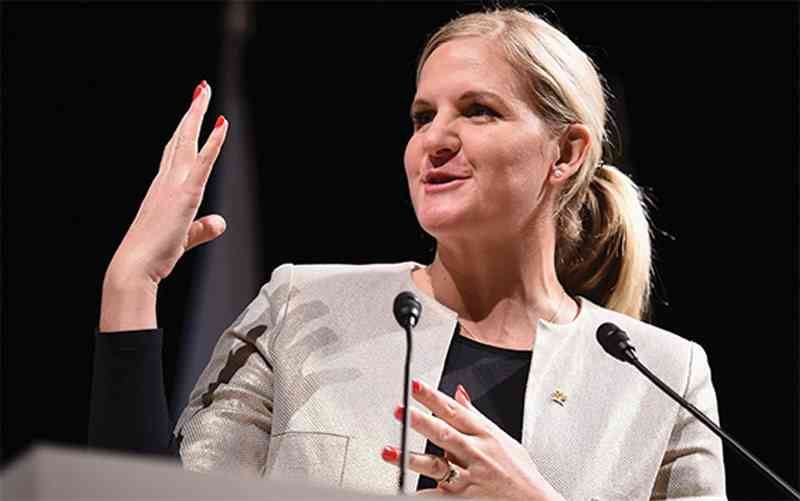 DeMbare hike gate charges for derby
The home side have pegged the cheapest ticket for the match at $5 up from the usual $2 as they look to make the most of the biggest football fixture on the domestic calendar.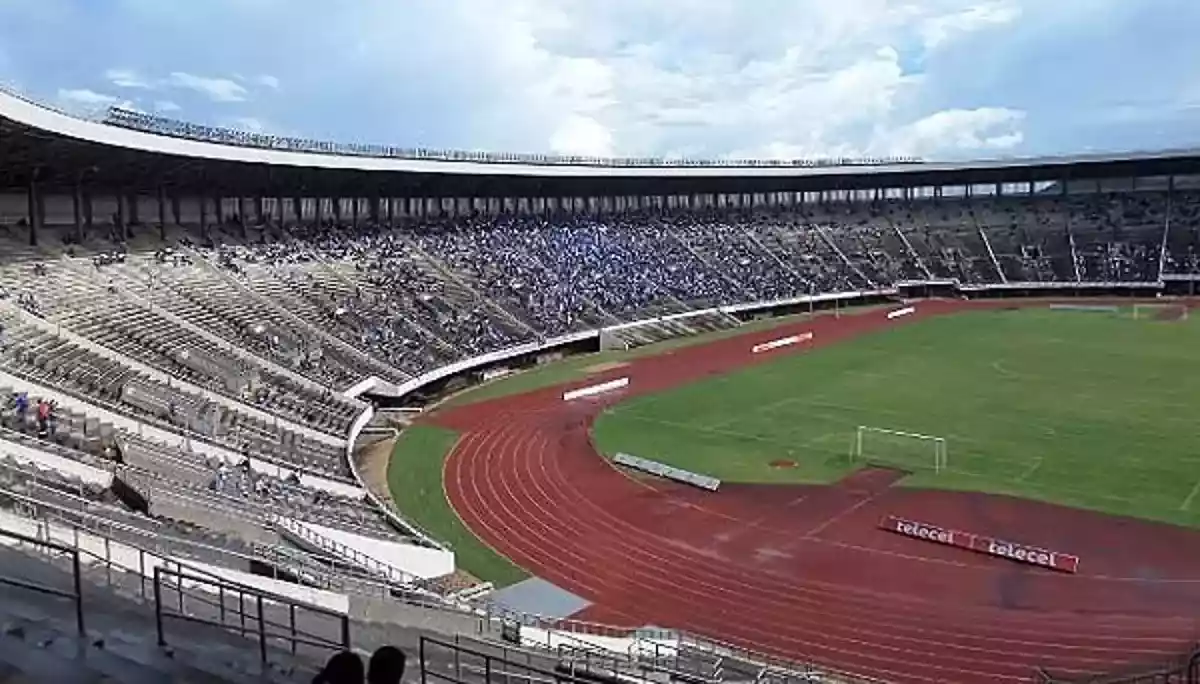 Zim, Zambia cold war escalates
Copperbelt minister Elisha Matambo said the Zambian government would petition international and regional bodies to look into the threats on Hichilema's life.