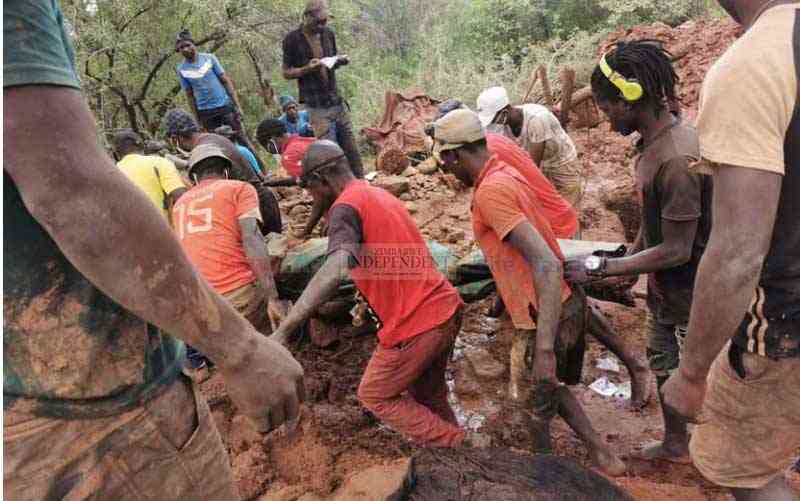 Employ vetted maids: Police
"We are appealing to members of the public to ensure that they employ housemaids who have traceable records," Mahoko said.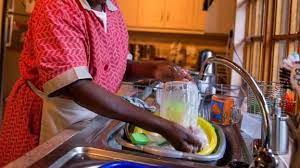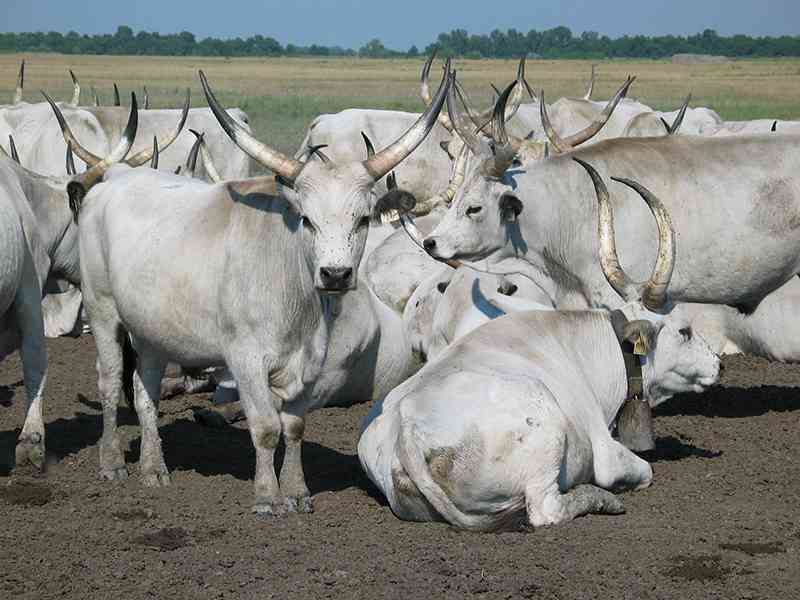 Food shortages loom in Mberengwa
VILLAGERS in Mberengwa district, Midlands province, fear food shortages after their arid lands received little rains this agricultural season.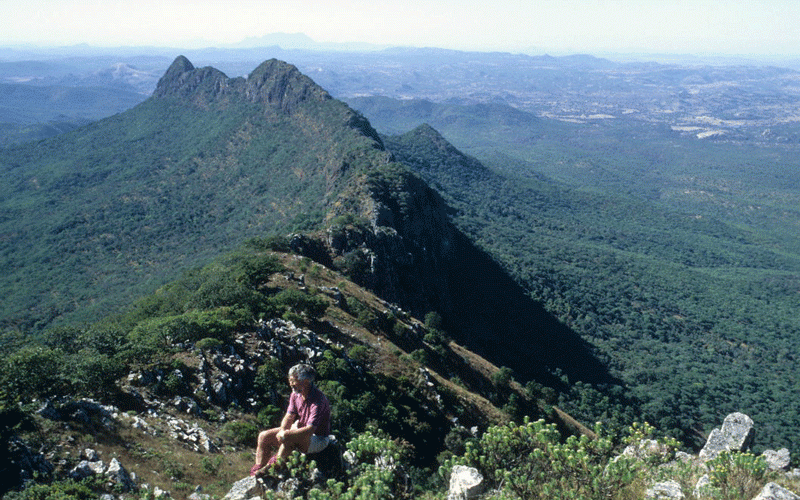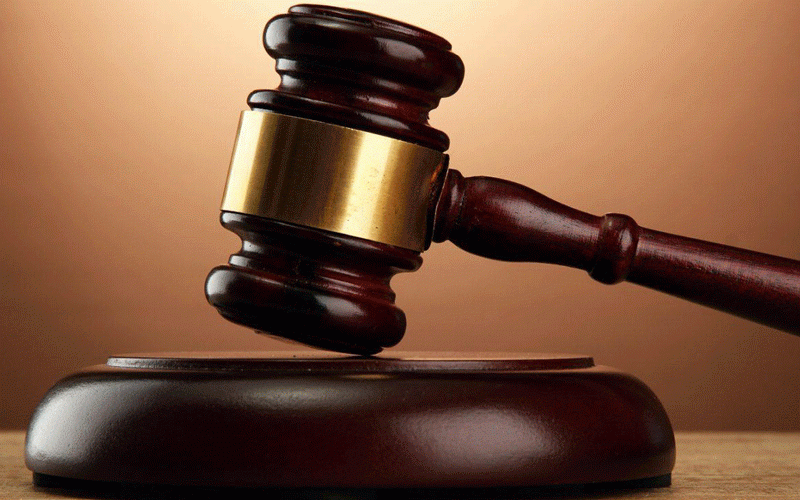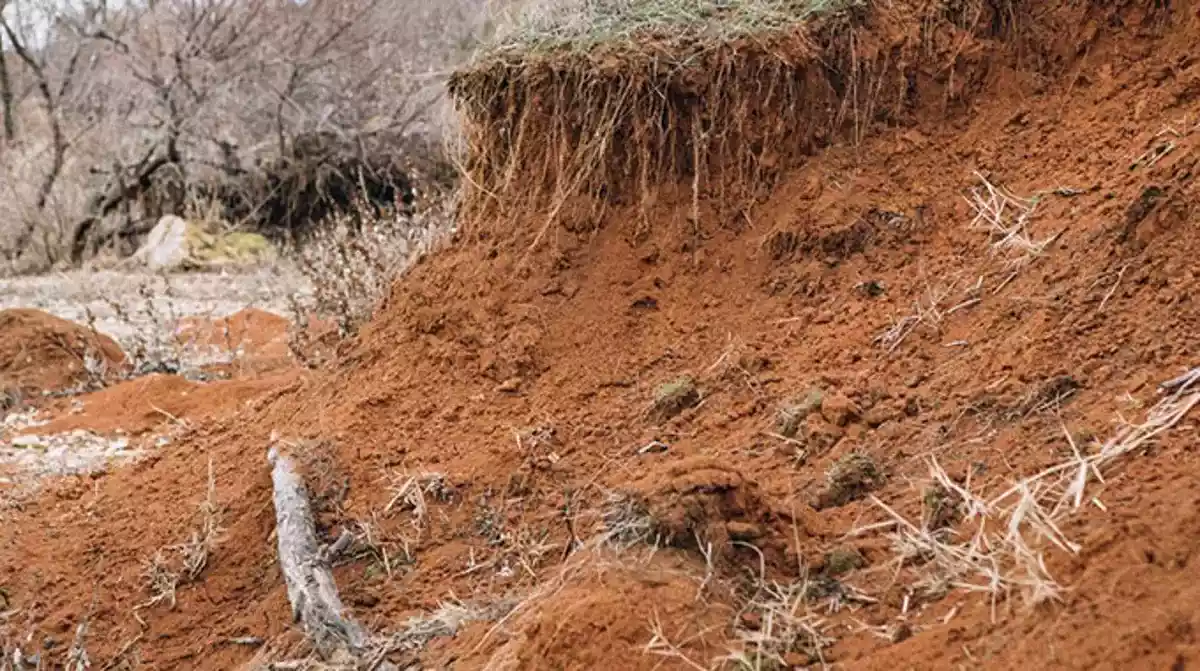 Little change in 2023, except more looting
There is no possibility that any opposition can win the next election in 2023 as the hidden one-party State agenda of Zimbabwe is pushed along. Elections are just a formality.