Pelandaba fire destroys ZWL$15m property
Phiri said when fire fighters arrived at the house, they observed that the fire was mainly concentrated in one room and had spread to another room through a wooden door.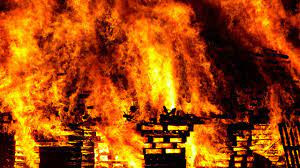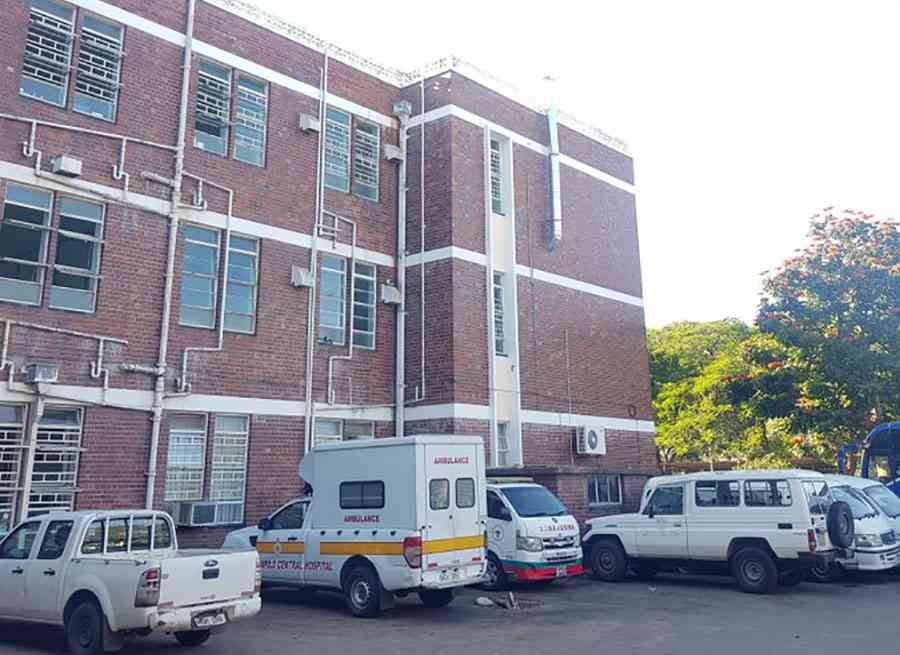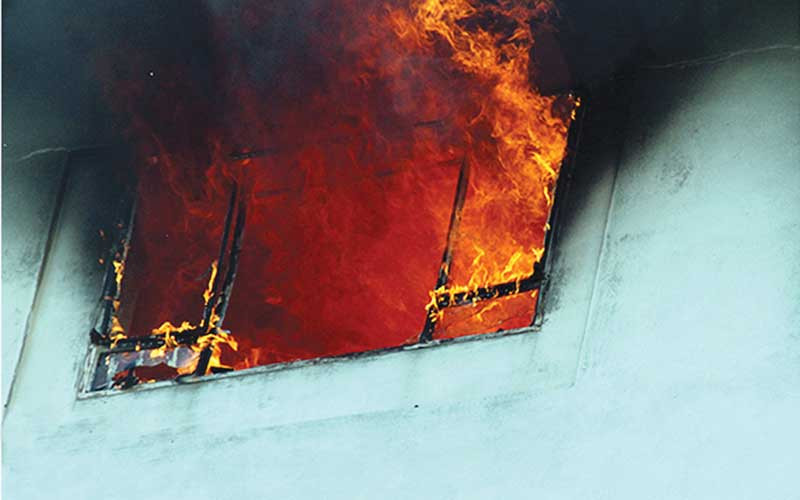 Byo man dies in inferno
Bulawayo acting chief fire officer  Linos Phiri confirmed the fire incident saying the victim was burnt beyond recognition.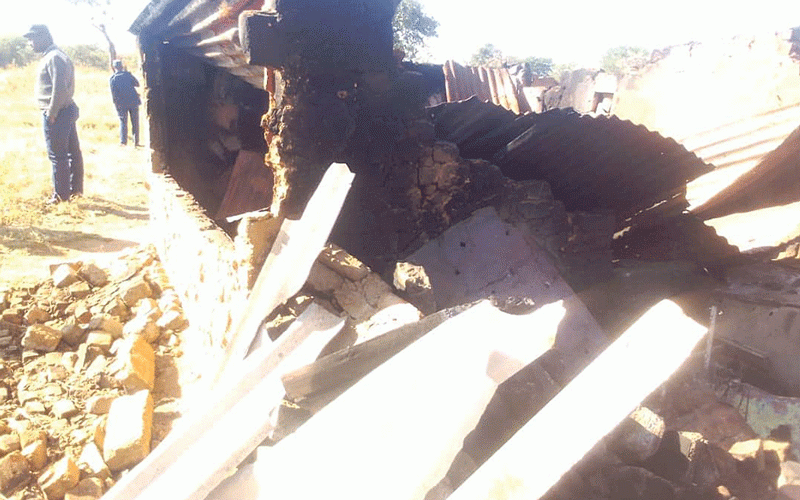 Staff exodus hits BCC fire brigade
Phiri revealed that most of their experienced firefighters were leaving for  countries such as the United Arab Emirates, leaving local fire stations manned by trainees.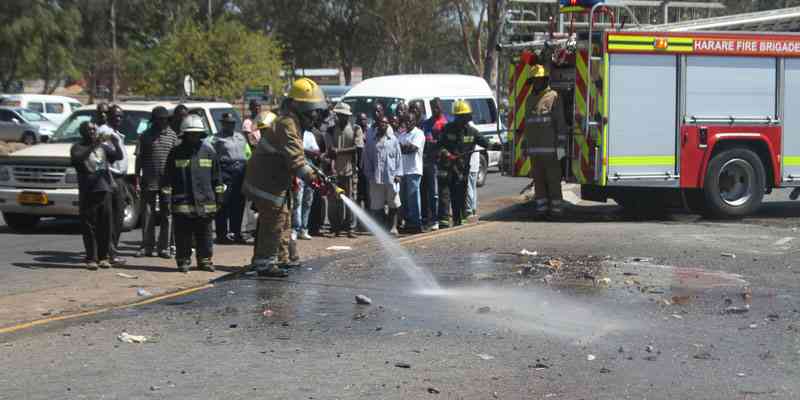 Fire guts Byo company
Firebrigade spokesperson Linos Phiri confirmed that premises belonging to Mass Engineering Company were gutted by a fire.