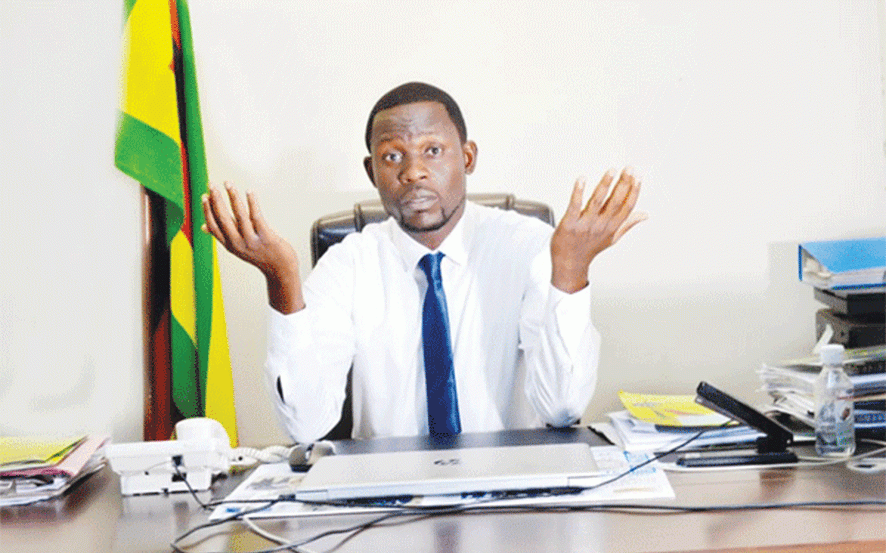 'Music creates people's identity'
The song is set against the backdrop of rich cultural significance as the musician narrates a poignant tale of patience and ambition.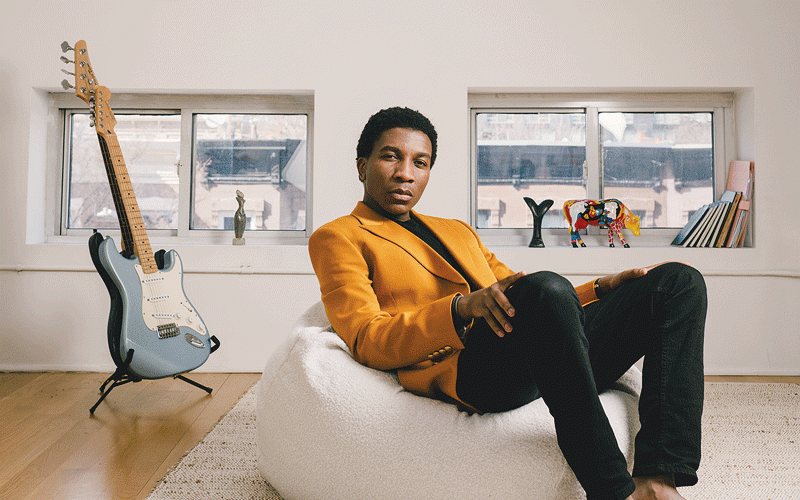 Drought looms in southern Zim
Matabeleland region and some parts of Masvingo and the Midlands provinces are expected to be most affected by the low rains during the October 2023 to March 2024 rainfall season.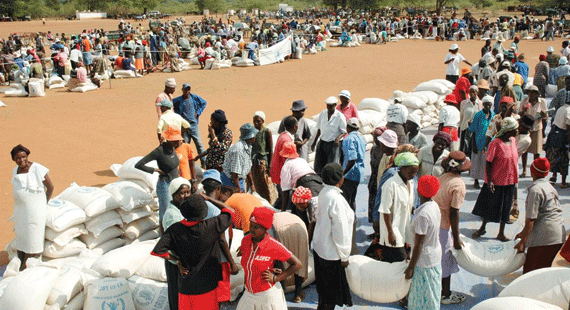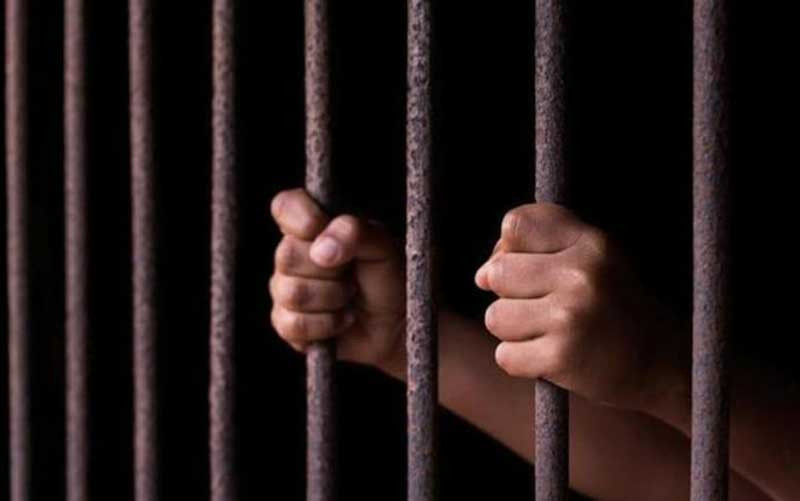 Student petitions MSU over fee hike
The lawyer noted that Statutory Instrument 185 of 2020 introduced the dual pricing and displaying, quoting and offering of prices for goods and services.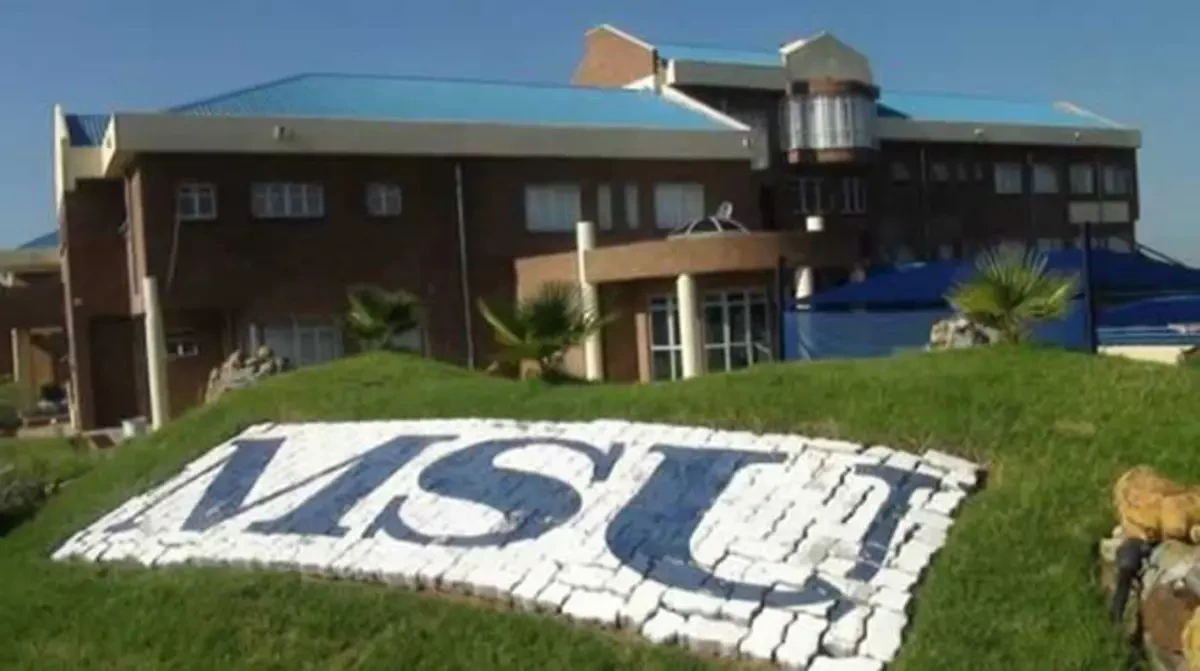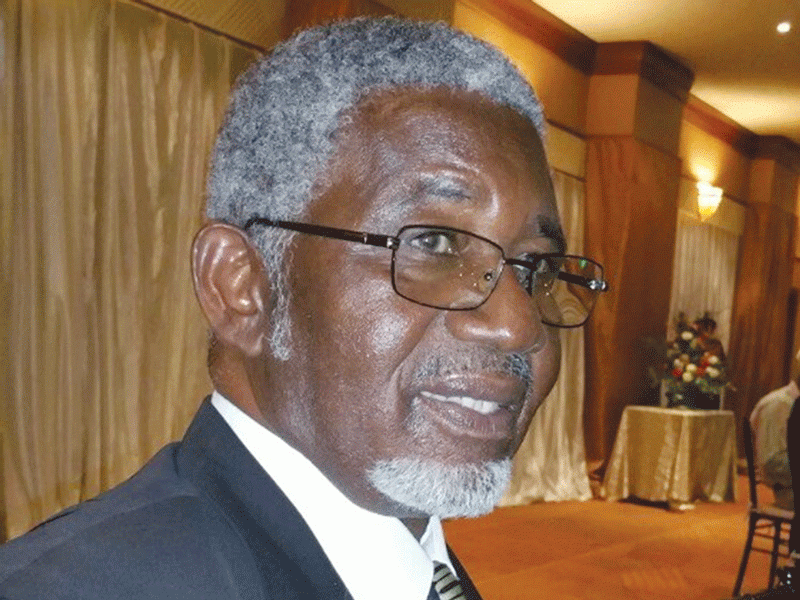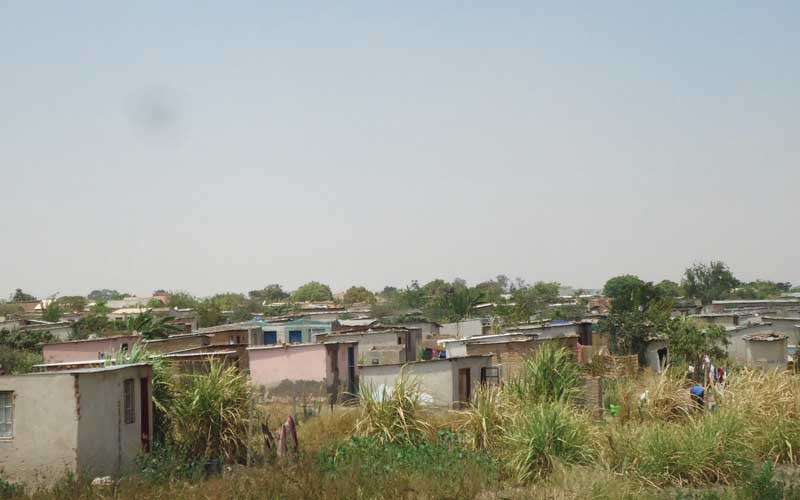 Midlands pleads for peace
Brighton Hove from Zhombe said election day should be a time of reflection as people make political choices.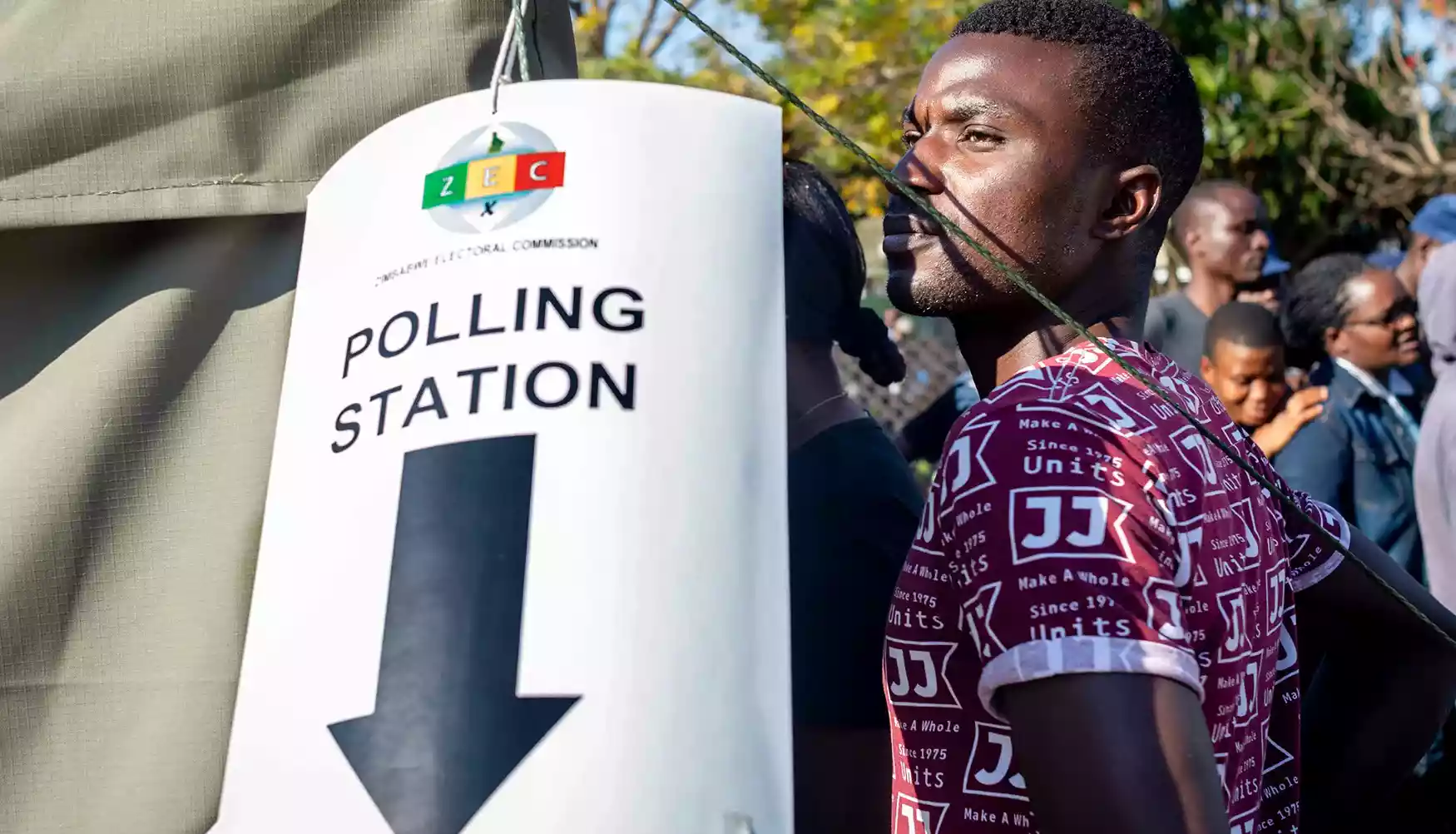 Gweru music teacher on 8th release
Chihora, the founder and director of Midlands Marimba Arts Group, said the eight-track album was named after two tracks," Chipo Chomweya Mutsvene and Tenga Zvokwadi."