Council workers threaten strike
In a notice addressed to the council human resources manager Fidelis Matanhire, the workers said they could no longer afford to come to work.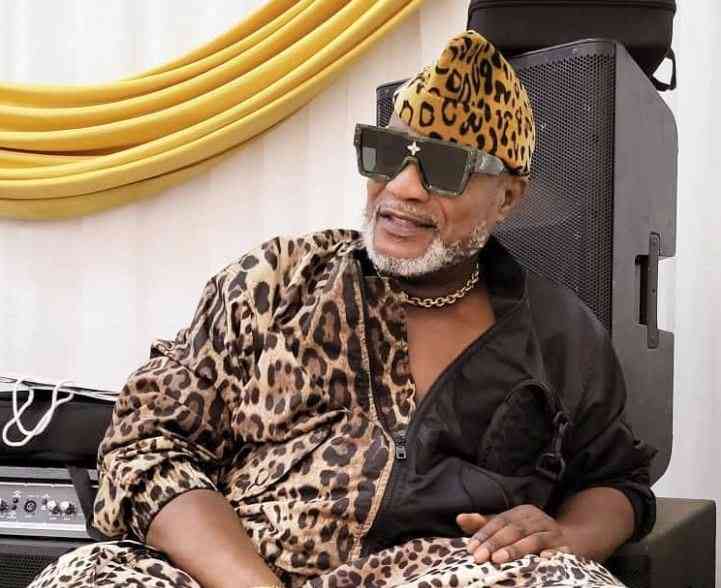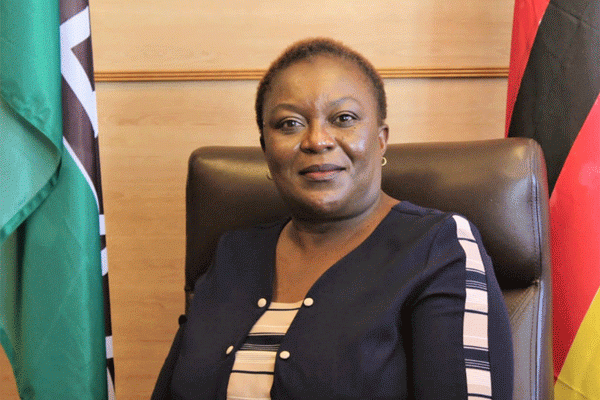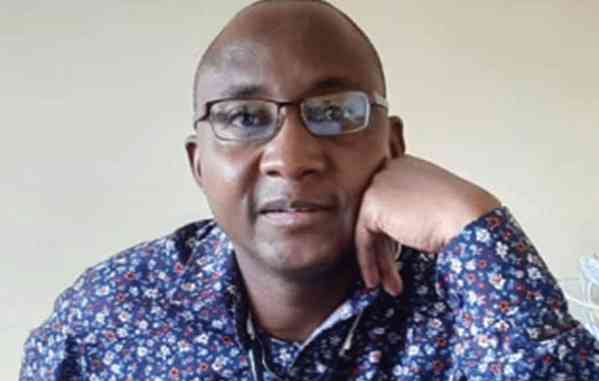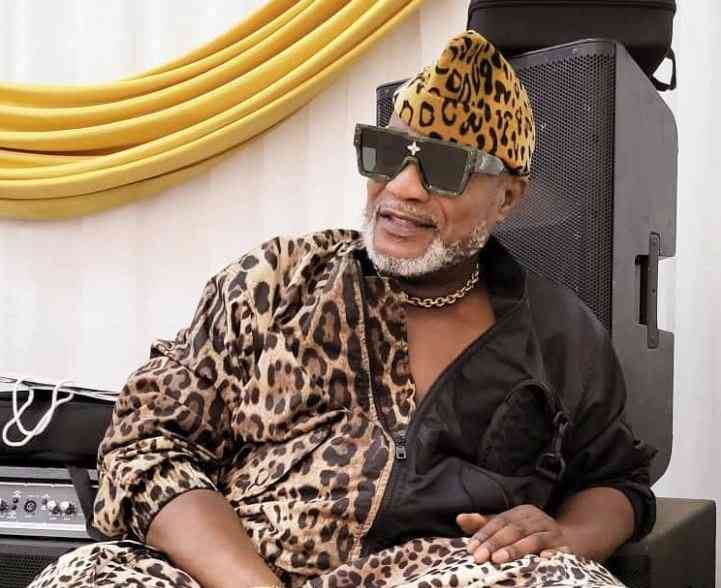 Freeman, Sulu in Kadoma Xmas cookout
The event, will see meals and all sorts of eateries, cooked and eaten outdoors in a party headlined by dancehall chanter Freeman and Dendera ace Sulumani Chimbetu.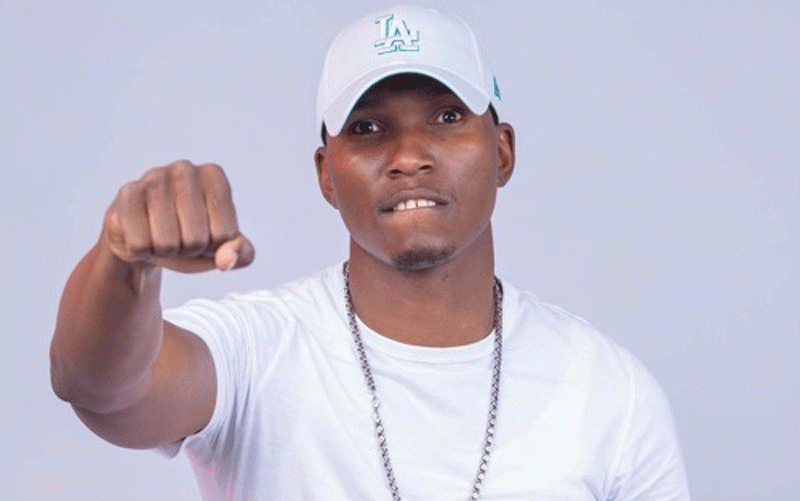 2 Kings unveils Makhadzi's weekend package
The multi-award-winning Mzansi singer born Ndivhunzannyi Ralivhona will be staging her maiden performance in the mining town of Kadoma, courtesy of 2 Kings Entertainment.