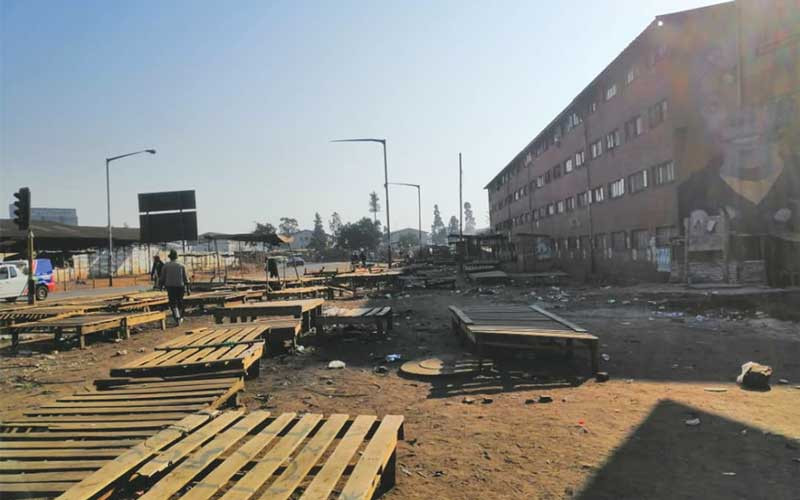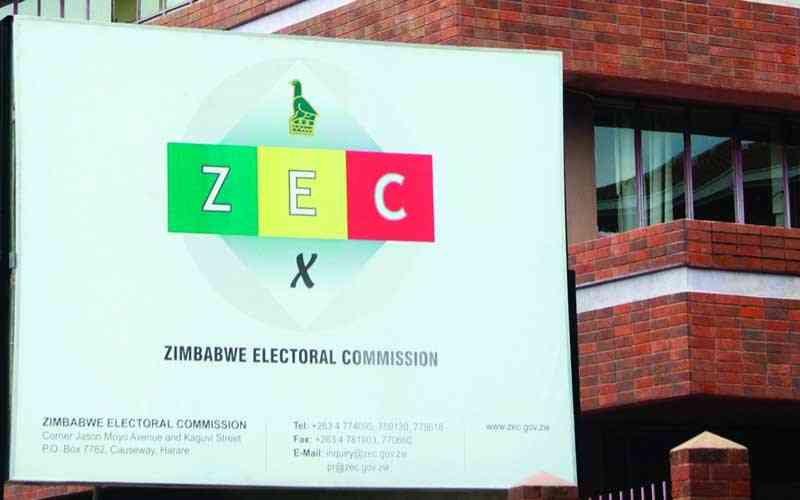 SA actress presence in Zim raises eyebrows
Exactly three years down the lane, the South African star is seen dining and mingling with the very same people whom she accused of being behind human rights abuses in Zimbabwe.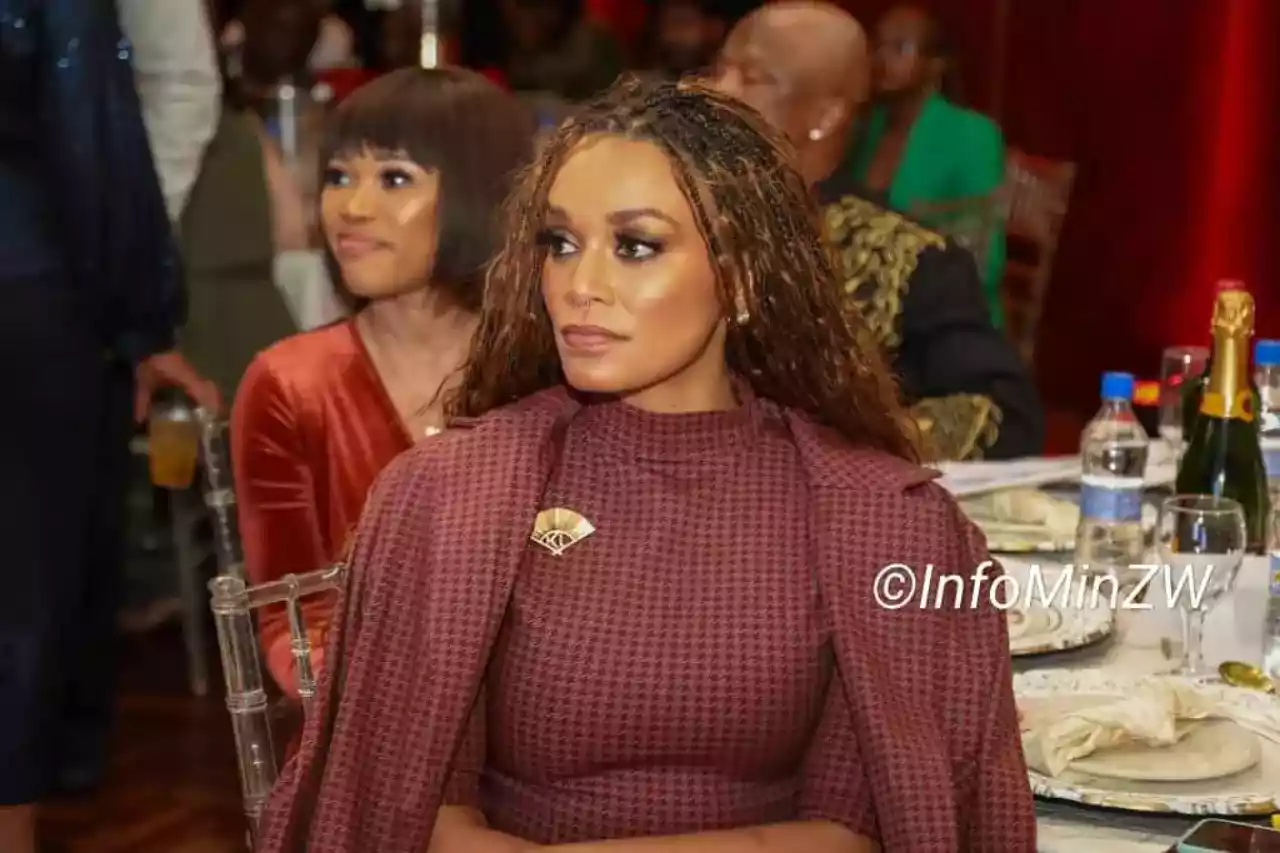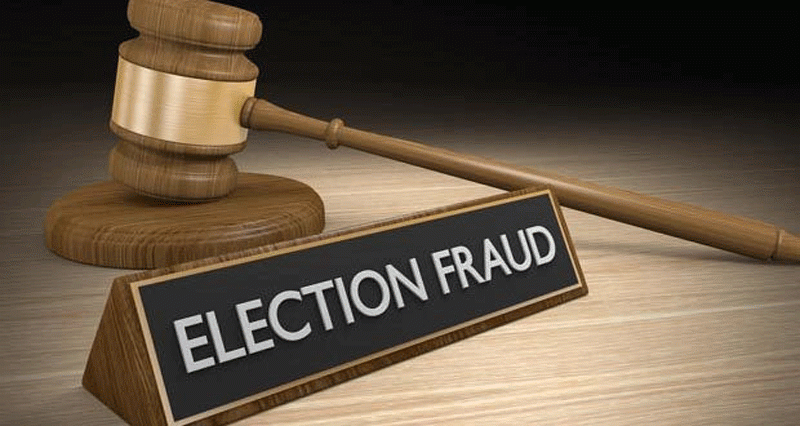 Promising careers crash
The media industry in Zimbabweis dominated by men, with female news hunters only viewed as less capable.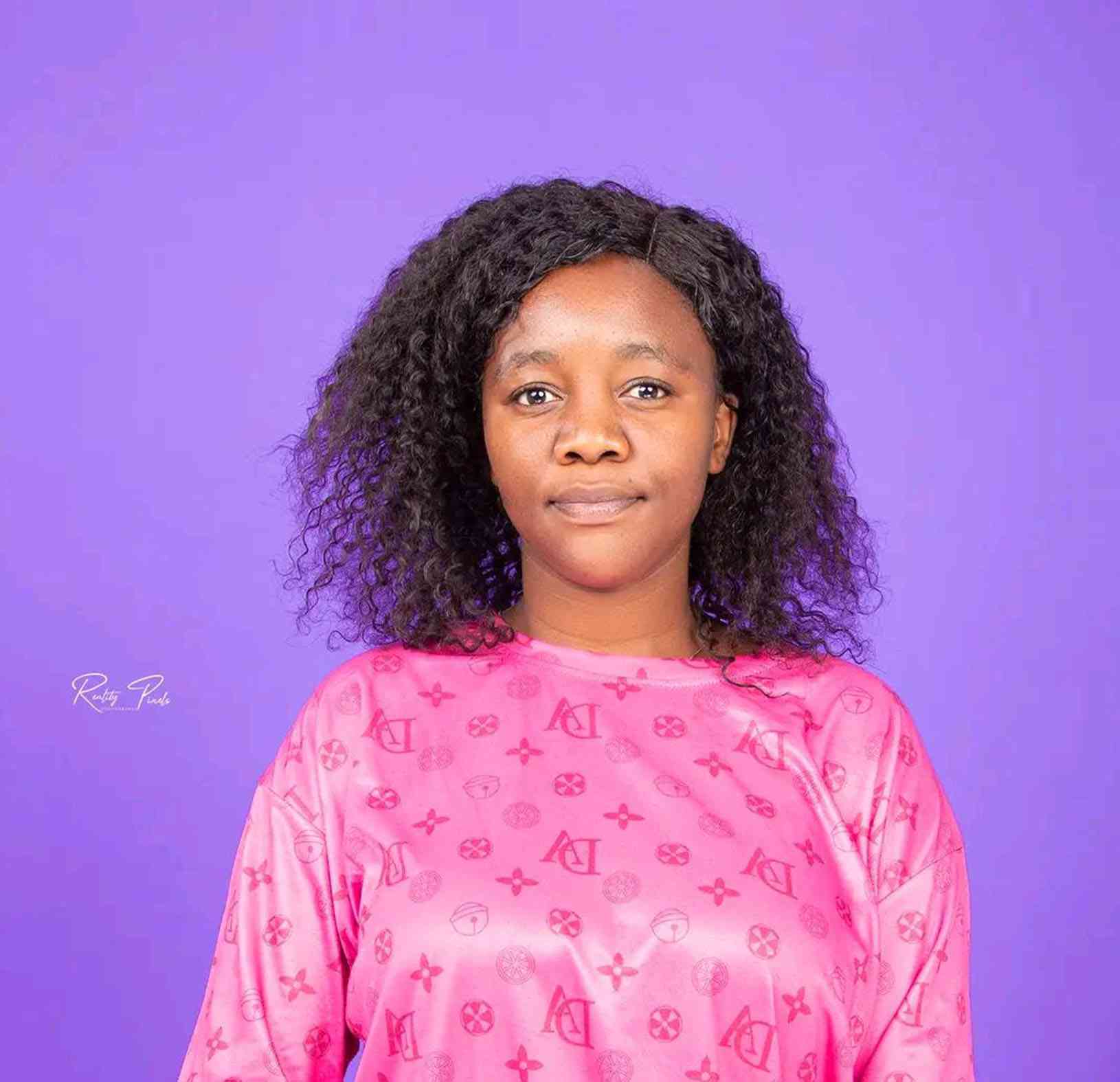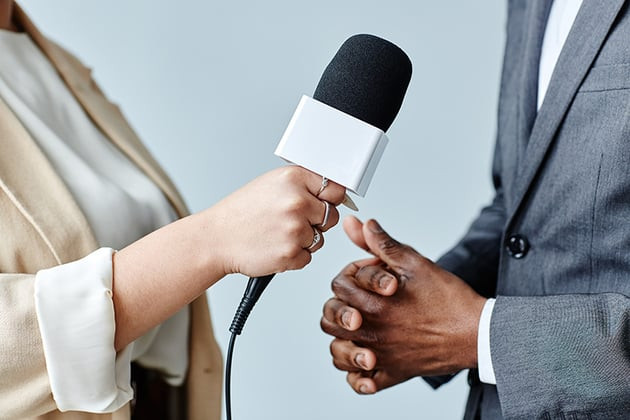 Journos need support: Mwonzora
Mwonzora engaged media practitioners at Morgan Richard Tsvangirai House in Harare where he said hate speech was the main trigger of violence during elections.