Gokwe toddler drowns in well
Midlands provincial police spokesperson Inspector Emmanuel Mahoko confirmed the incident that occurred under Chief Mkoba's area last weekend.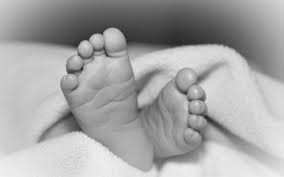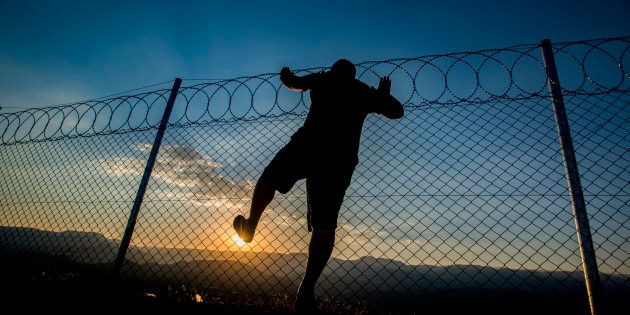 Byo duo nabbed over fake US$ notes
Mahoko said following the arrest, police established that the two had on February 23, bought fuel from a fuel attendant using a fake US$100 note.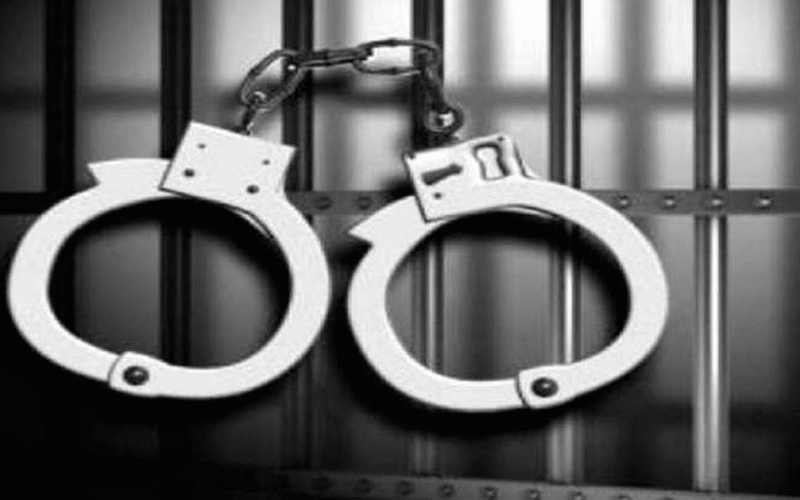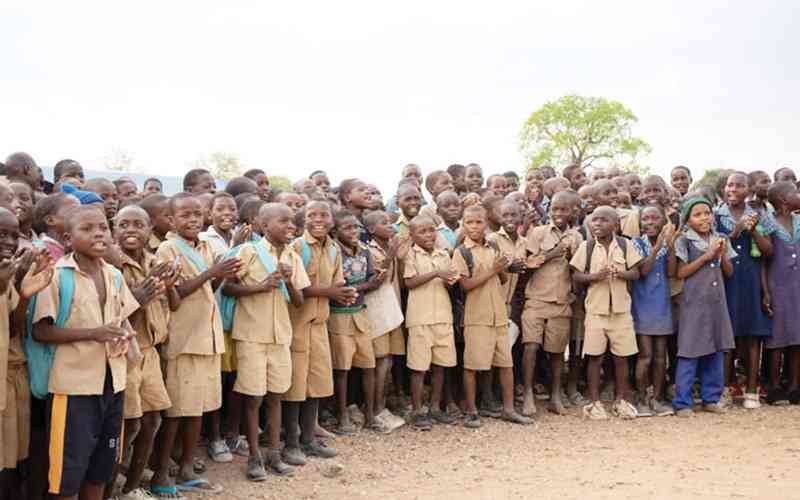 Premium
Fading Cyclone Freddy wreaks havoc
CABINET yesterday said despite tropical Cyclone Freddy having weakened, it left a trail of destruction in some parts of the country.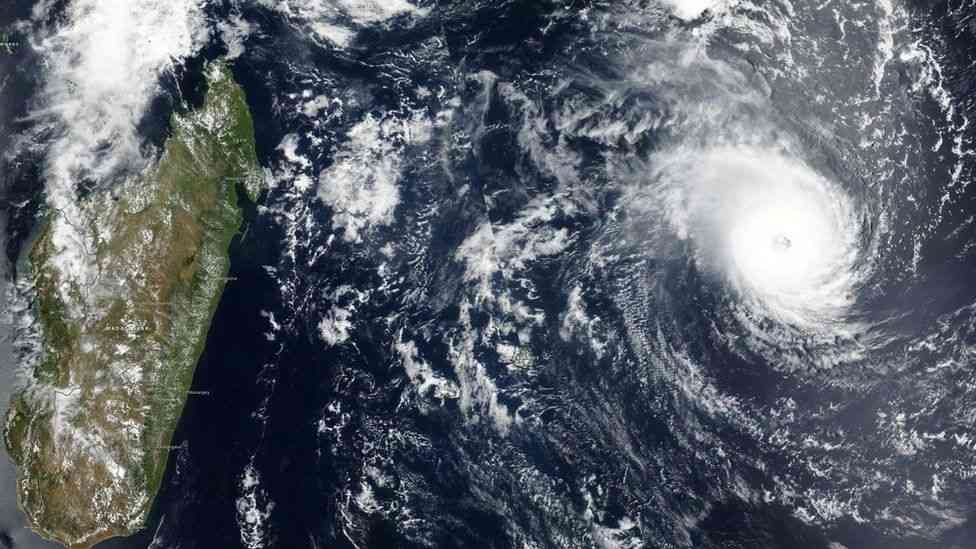 Poor cotton prices give farmers headaches
According to a parliamentary probe, some farmers have even died of stress-related illnesses while others failed to return to the field because of delays in payment as they cannot afford inputs.