5-man gang kills youth over girlfriend
Police provincial spokesperson for Matabeleland South, Inspector Loveness Mangena identified the deceased as Mika Mpande (18) from Long Ridge Farm, Esigodini.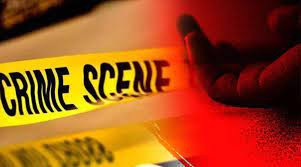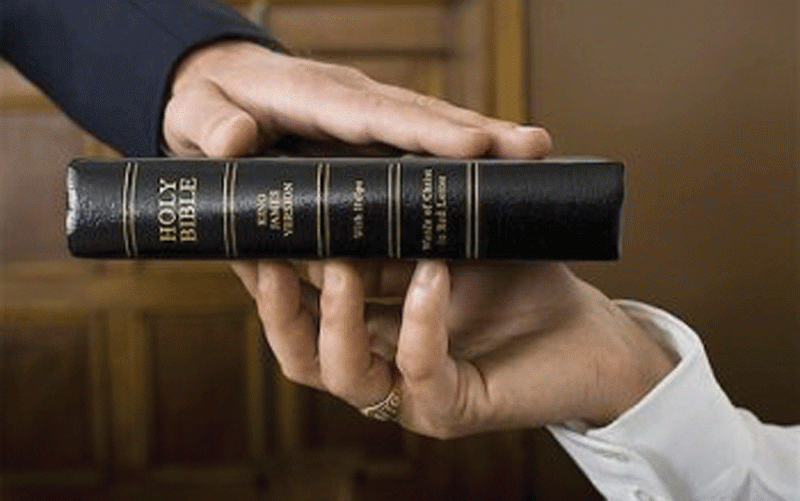 Couple fight over phone
Gray Brasho told Harare magistrate Nyasha Marufu that he fought his wife, Plaxedes Magodo, because of her lack of respect.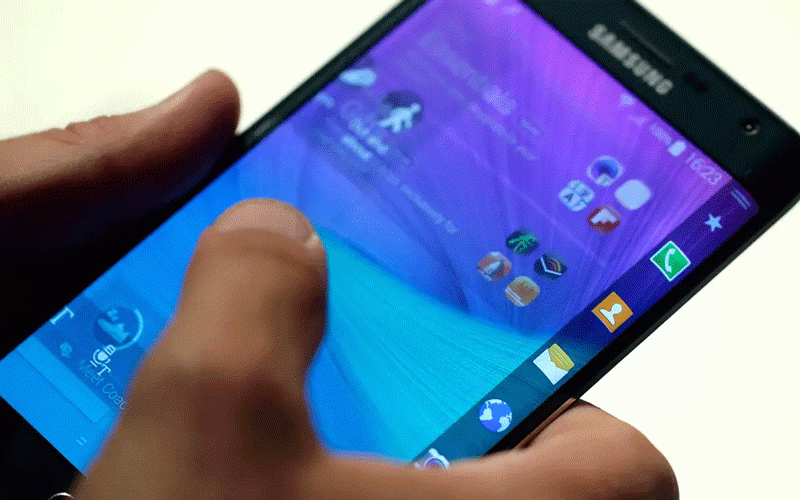 CABS loses $8m to fraudsters
Elijah Mugidho (51) and Patrick Nyamusangodza (40) were granted $200 000 bail each and had their case remanded to July 4 by magistrate Dennis Mangosi.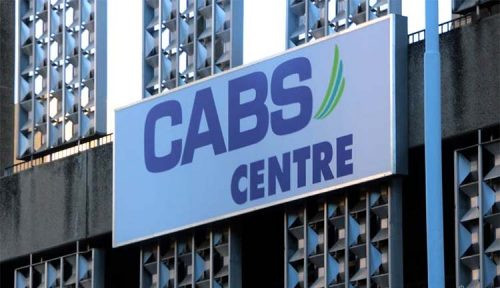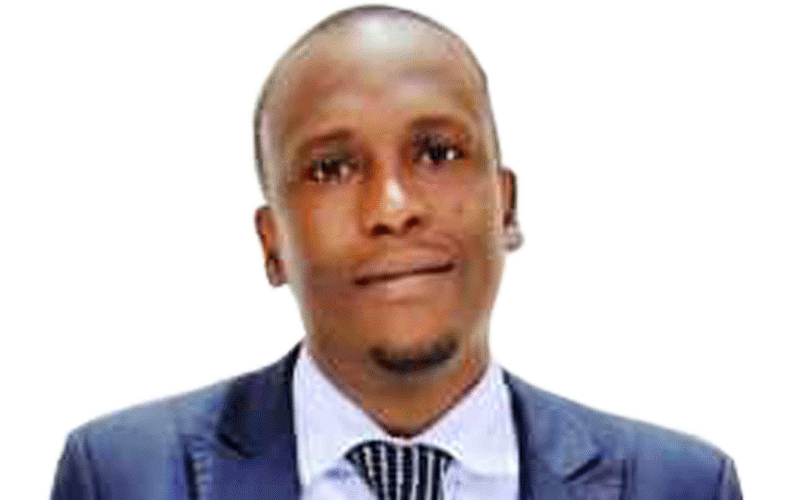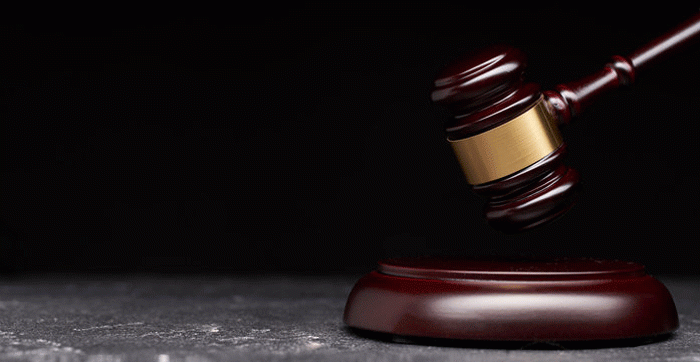 CDC to implement US dollar settlements
Under this initiative the company's trading platform, Chengetedzai Securities Depository (CSD) will also be offering services on United States dollar-based exchanges.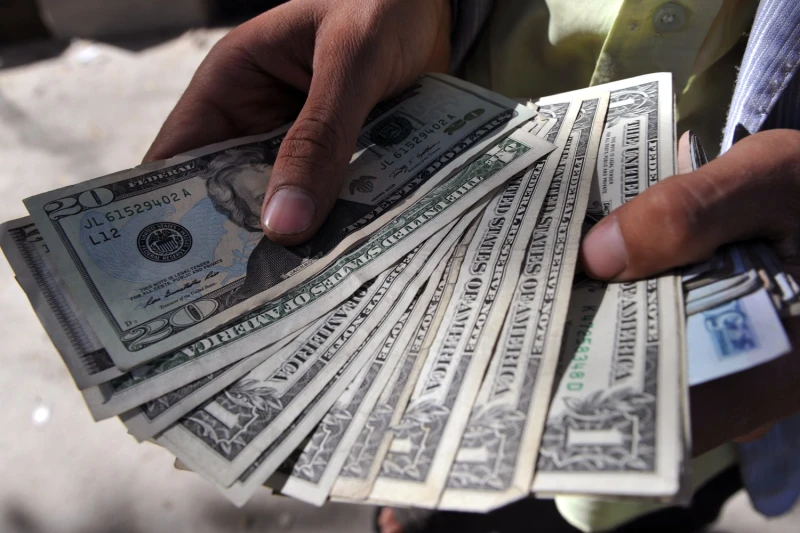 Sikhala lawyer grills State witness
Runganga went on to tell the court that he had not produced the video linked to the crime, and had not mentioned the name of the WhatApp group where the video was posted.