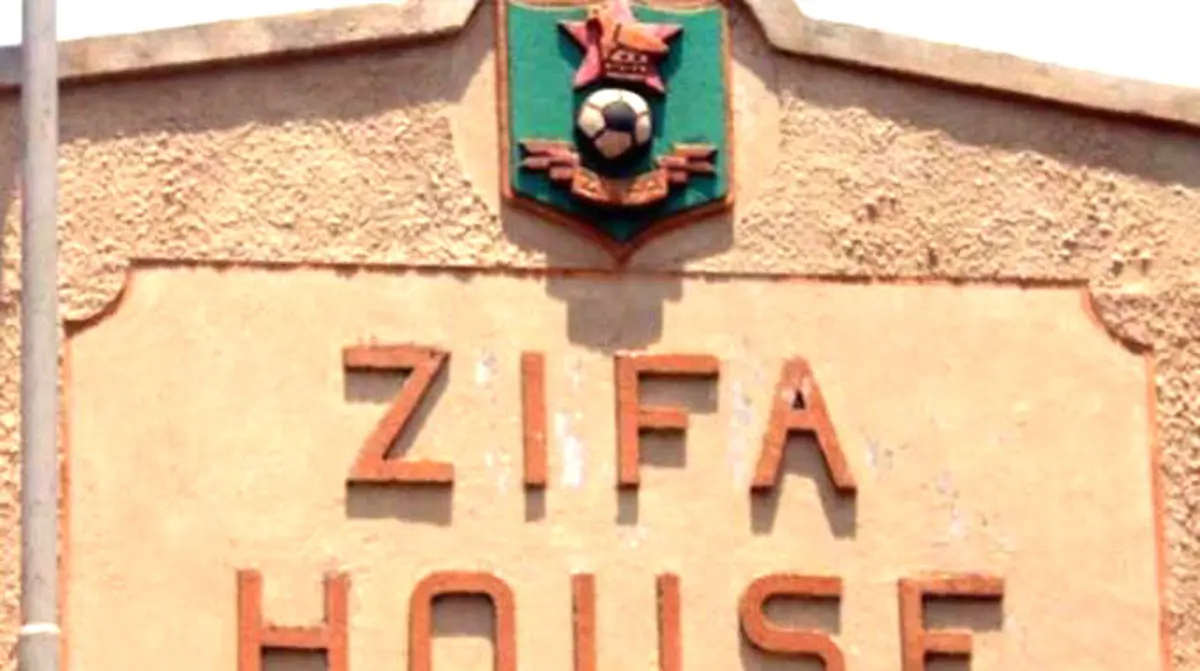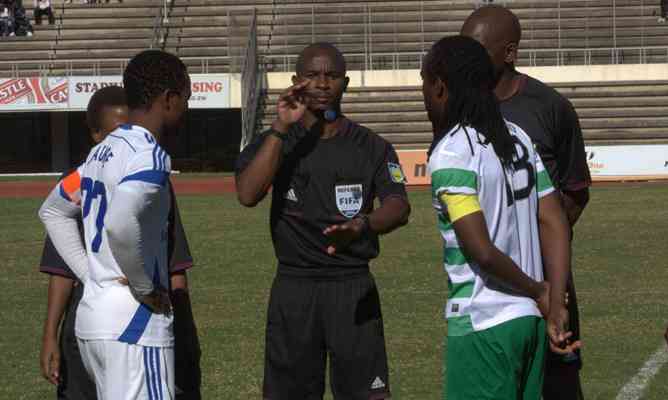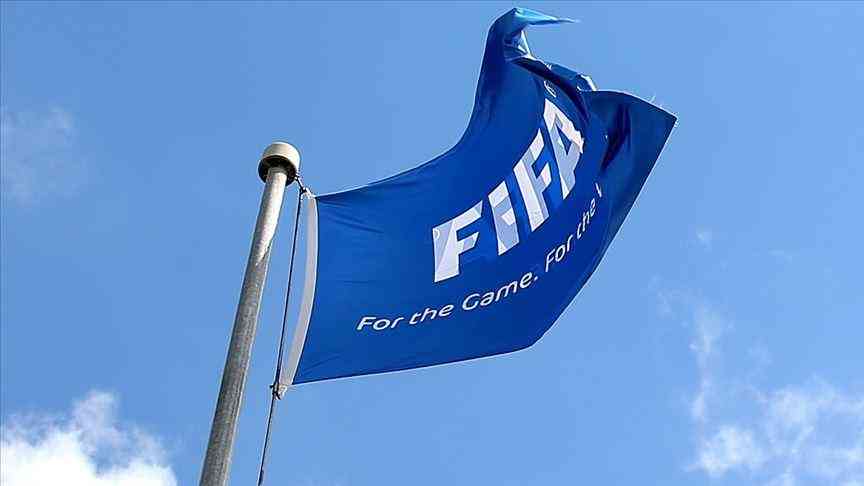 Ray of hope for Zimbabwe football
Zimbabwe is currently suspended from international football competitions due to third party interference in the running of the sport in the country.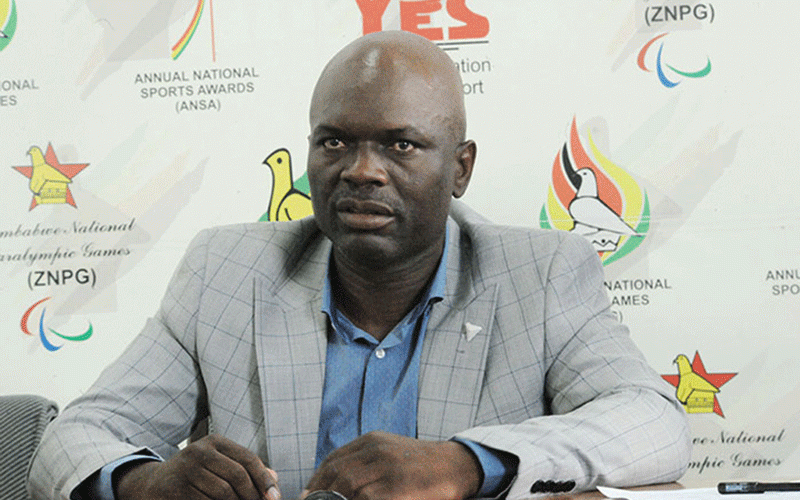 Fifa visit excites PSL
A three-member delegation is expected in the country today on a fact-finding mission to map the way forward following Zimbabwe Football Association (Zifa)'s ban from international football .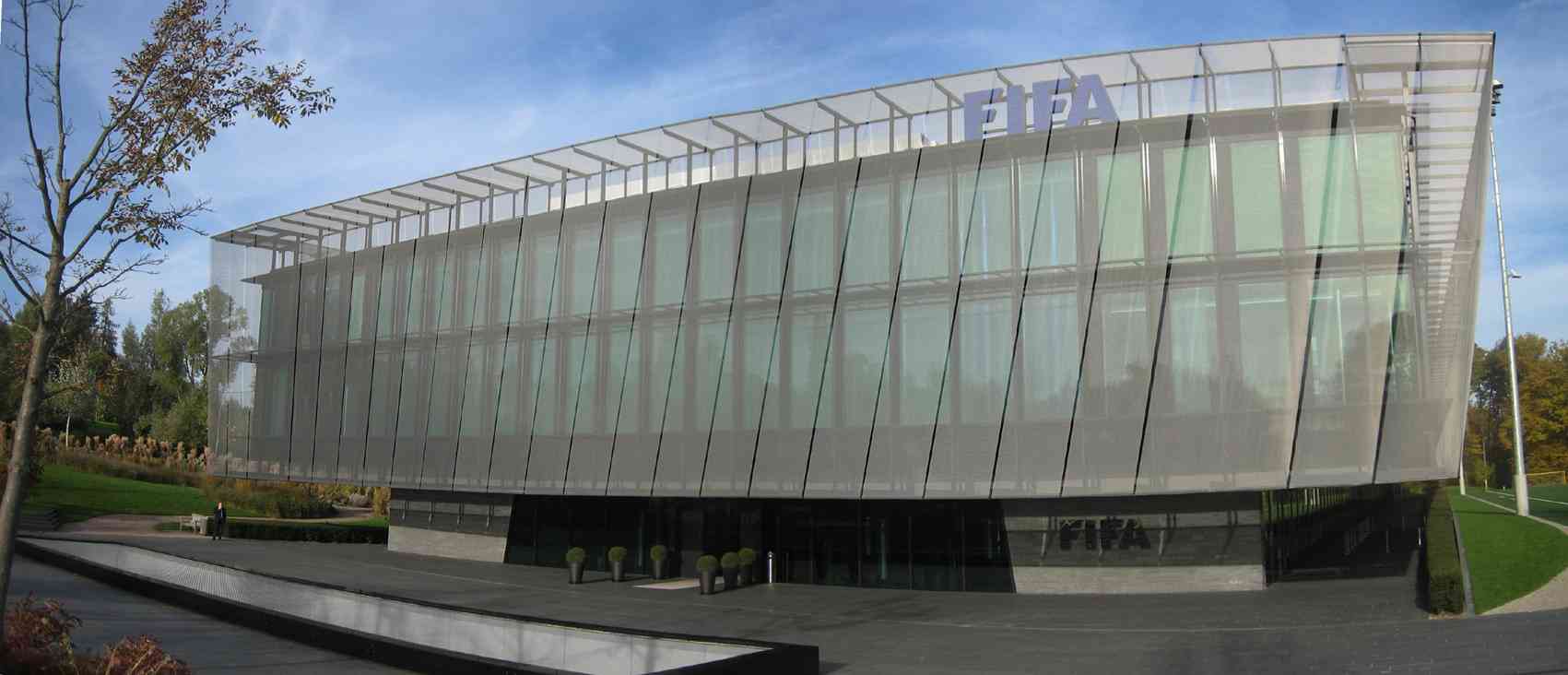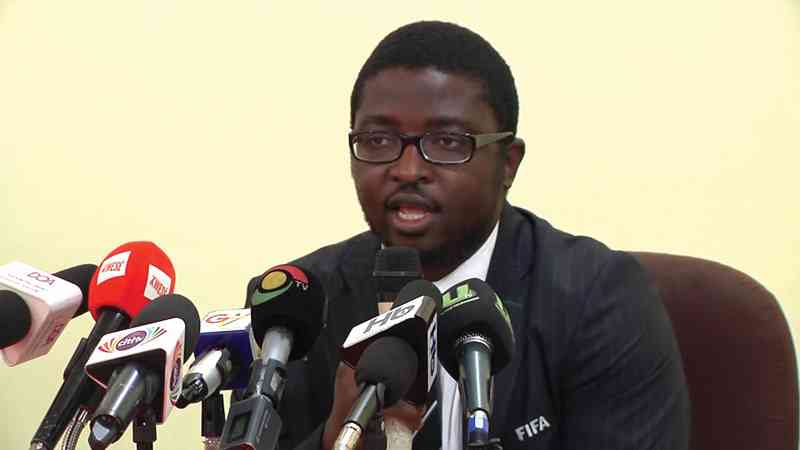 Fifa probe Zifa board member
Zhoya was found guilty of sexually harassing three female referees following a Fifa probe. In addition to the ban, he was fined $20 000.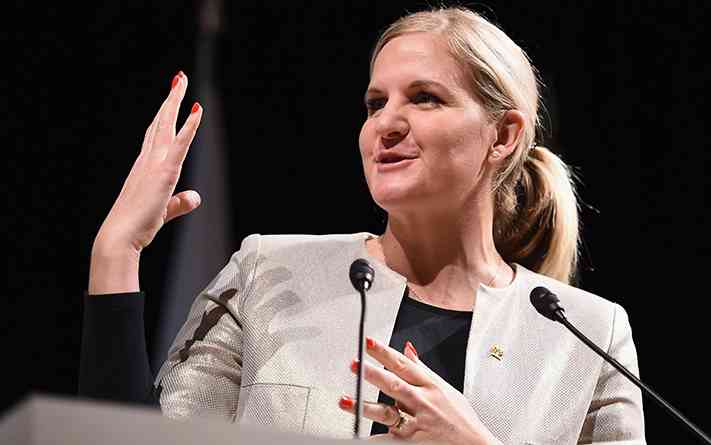 Inside sport: Our football politicians
The countries voted 199 to one in favour of Zimbabwe's continued isolation from the international football world, a ban that started on February 24, 2022.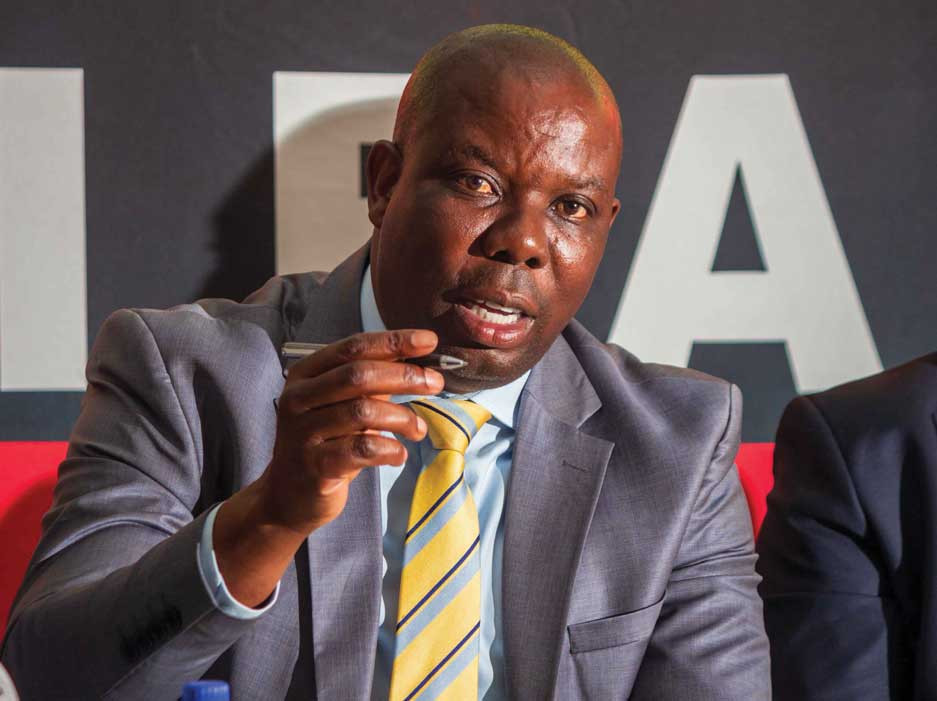 SRC is still offside
The Felton Kamambo-led executive committee was dismissed for among other things, alleged abuse of funds and sweeping sexual abuse cases in the game under the carpet.