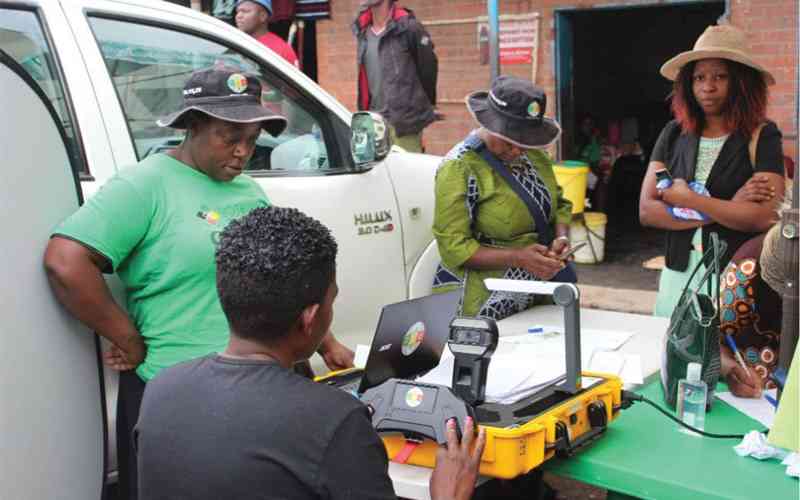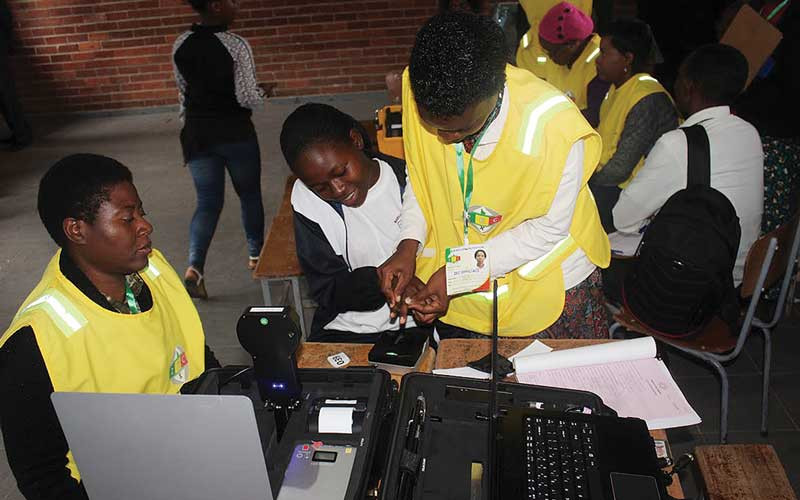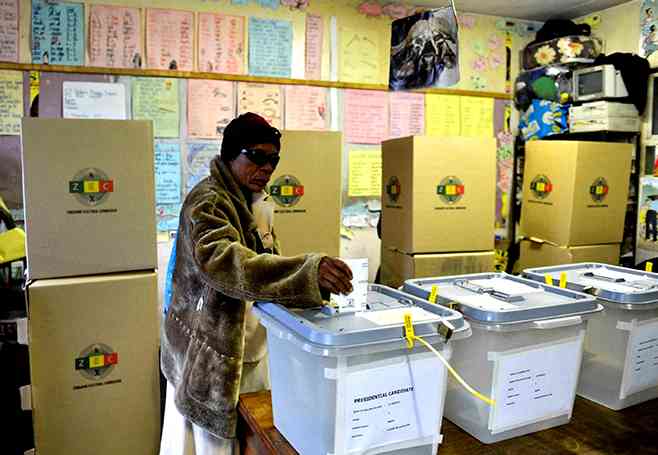 Election silly season upon us
If, indeed, police stopped the music concert on these spurious grounds, it paints a very eerie picture of what lies ahead of the 2023 general elections.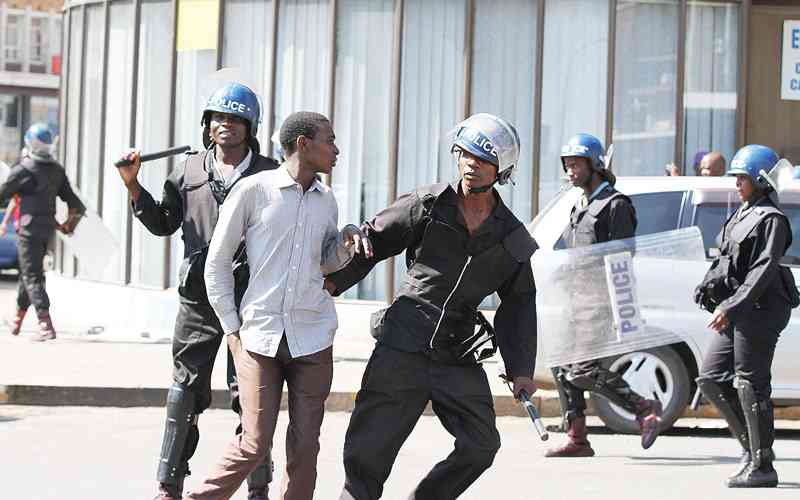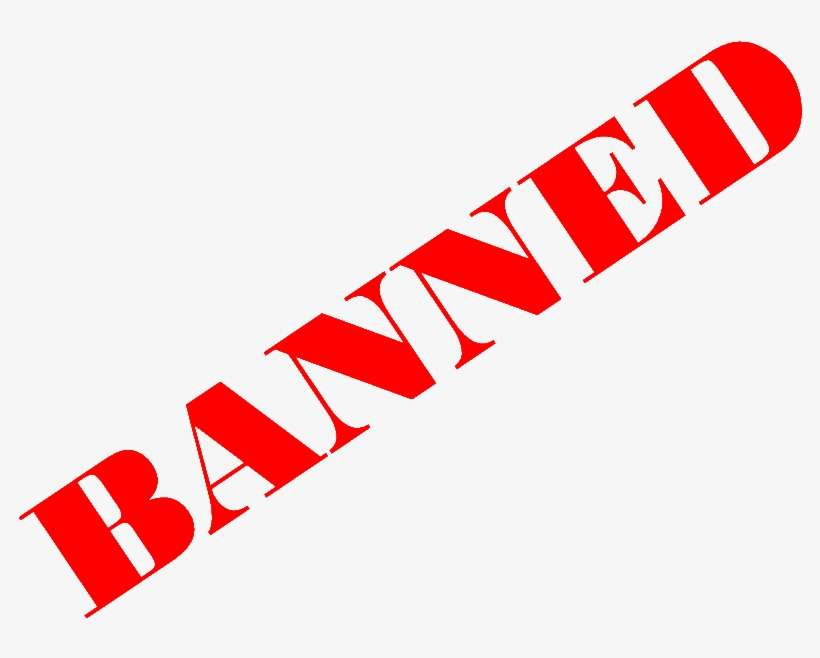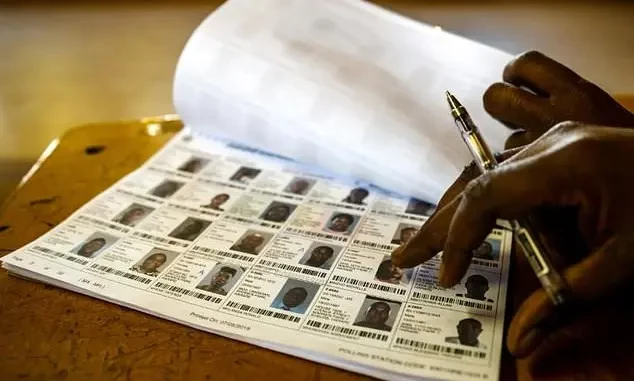 ERC hosts students 'Register to vote' concert
Bulawayo award-winning hip-hop star Tafadzwa "Asaph" Tarukwana, Mukudzei "Holy Ten" Chitsama, TriggerPablo and dancehall chanter Enzo Ishall will take turns to entertain revellers.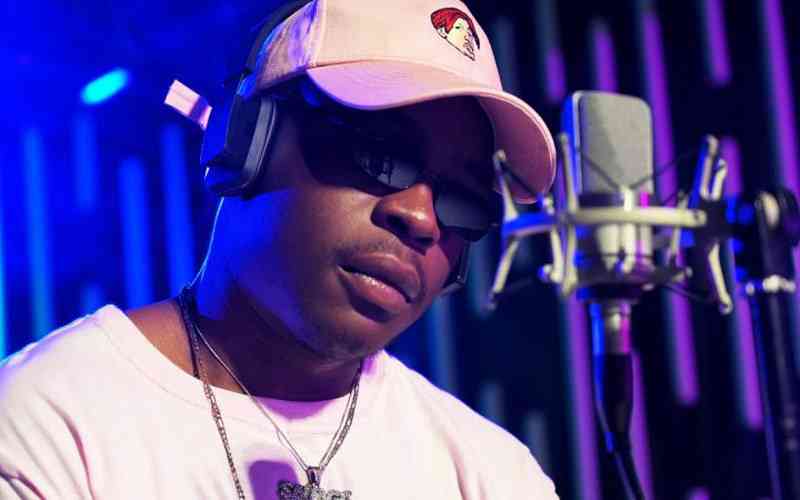 Copy of voters roll costs US$187k: Zec
Opposition parties yesterday described Zec's charges as ridiculous and an attempt to deny interested stakeholders an opportunity to scrutinise the document.