BCC moots ban on child burials
Councillors have been pushing residents to consider cremating their deceased relatives as the city is running out of burial space, but the proposal has been fiercely resisted.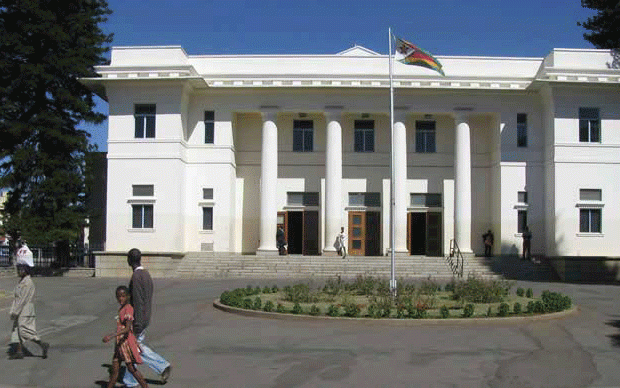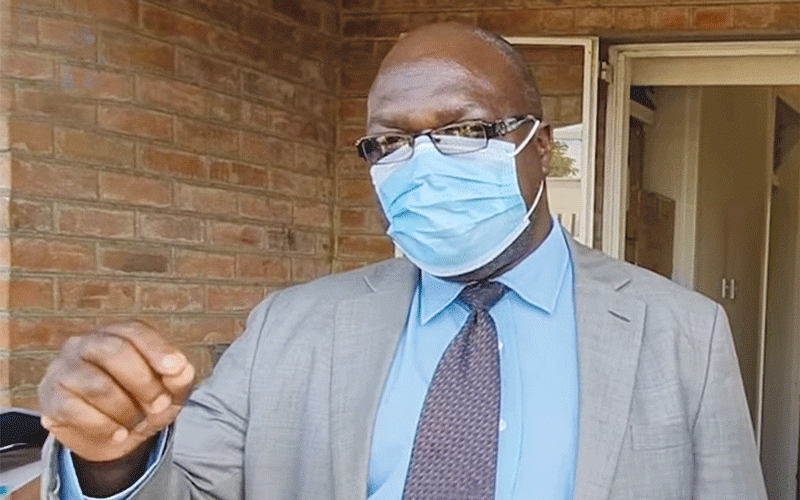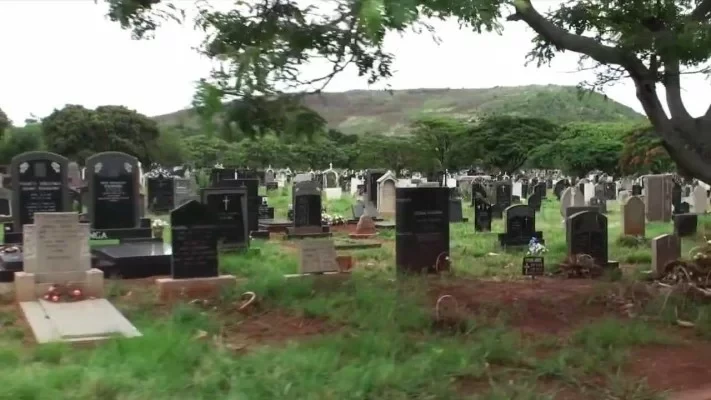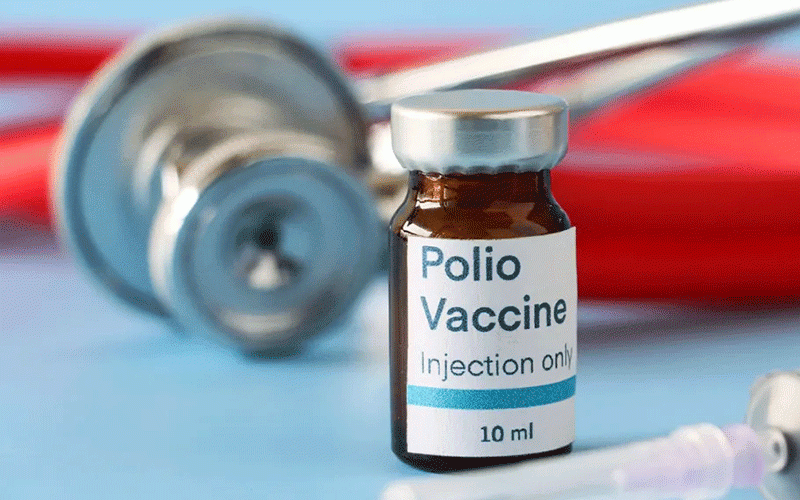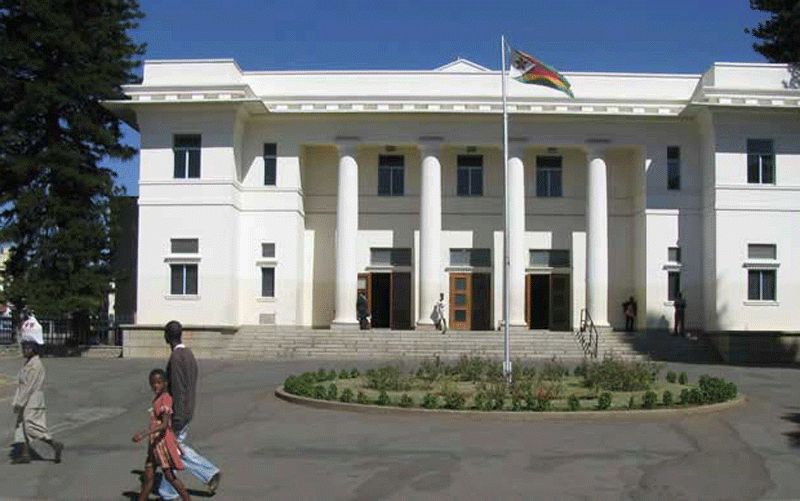 Chickenpox scare at Byo school
The disease is caused by a germ called varicella-zoster virus. Most people get the virus, while they are still young if they are not vaccinated for chickenpox.