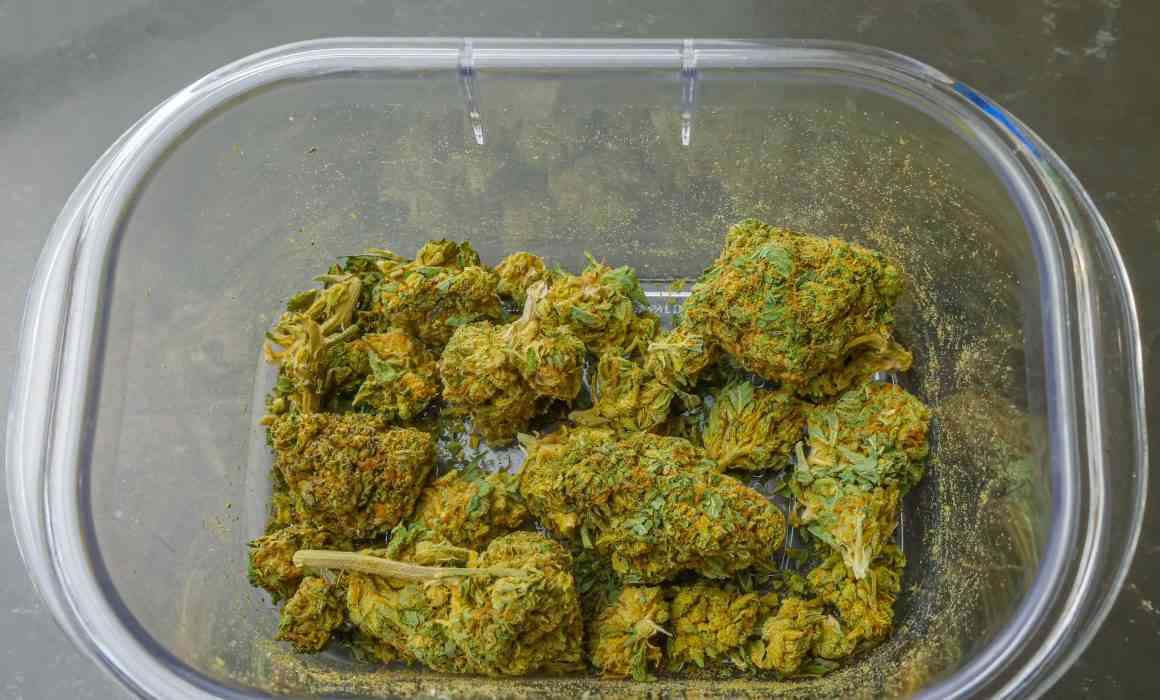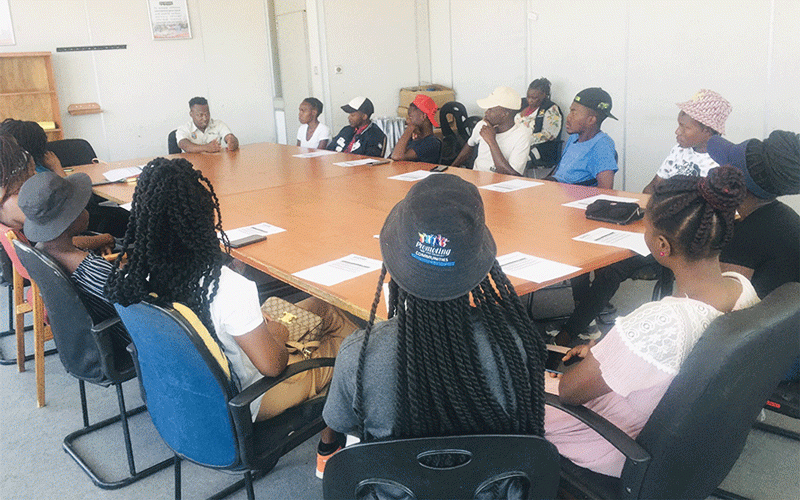 Premium
Catholic Church in land grab
The villagers accused the government of clandestinely processing the orders to evict them from their land through several land developers.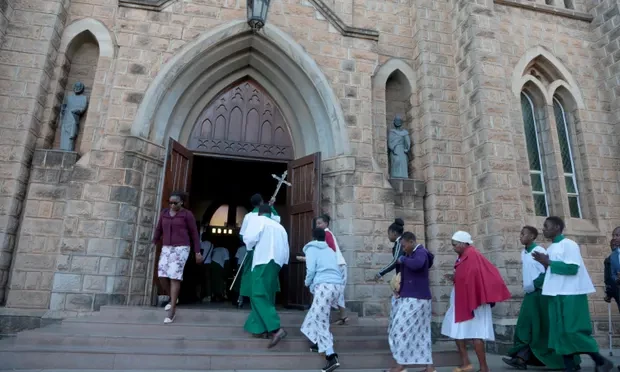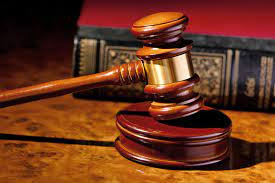 Journalists not safe: VMCZ
According to the report, there is concern over some harsh legislation that VMCZ says had the net effect of criminalising journalism.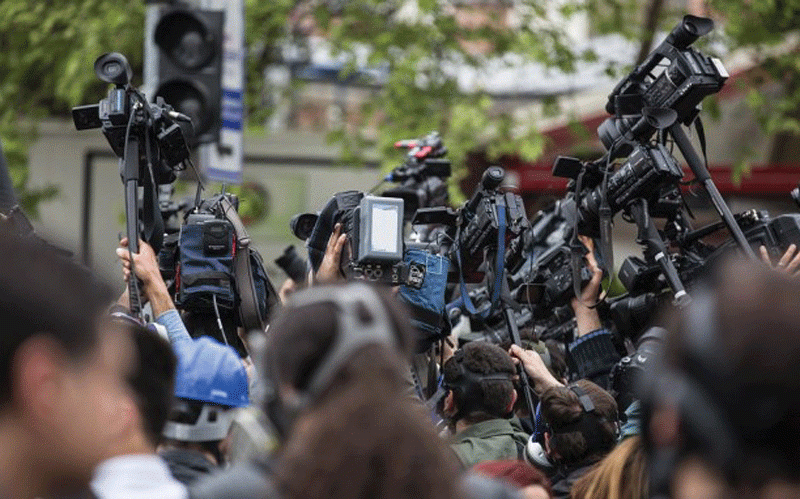 Katsimberis accuses court of bias
 On the previous sitting his lawyer was advised by the court not to make a plethora of requests before an application for referral to Constitutional Court is completed.