Chiwenga lauds EU
Chiwenga said government is grateful for the latest US$90 million EU and development partners funding to cover a three-year period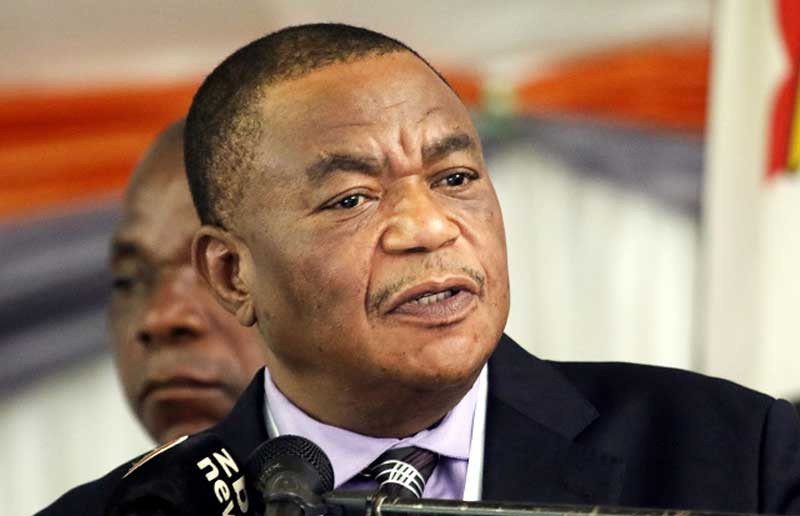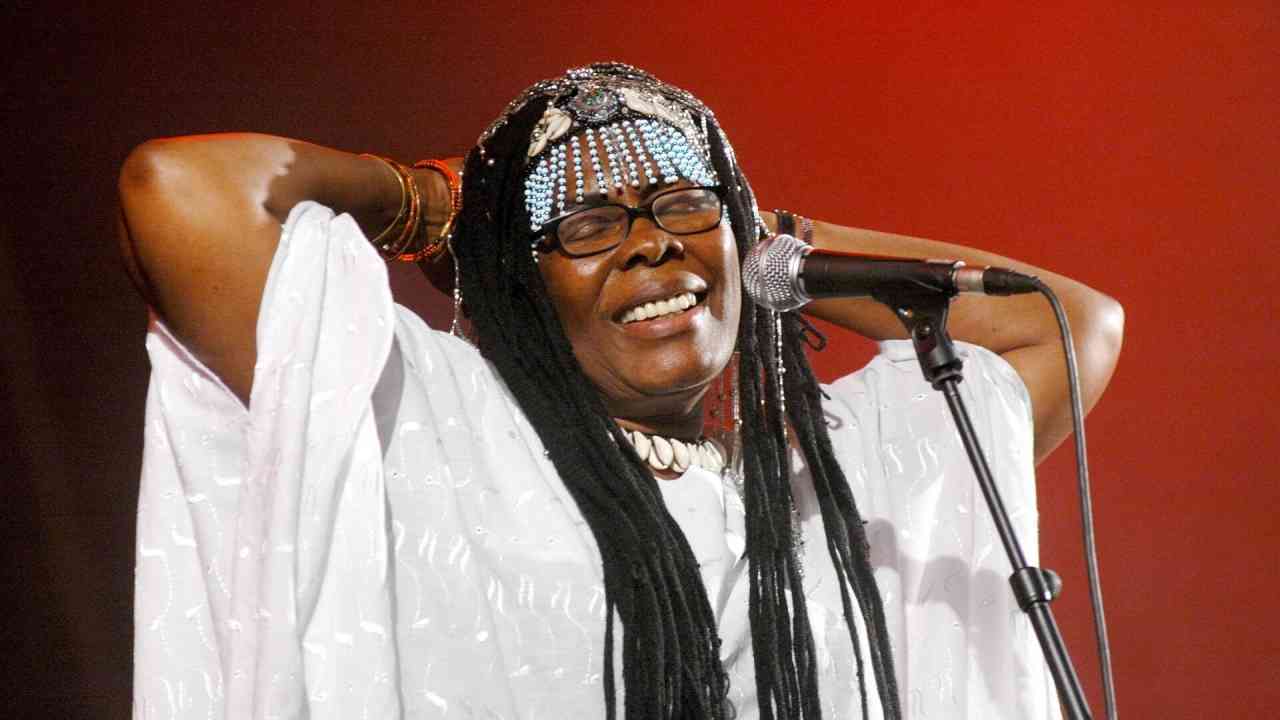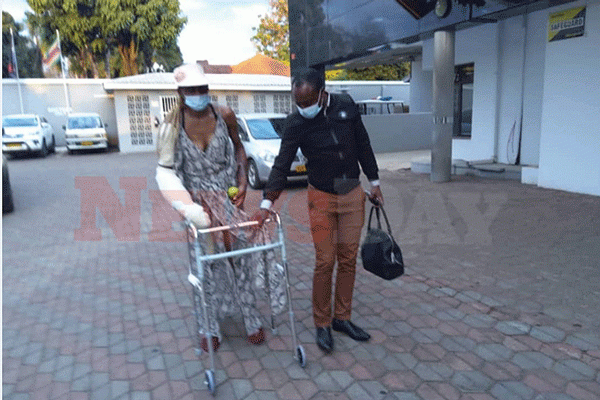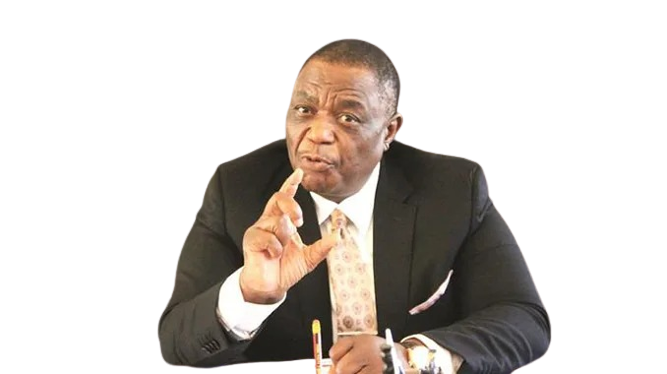 Chiwenga blocks NSSA boss appointment
NSSA general manager Arthur Manase was suspended in July 2022 and senior executives were supposed to be appointed on rotational basis to fill the position in an acting capacity.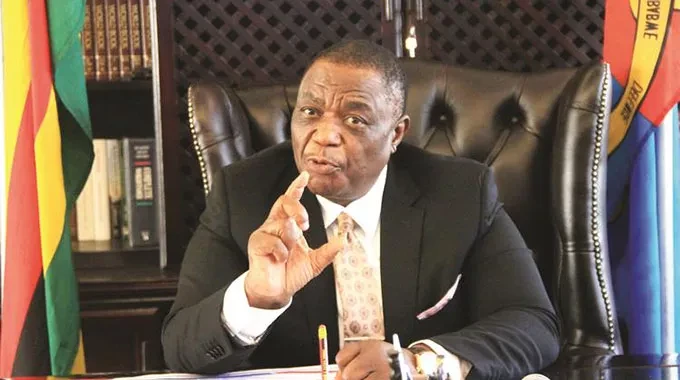 Who actually overthrew Mugabe?
In law, a coup is unconstitutional by nature. Thus, whoever carries it out is breaking the Constitution of the land, regardless the one booted out did or replicated the same.