Govt challenged over senior citizens
Citizens Coalition for Change (CCC) legislator, IIlos Nyoni, said senior citizens were not enjoying their right to free medical care at public hospitals.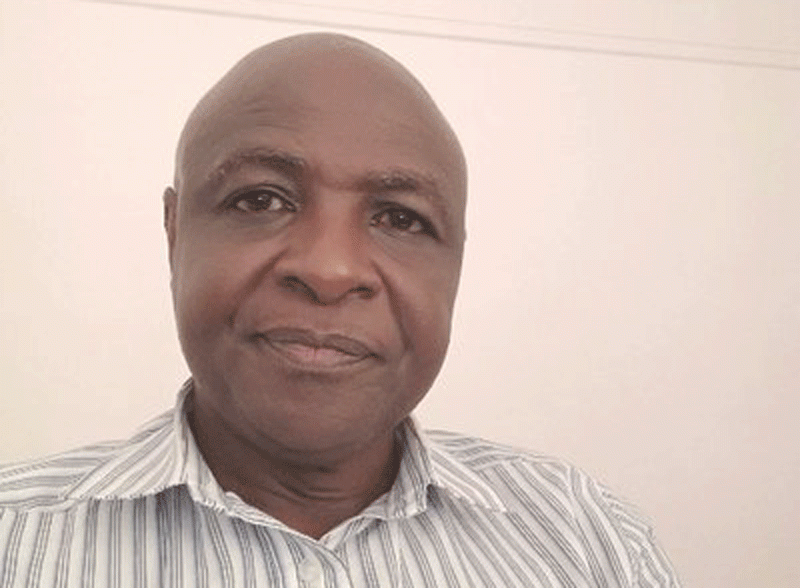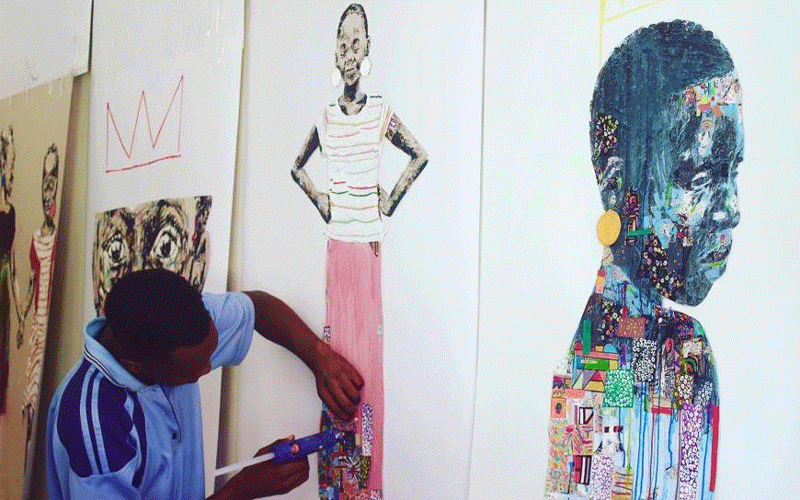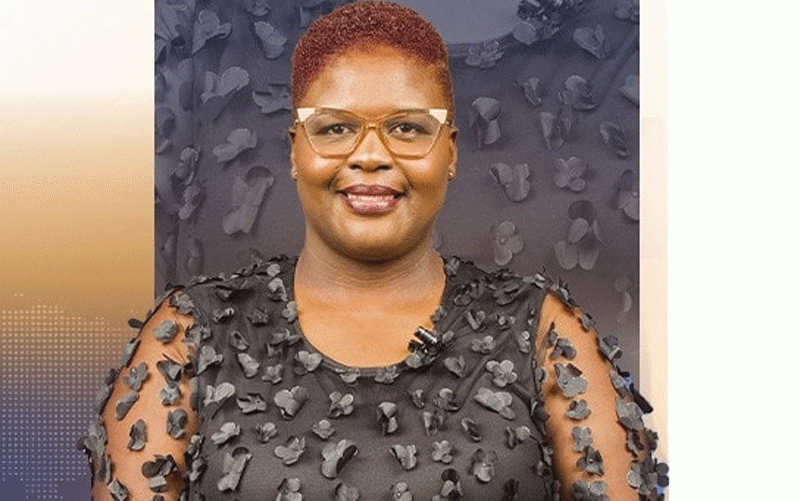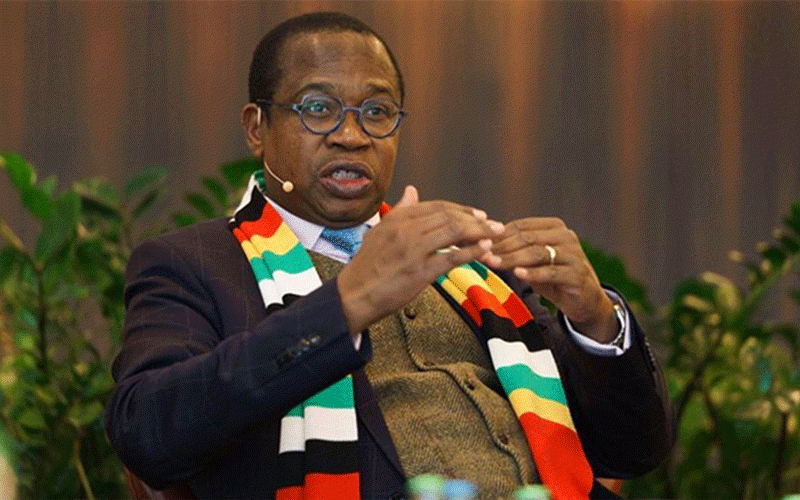 'We're fed up with water crisis'
The Bulawayo City Council on Wednesday blamed rolling poweroutages for disrupting pumping at its water works, which it says has worsened the water crisis in the city.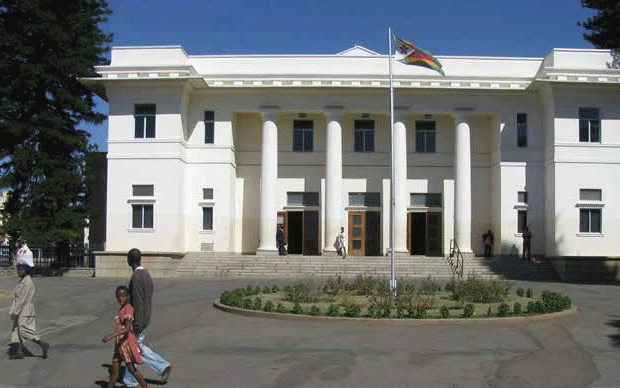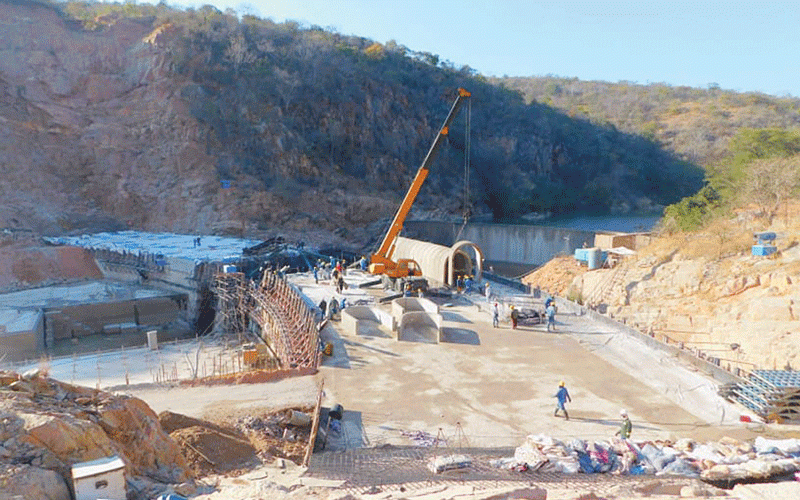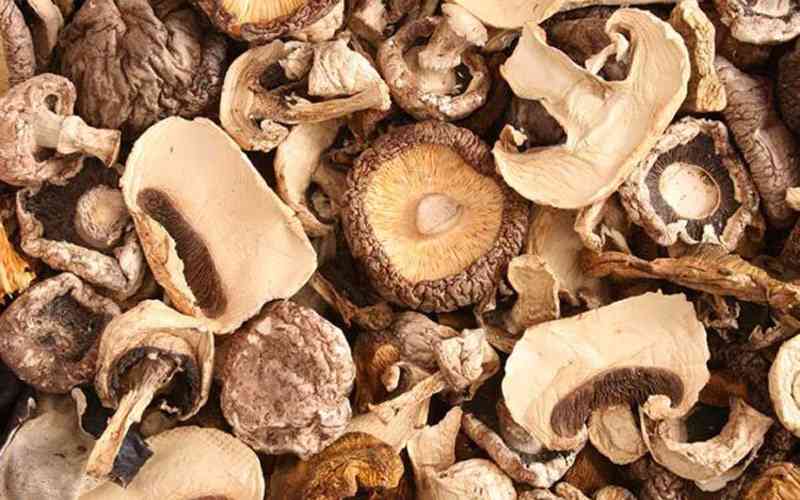 Ngezi Platinum bank on home advantage
A win for Ngezi Platinum will be a big statement for coach Takesure Chiragwi who was entrusted by management to take the team to the promised land after finishing fourth last season.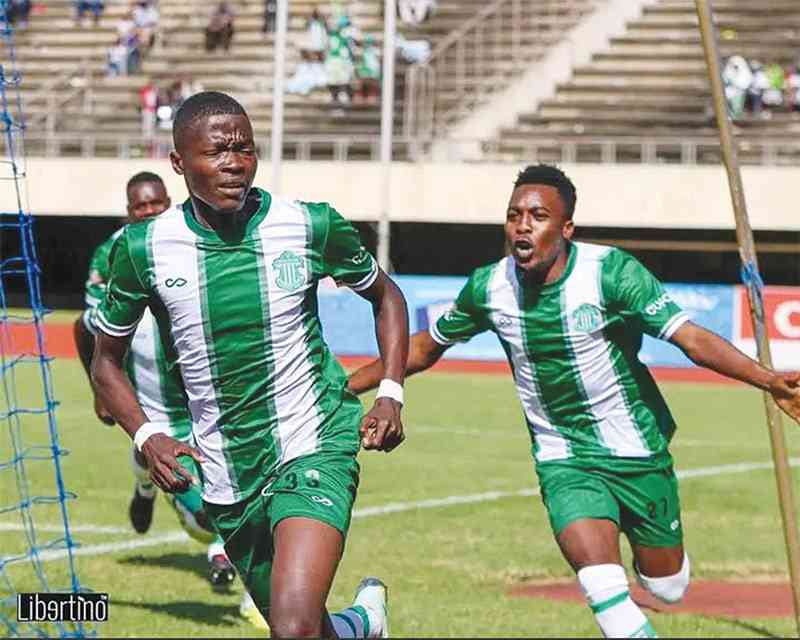 Bosso strikers primed for good start
The Bulawayo giants played a goalless draw against ZPC Kariba in their first game of the season at Barbourfields Stadium and strikers Stanley Ngala and Lynoth Chikuhwa believe the goals will come.