Fresh look for Jairos Jiri building
The Jairos Jiri Centre wall was proposed and identified as a potential site to promote the Matobo women's art while raising the institution's profile.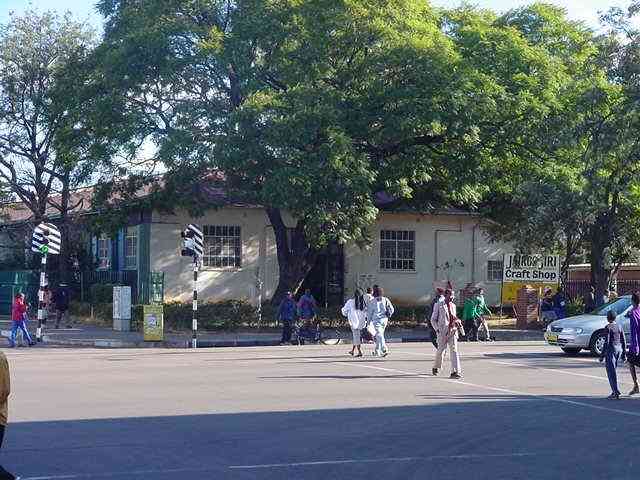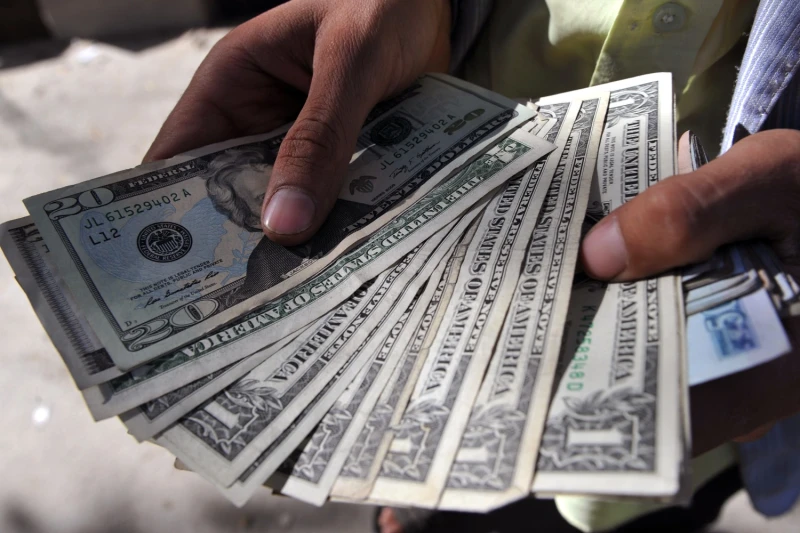 Ministry stalls BCC recruitments
Ward 23 councillor Ntombizodwa Khumalo told participants that council was battling a serious brain drain at a time when it is understaffed.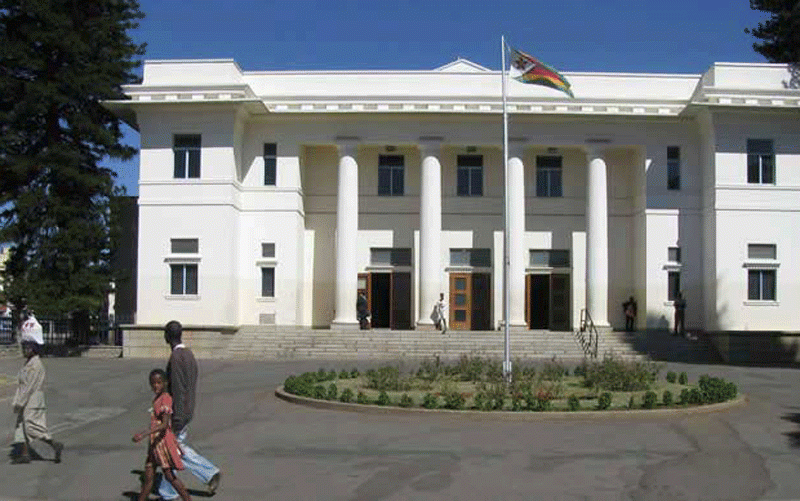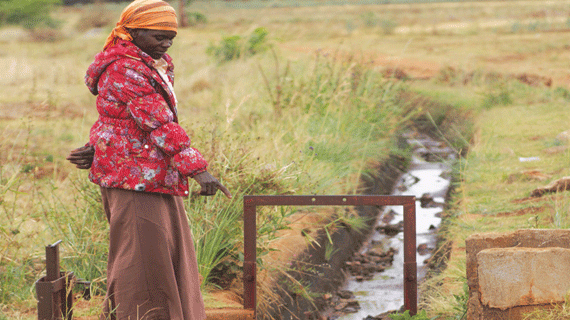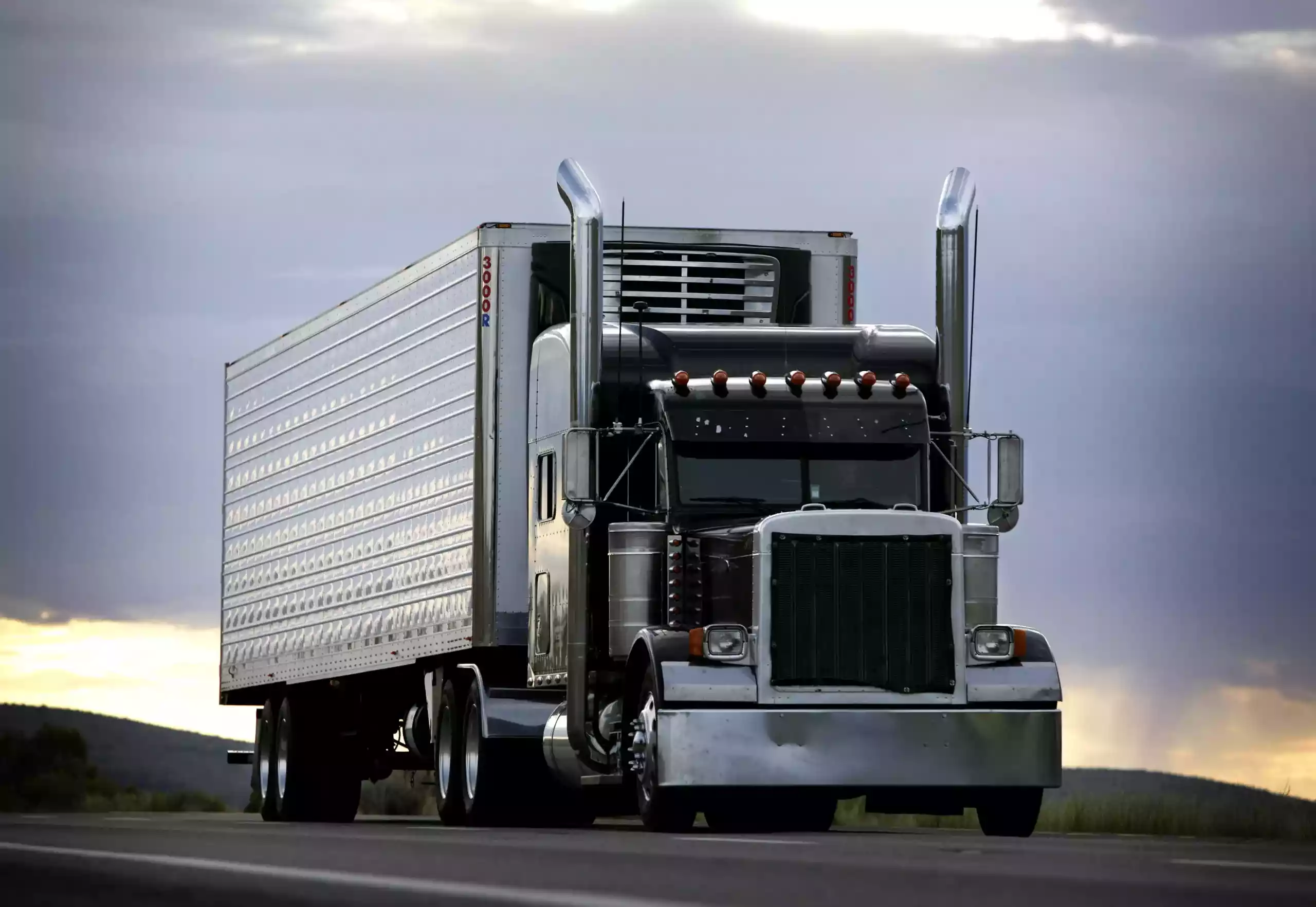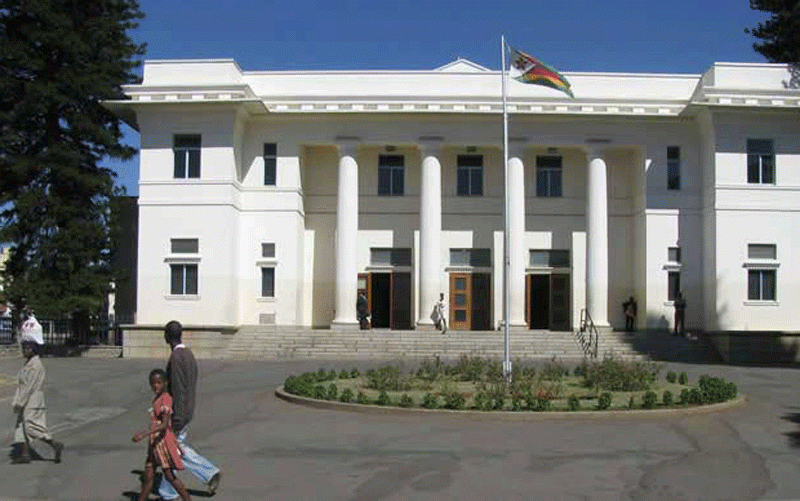 BCC bans pushcarts in CBD
According to the SI, pushcarts will no longer be allowed in the CBD in the area bounded by Naison Kutshwekhaya Ndlovu Avenue, Lobengula Street, Joseph Msika Avenue and Robert Mugabe Way.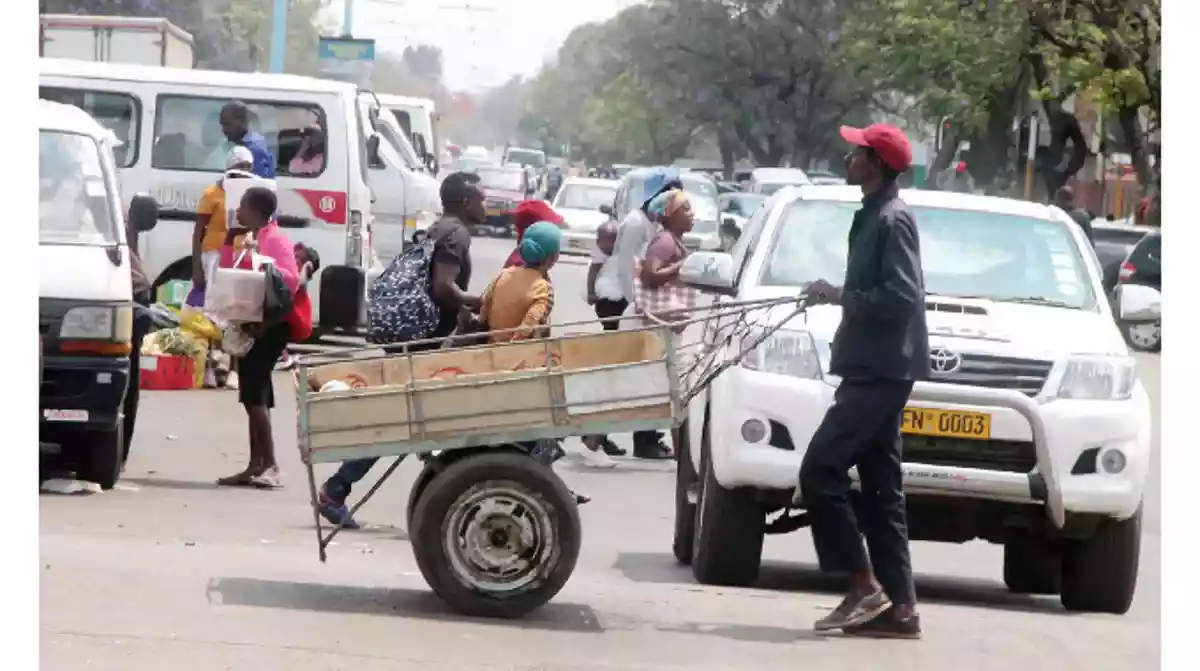 Comedian rips BCC over water shedding
The council says challenges such as system failures among others were crippling its capacity to quench the thirst of residents who are going for several days without water.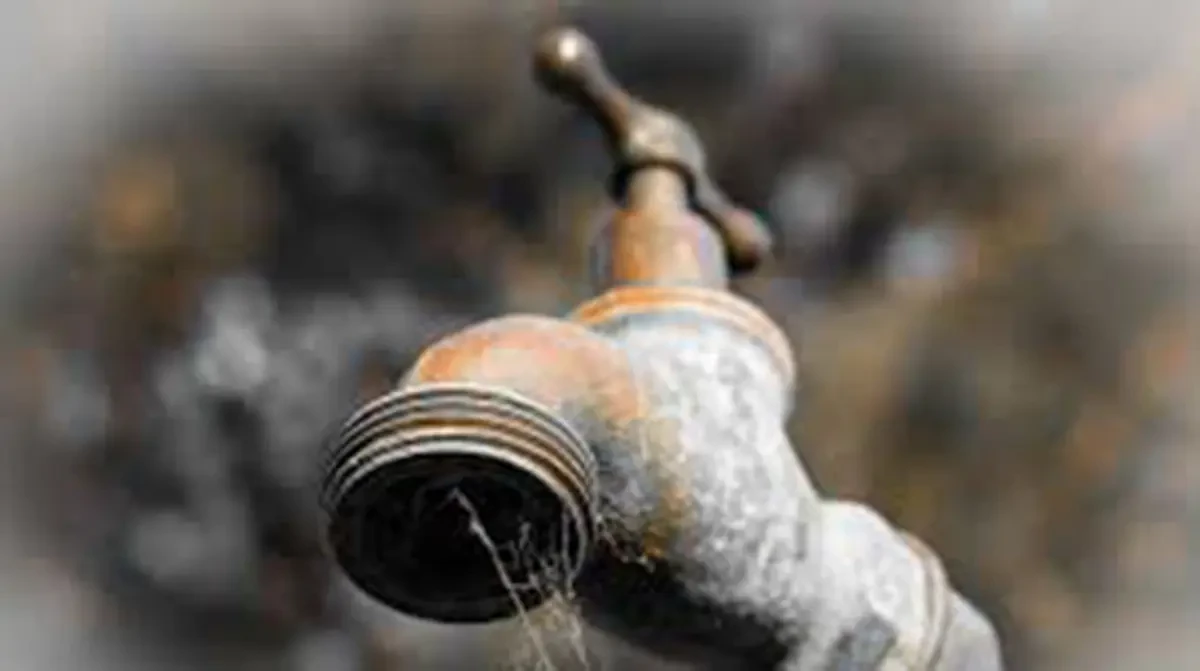 BCC earmarks US$14m for roads
The city's road network continues to deteriorate due to ageing and lack of timely maintenance owing to resource constraints.