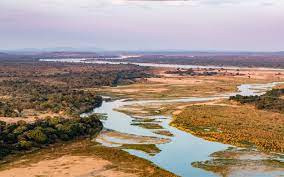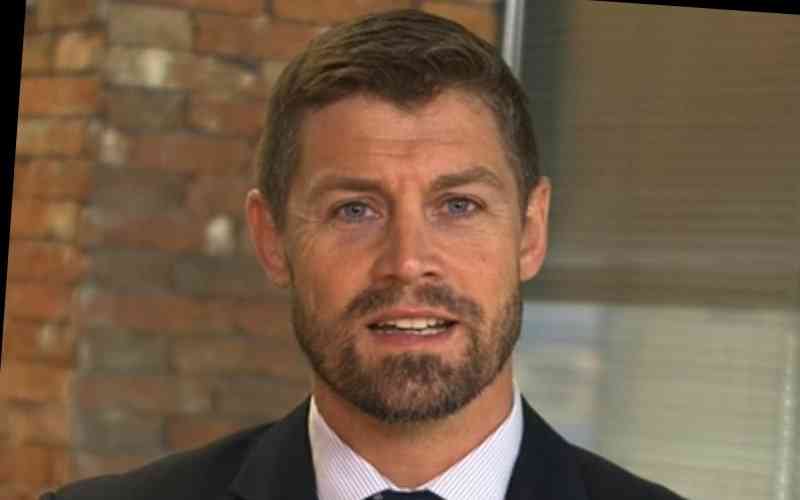 Teen actor making waves in Australia
When I was young, I always enjoyed subjects such as drama, also seeing younger children on television inspired me to start a career at a young age.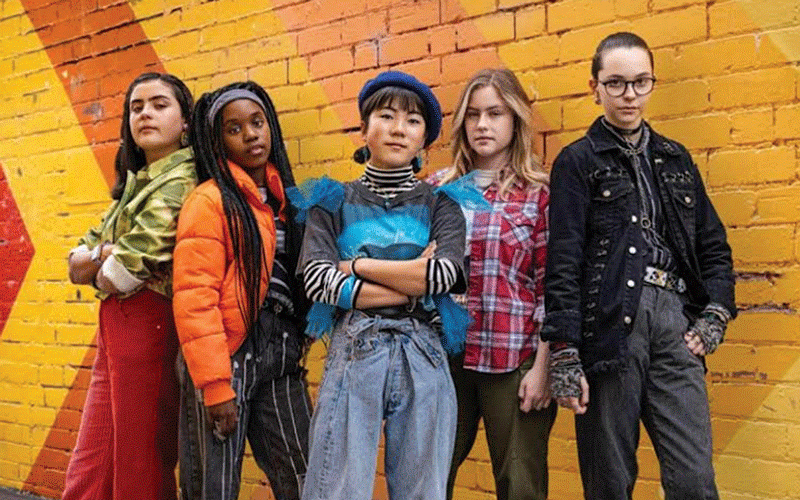 Zimplats revenue down 7%
REVENUE at the Australia Stock Exchange (ASX)-listed mining giant Zimplats decreased by 7% to US$545,5 million for the half-year ending December 31, 2022.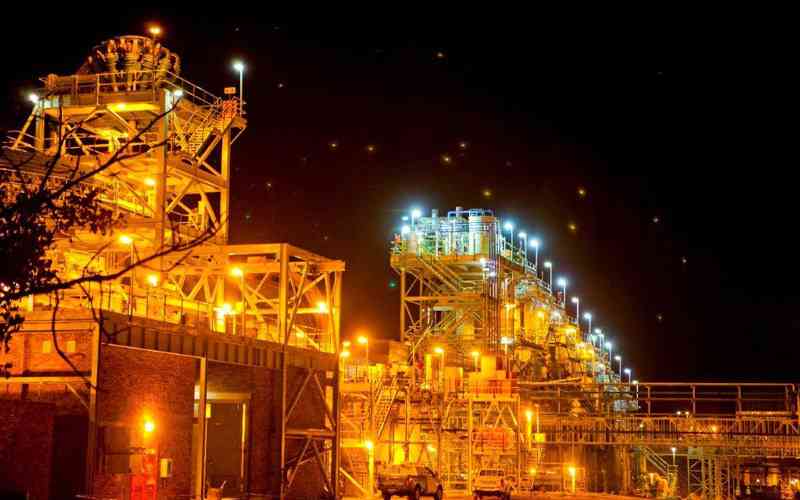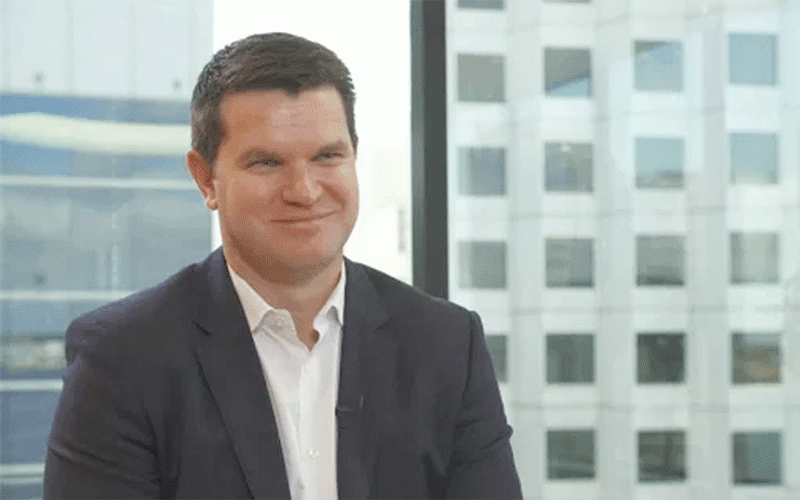 Chanakira to address diaspora community
The training is open to individuals, families, entrepreneurs and business leaders, young and upcoming financial practitioners from Zimbabwe and those from other countries.