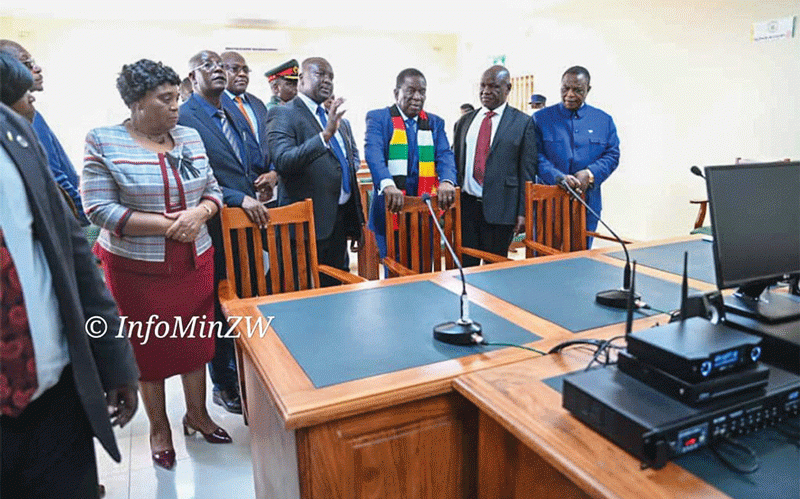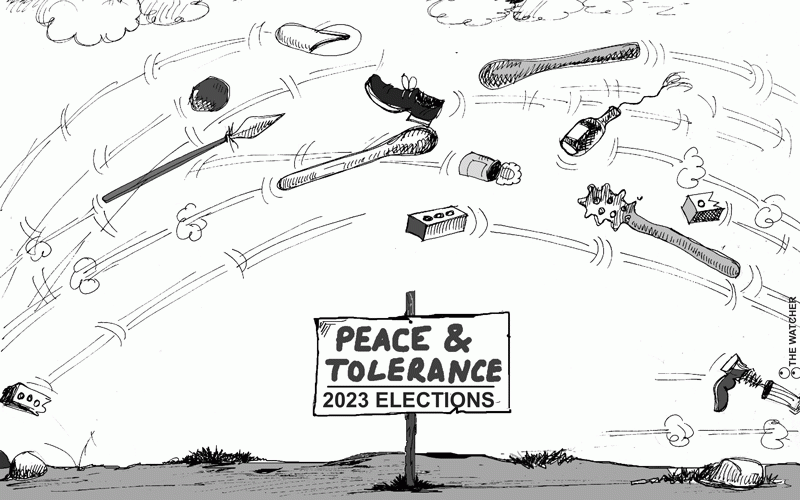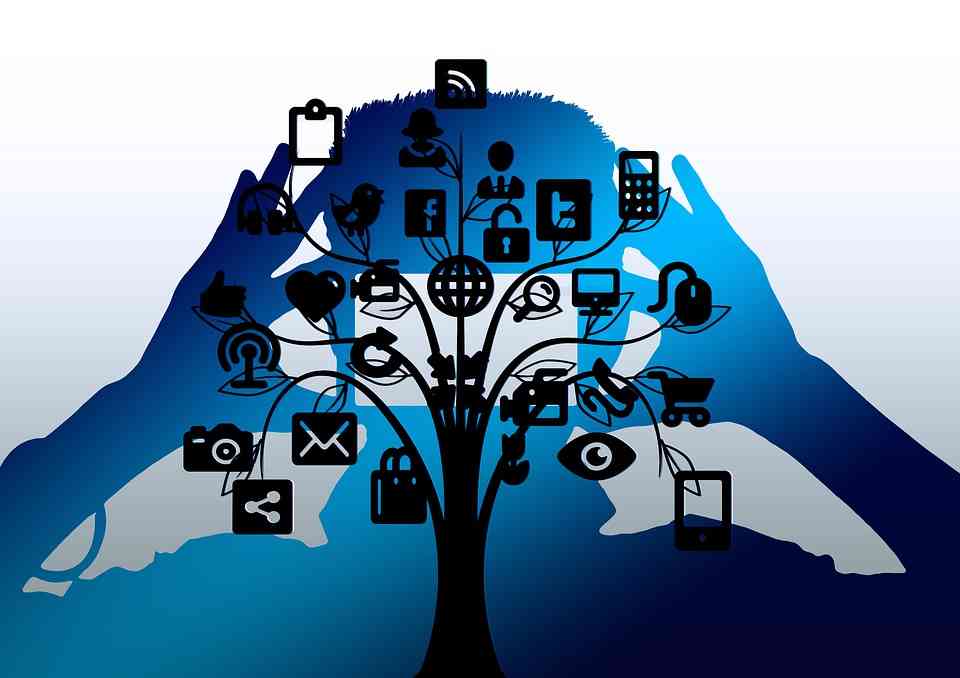 US envoy jets in for poll talks
The international community and regional blocs have been piling pressure on Mnangagwa to hold credible elections with the country having a history of contested elections since 1980.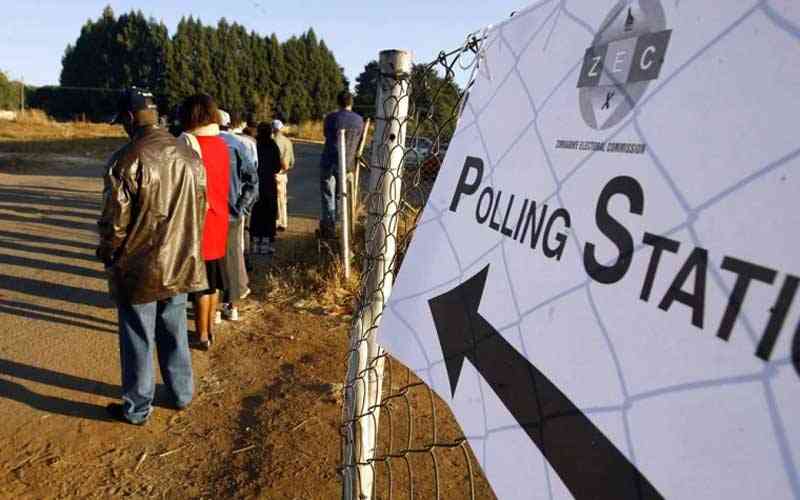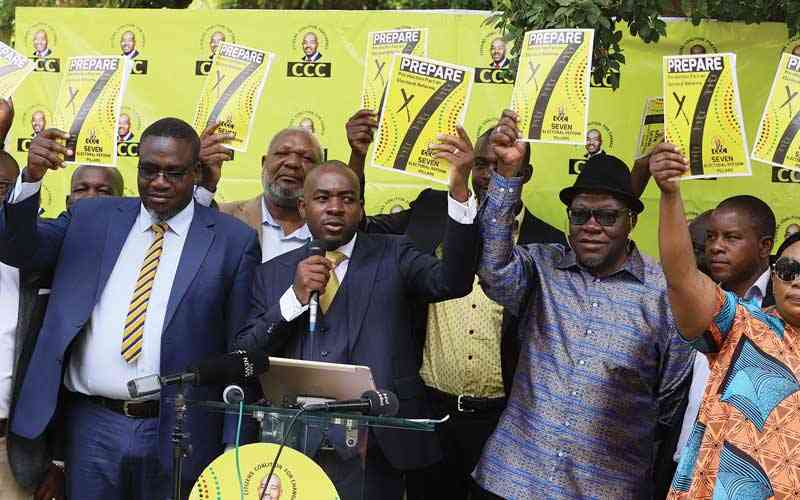 An election in education
 Elections have a lot to do with education, just as education should have a great deal to do with elections.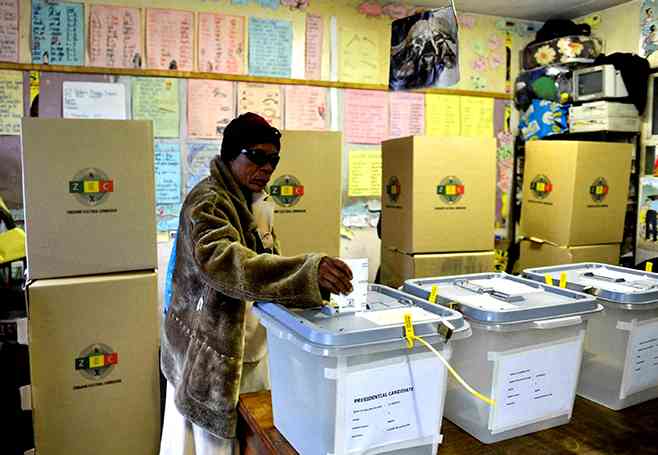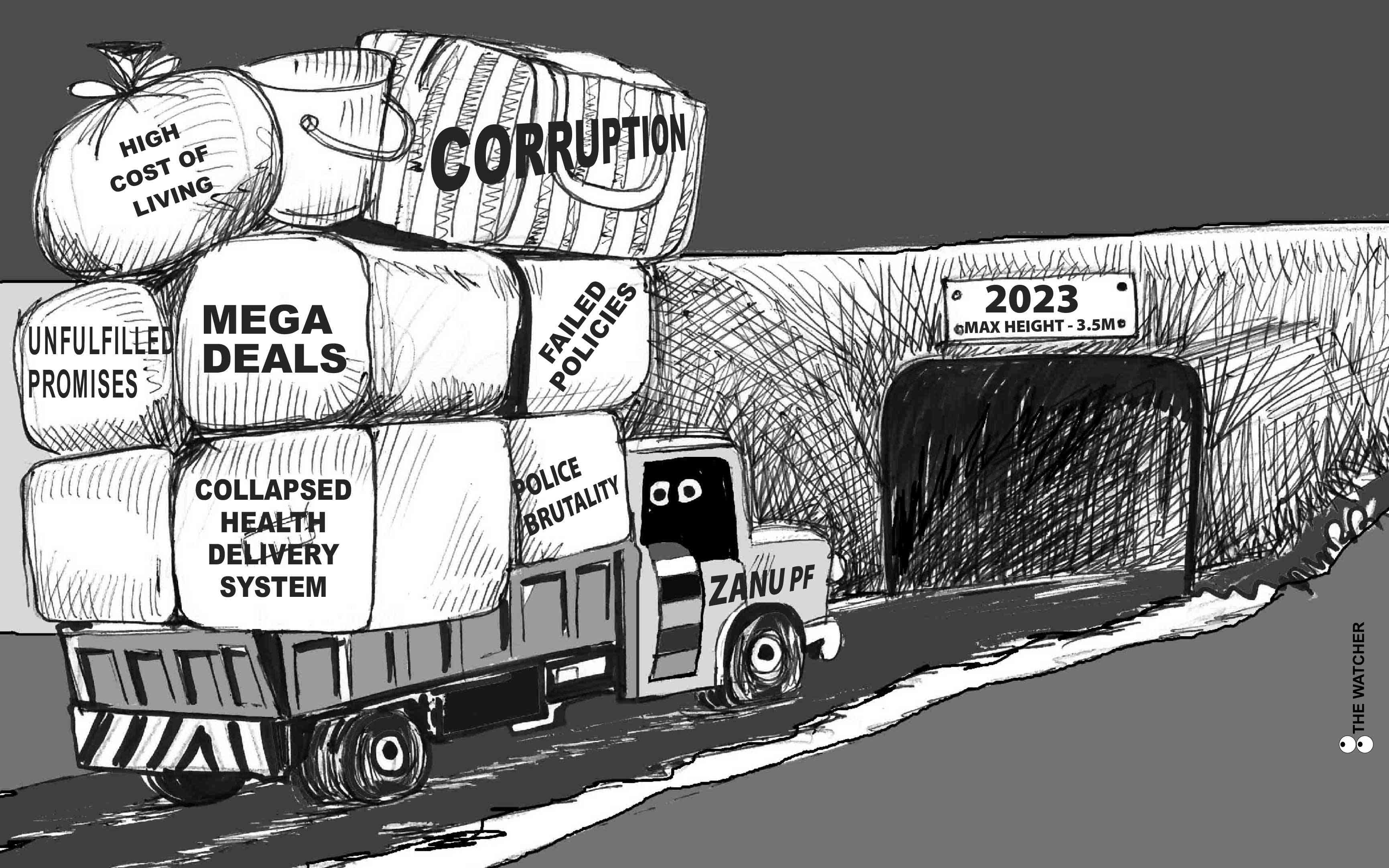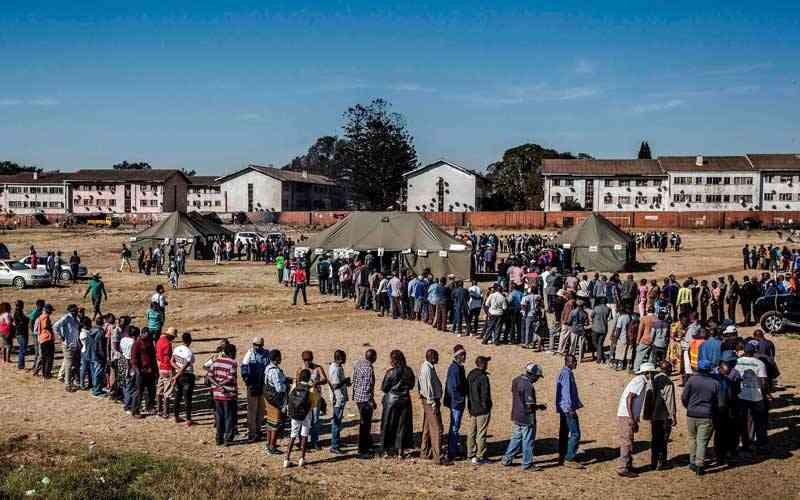 Diasporans up the ante on voting right
Government has been accused of being only interested in remittances from the diaspora community to shore up the economy, while ignoring the latter's voting rights.