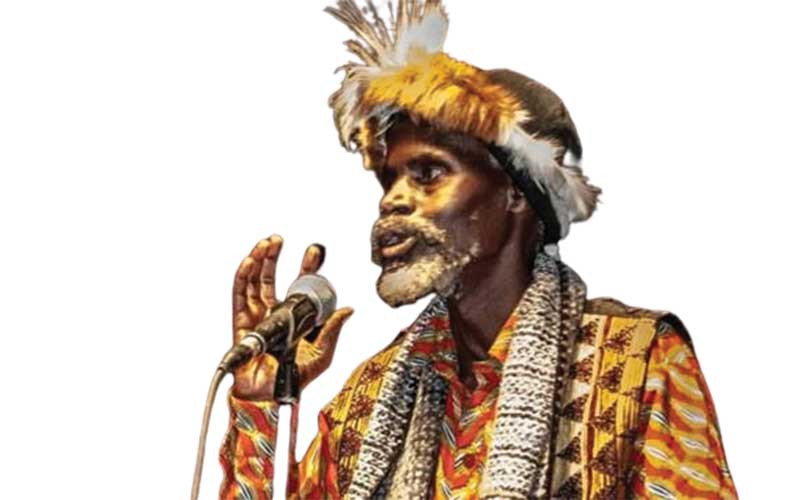 KEYONA TV managing director Qhubani Moyo says the gap left by the late arts doyen Cont Mhlanga is too huge to fill.
Mhlanga died on August 1 last year at a time he was part of the crew packaging content for Ke Yona TV which was then launched months after his demise.
Mhlanga, was a shareholder at Fairtalk Communications, which owns Skyz Metro FM, Breeze FM and Ke Yona TV.
"We have tried to fill the gap that he (Mhlanga) left but the strides are too wide, they are of a giant," Moyo said.
"His departure left a huge gap that can't be filled and we have failed to find a replacement. We miss his creativity and leadership style, which is hands on and people oriented. He was a father figure in our professional corridors and also in social life, we greatly miss him.
"Personally, Mhlanga held my hand and we worked closely together at Fair Talk Communications and he used to assign me in many of his productions at Amakhosi Theatre."
Mhlanga died at a time when he was part of the crew creating and packaging content for the new television station.
"It was at the high stages of Ke Yona TV that he died, he died when everything was set and he had played a pivotal role in setting up the TV launch," Moyo said.
"In his words he would say he came to stabilise production before he leaves for the rural areas and his contribution was very important, he really stabilised production and content creation and it's unfortunate that he never got to watch the fruits of his works."
Mhlanga was a playwright, actor, and theatre director. He was also the founder and head of Amakhosi theatre Productions Company, formed in 1982. Mhlanga was a critic of the government of Robert Mugabe, and was arrested often for public expressions of his views.
Related Topics